The tequila makers dedicate the brand to the Jimadors, farmers who spend their entire lives harvesting agave plants.
El Jimador, which is among the top-selling tequila brands in Mexico, went through a packaging makeover recently. The idea behind the rebranding was to give El Jimador a more contemporary look while also maintaining the familiarity of the older packaging design.
The current packaging redesign has elevated the look and the quality, especially when compared to its previous counterpart. The bottle has a premium look and stands out when sitting on the shelf.
Jimador is a farmer who toils in the fields to harvest agave plants from which tequila is produced. El Jimador Tequila dedicates the brand to the Jimadors, who spend their entire lives harvesting agave plants. The illustration of a Jimador working in the field can be seen in the stylish bottle. The Jimador also portrays the brand's core values: dedication and craftsmanship.
The wordmark on the packaging is more refined and sits elegantly on the packaging label. The packaging also tells the story of how agave plants are hand-harvested and goes directly to the distillery from the Mexican farmlands.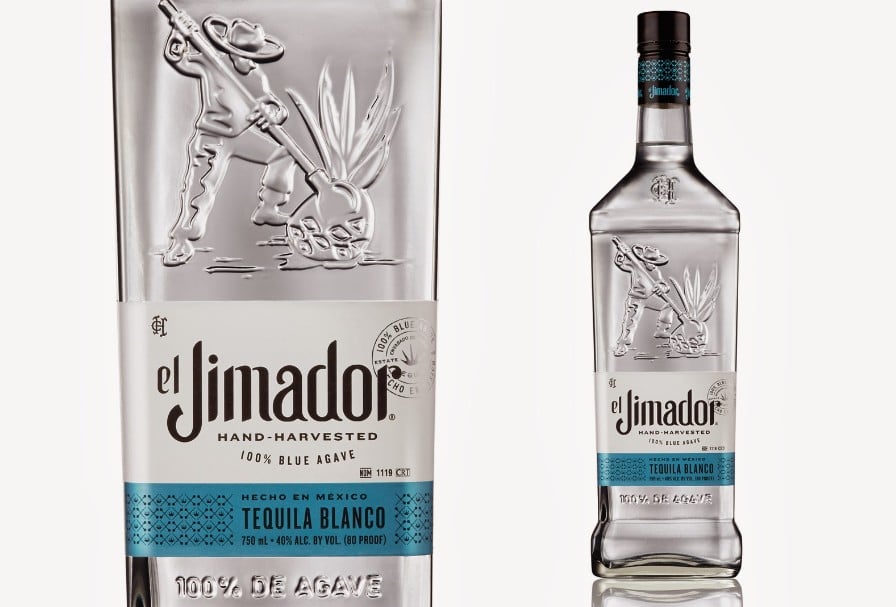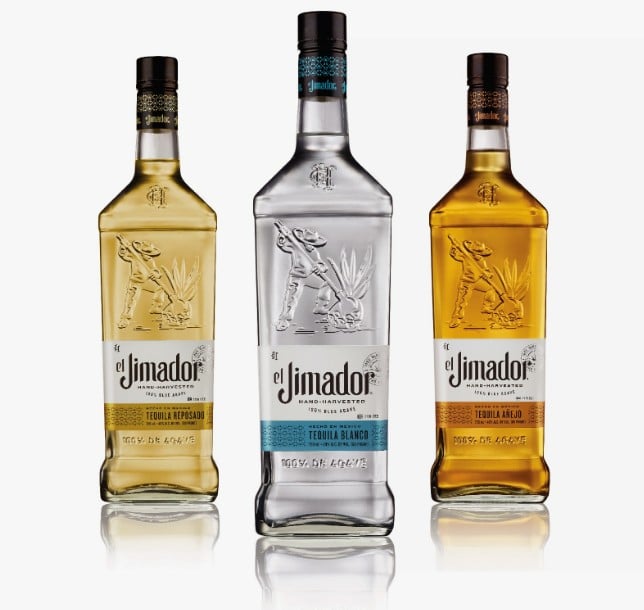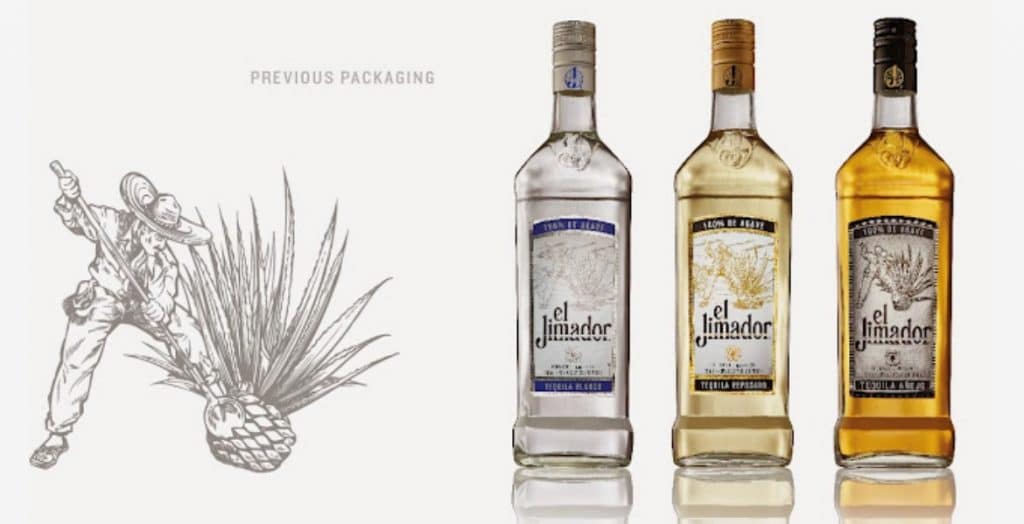 The Packaging
Product packaging is more than just containing and keeping the product safe inside: it is about how a brand communicates its key personalities and core values to the consumers. Let us take a closer look at what makes the packaging of El Jimador different.
Attractive
Visual appeal is one of the most significant aspects of packaging designs. You may have a great product in your hand, but what use is it if it fails to attract customers? If your packaging is unable to gather the attention of the customers, they will choose another product over yours. The packaging of El Jimador is carefully crafted. Not only does the El Jimador's packaging attract the customers, but it also communicates the core brand values in a few seconds.
Unique
Marketers and brand owners find new ways to express themselves through their packaging designs. As a brand owner, you should communicate your specialty differently than your competitors. El Jimador highlights a Mexican farmer toiling in the fields to harvest agave plants. The image immediately sets the brand apart from its competitors in terms of uniqueness.
The bottom line
Packaging redesigns should be a well-thought-out process as any miscalculation could put your brand reputation at stake. El Jimador is a fine example of packaging redesign done the right way.