Beverage giant Coca-Cola and Brown-Forman, the distiller of Jack Daniel's, are teaming to create a cocktail of Tennessee whiskey and coke. The classic bar cocktail will be initially launched in Mexico late in 2022, after which it will be available in various countries.
Be it vodka cranberry, gin and tonic, or even the classic Jack and Coke: these are pairs made in heaven. These drinks can be made and served very quickly, making them a dream for the bartenders. Take some ice, mix Jack and coke, and voila!
The popularity of the mix led Brown-Forman and the Coca-Cola Company to create and launch Jack and Coke as an RTD alcoholic drink. The packaging will bear clear responsibility symbols, indicating that the product should be consumed by customers of the legal drinking age. The international benchmark for ABV is 5 percent. However, it varies from market to market. Both the companies also announced the launch of a zero-sugar alternative.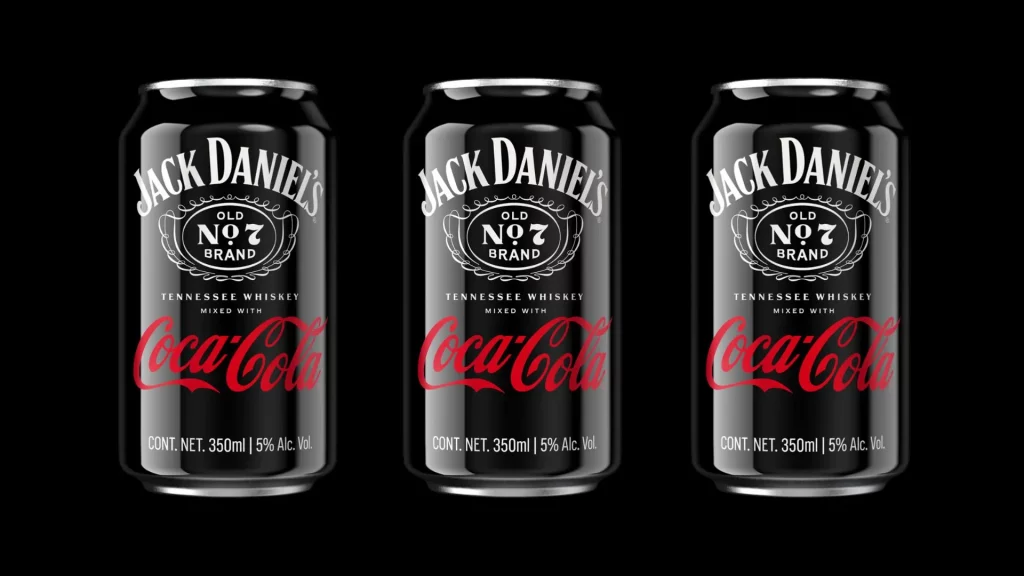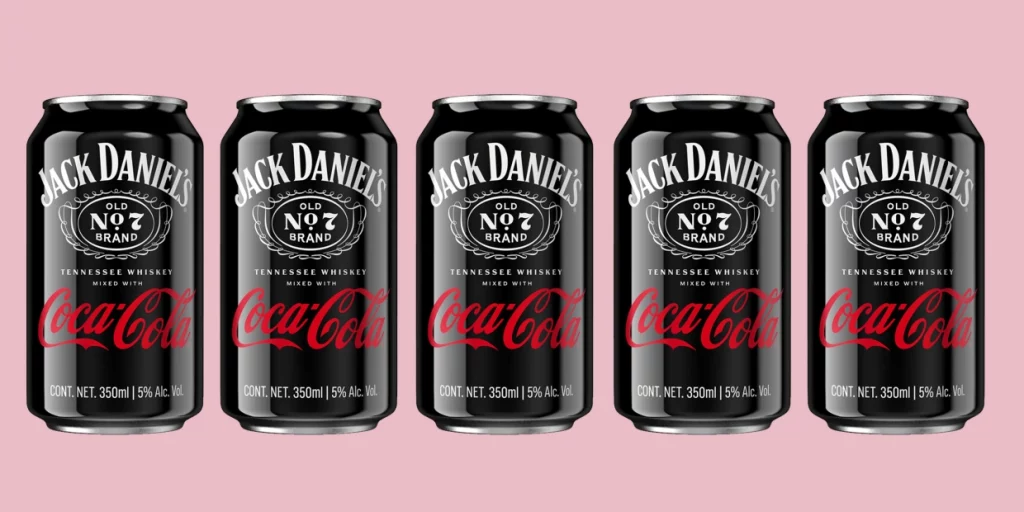 The slick black can is simple and attractive and bears the iconic visual identities of both the brands—Coca-Cola and Jack Daniel's. The packaging design is uncomplicated and communicates the key message in a straightforward way: 'Jack Daniel's Tennessee Whiskey mixed with Coca-Cola.' The information on the packaging is powerful enough to attract customers and potential buyers globally.
"This relationship brings together two classic American icons to deliver consumers a taste experience they love in a way that is consistent, convenient, and portable," said Lawson Whiting, CEO and President of Brown-Forman Corporation, the largest American-owned spirit and wine company. "Brown-Forman has been a leader in the ready-to-drink category since we launched our first Jack Daniel's RTD more than 30 years ago. Coca-Cola perfectly complements Jack Daniel's and our existing RTD offerings, enabling us to accelerate expansion and continue to grow our business around the world."