Designed by: Ali Banishoraka | Country: Iran
Founded in Iran, Kit Nut is a new food brand that focuses on selling nuts to Generation Z. As per the research conducted by the production wing of the new food brand, the target market was intelligent, outgoing, and fast but had a short attention span. The in-house production team concluded that the best way of attracting the target market was to avoid any complexity in their marketing campaign.
Among various challenges that the new company faced was Iran's internal policies which presented itself as a major roadblock, delaying the production process. While very little could be done about the domestic laws of the land, Kit Nut devised unique branding ideas to attract the target market.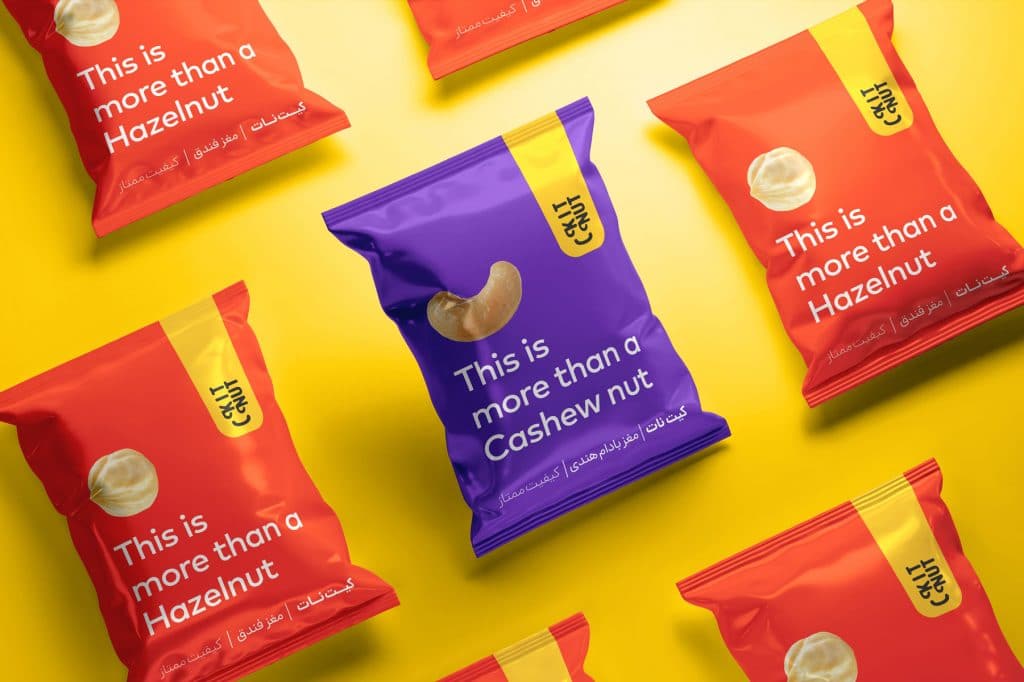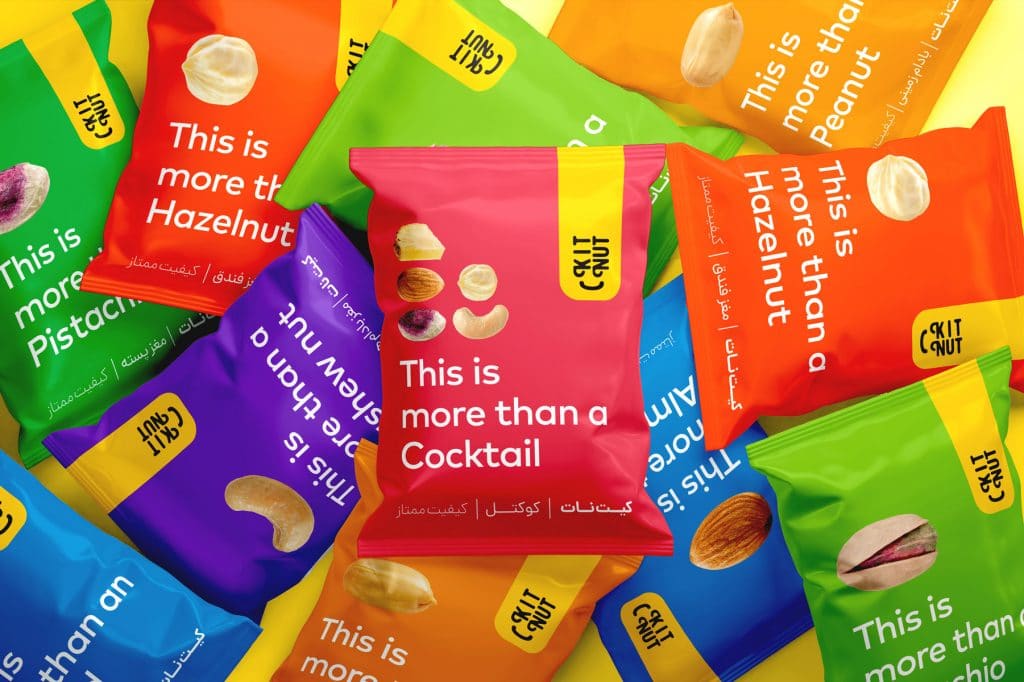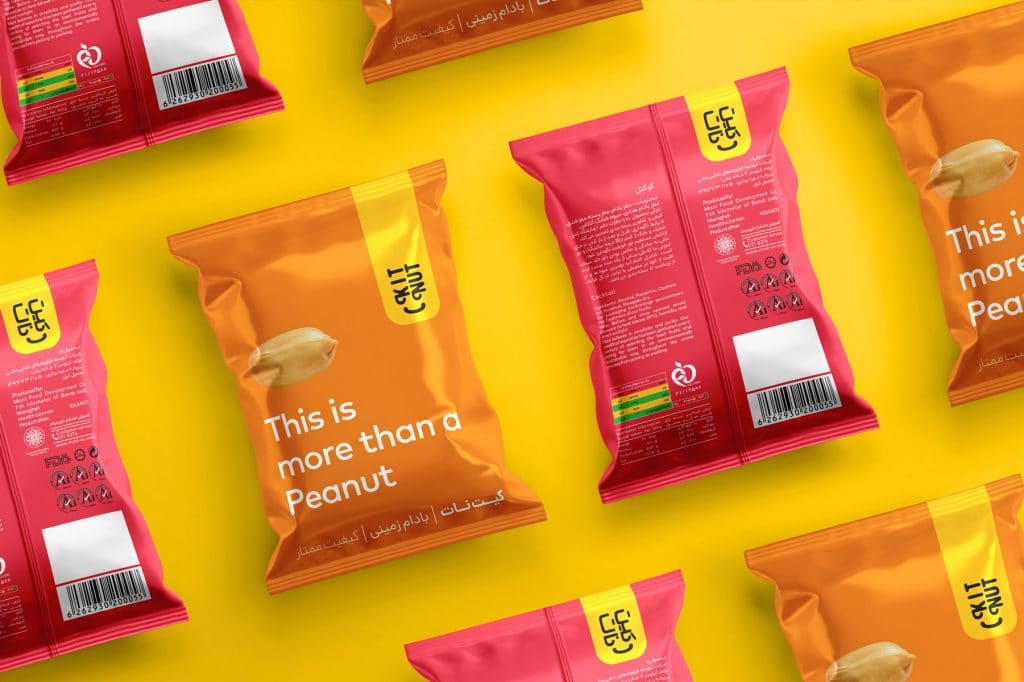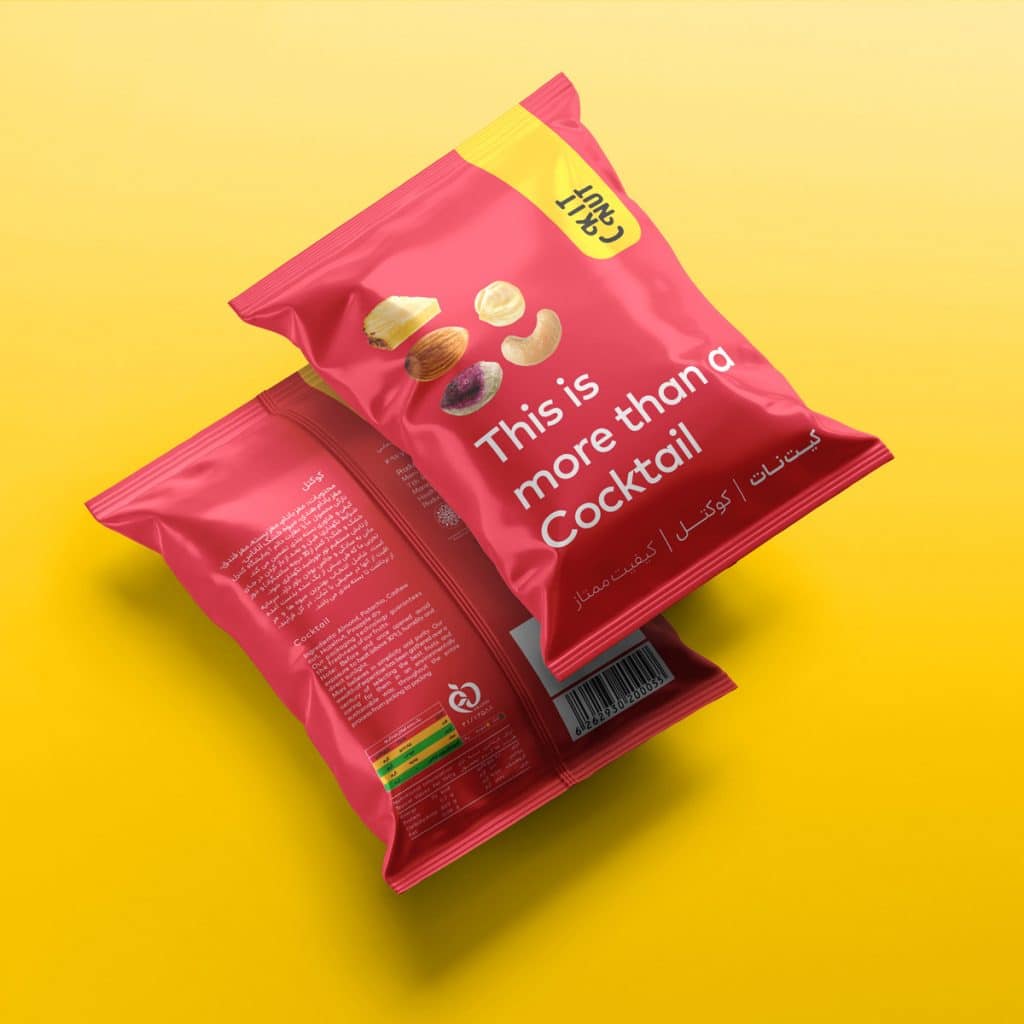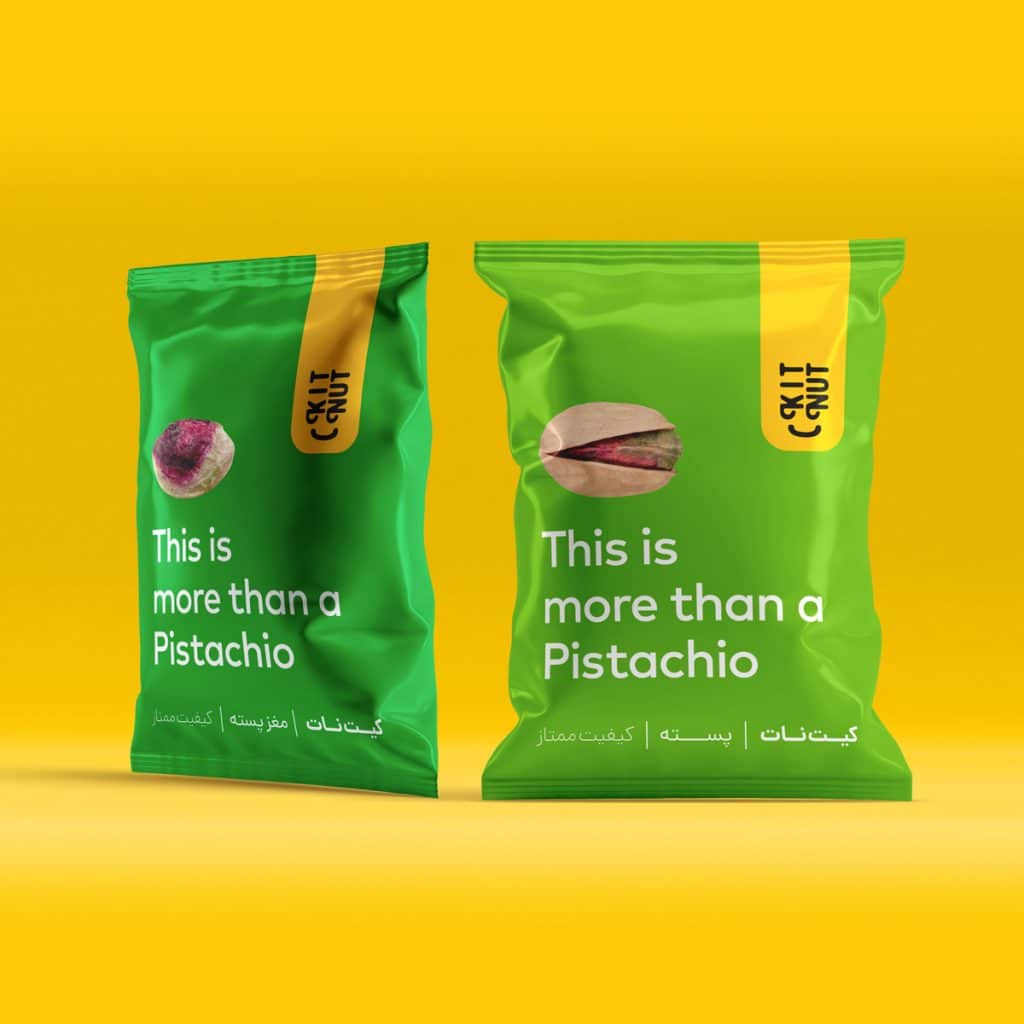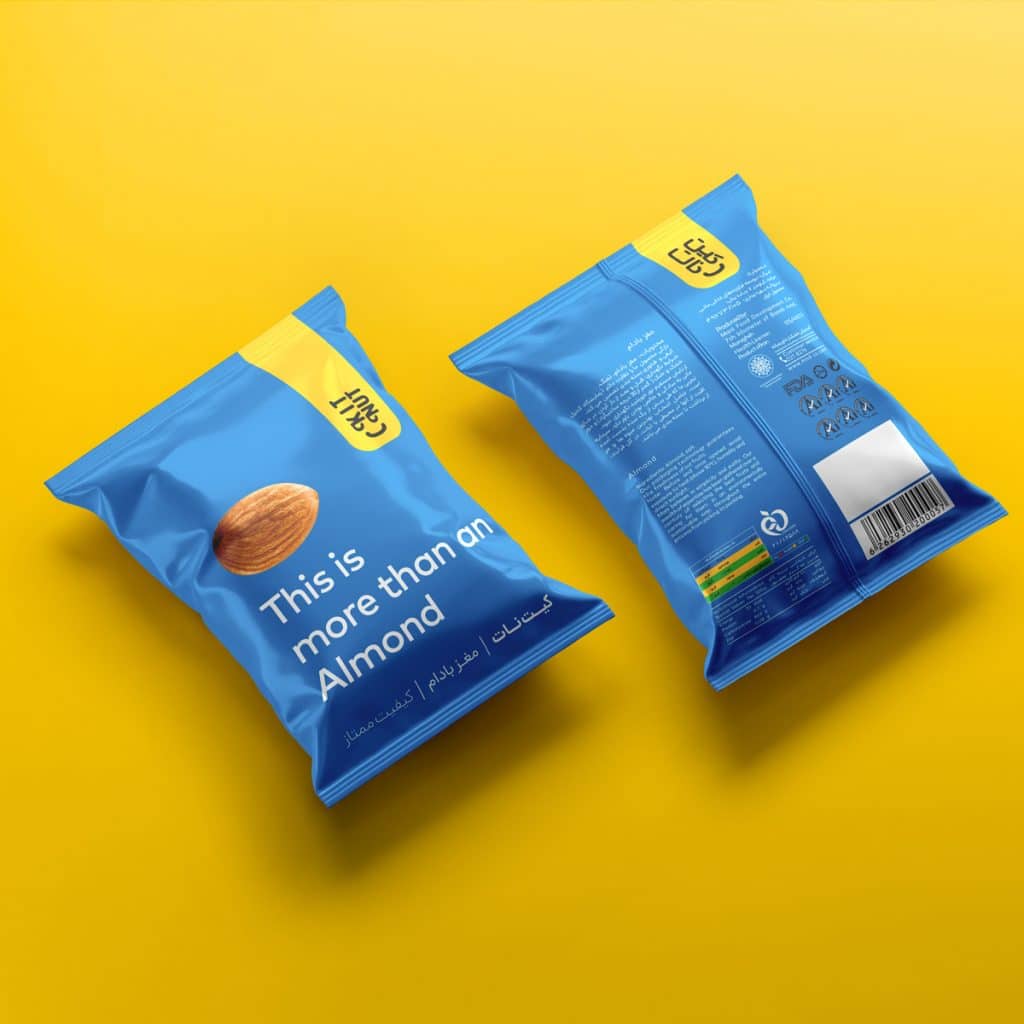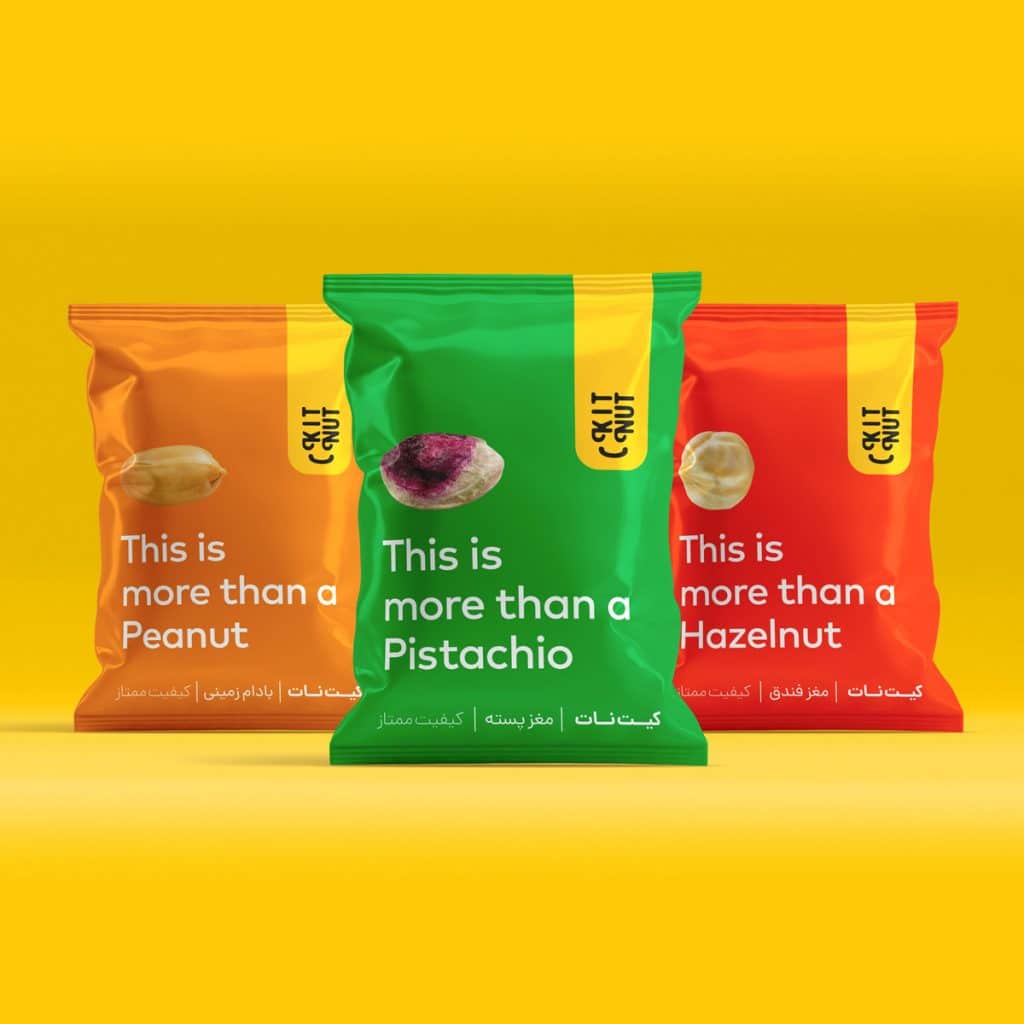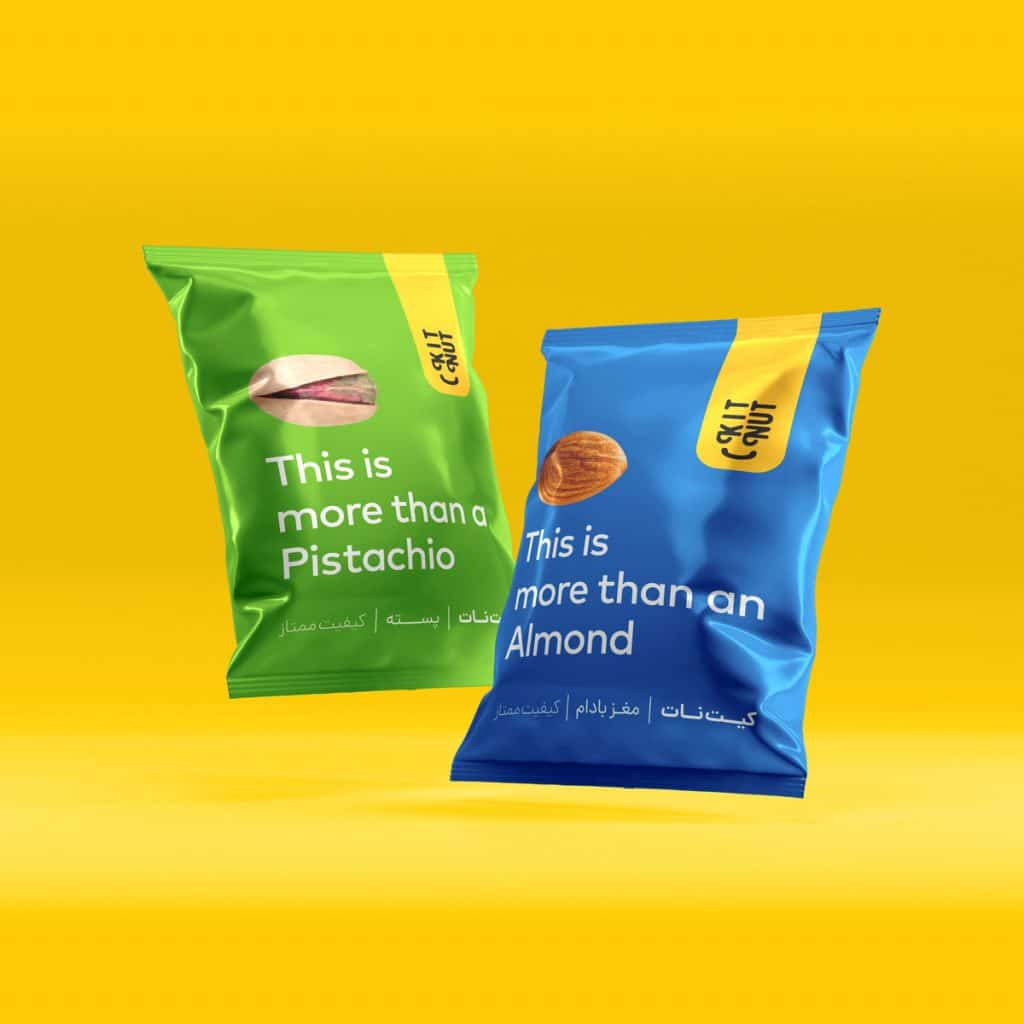 The food brand used minimal design elements to attract the target market. Furthermore, the company implemented the brand tagline, "Kit Nut is more than a nut," to highlight the product. Each package comes with the company motto interestingly twisted to highlight the product. For example, a packet of pistachio comes with the line 'This is more than a Pistachio' imprinted on it.
The combination of the brand tagline and sharp colors set the brand apart from its competitors. Customers are easily attracted to the packaging when it sits on the shelves. A customer is first captivated by the color, followed by the brand tagline.
The food brand found its way to the GulFOOD Exhibition, Dubai, after the realization of the project in 2020.