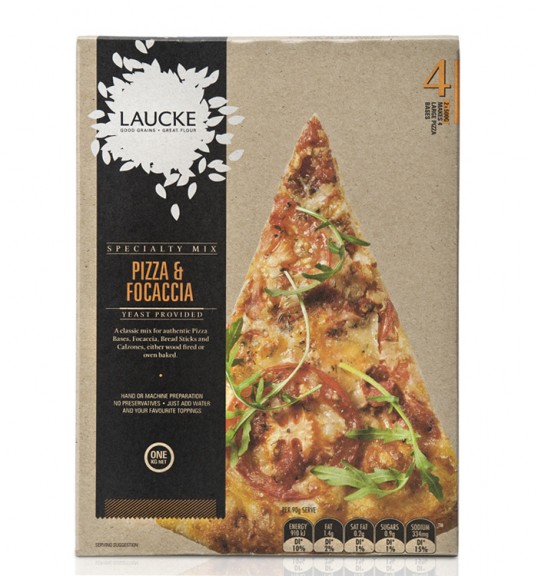 Designed by Black Squid Design | Country Australia
Laucke is rich in tradition with a strong history of supplying quality flour to professional and home bakers throughout Australia.
The brief was to refresh the tired Laucke brand, create a more contemporary brand and target a more niche market – the artisan baker. Create a logo and a more uniform brand and revitalise all lines of professional and retail packaging to reflect the Laucke philosophy. Ensure the packaging works across professional and retail with over 90 product lines.
We have photographed various artisan breads and positioned on the front of pack in various angles, views, crops or layout to create strong shelf presence and instant varietal differentiation for the habitual purchase.