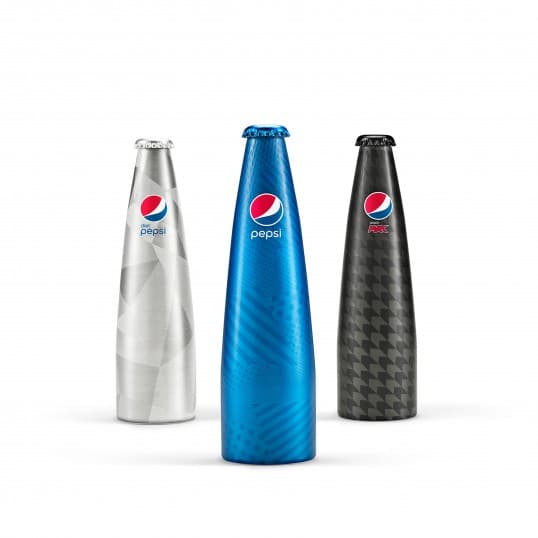 Designed by PepsiCo Design & Innovation | Country: United States
"The Prestige Bottle shape reflects the Pepsi heritage by nodding to prior classic glass structures in their most recognizable and simplified form. Its smooth aluminum finish is cool to the touch, communicating the ice-cold refreshment of the product inside. Subtle graphic patterns and vibrant colors capture the eye and differentiate between the brand's variants. The clean shape allows for countless designs to be incorporated on future iterations of the Prestige Bottle."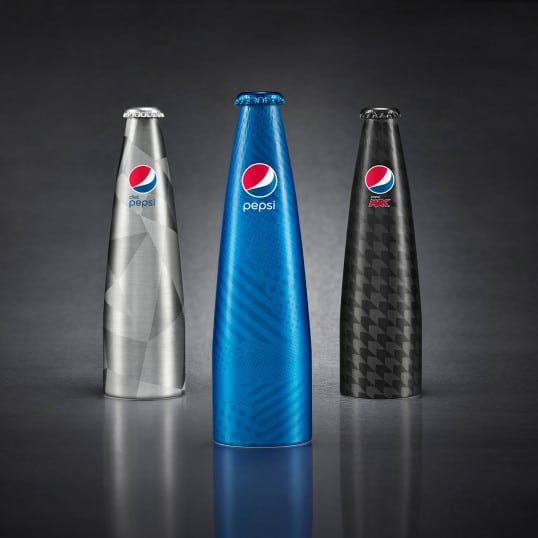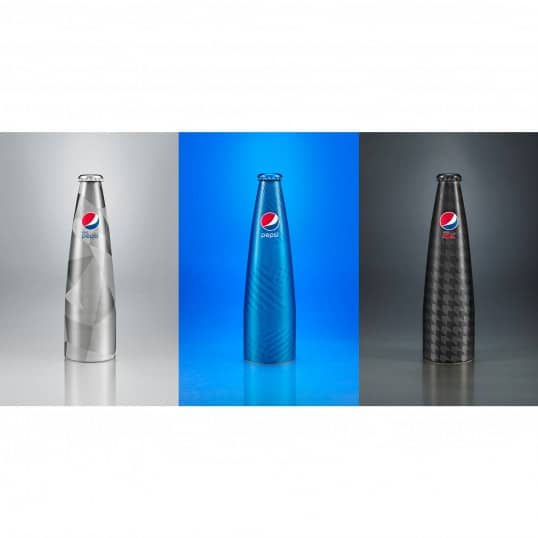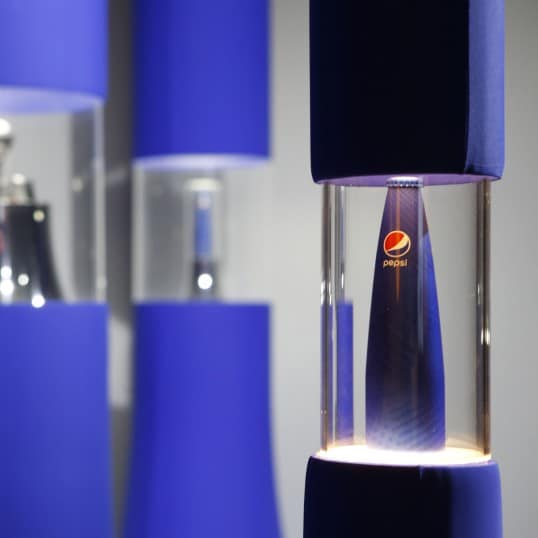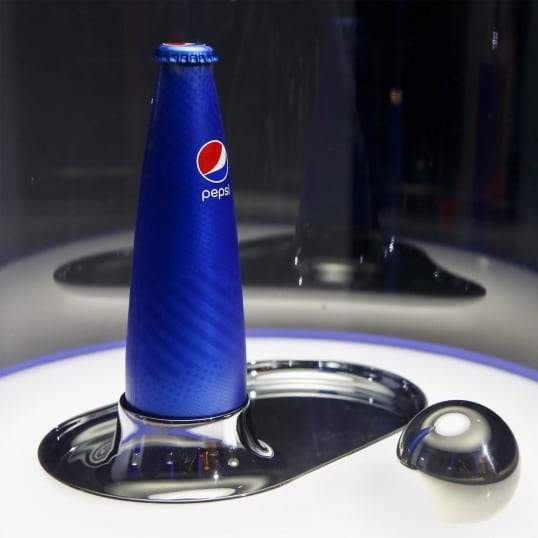 PepsiCo Design & Innovation has been acknowledged with the prominent Platinum A' Design Award
A' Award and Competitions are delighted to share that the project Pepsi Prestige by Erika Lenzi has been granted the renowned Platinum A' Design Award in Packaging Design Category.
The Golden A' Design Award
The Golden A' Design Award is a prestigious award given to top 3% percentile designs that has carried out an exemplary level of quality in design. The designs are judged by a panel of three different jury which is composed of Academic, Professional and Focus Group Members. The designs are evaluated with score normalization to remove any biases and are voted on aspects such as functionality, ergonomics, engineering, presentation, innovation, usability, fun details, technology, and any other specific points that could be considered, each of these points are further weighted for different jury groups.
About A' Design Award and Competitions
A'Design Award and Competitions, aims to highlight the excellent qualifications of best designs, design concepts and design oriented products. A' Design Award and Competitions are organized and awarded annually and internationally in multiple categories to reach a wide, design-oriented audience. To learn more visit whatisadesignaward.com. For further information about the competition please visit competition.adesignaward.com.
– Paid advertisement