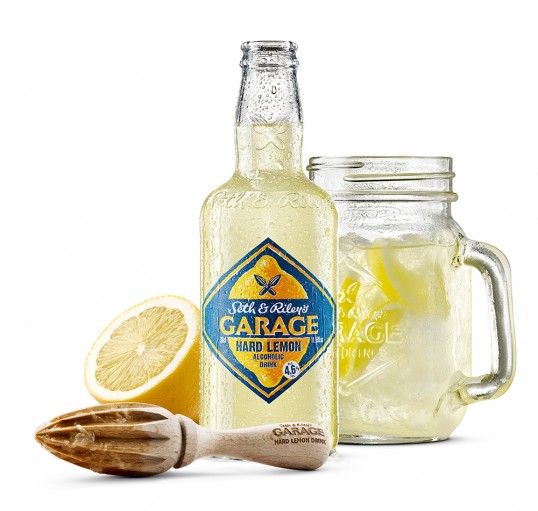 Designed by Seymourpowell | Country: United Kingdom
"Leading brand-led design and innovation company Seymourpowell is pleased to announce details of its recent collaboration with the Carlsberg Group to create a 'brand world' for the global launch of Seth & Riley's Garage Hard Lemon Drink.
Recognising the global potential of a 2012 regional initiative from Finland that capitalised upon the growing trend for sweeter tasting alcoholic beverages, Carlsberg Group turned to brand innovation specialists Seymourpowell to help them turn a single variant regional initiative into a globally relevant brand.
Conceptually, Seth & Riley's Garage Hard Lemon Drink builds on a proud heritage of traditional American 'home-made' craftsmanship, evoking the spirit of small-scale workshop innovation. The flavours and product line-up reflect this authentic and simple history."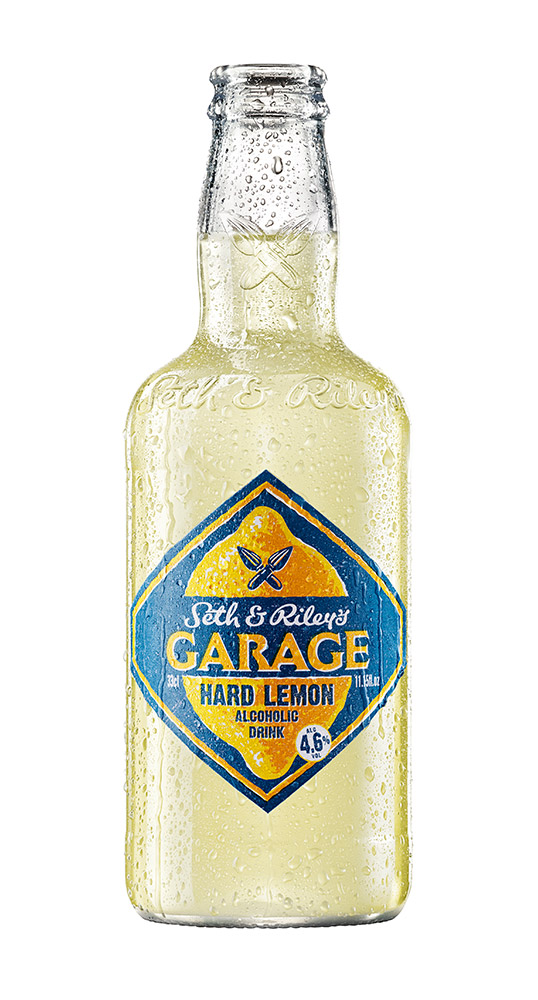 "Seymourpowell's Brand Innovation Creative Director, Kevin Johnson said: "Our first task was to create a credible and timeless core for the brand and set about building a strong set of brand values that inform everything the brand does. This becomes the platform for everything from new product lines to sponsored events and local community initiatives. While it's designed to be a global brand, it also really sets out to behave in a small and localised way."
As well as the new crafted bottle, Seymourpowell created a new on and off-pack identity system with flexibility for the portfolio.
Senior Innovation Manager at Carlsberg Breweries A/S Olga Lee said: "Together with Seymourpowell we have developed a great proposition for Seth & Riley's Garage and we now have a strong platform from which to build on."
"S&R's Garage appeals to laid-back and relaxed people aged 25 and over, who enjoy life.  We are looking to those people who are confident, want to make their mark on the world in their own unique way, have a strong sense of their own identity and who are simply happy-go-lucky."