December 22, 2008 | 2 Comments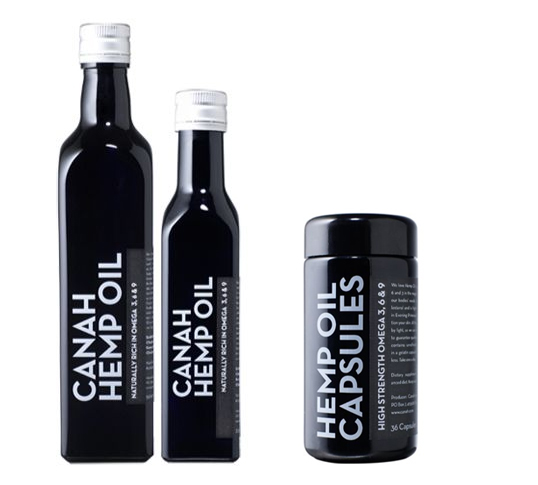 Designed by It's Everyday™ | Country: Romania | Fonts used: Neutraface
"Canah was our baby: the first commercial producers of hemp in Romania, with big plans. All very eco-friendly, involving the use of local farmers and traditional methods. We did their naming, branding, site, copywriting, promo materials and packaging.
Actually coming up with the final products involved some pretty serious research into spectrum-blocking glass, which we ordered from Switzerland, to protect the fragile hemp oil. We wanted to keep the actual hemp imagery to a bare minimum, avoiding the other connotations that hemp products carry. Sadly the team which realised our designs managed to mess them up, but Canah remains one of our favourite projects."
December 19, 2008 | No Comments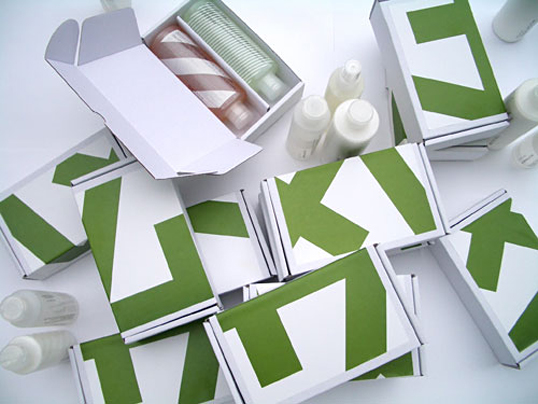 Designed by StudioKana | Country: Japan
Clean and simple design for 4th Floor Studio. Designed by Japan based StudioKana.
December 18, 2008 | No Comments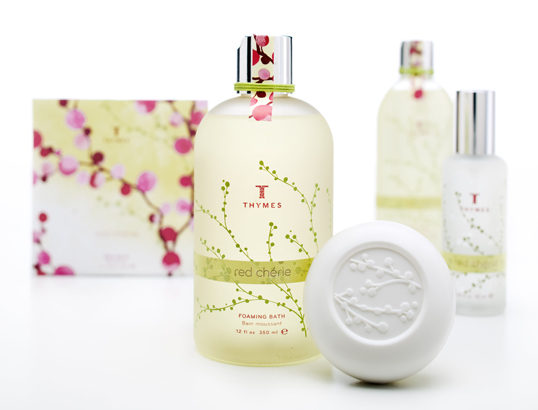 Designed by Duffy & Partners | Country: United States | Fonts used: Chalet
"Minneapolis based Duffy & Partners -internationally known for their innovative packaging and brand designs, are again the creative minds behind the package design work for the newest bath & body collection from Thymes called "Red Cherie."
The design for Red Cherie evokes notes of the collections' fragrance. Sweet, flirty and a little unpredictable. Hand painted cherry blossoms brings this packaging concept to life with light wood textures behind cherry blossoms giving the delicate art a quiet depth."
December 15, 2008 | 3 Comments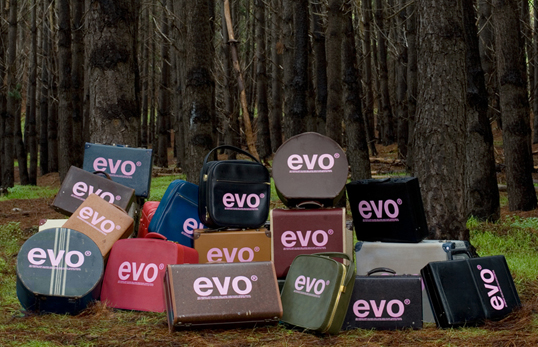 Designed by Mash | Country: Australia | Fonts used: Helvetica
"Evo is a brand that has its own unique personality and culture, in stark contrast to an industry filled with 'more of the same' type approaches. The Evo brand personality is honest, but at the same time tests the consumer with ridiculous claims. Are you dumb enough to believe our claims? In this way, Evo makes the consumer stop and think. Evo is cheeky, humorous and slightly twisted.
December 11, 2008 | No Comments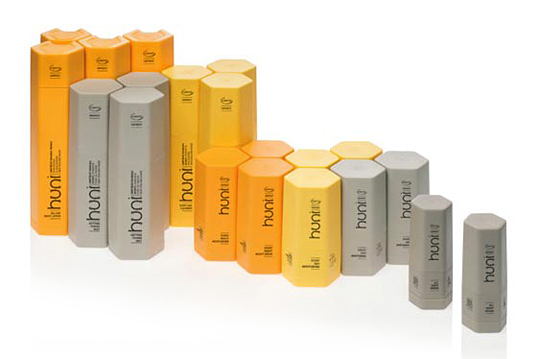 Designed by Designworks | Country: New Zealand
"As a natural product range that works, Huni has a refreshingly bold and Kiwi personality. The pattern, logo and typeface were crafted to reflect the flow and movement of honey. The distinctive bold form of the packaging moves away from traditional bottle forms – standing out on the shelf and in the hand."
December 7, 2008 | No Comments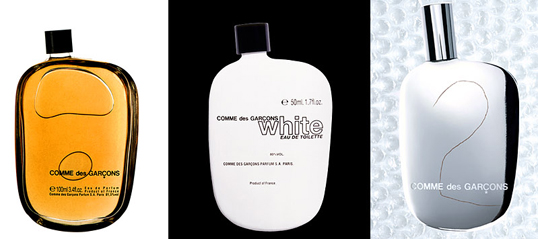 Designed by Marc Atlan | Country: United States | Fonts used: Helvetica
December 7, 2008 | No Comments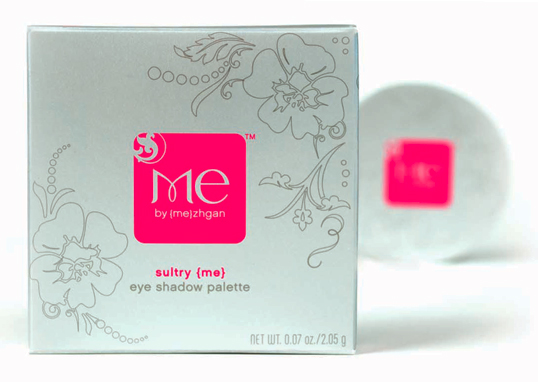 Designed by united* | Country: United States
"It's all about you, so we created 'me' a transformational cosmetics brand for the make-up artist responsible for changing the face of american idol."
December 5, 2008 | 1 Comment
Designed by Tank | Country: United States | Fonts used: Interstate
Beautiful new work from Massachusetts based Tank.
December 3, 2008 | No Comments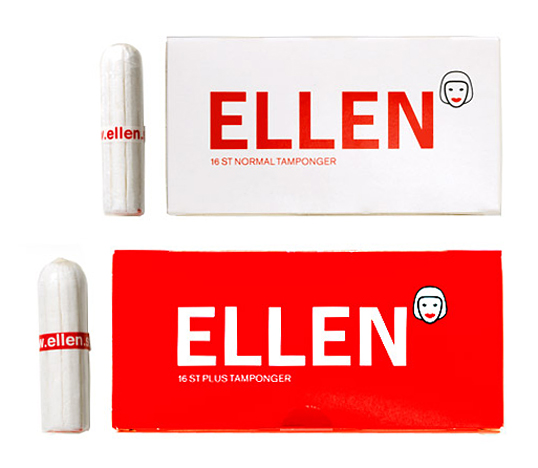 Designed by BVD | Country: Sweden
Even feminine hygiene products can look great. BVD shows us how with Ellen.
December 3, 2008 | No Comments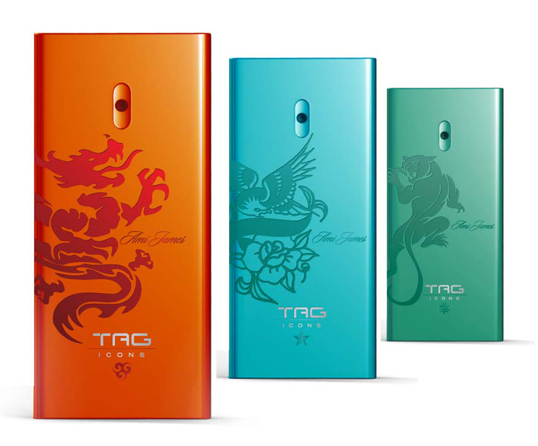 Designed by united* | Country: United States