October 31, 2008 | 1 Comment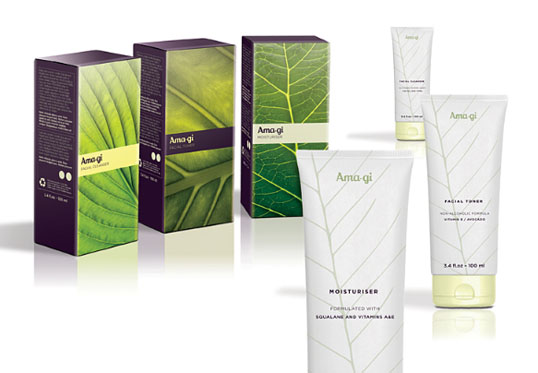 Designed by Social | Country: United Kingdom
"The name Ama-gi comes from the first/early meaning of freedom."
October 23, 2008 | 1 Comment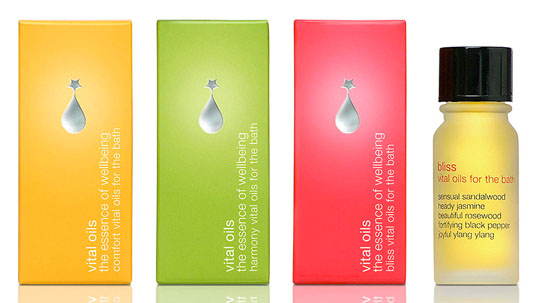 Designed by Turner Duckworth | Country: United States
"Very small and very concentrated. These essential oils turn a simple bath into a mood shifting experience. The design shows a perfect drop on vivid pack colors that hint at the intense experience."
October 21, 2008 | No Comments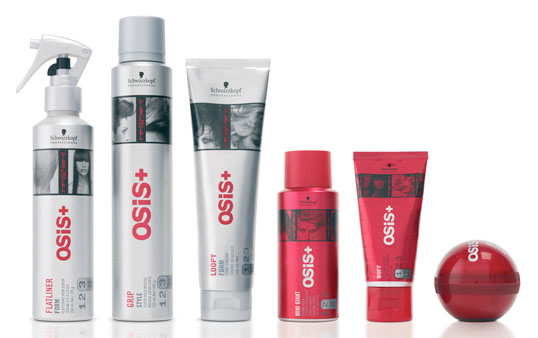 Designed by Turner Duckworth | Country: United States
"OSiS professional hair care poducts encourage style conscious men and women to experiment with new looks. even the chicest brands need an occasional makeover too, so we gave OSiS it's own new look. Radiant with renewed vitality and flair, OSiS is ready for it's close-up."
October 19, 2008 | No Comments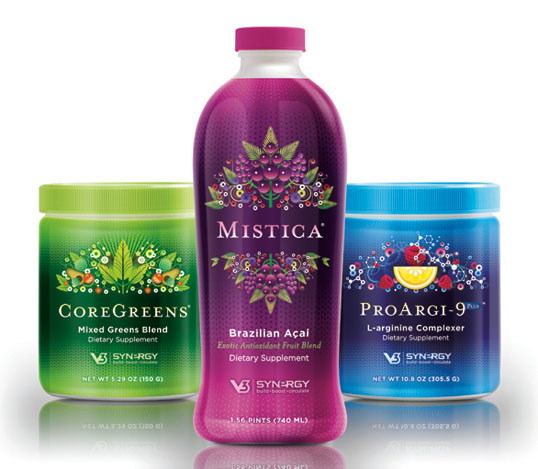 Moxie Sozo sent us this great work for Synergy V3. The unique product illustrations and vibrant colors really help set this apart from it's competion.
October 18, 2008 | 7 Comments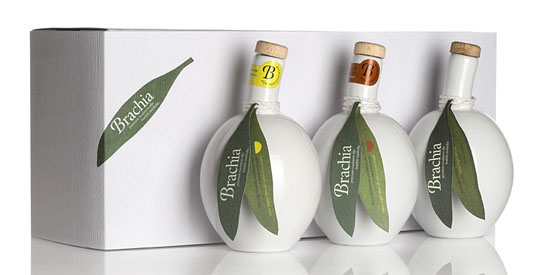 "Hand-made ceramic glazed container in the form of an olive fruit, with a bottleneck in the shape of a branch and an olive leaf formed tag. Maslina (Olive) is packed with a metal cap/funnel in a carton box wrapped in exclusive paper imitating wood structure. The product is suitable as a gift or souvenier, is re-usable, decorative but functional at the same time."
Thanks to Izvorka at TRIDVAJEDAN for sending this work to us.
October 16, 2008 | 2 Comments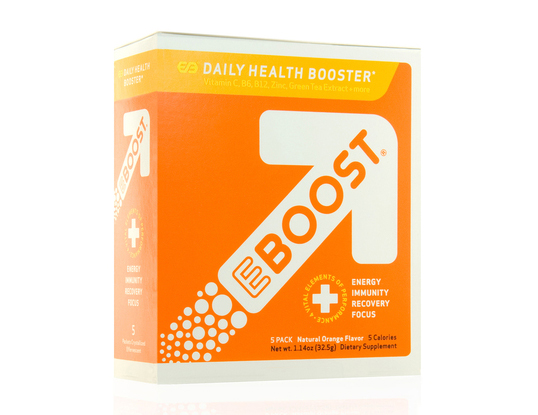 Nice, simple, modern and energetic design for EBOOST by the folks at Pro-Am.
October 13, 2008 | 1 Comment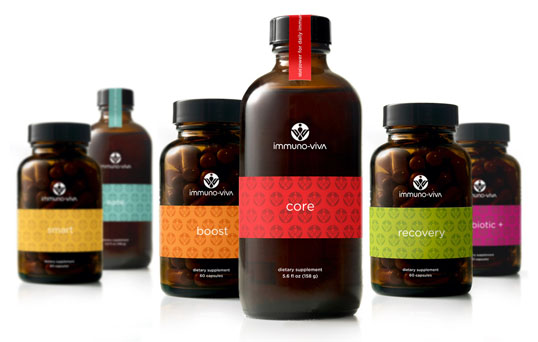 Designed by Zeus Jones | Country: United States
Beautiful packaging for Immuno Viva all natural antioxidant supplements. The use of the bold colors and creative product names makes mores for a friendly product.
"Harnessing the best Mother Nature has to offer, Immuno-Viva's all natural products empower you to take control of your health."
October 8, 2008 | No Comments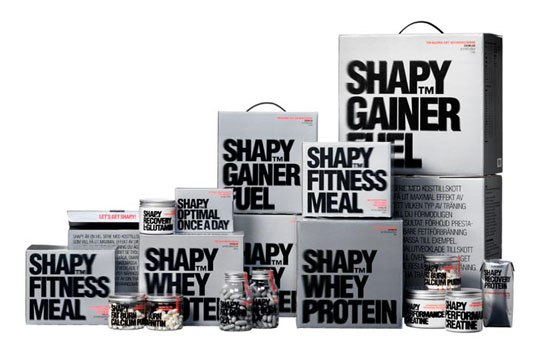 I love the energy that this packaging evokes, so fitting for it's category.
"To use the design to emphasise the basic, concrete idea behind the whole product series: clear results in user-friendly packaging. To use the design concept to give a sense of what it takes, once you have decided
to get in shape."
Designed by BVD.
October 7, 2008 | 2 Comments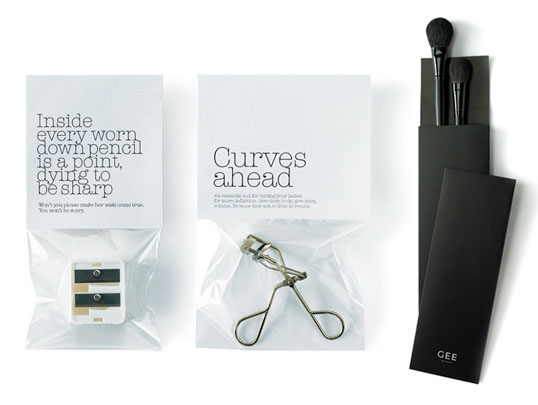 "Given that the established brands in the beauty industry invest billions (with a 'b') on product and brand advertising, we were tasked with launching a new concept in urban, modern and time-sensitive beauty treatments. Gee Beauty is the result of experience combined with irreverance and a best-of-class lineup of products and services."
Designed by GJP.
October 6, 2008 | No Comments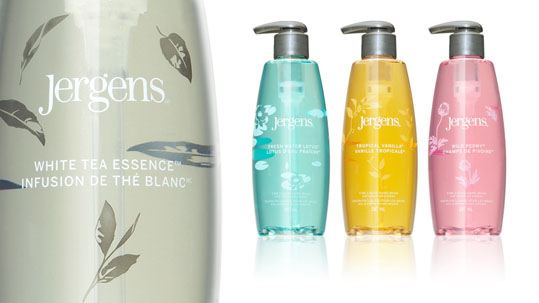 Nice clean, upscale packaging for Jergens fine liquid hand wash. Designed by Toronto based Brand&Tonic.