April 5, 2010 | No Comments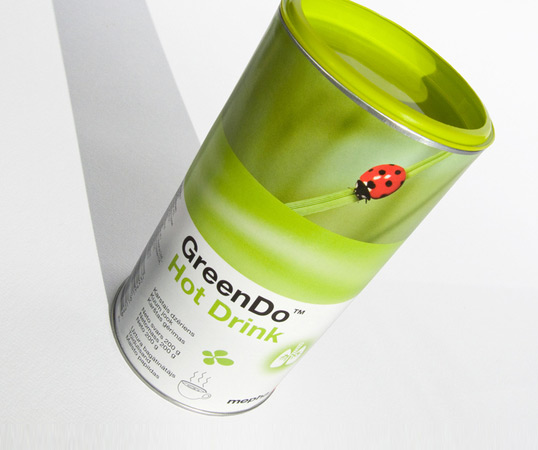 Designed by Igloo | Country: Latvia
"Contrary to popular belief that natural products should take niche position, the GreenDo brand has been created as a mass product. The design has a combined emotional and aesthetic feel, which portrays the physical characteristics of the product and its clear, functional solutions."
April 1, 2010 | 3 Comments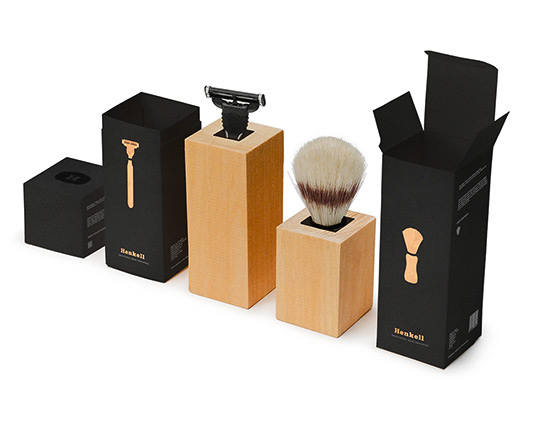 Designed by John Larigakis | Country: Canada
A great collection of work from Capilano University graduating student John Larigakis.
March 29, 2010 | 5 Comments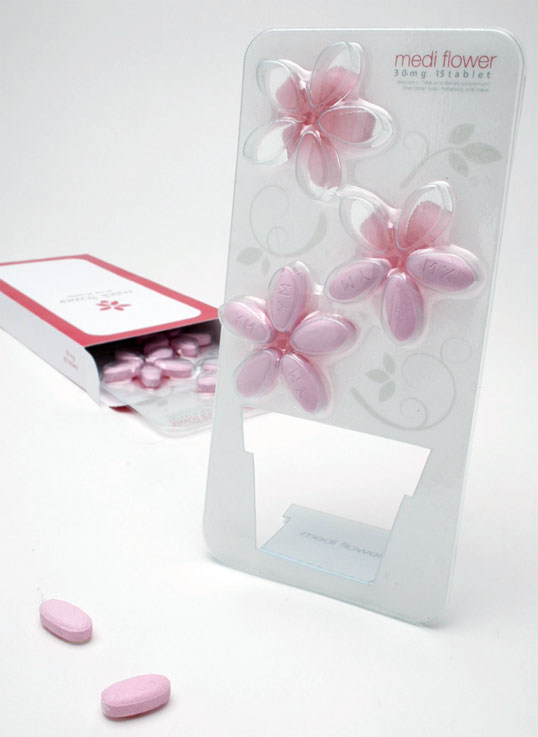 Designed by Moon Sun-Hee | Country: Korea (?)
We only have patchy information on this design so if anyone can help us fill in the gaps we'd love to hear from you in the comments below.
The medi flower stands on a desk or table to as a visual reminder to take your medicine. The idea of arranging medicine in a visually interesting format is a good one; the number of petals (pills) on the flower could be designed to indicate  the intervals in
a day's worth of medication for those with a lot of pills to take, or could alternatively symbolize one day per petal. Having seven petals could work well where birth control is concerned.
March 25, 2010 | 1 Comment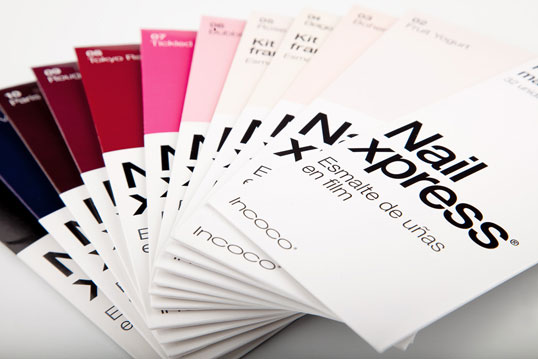 Designed by Talking | Country: Spain
Nailxpress is a new line of self-st
ick nail polish strips. The simplicity of the packaging design quickly and clearly communicates the colour enclosed.
March 19, 2010 | 4 Comments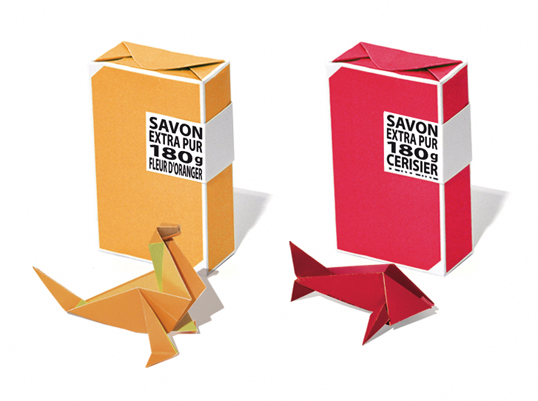 Designed by Studio Plastac | Country: France
New work from this French graphic design and packaging studio for a line of soaps made in Marseilles. Each soap wrapper comes with instructions to turn it into an origami animal.
March 19, 2010 | No Comments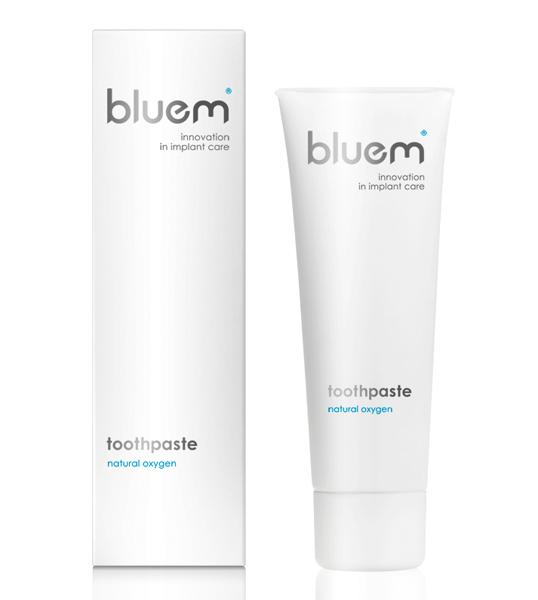 Designed by LOTS OF | Country: The Netherlands
"Bluem is a toothpaste for healthy teeth and implants. It contains natural oxygen and has been specially developed by a team of implantologists, oral surgeons and dentists."
March 16, 2010 | 2 Comments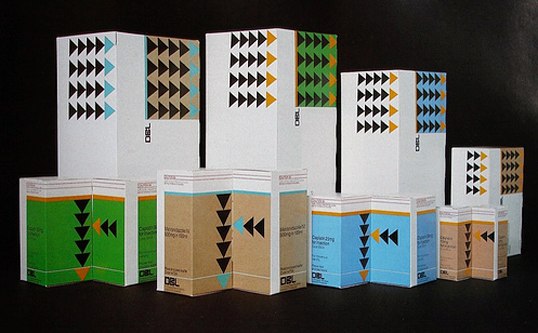 Vintage medicine packaging from the 1960s-1980s, most of which originate from the (out of print) 1984 publication Graphis Packaging 4. If you own this book or happen to know the designers of the first two pieces featured, please let us know in the comments.
Above: Designed by: Gary Emery of Emery Vincent Associates for David Bull Laboratories
March 6, 2010 | No Comments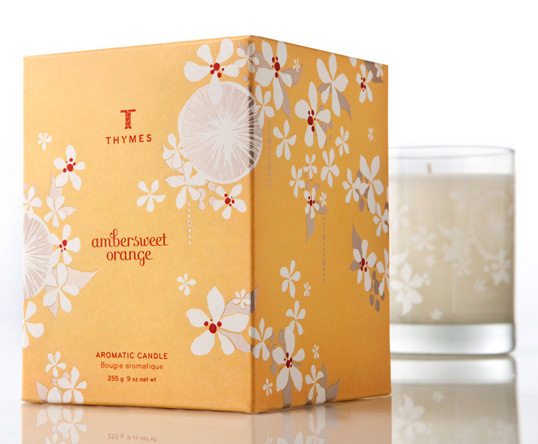 Designed by Zeus Jones | Country: United States | Font: Fling
"The Thymes Ambersweet Orange fragrance line is a wholesome blend of orange blossom, yogurt, and humectant honey. The color choice echoes the product's warm, enveloping quality while the illustrations convey the sweetness of orange blossoms and honey."
March 4, 2010 | 1 Comment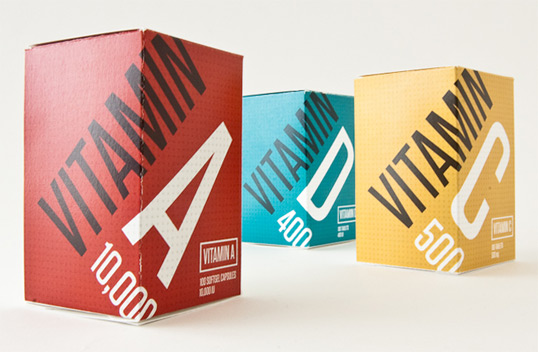 Designed by Colin Dunn | Country: United States
"A concept series for vitamin packaging. My emphasis was on the typography and the objective was to encourage the viewer to interact with the object. When sitting on a store shelf only a piece of the larger image is visible to the viewer — a move that is intended to pique the viewer's curiosity enough to handle the package."
March 4, 2010 | 3 Comments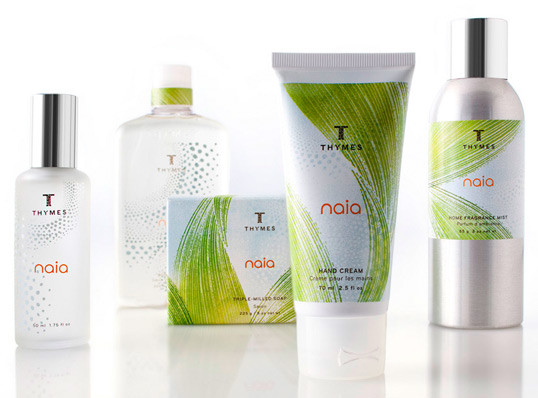 Designed by Zeus Jones | Country: United States
"Naia is a clean, crisp fragrance that activates the senses. The packaging highlights the fresh simplicity of the products by wrapping them in illustrations of translucent leaves and splashes of water."