November 29, 2008 | No Comments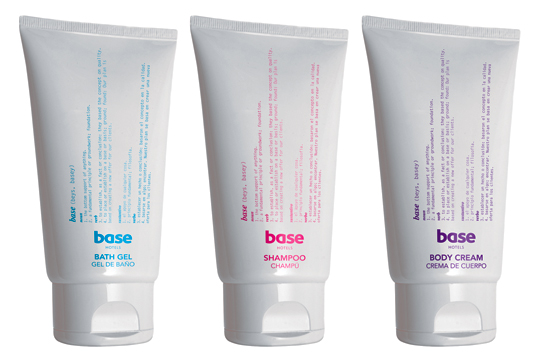 Designed by Narrow House | Country: Spain
Madrid based Narrow House created the name and branding for this new chain of low budget hotels.
November 24, 2008 | No Comments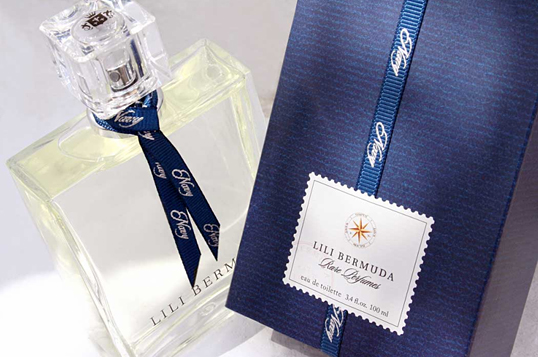 Designed by Paprika | Country: Canada | Font used: Sloop
November 18, 2008 | 4 Comments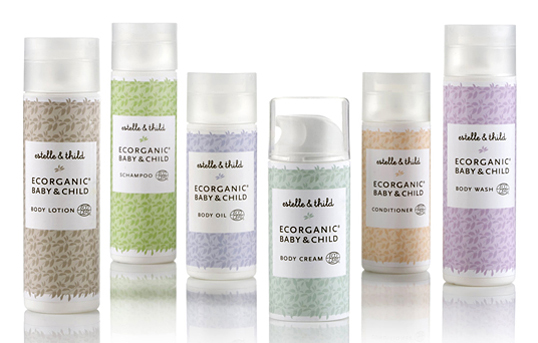 Designed by Dolhem Design | Country: Sweden | Fonts used: MeMimas, FF Scala Sans
"Estelle & Thild ecorganic baby care provides the first Ecocert certified range of baby care products to the Swedish market. A playful yet clean Scandinavian manner was applied on the packaging to appeal to aware parents with young children.
November 18, 2008 | 1 Comment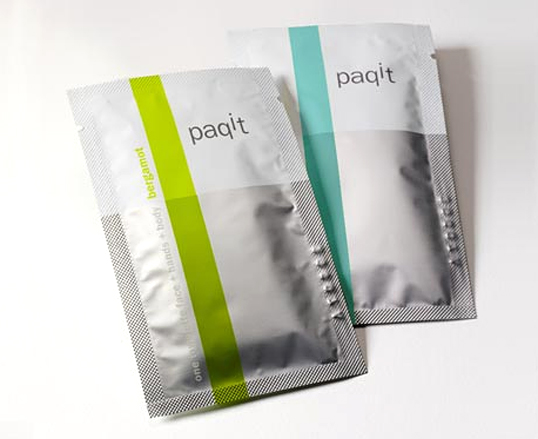 Designed by ToasT | Country: United States | Fonts used: Franklin Gothic
"A distinctive logo, clean graphics and subtle finishes (metallic, matte and gloss) project a credible and approachable line of convenient, revitalizing, premium towelettes."
November 16, 2008 | 1 Comment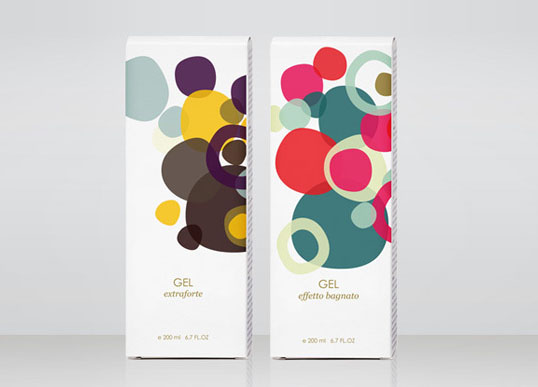 Designed by Krghettojuice | Country: Italy
"Cosmogel is a brand new Italian cosmetic company. Work developed teaming with the Eurika staff."
November 6, 2008 | 3 Comments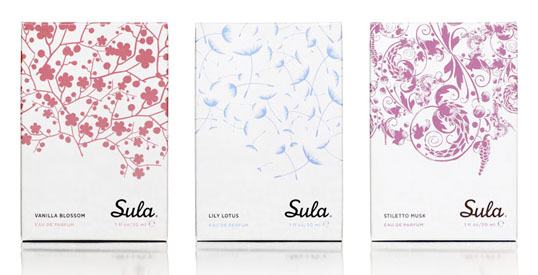 Designed by Concrete | Country: Canada
"Sula is a new fragrance from Susanna Lang Parfumerie. Trageted at a younger audience than the company's senior brand, Sula allows customers to express their personal character and style by playfully layering different fragrances.
Concrete developed the brand identity and packaging for the six scents and lip balms. The line is distributed internationally through leading perfume retailers."
October 31, 2008 | No Comments
Designed by Marc Praquin | Country: France
October 31, 2008 | 1 Comment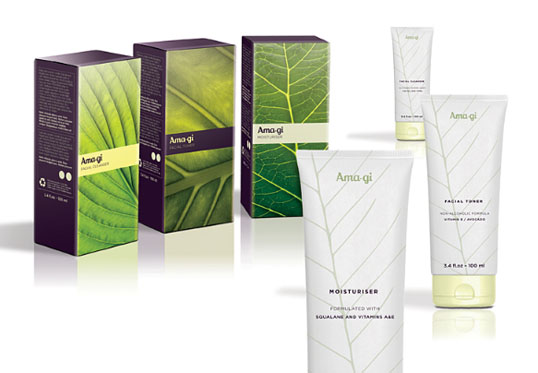 Designed by Social | Country: United Kingdom
"The name Ama-gi comes from the first/early meaning of freedom."
October 23, 2008 | 1 Comment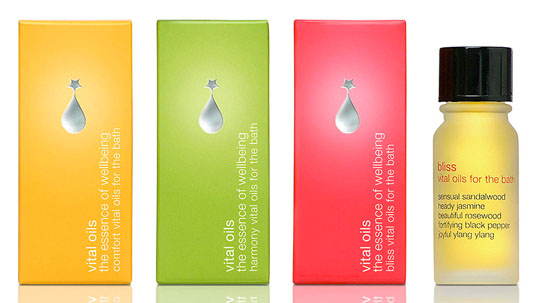 Designed by Turner Duckworth | Country: United States
"Very small and very concentrated. These essential oils turn a simple bath into a mood shifting experience. The design shows a perfect drop on vivid pack colors that hint at the intense experience."
October 21, 2008 | No Comments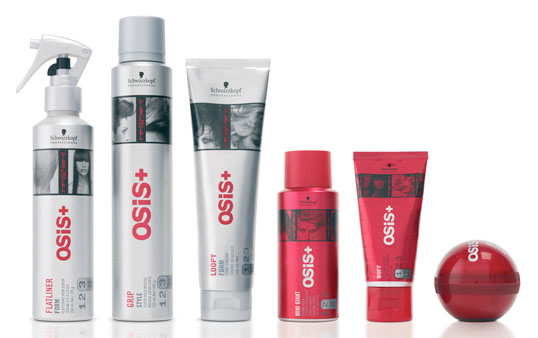 Designed by Turner Duckworth | Country: United States
"OSiS professional hair care poducts encourage style conscious men and women to experiment with new looks. even the chicest brands need an occasional makeover too, so we gave OSiS it's own new look. Radiant with renewed vitality and flair, OSiS is ready for it's close-up."