February 27, 2013 | 1 Comment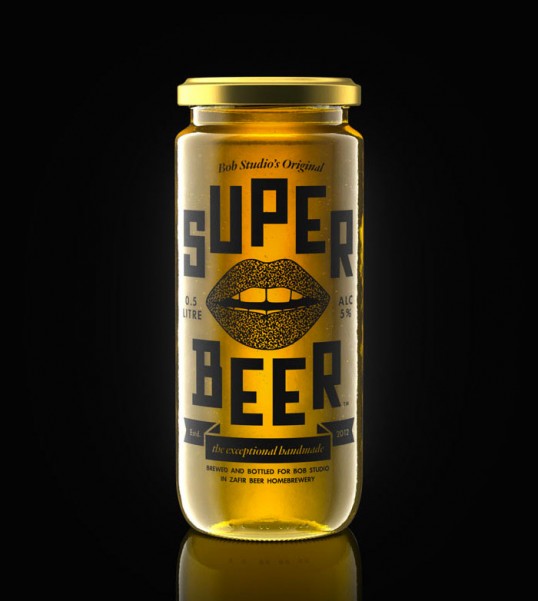 Designed by Bob Studio | Country: Greece
"A special packaging design for the 'Super Beer Tournament', the 1st foosball tournament of last season that took place in Bob Studio, in October.
The enthused participants had the chance to enjoy great homemade beer and 5 hours of pure sportsmanship, while in the end they got to take home with them the 100 screen-printed glass jars, along with additional material, like t-shirts and posters. The Super Beer was brewed and bottled in Zafir Beer home brewery."
February 22, 2013 | No Comments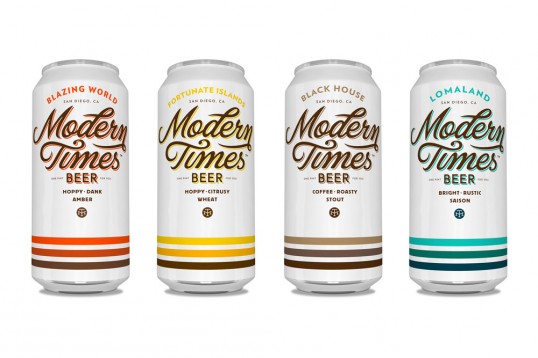 Designed by Helms Workshop | Country: United States
"Austin-based branding and design firm Helms Workshop is proud to unveil the results of their latest client collaboration with Modern Times Beer: a stunningly gorgeous can design that will represent the California-based brewery on retail shelves in 2013.
"From the moment I started working on Modern Times, I knew I wanted packaging as magnificent as the beer I planned to put in it. So I went out and hired a design ninja to craft the cans," says Jacob McKean, owner of Modern Times Beer.  The result is "so devastatingly tasteful, a koozie would be a crime!"
January 21, 2013 | 3 Comments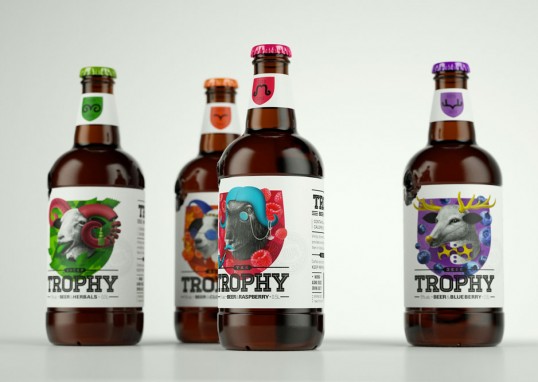 Designed by Galima Akhmetzyanova & Pavla Chuykina | Country: Russia
"Hunting is one of the oldest human instincts. Do not restrain yourself. Let's go into the wild. Ignite your hunting passion and feel the rush of adrenaline. Track down a prey. Get your trophy."
December 14, 2012 | No Comments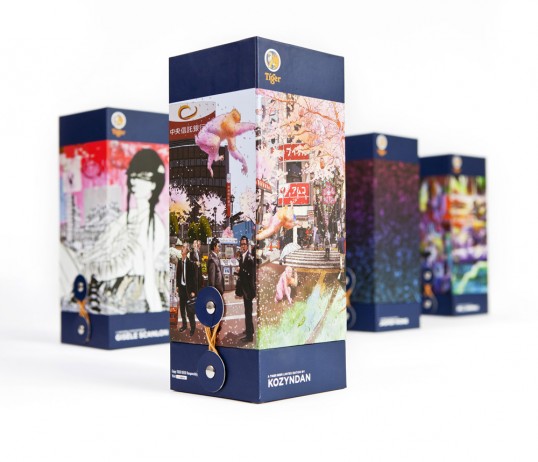 Designed by Ground4D | Country: Ireland
"After the relaunch of Tiger Beer in Ireland last year, Dublin agency Ground4D have worked with four international artists to design the Tiger Beer Limited Edition box collection. The illustrations appear on the outside of these bespoke boxes which contain a Tiger Beer glass. Peter O'Dwyer, creative director of Ground4D explained that "we wanted to create a four sided canvas for the artist to display their interpreations of what makes Tiger Beer and Asia distinct". The artists who's work appears on the boxes are Gisèle Scanlon, Will Barras, Jasper Wong and Kozyndan. If you're fortunate enough to live in ireland, you'll be able to pick a set up in select off-licenses."
October 15, 2012 | 7 Comments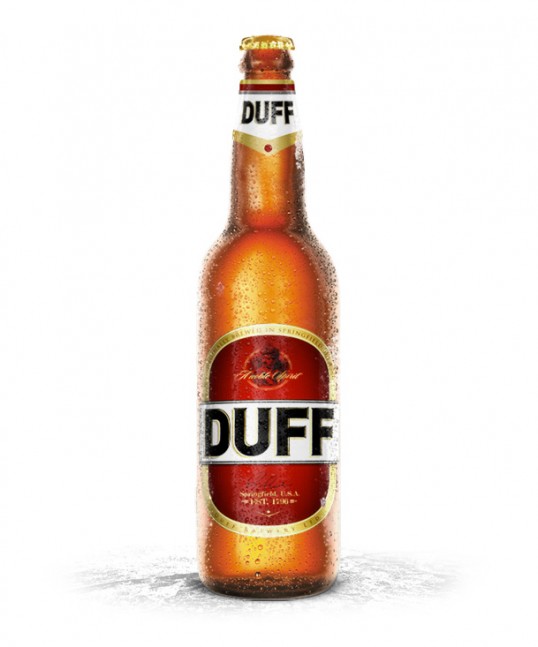 Designed by ROCKER / STUDIO | Country: Argentina
"We wanted to see how some non-real brands would look like in the real world, so we started with our favourite: Duff Beer.
For this concept proyect, we focused on the city of Springfield, as the hometown for the Brewery. To emphasize the concept of tradition, we simulated a portrait of Jebediah Springfield.
This is what we think Duff Beer could be in the real world: A Noble Spirit."
September 7, 2012 | 14 Comments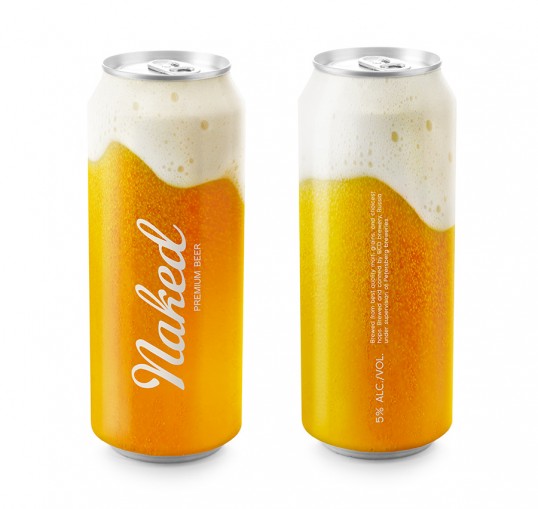 Designed by Timur Salikhov | Country: Russia
"There are many beer cans with different design. And there is only one that shows what really is inside. Why hide what good beer looks like?"
January 6, 2012 | 2 Comments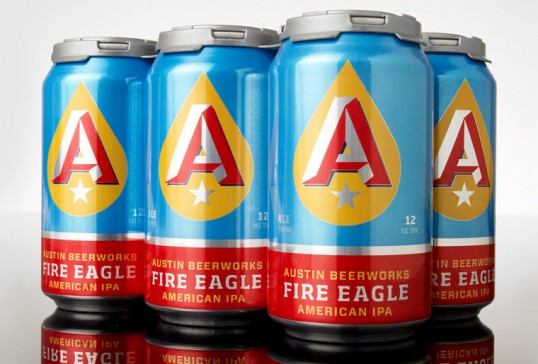 Designed by Helms Workshop | Country: United States
"Workshop teamed up with the group during its genesis, working closely with the founders on naming, brand development and an extensive brand identity system including packaging, advertising and the company's online presence.
The primary goal in developing the brand was to build a unique expression of the brewery's brash personality and bold, crisp brewing profile. A second goal was to help the group make a substantial impact in a market quickly filling with new breweries.
We noted that in a town with eight craft breweries in development, no one had claimed Austin as part of their name. Austin Beerworks was born.
May 26, 2011 | 2 Comments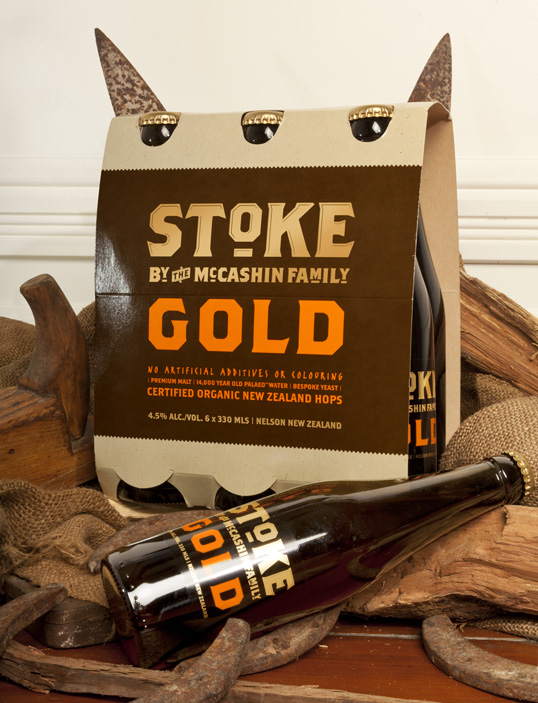 Designed by Supply | Country: New Zealand
"McCashin's Brewery was born in 1980 when hotelier and former All-Black Terry McCashin and his wife, Bev, bought the Rochdale Cider Factory in the small upper-South Island city of Nelson New Zealand. They had a plan to brew a distinctive, high-quality beer, McCashin's Brewery soon became the most successful independent microbrewery in the country.
Its award-winning 100% naturally-brewed beer revolutionised the way beer was produced. and won the hearts and taste buds of the nation.
Now the next generation of McCashin's have carried on the tradition in this historic brewery, and created New Zealand's newest locally produced premium craft beer, Stoke.
This premium beer is batched brewed and tank conditioned for over 3 weeks. Using Nelson's famous organic hops, premium malt, bespoke yeast, contains no artificial additives or coloring, and to top it off 14,000 year old pure Palaeo water. The entire process from brewing to bottling happens on the site at Stoke.
April 11, 2011 | 3 Comments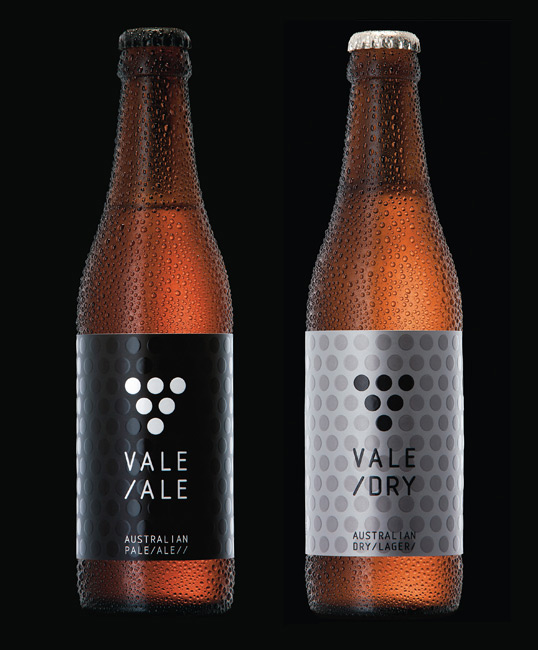 Designed by Parallax Design | Country: Australia
"Vale Ale was developed to position the beer from one of Australian's premier wine regions as a completely new, contemporary and different brand to the category norm. To quickly get noticed, Vale Ale had to claim its own brand space immediately. It is now joined by Vale Dry, and McLaren Vale Beer Company is the fastest growing beer company in Australia."
April 8, 2011 | No Comments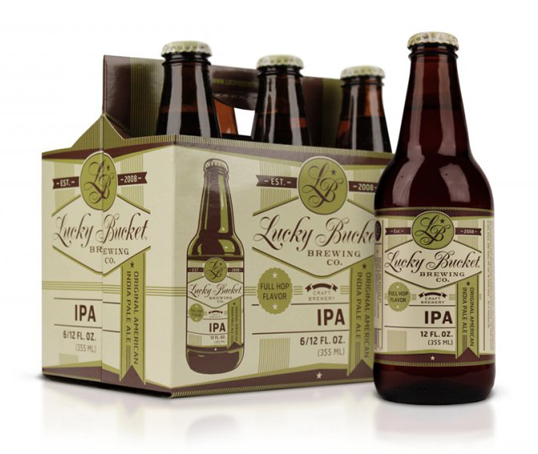 Designed by Archrival | Country: United States
"What good is beer without packaging? We spent many a night designing the Lucky Bucket packaging for their family of brews. Plenty, and we mean PLENTY, of hands-on research was conducted to get to know these fine beers and bring them to life. From shelf to cart, Lucky Bucket was made to be the life of the party."