April 14, 2011 | 1 Comment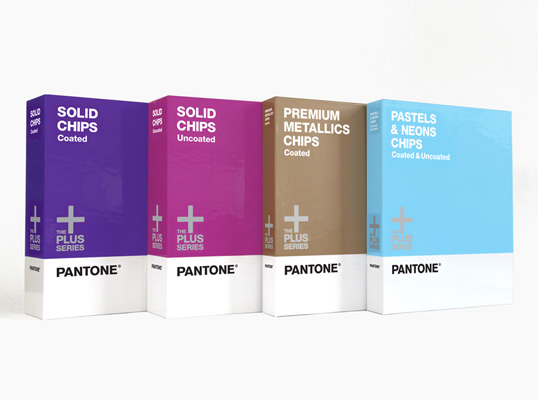 Designed by Base | Country: United States
"Pantone is the international standard for color in the world of design.
Identity, packaging, and launch campaign for Pantone Plus, the successor to the Pantone Matching System. We designed a logo lockup with the new name and framed it in the context of the iconic Pantone chip."
March 8, 2010 | 13 Comments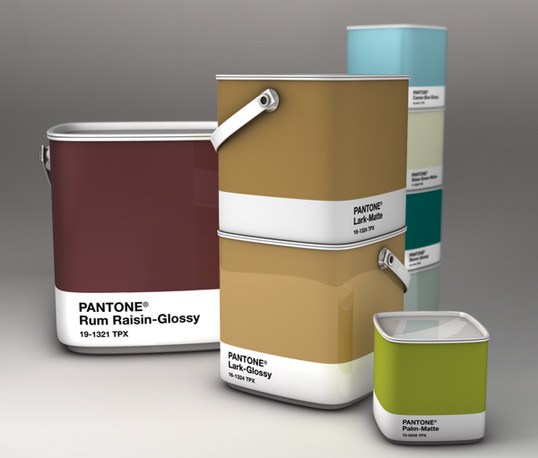 Designed by Samy Halim | Country: France

Concept work from designer Samy Halim.
"A paint can concept, imagined for the color lovers and those who are seeking a Pantone reference on their wall. Myself, when I want to choose a color for my house, I look on the Pantone guide before going to the paint shop."
March 1, 2010 | 27 Comments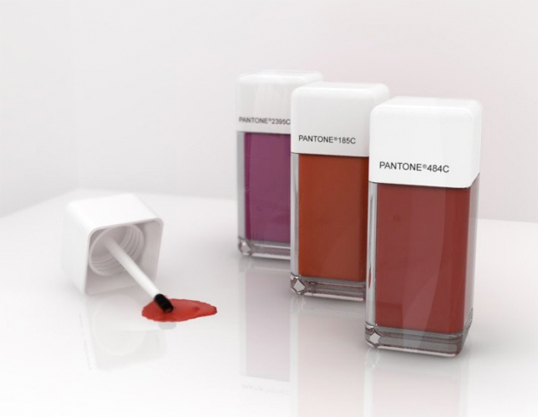 Designed by Renata Veiga | Country: Brazil | Fonts used: Neue Helvetica
A concept for Pantone-licensed makeup, executed in a simplistic style akin to existing Pantone merchandise.
September 1, 2009 | 8 Comments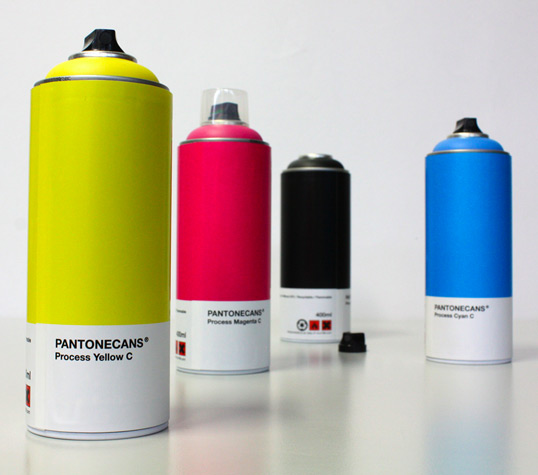 Designed by Nico189
Stumbled upon this via Flickr. We'd love to know more about this project if anyone has information regarding it.
"In the line of the variations around Pantone, a personal project carried out by artist Nico189. Baptized "PANTONECANS®", An object which is not intended to become a commercial product."
December 24, 2011 | 9 Comments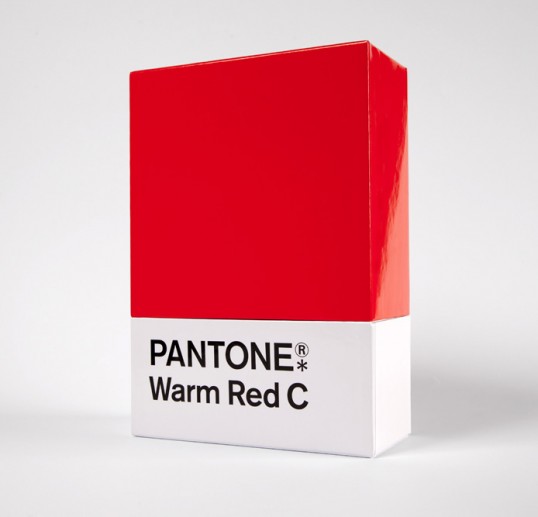 Designed by Designers Anonymous | Country: United Kingdom
"A Christmas gift given to clients, suppliers and friends.
The 'Warm red' Pantone chip becomes a gift box containing a bottle of 'warming' red mulled wine. The message printed on the bottle reads "Add a touch of colour to your cheeks this season, with a glass (or two) of mulled wine. Warmer wishes from Designers Anonymous."
June 4, 2011 | 4 Comments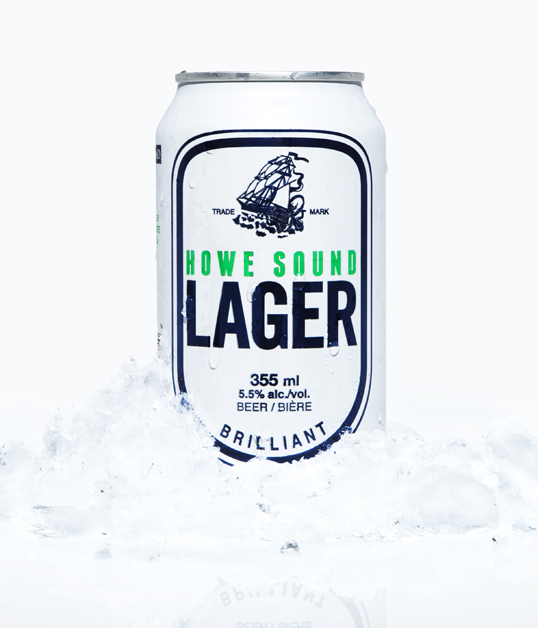 Designed by The Antidote Inc. | Country: Canada
"The packaging was inspired by the geography of the Howe Sound region of coastal British Columbia and the European explorers that first charted these waters.
Being the southernmost fjord in North America, Howe Sound has verdant green mountains with snow-capped peaks rising out of deep blue glacial waters. This is represented in the colour scheme. The design itself honours maritime history, particularly old cartography which knew little of these mysterious waters perched on the edge of the earth and therefore filled them with sea monsters. The goal was to create a simple, bold and timeless looking can that respects and continues over a century of classic North American beer can design.
Artwork and design assistance came from Also Known As in Vancouver, BC and Stacey Rozich in Seattle, WA. The 100% recyclable 6-pack topper was created by PakTech in Eugene, OR to our colour Pantone specifications."
April 4, 2010 | 5 Comments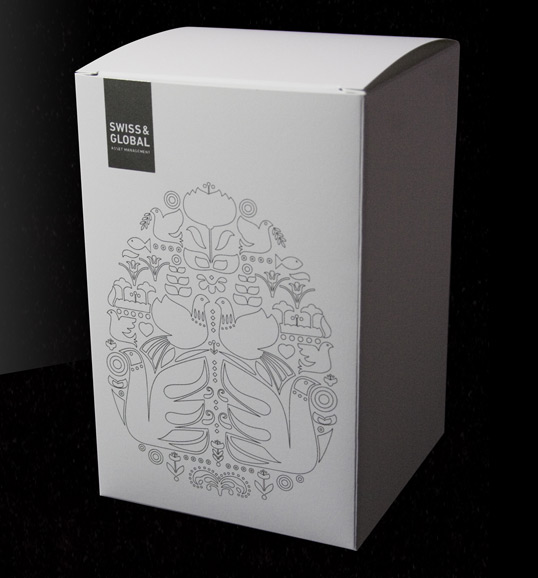 Designed by f-o-r-m-e | Country: Italy
"We designed this package for our client Swiss & Global Asset Management. They are dedicated asset managers in Switzerland and worldwide and every year they make a little Easter present for their clients. They usually send some particular sweets from Sicily and we usually create a very simple package for them. On October 2009 they changed their company name – formerly Julius Baer Asset Management – so they decided to use the gift to communicate to their clients that the company name changed, but not the quality of their service. We decided to change the package to support this really important concept. We used a very beautiful kind of paper, Arjowiggins Skin, and a very refined illustration. All printed in Pantone Silver. We also used a "more vertical" form so that you think – also because of the illustration – that you'll can find a chocolate egg inside. But when you open the package you find a card saying you 'E' cambiata la forma, non la sostanza' (The form has changed, not the substance)."
November 12, 2008 | 4 Comments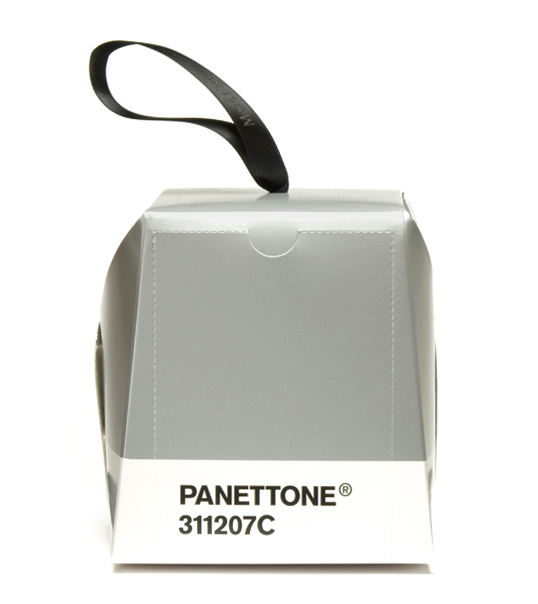 Designed by Purpose | Country: United Kingdom
"For their first Christmas, newly established printers Greenford Printing wanted a memorable way to promote their business and at the same time wish their valued clients a 'Merry Christmas and Happy New Year'.