January 26, 2011 | 2 Comments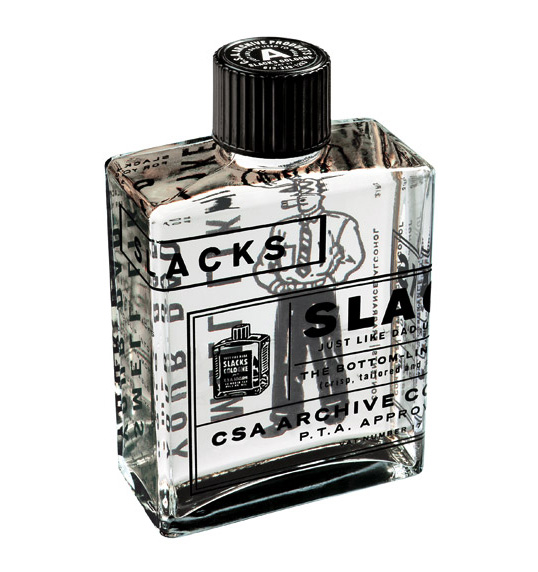 Designed by Charles S. Anderson Design | Country: United States
"Designed, bottled, packaged and sold to commemorate the publication of the first CSA Archive illustration book, Slacks was our first – and only – fragrance. Although it makes you "smell like your dad," it was created to be uni-sex, or as the screen-printed tin puts it, "even ladies love to wear Slacks."
January 25, 2011 | 3 Comments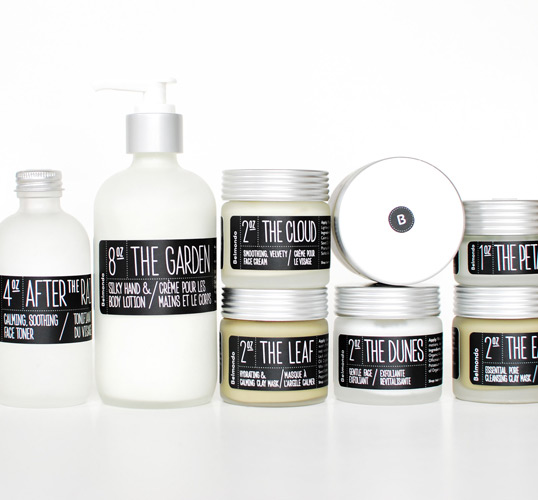 Designed by David Arias | Country: Canada
"Belmondo is Italian for "beautiful world." Created by Daniela Belmondo, a local esthetician who believes that beautiful skin comes from products derived from the earth's pure and restorative ingredients. Belmondo organic skin care is designed around the daily rituals of caring for yourself. Hand-crafted and formulated in small batches locally, Belmondo products are carefully formulated with the desire to share the incredible natural properties of olive oil, sourced from Italy. Working closely with Daniela, a custom hand-rendered type treatment was created to reflect the hand-crafted nature of the products."
January 21, 2011 | 5 Comments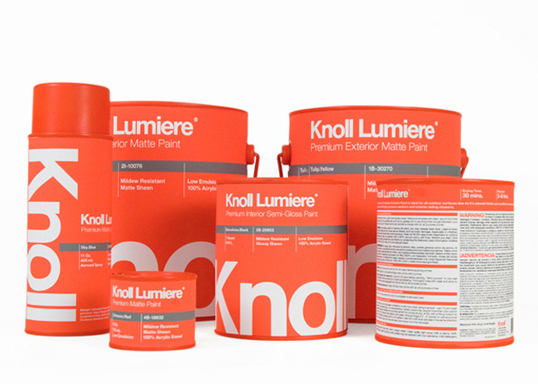 Designed by Kristin Agnarsdóttir | Country: United States
Kristin recently graduated with an M.F.A. in Graphic Design from the Academy of Art University in San Francisco, California. The program emphasized conceptual and critical thinking alongside typographic excellence, visual storytelling and solid craft skills.
January 19, 2011 | No Comments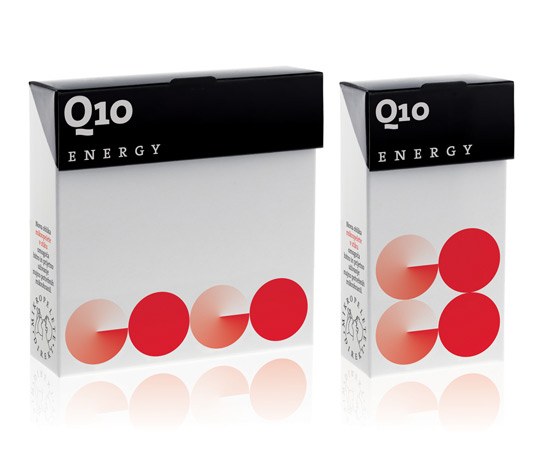 Designed by Tomato Košir | Country: Slovenia
GOGO is an innovative, high end line of food supplements created by Fidimed.
January 19, 2011 | 1 Comment
Designed by Jenny Pan | Country: United States
Jenny Pan is currently a graduate MFA graphic design student at Academy of Art University. There's no doubt that she has a bright future as a professional designer ahead of her.
January 13, 2011 | No Comments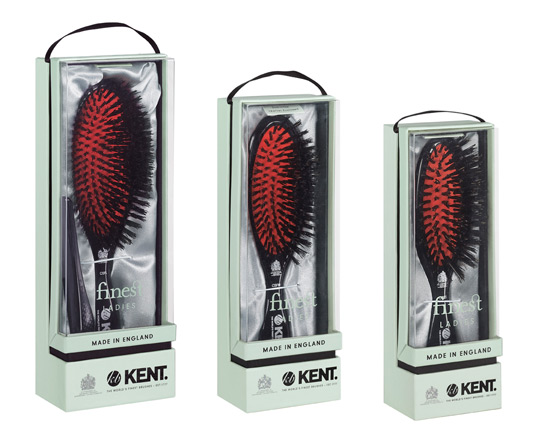 Designed by Kent | Country: United Kingdom
"Kent is the world's oldest brush manufacturer, and luckily seen by most as the world as the finest brush makers. We have been making our products for 234 years (founded in 1777!). We sell our brushes globally and employ about 28 staff.
One of our ranges is called 'FINEST' – these brushes range from £20-£45 and are all hand finished wooden brushes. The current pack had many issues that desperately needed addressing, they were hard to open, they were susceptible to tearing and damage, it was hard for customers to identify which brushes were for men and which brushes were for women, they were a nightmare to construct, in some cases the company logo was wrong, the list goes on…"
We are honoured to exclusively showcase this great work from a company with such pedigree on Lovely Package.
January 4, 2011 | No Comments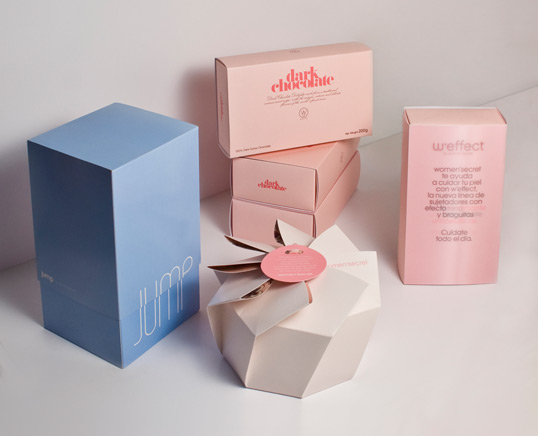 Designed by Base | Country: Spain
"Every season Women'secret sends out press gifts. Creative pieces which contain the seasons key garments which continue to surprise the press season after season."
January 4, 2011 | 1 Comment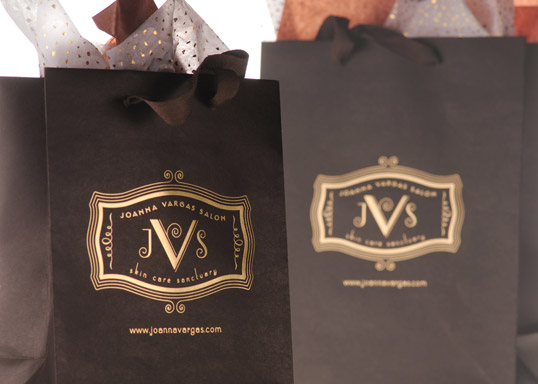 Designed by DBD International | Country: United States
"New York City's premier boutique for skin care to the elite, after completing the brand identity, bags were needed that extended the line's brand vocabulary. Two distinct tissue papers were ordered as part of the "package" to compliment the espresso-colored bags, the brown fabric handles and the gold foil."
January 2, 2011 | 1 Comment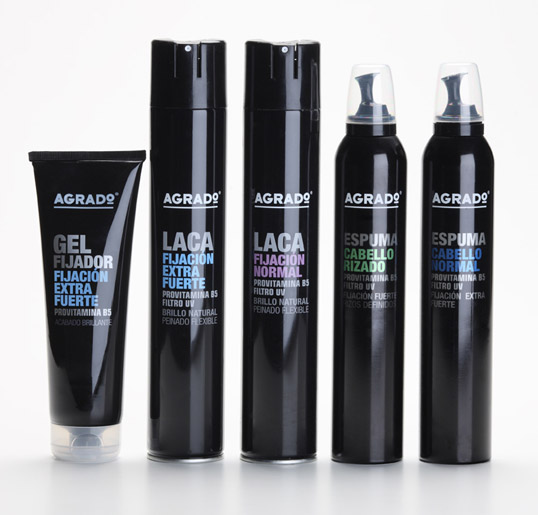 Designed by Estudio Marisa Gallén | Country: Spain
"Packaging for Agrado Cosmetics hair line. Despite being targeted to mass consumers and distributed in general supermarkets, we believe it is possible to offer low cost basic consumer products in lovely packaging. People deserve it. This project was commissioned by Estudio ZYX."
January 1, 2011 | No Comments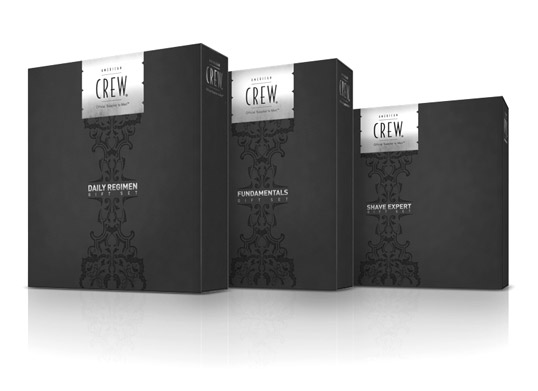 Designed by Karsh\Hagan | Country: United States
"These boxes were designed for American Crew's Holiday Gifting by Karsh\Hagan. The system includes three boxes, a bag and a matching booklet. The boxes are designed with two hits of black ink – one for the box and one to achieve the pattern. The labels and box names are printed with metallic ink."