January 21, 2015 | No Comments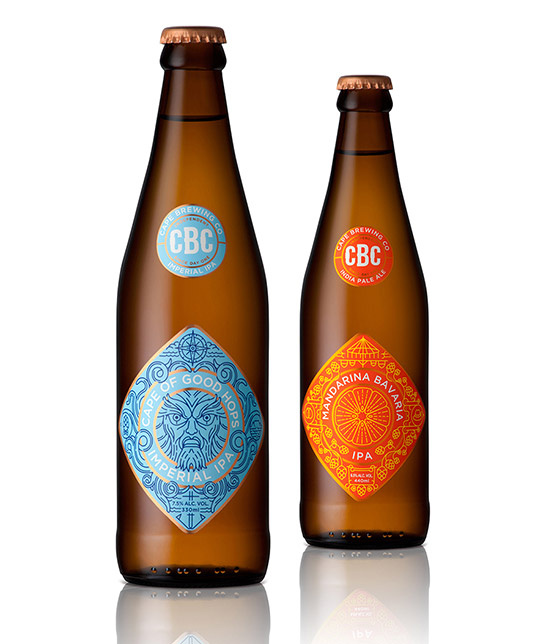 Designed by Jane Says & MUTI | Country: South Africa | Pair with: Theory
"We were commissioned by design studio Jane Says to illustrate two labels for the Cape Brewing Company, a South African producer of craft beer. Both beers have a distinct flavour profile and story behind them which served as inspiration for the designs."
April 29, 2014 | No Comments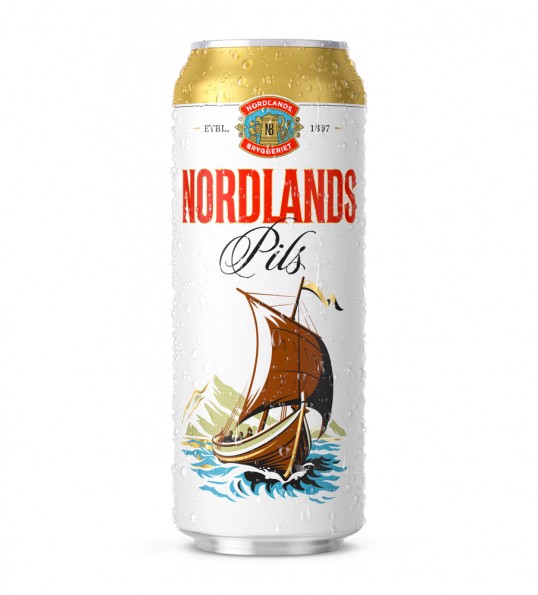 Designed by Strømme Throndsen Design | Country: Norway
"Ringnes is Norway's largest brewer and part of the Carlsberg Group. Strømme Throndsen Design has redesigned their Nordlands Pils, a regional Northern Norwegian beer with a history dating back to the 19th century, that looked to establish a more contemporary interpretation of their heritage.
All the original elements have been kept but have been redrawn and hand lettered with a retrospecitive appreciation for detail and craft, and the iconic Nordlands boat has been given more contrast and dynamism to stand out in the shelves.
The redesign clearly provides the beer with a high quality and brand sensitive revision of the established local pilsner."
April 22, 2014 | No Comments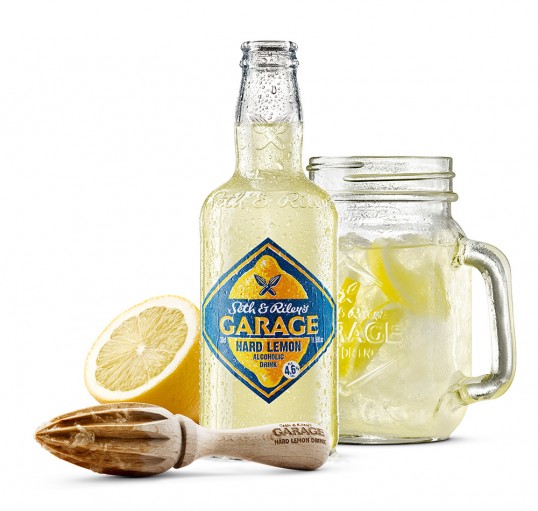 Designed by Seymourpowell | Country: United Kingdom
"Leading brand-led design and innovation company Seymourpowell is pleased to announce details of its recent collaboration with the Carlsberg Group to create a 'brand world' for the global launch of Seth & Riley's Garage Hard Lemon Drink.
Recognising the global potential of a 2012 regional initiative from Finland that capitalised upon the growing trend for sweeter tasting alcoholic beverages, Carlsberg Group turned to brand innovation specialists Seymourpowell to help them turn a single variant regional initiative into a globally relevant brand.
Conceptually, Seth & Riley's Garage Hard Lemon Drink builds on a proud heritage of traditional American 'home-made' craftsmanship, evoking the spirit of small-scale workshop innovation. The flavours and product line-up reflect this authentic and simple history."
March 30, 2014 | No Comments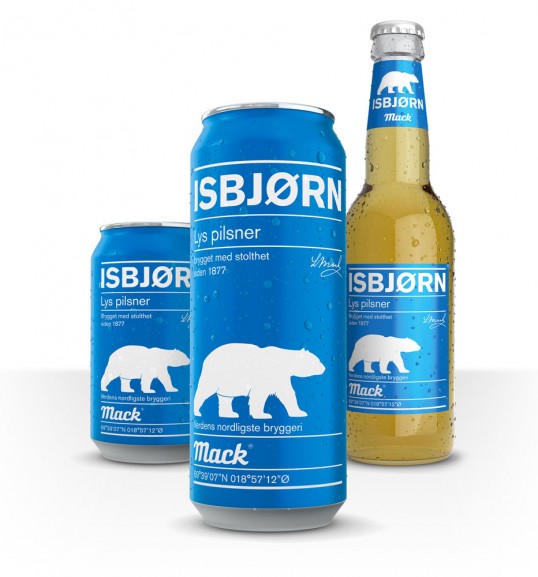 Designed by by north™ | Country: Norway
"In February 2014 Mack Isbjørn is back on the shelves after being away since 2007. This is the first project by north™ has taken on for Macks Ølbryggeri, the worlds northernmost brewery. The goal for Isbjørn is to establish it as a competitor to products like Tuborg pilsener and Ringnes pilsener who today dominate the lower price-bracet in the beer-category in Norway, and to recruit new customers to Mack.
The design lends it's language from Swiss Modernism and challenges the traditional beer-design seen in the category, which makes it stand out on the shelf with great impact both in graphic language and use of color."