February 2, 2011 | 16 Comments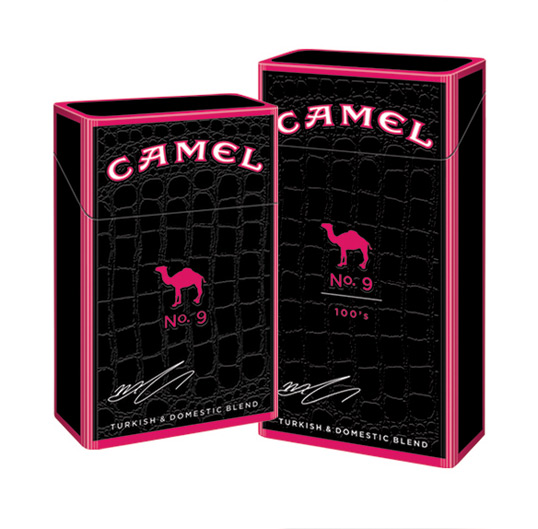 Designed by Melncoly | Country: United States
"Packaging design for Camel No. 9 Brand. The package itself has a crocodile leather pattern and an embossing effect that creates the allure of leather."
February 2, 2011 | 8 Comments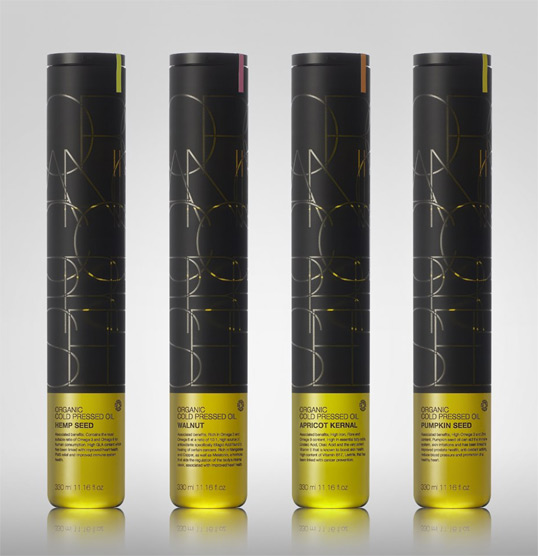 Designed by SabatogePKG | Country: United Kingdom
"SabotagePKG have designed the brand & structural identity for a new range of premium, organic, cold pressed oils by Evolve.
The brief was to create an ecological-premium brand identity which embodies this ethos. Sabotage developed a chic 330ml/11.16fl oz carafe style glass bottle complete with integral lid and pour spout lid. The bottle has been designed with reuse in mind and in this way reducing ecological impact. Oil refills come in a seal fresh pouch.
The base oil range includes Hemp Seed, Walnut, Apricot Kernal & Pumpkin Seed each individually identified by a colour code system."
February 2, 2011 | 3 Comments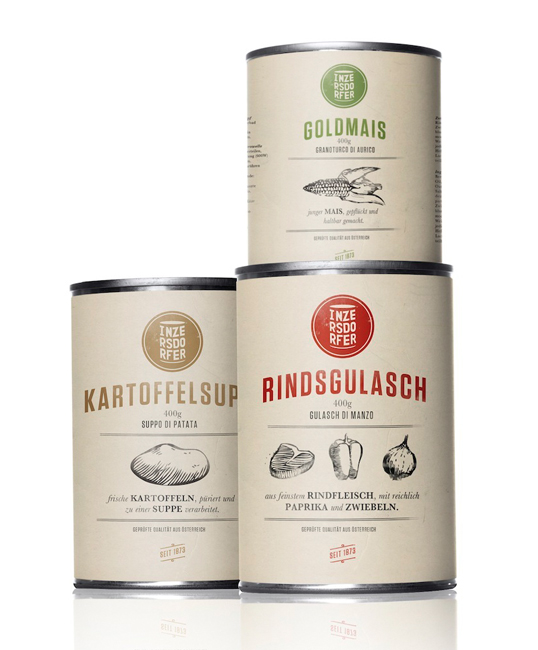 Designed by Michael Nagy | Country: Austria
"The assignment at Uni was to redesign the logo and packaging of Austrian canned food producer "Inzersdorfer" which is an iconic brand in Austria with its first factory built during the reign of the Austro-Hungarian Empire in 1870. Our deadline was 4 weeks after we had started the project.
My problem with canned food was that first of all, most of the logos and packaging looked very similar and hardly distinctive. Secondly it was trying to sell something on the package shot it didn't contain. Healthy food that also looks good when being served. Everyone knows that canned food is jam-packed with preservatives and flavour enhancers.
February 1, 2011 | 6 Comments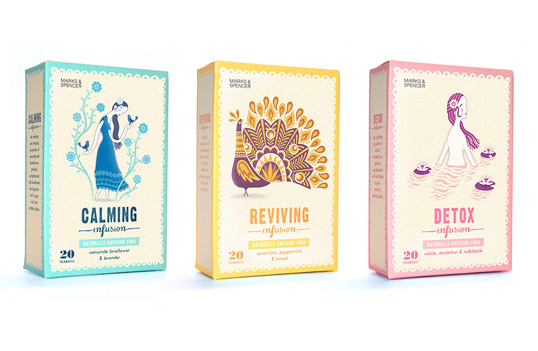 Designed by Stuart Kolakovic | Country: United Kingdom
"A series of artworks commissioned by Marks and Spencer for a new range of "Naturally Caffeine Free Tea" boxes."
February 1, 2011 | 2 Comments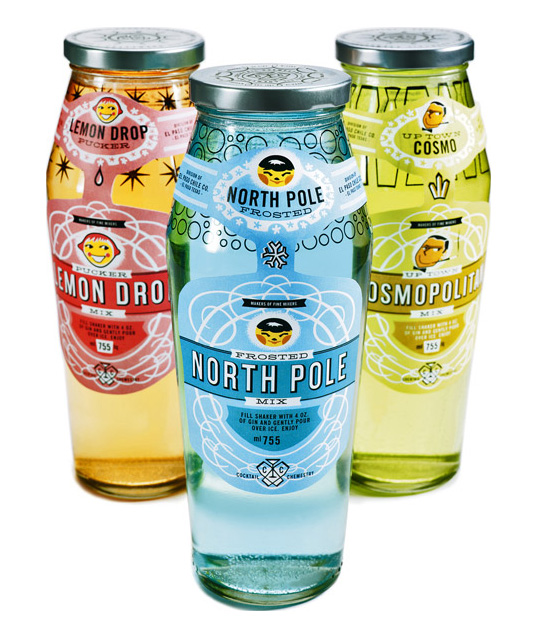 Designed by Charles S. Anderson Design | Country: United States
"El Paso Chile Co. is well known for their boutique brands of salsas and marinades. They also have some of the best margarita and cocktail juice blends available on the market. With CSA's help in packaging, they invented a novel way to bring their cocktail flavors to a wider audience by selling glass martini shakers that contain the mixings for finished martinis – just add ice and alcohol."