Paris-based agency Better Stronger designs the immersive Escal Candles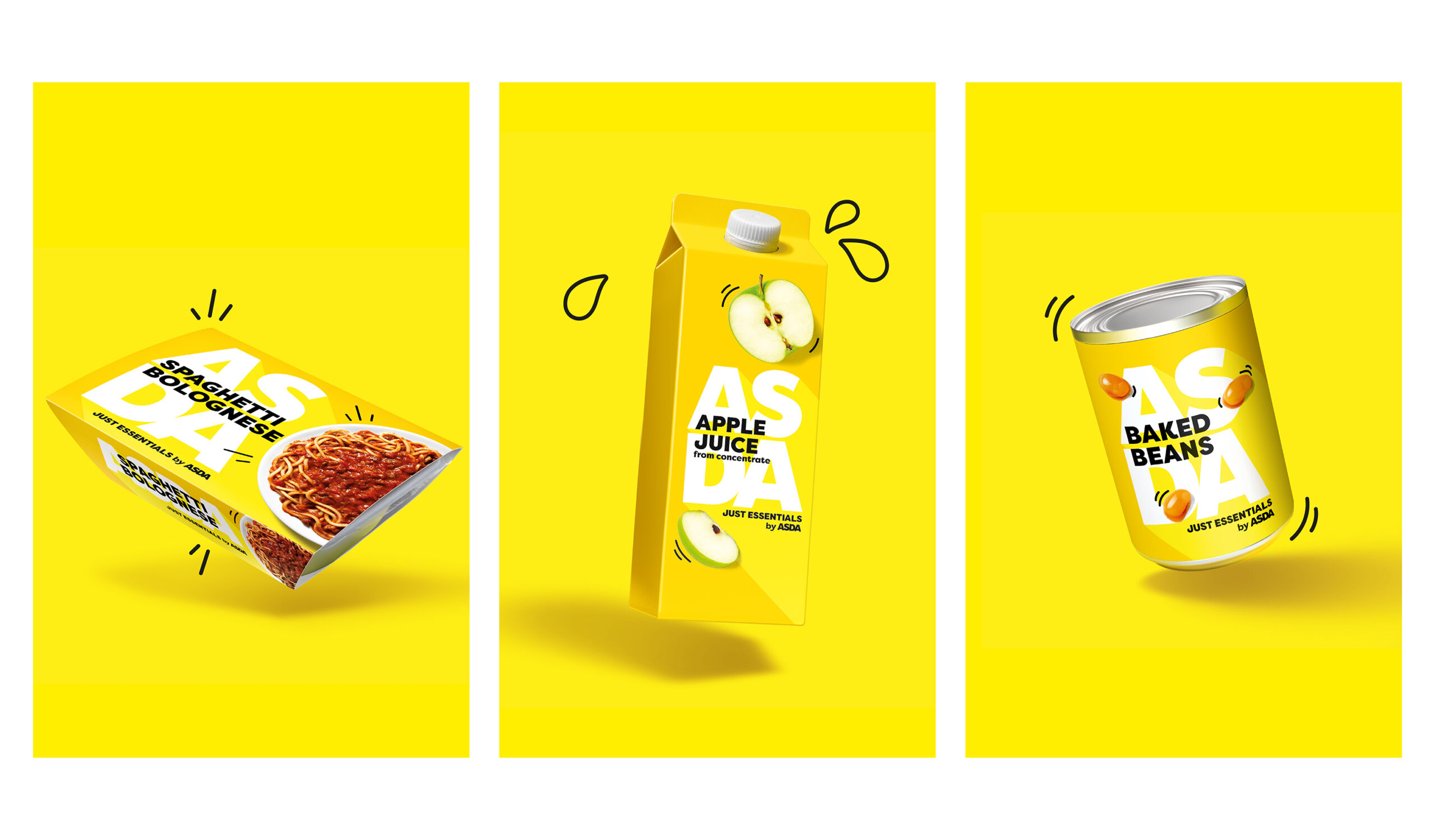 "The existing design felt tired, stale and dull. The white, value design held negative brand perceptions, with customers feeling ashamed to buy into the range. The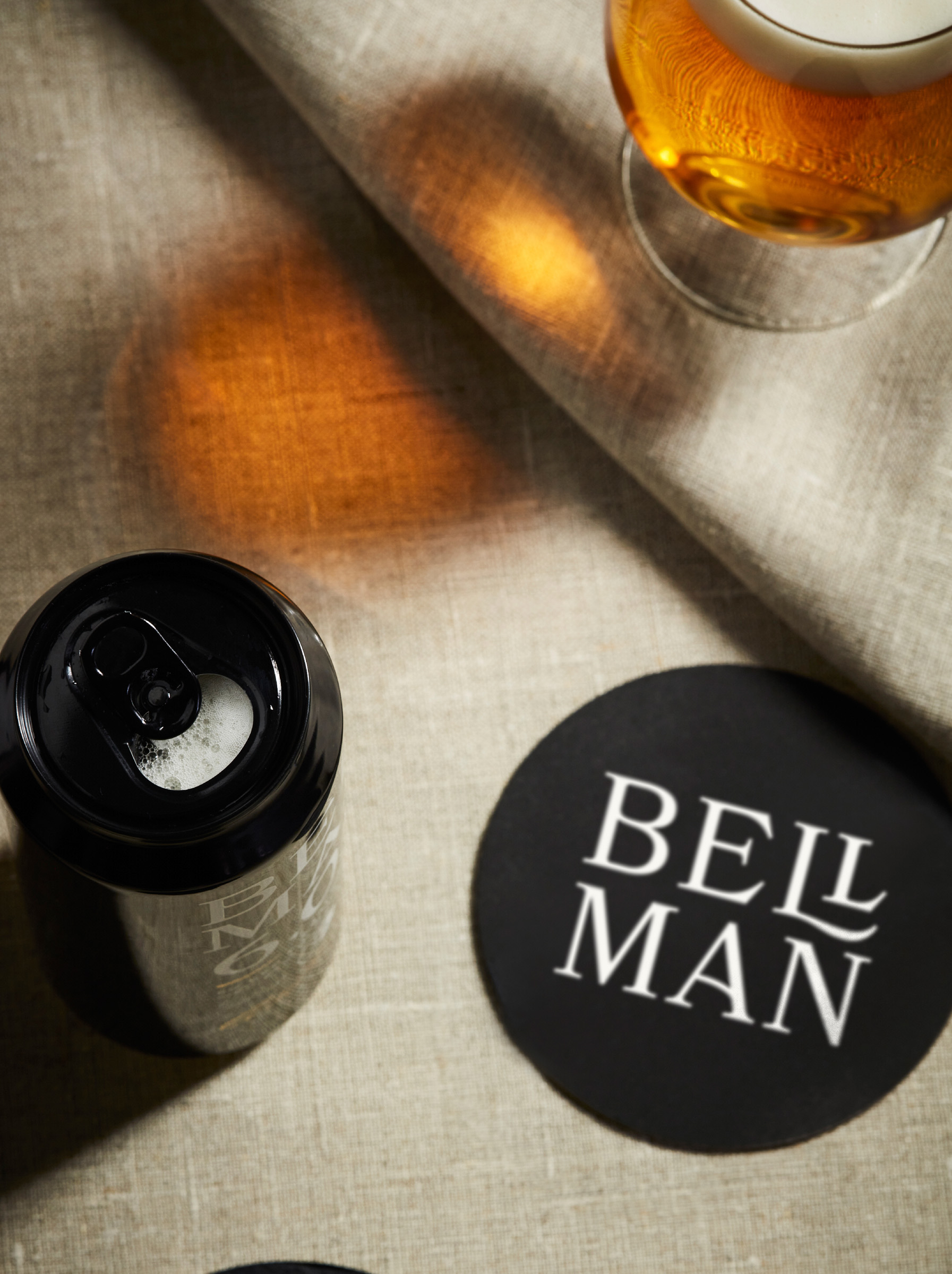 Bellman approached Everland, a Scandinavian boutique agency, to create packaging designs that would reflect "the craft and care that goes into one of Sweden's most classic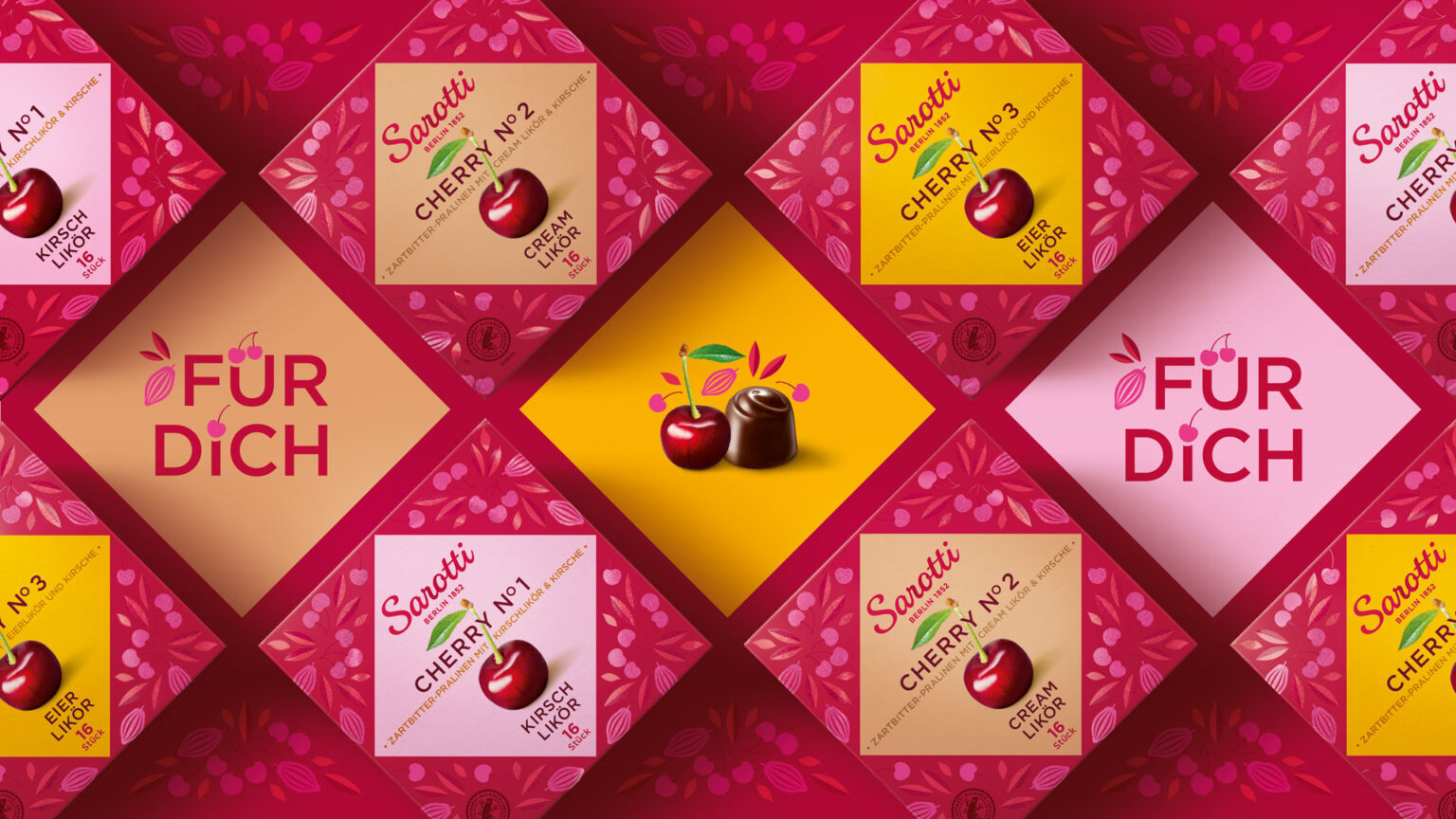 ""The aim was to develop a modern, emotional packaging design that reflects the premium quality of the chocolates and also appeals to a younger target group.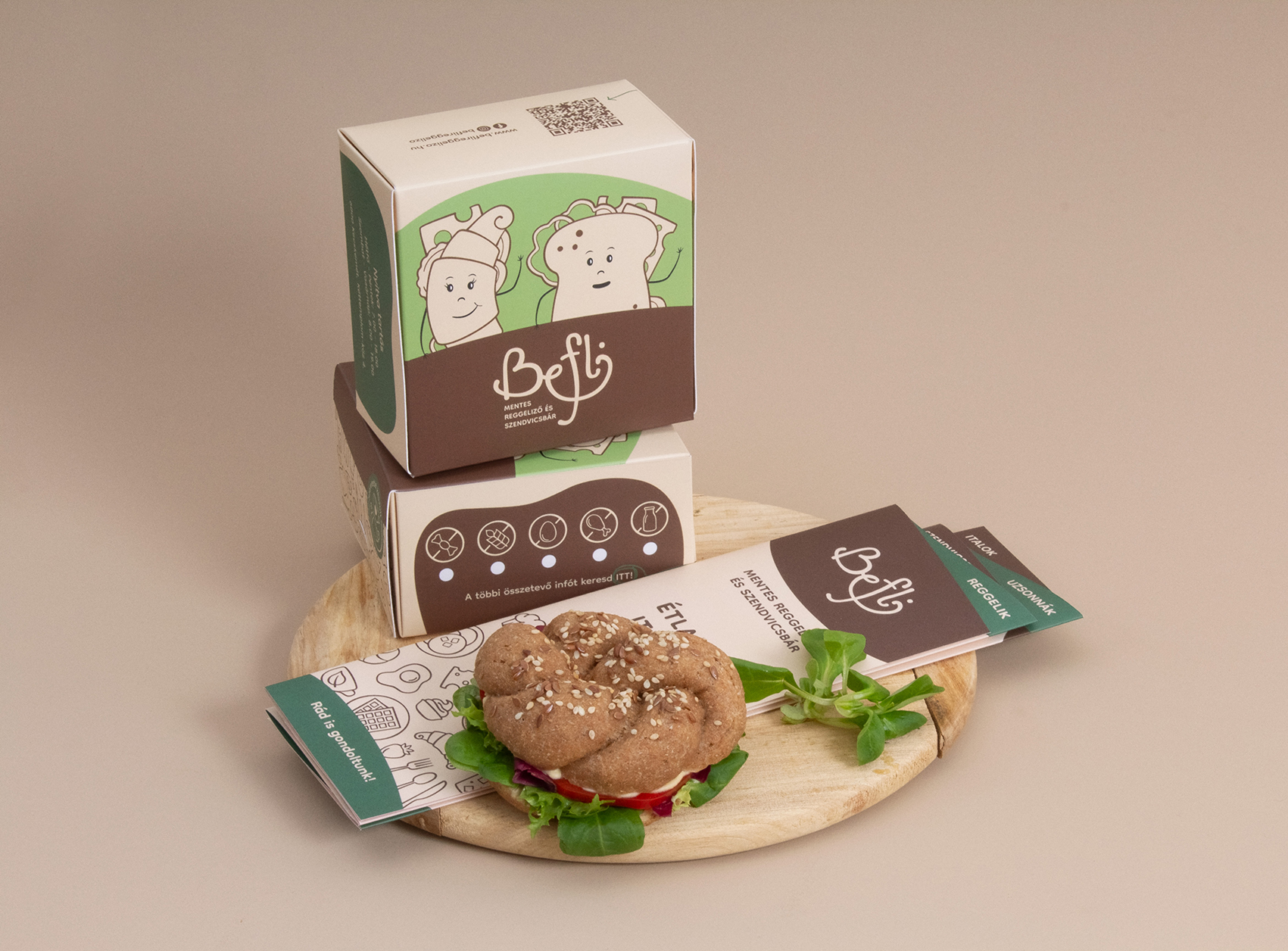 Befli approached Hollóka Grafikai Műhely, a Budapest-based graphic design studio, to create packaging illustrations that would stand apart from the crowd and highlight the uniqueness of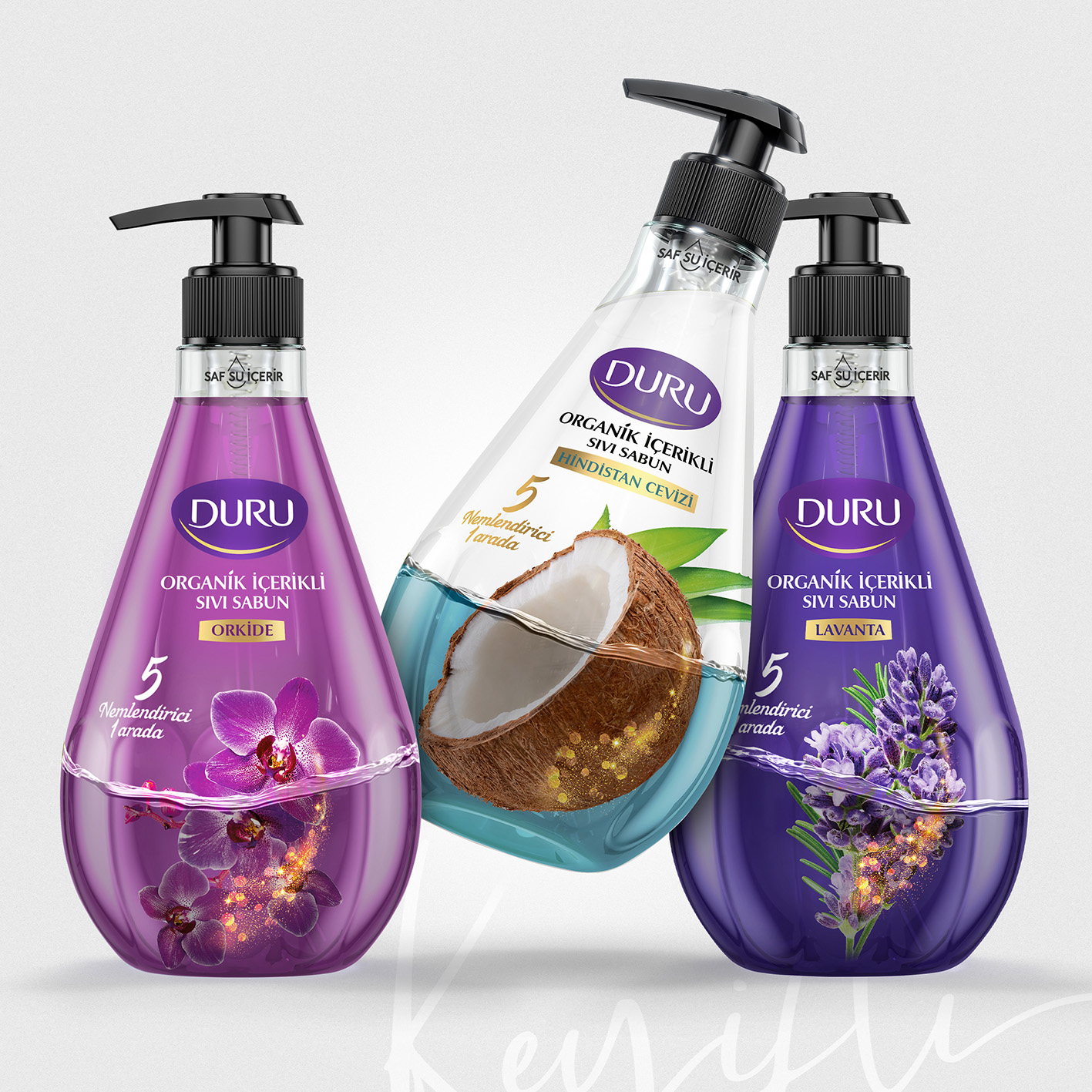 Duru partnered with Keyifli Fikirler, an Istanbul-based packaging agency, to create label designs that would highlight the organic nature of the product. The agency designed different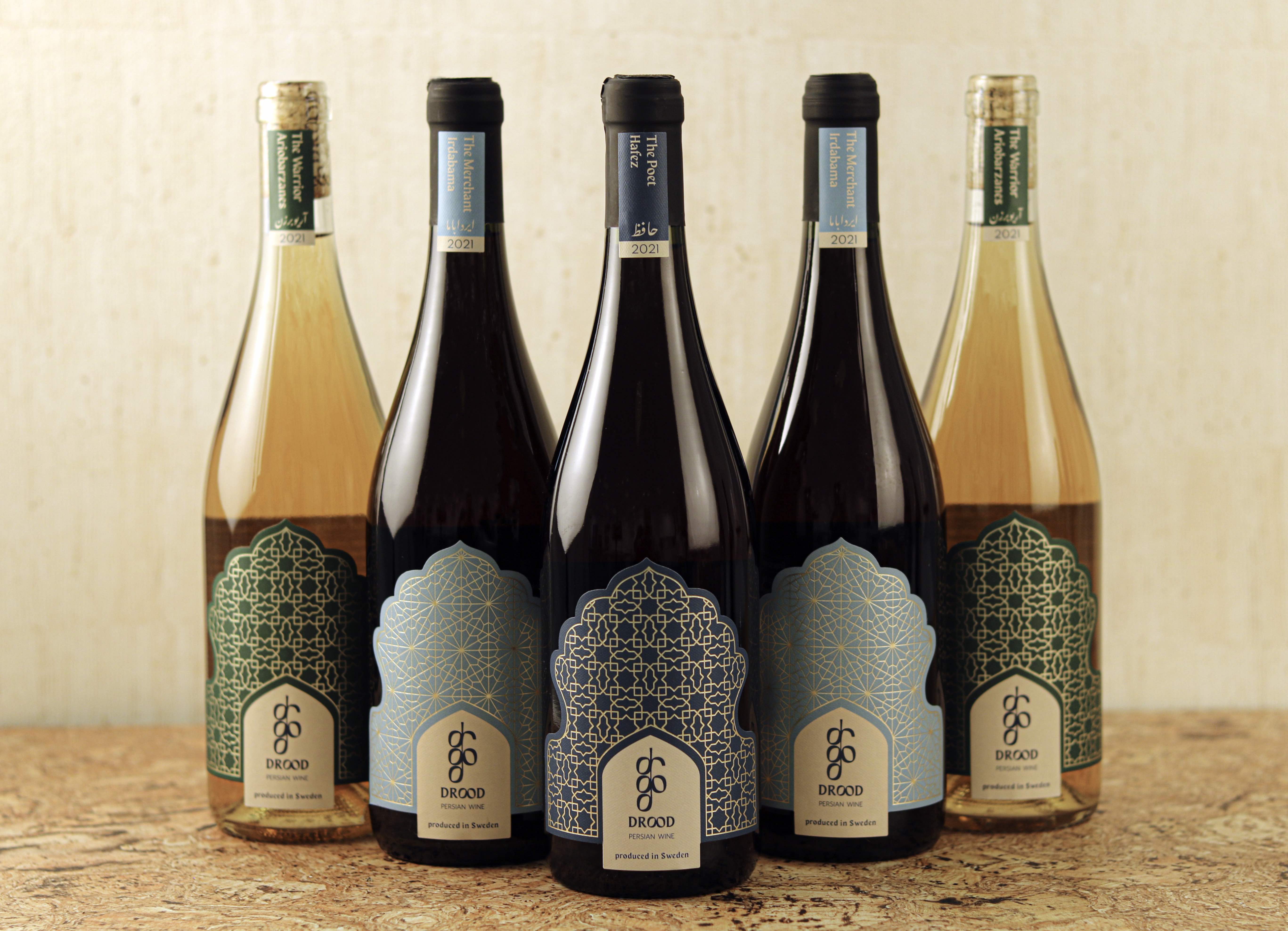 "Since Persian wine dates back many centuries, I wanted to find a font that gives an ancient feel to the project. At the same time, I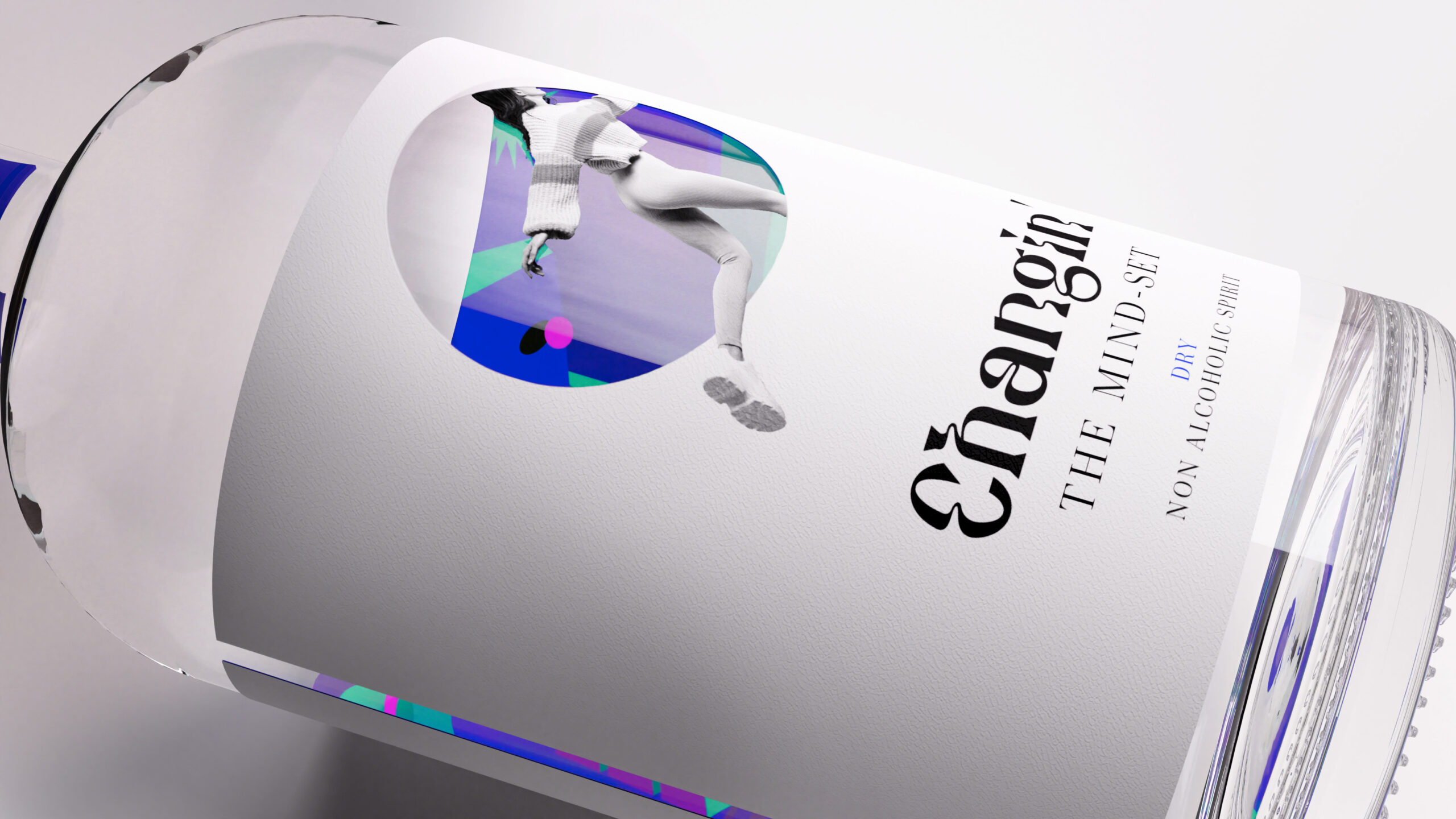 Baries Design, a Düsseldorf-based packaging design agency, created label illustrations that highlight the positive experiences associated with the brand. The color palettes and typography evoke psychedelic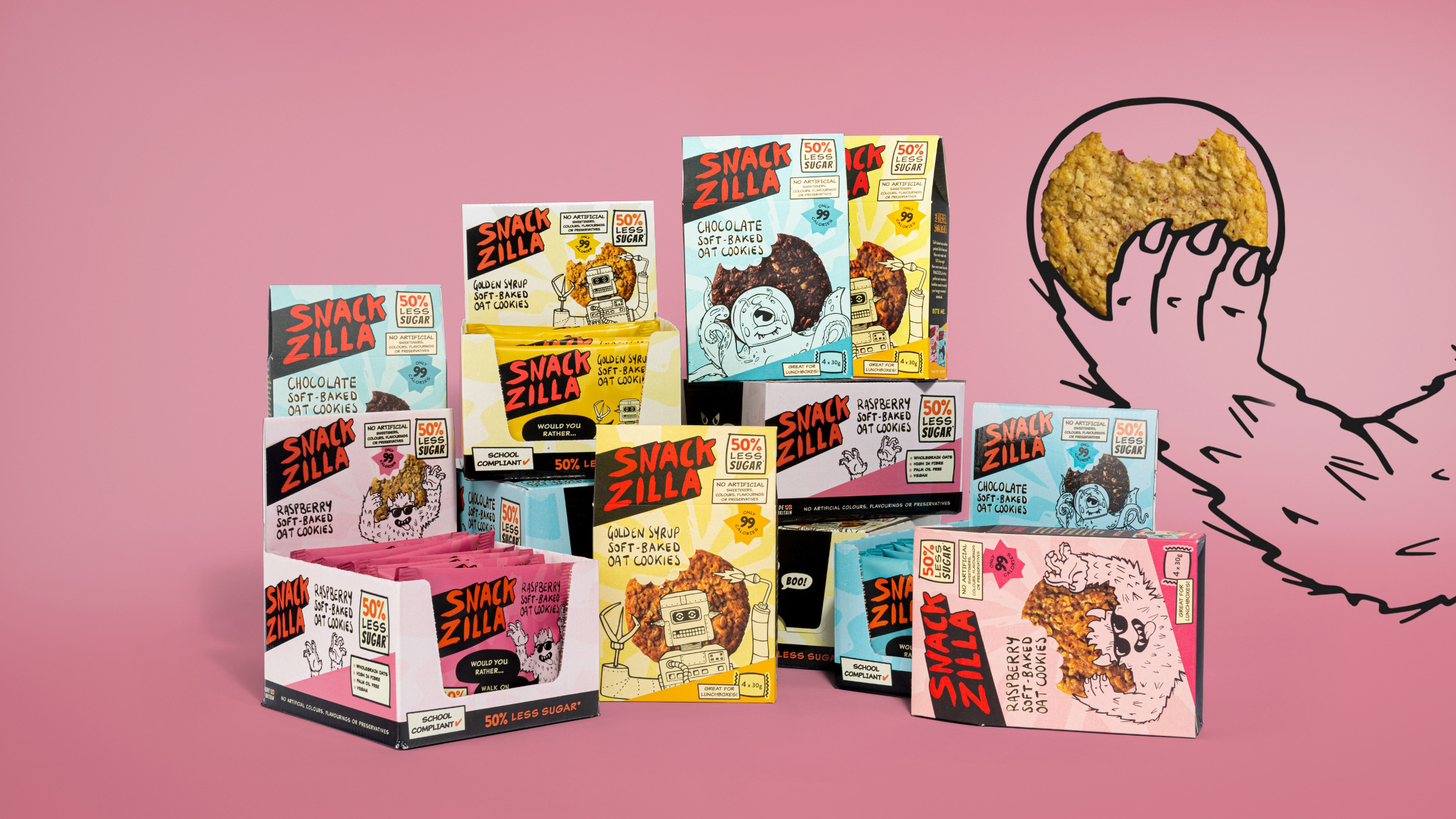 Snackzilla approached Kingdom & Sparrow, a Falmouth-based branding agency, to create packaging illustrations that would attract 5 to 13 years old children. The branding agency used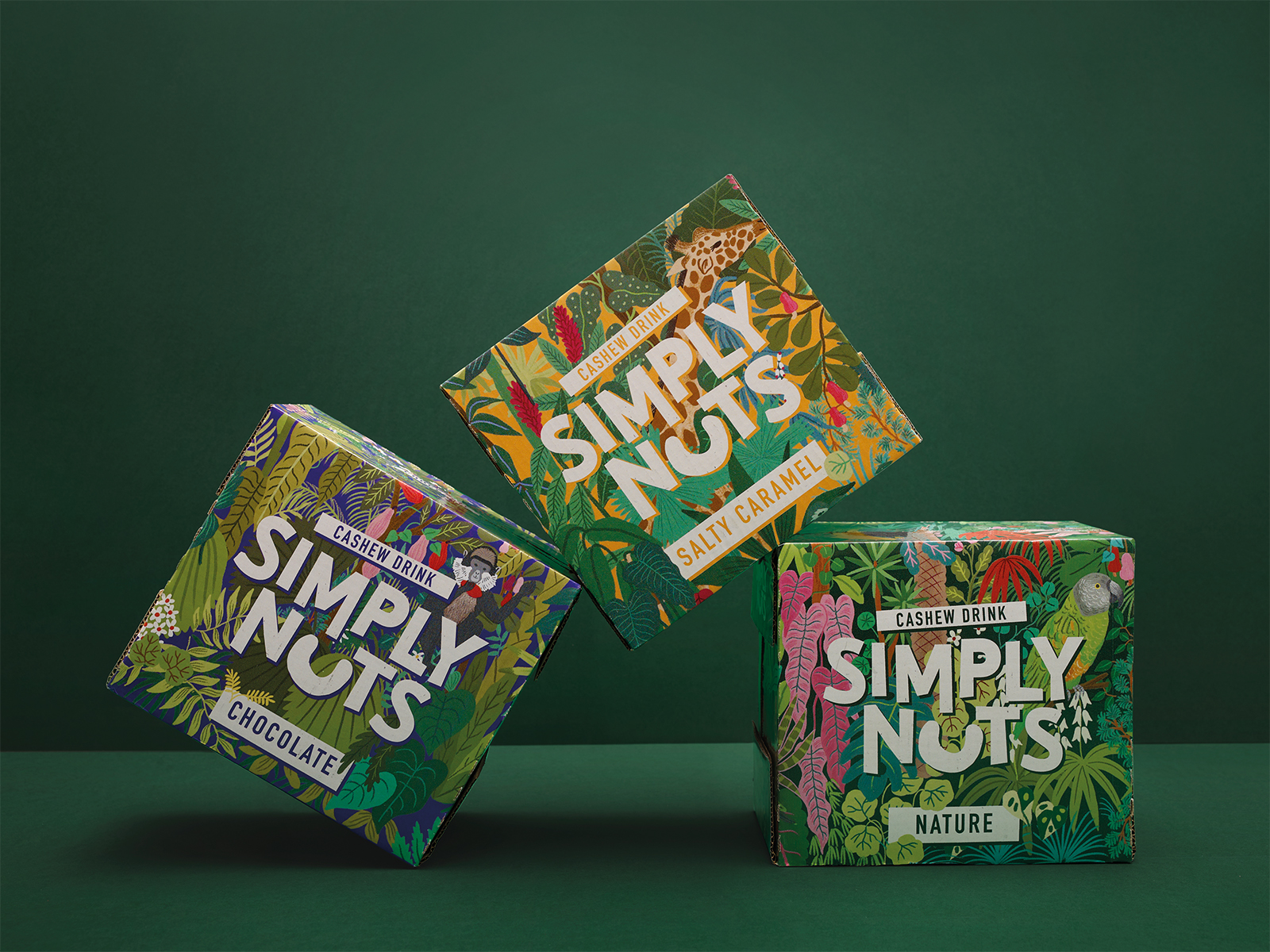 "Handmade illustrations with natural motifs from Benin's jungle as well as a power animal per variety and together with the intense color code offer a clear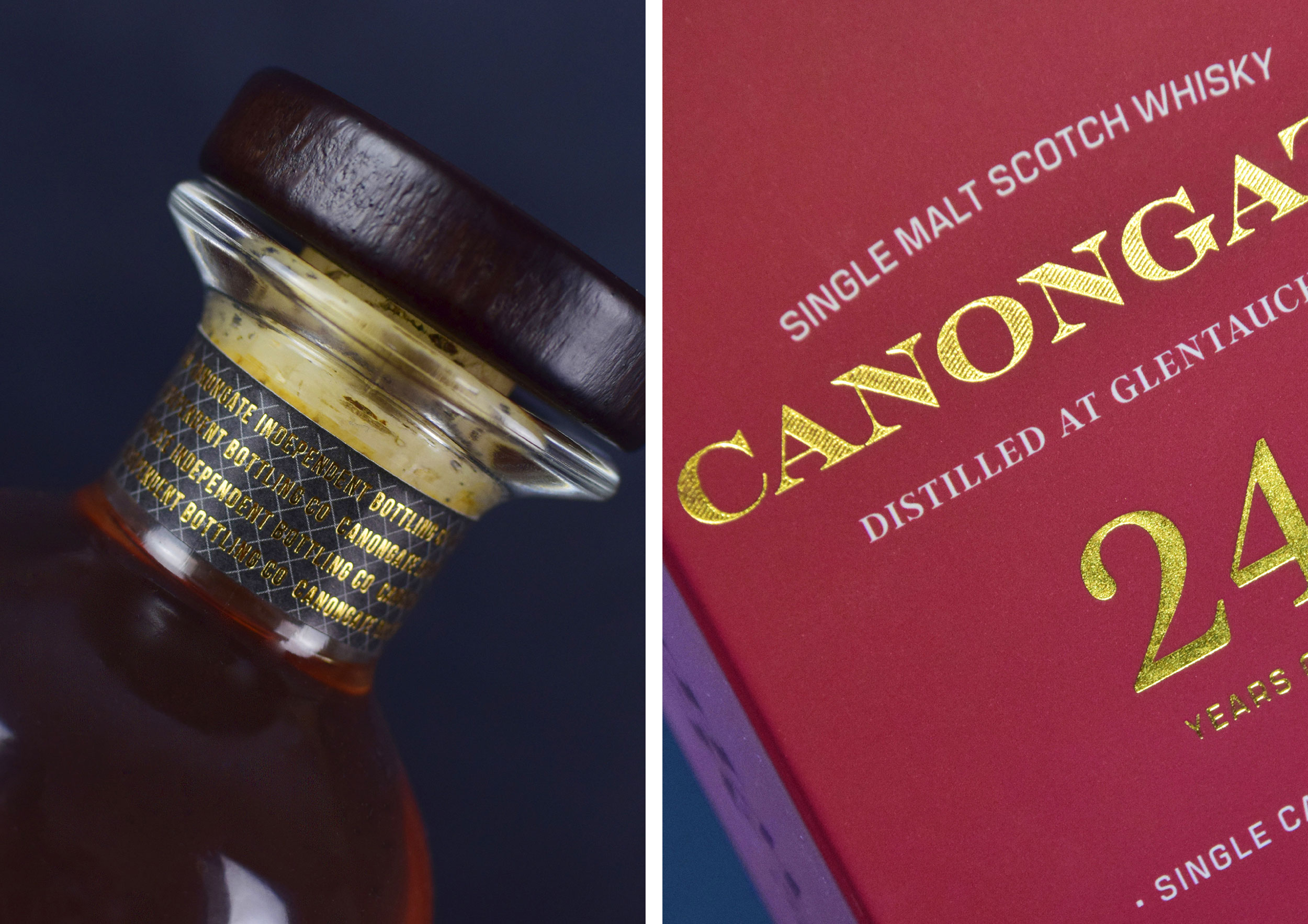 The Perfect Fifth approached Hutton Creative Design, an Inverclyde-based branding agency, to create packaging designs that would reveal the sophisticated nature of the products. The design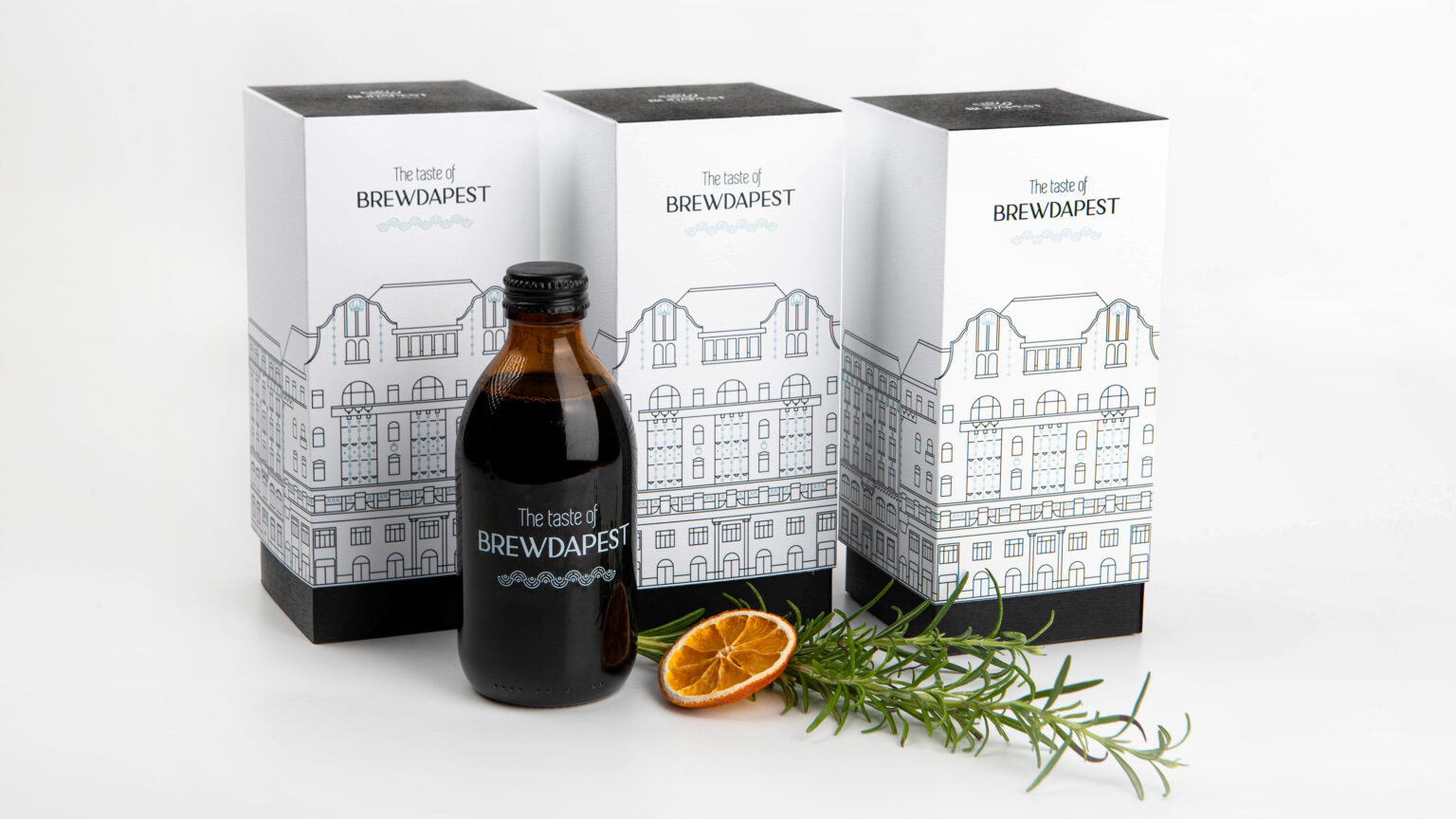 Covin Art School used sophisticated illustrations, which include a range of color palettes and three art deco palaces of the city streets, for the packaging designs.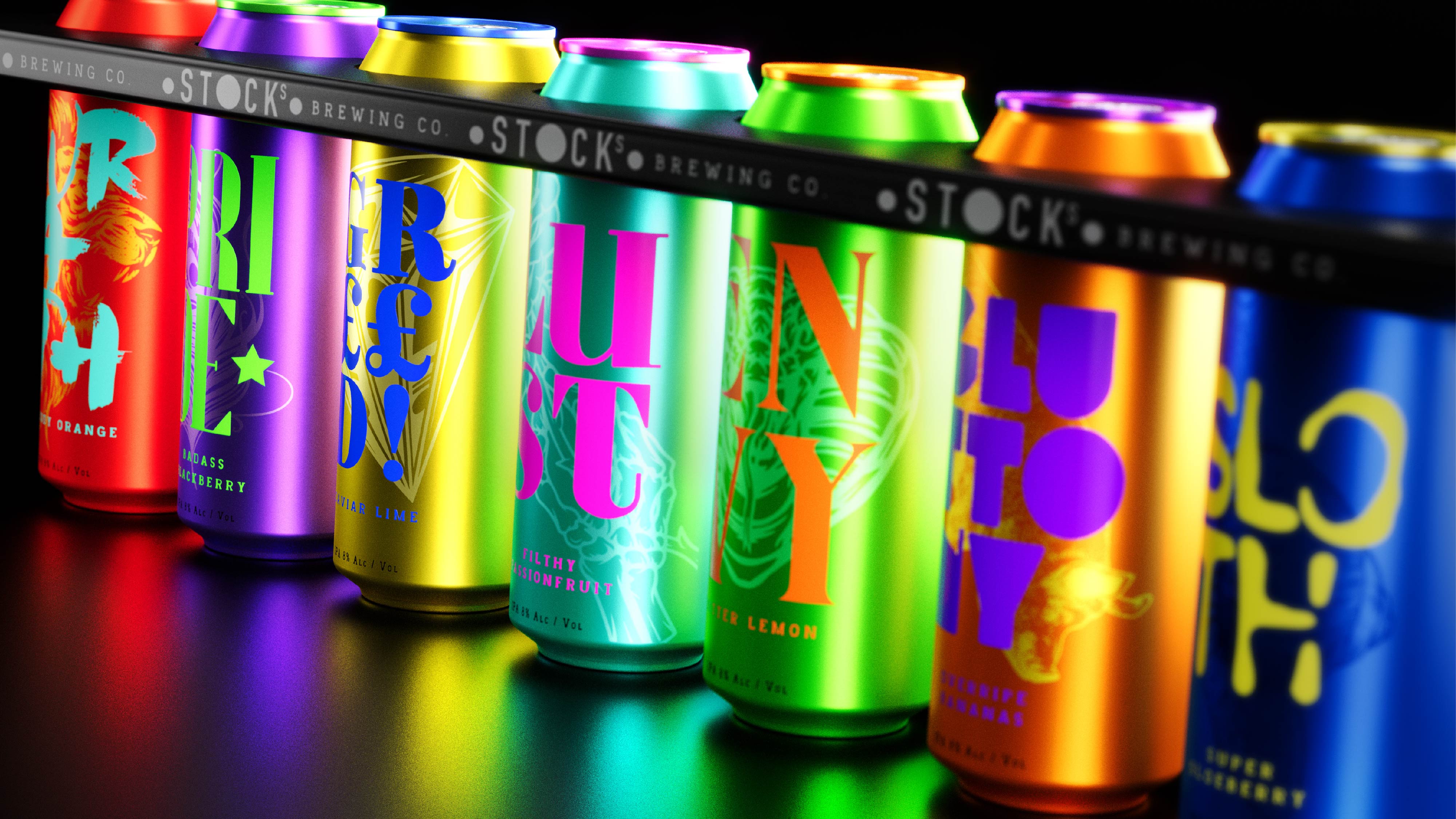 "Every Halloween, we look forward to creating a concept that shocks, spooks and surprises," comments Andy Briscoe, Associate Creative Director at JDO. "Our concept for Stocks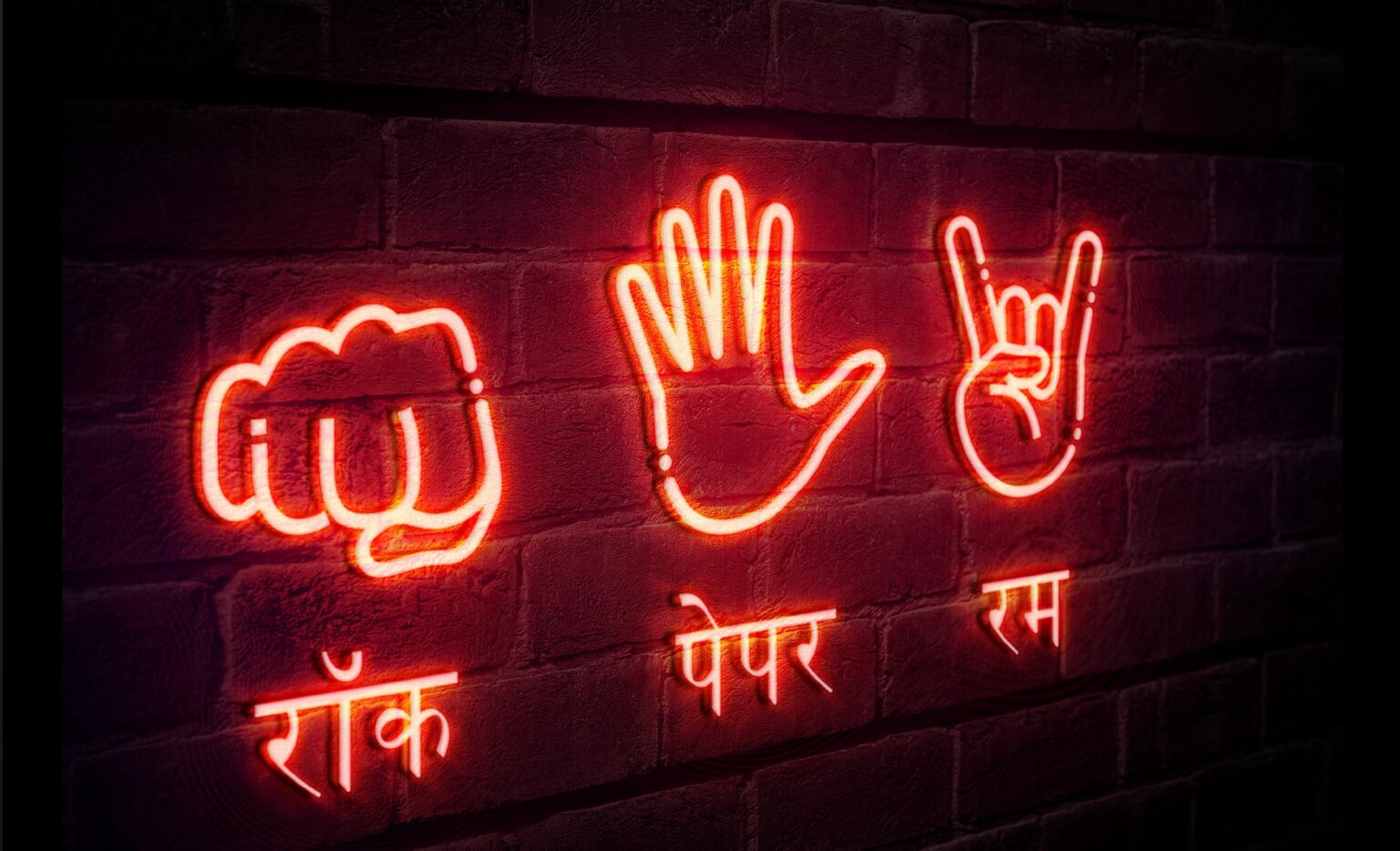 Good Barrel Distillery teamed up with Firstbase, a Delhi-based branding agency, to create packaging designs that would highlight India's new wave of thinkers and risk-takers. The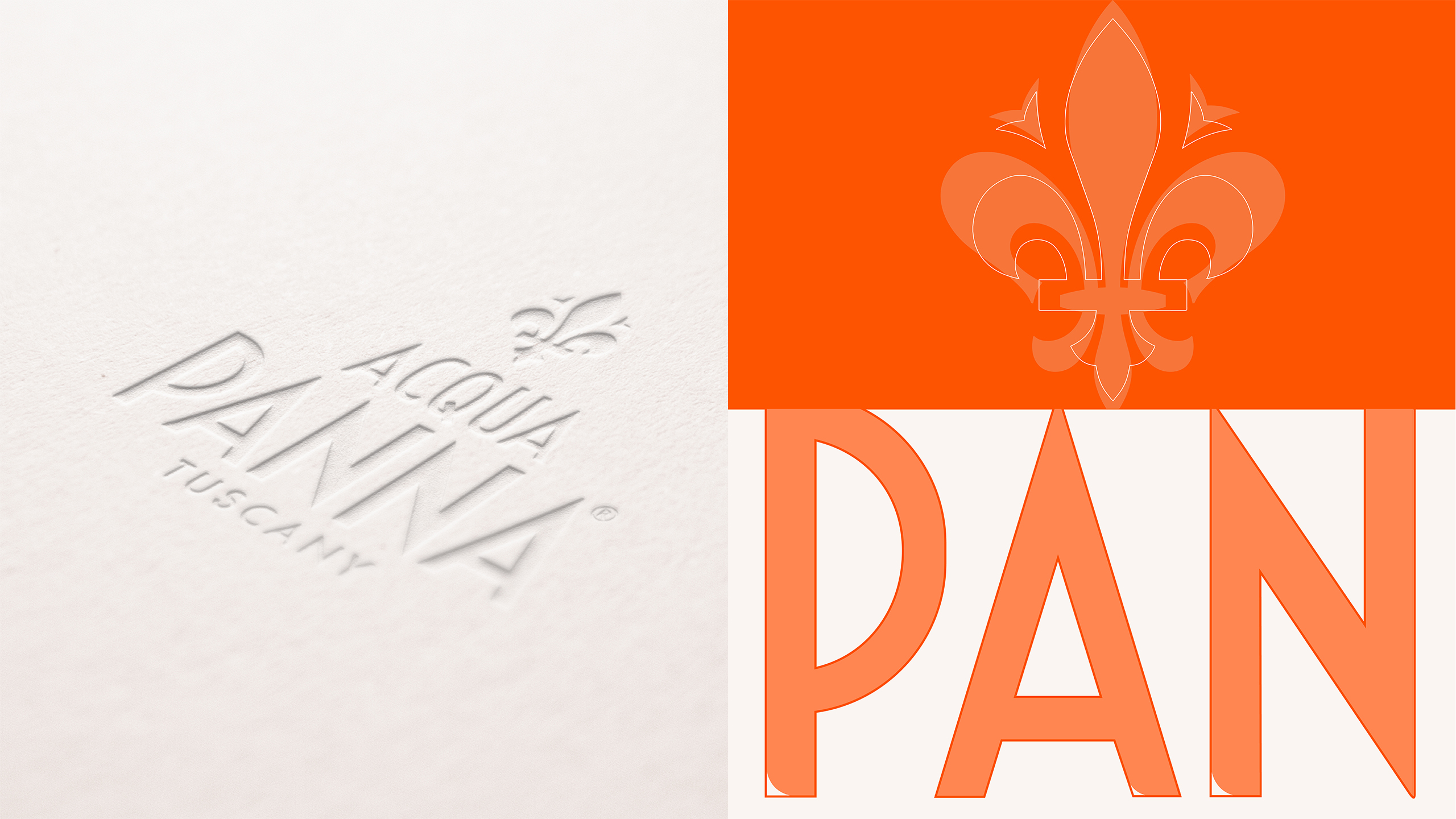 Acqua Panna partnered with FutureBrand, a Milan-based branding agency, to create packaging designs that would highlight the brand's premium nature. FutureBrand based its designs around the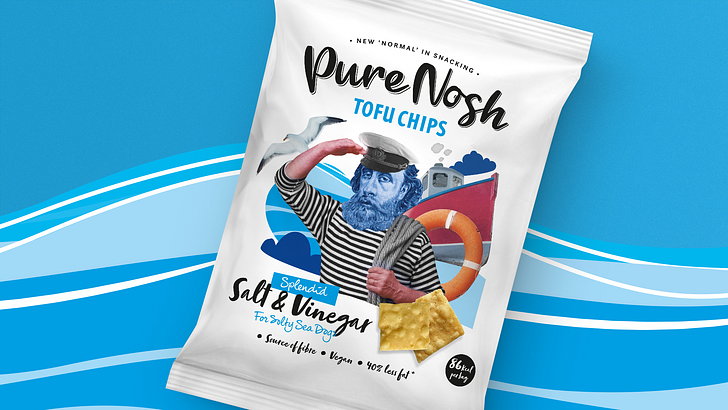 Alan Gilbody at Slice Design Limited commented, "We rooted the brand in 'The new normal in snacking' and use juxtaposing collages that mirror the surprising combination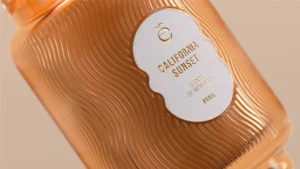 Paris-based agency Better Stronger designs the immersive Escal Candles