Heinz And Pulpex Test Sustainable Pulp-Based Bottles
Heinz indicated that they hope to bring this bottle to market to provide their customers the option to select a more sustainable option. This collaboration is the latest step aligned with Heinz's goals to make all packaging recyclable, compostable or reusable by 2025.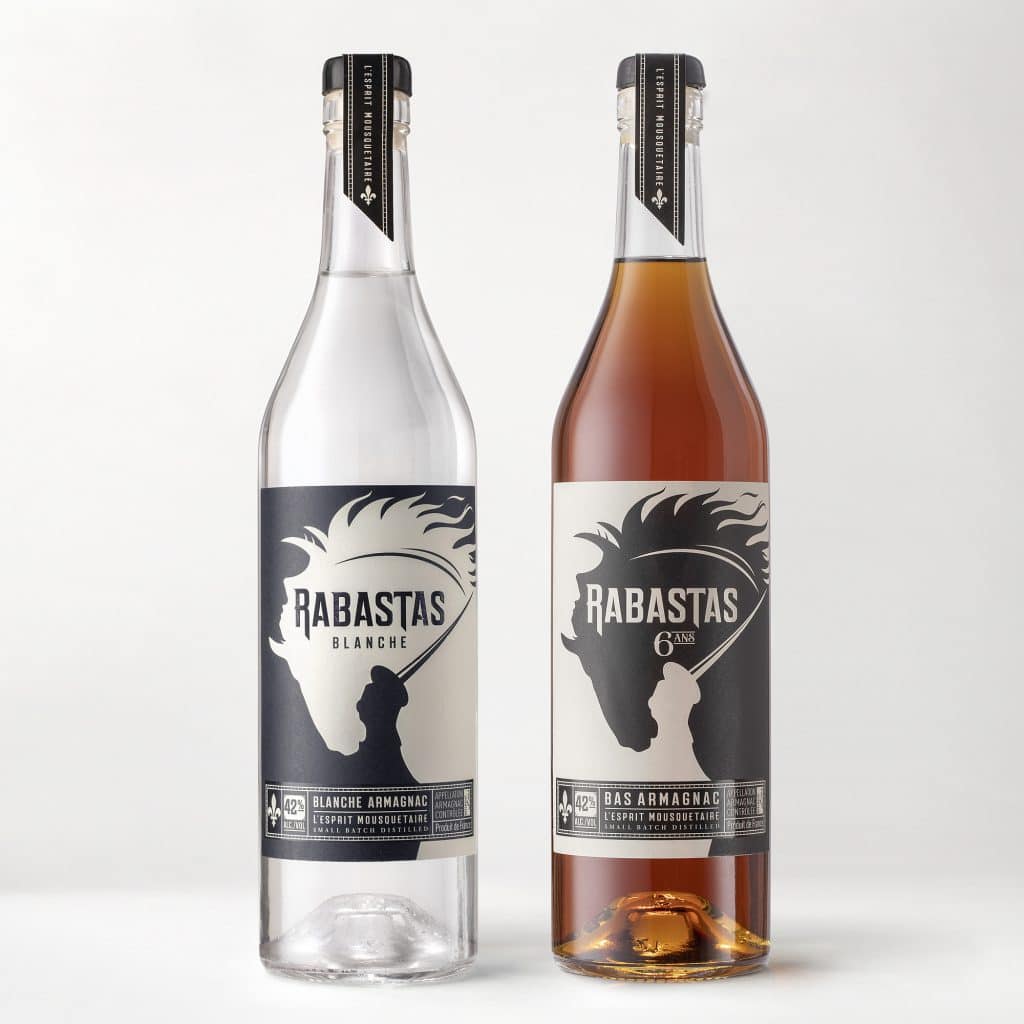 "It enlivens the spirit, partaken in moderation, recalls the past to memory, renders men joyous, preserves youth and retards senility." - Maître Vital duFour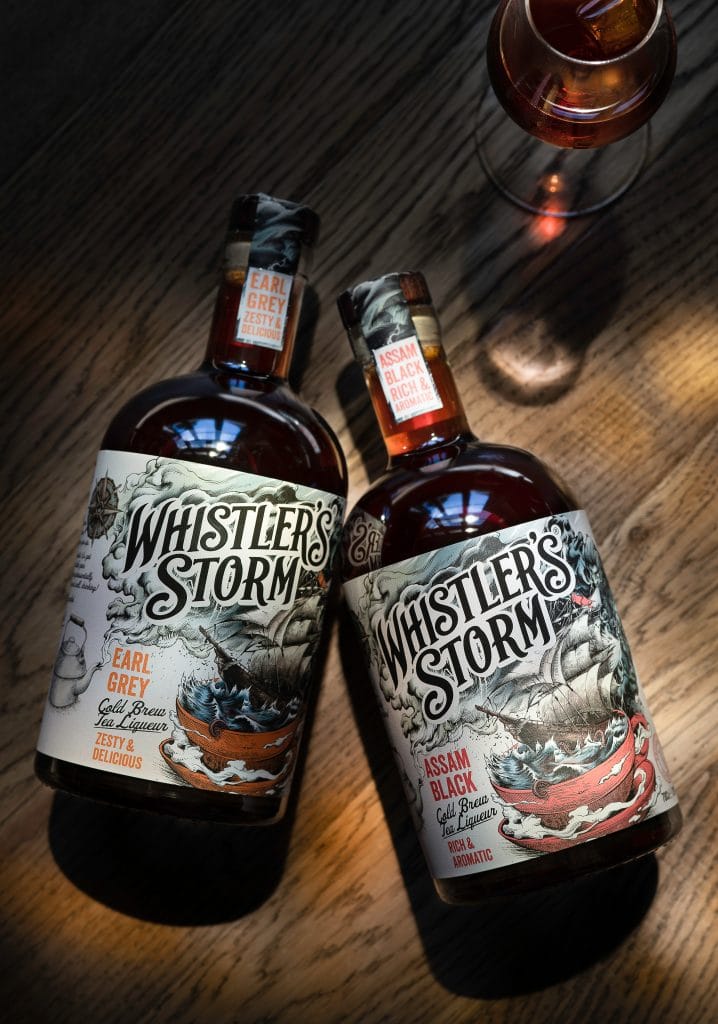 The master brewer has combined Earl Grey and Assam Black to provide the consumers with a unique drinking experience.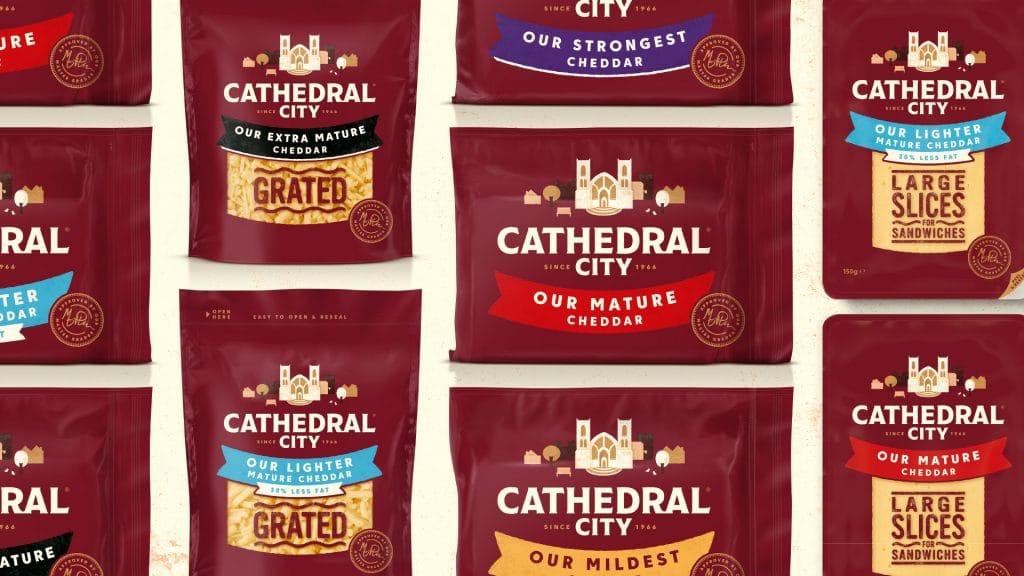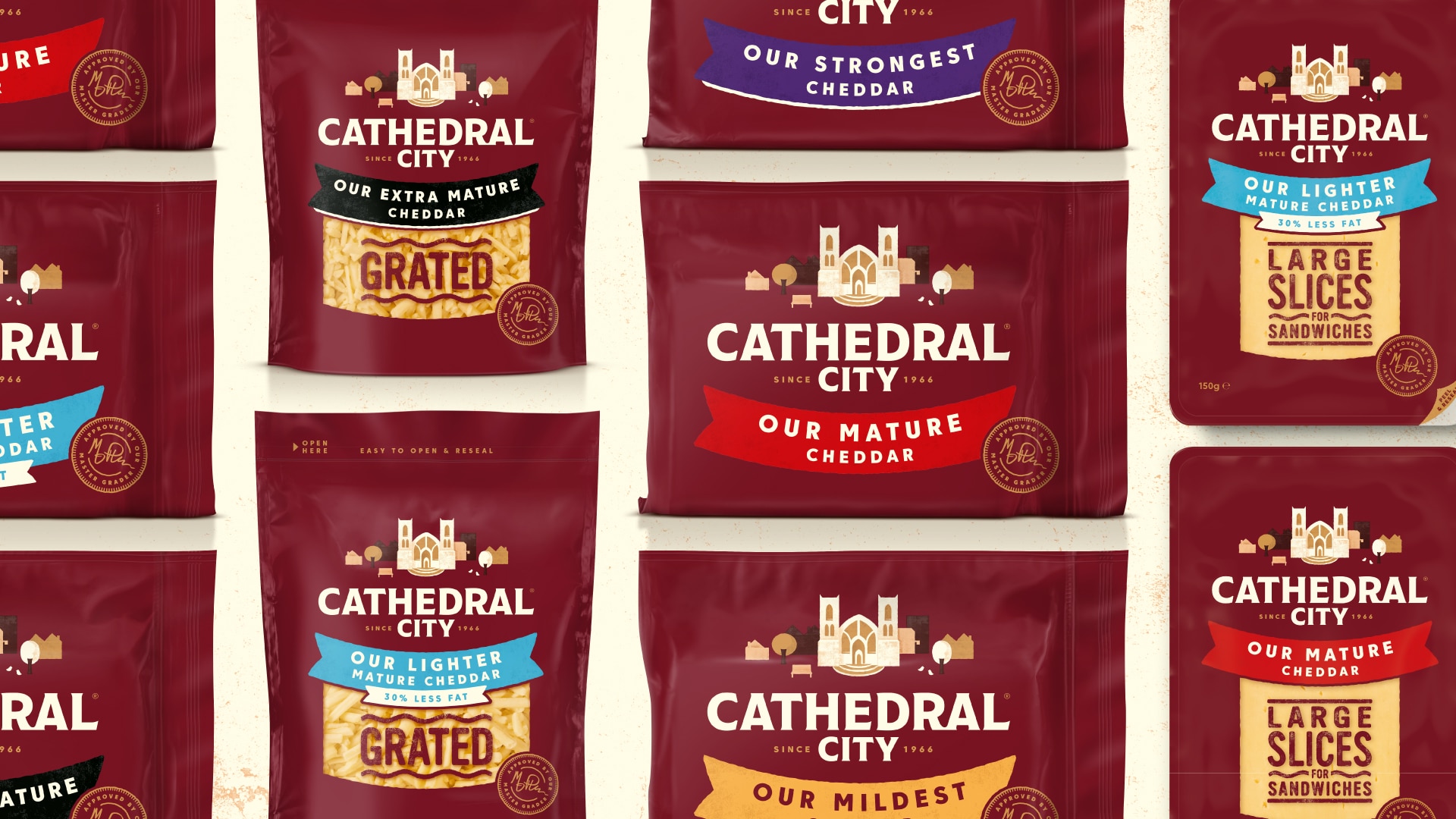 The cheesemaker is out once again to cement its number one position in the market.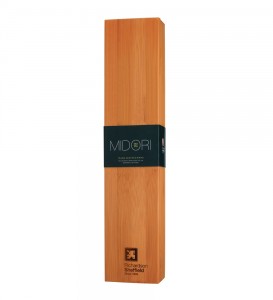 Designed by Nik and Carole | Country: United Kingdom "Expertly crafted from layers of luxurious damascus steel, this super premium range had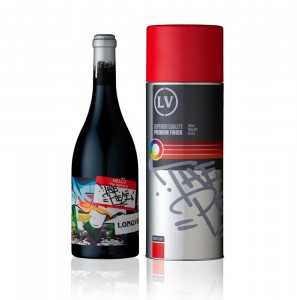 Designed by Voice | Country: Australia "'The Piece' was born out of the brothers, Mark and Peter Saturno's love for urban culture,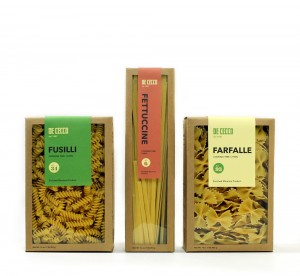 Designed by Melanie Chernock | Country: United States "One of our assignments was to redesign the packaging for De Cecco, a famous brand
Will Paterson Paid 5 Designers
Famous design influencer Will Paterson has an impressive Youtube following of over half a million. One of his most famous formats is where he sets a design pitch for multiple designers to work on his project as a mystery shopper. Little do they know that they are actually dealing with a world-class designer….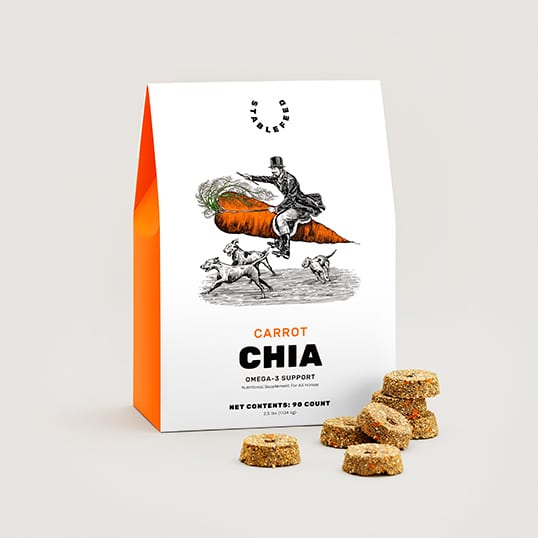 Food that's every bit as simple as a hunter on a carrot is… wait, what? The equine industry is at a tipping point. Horses are no longer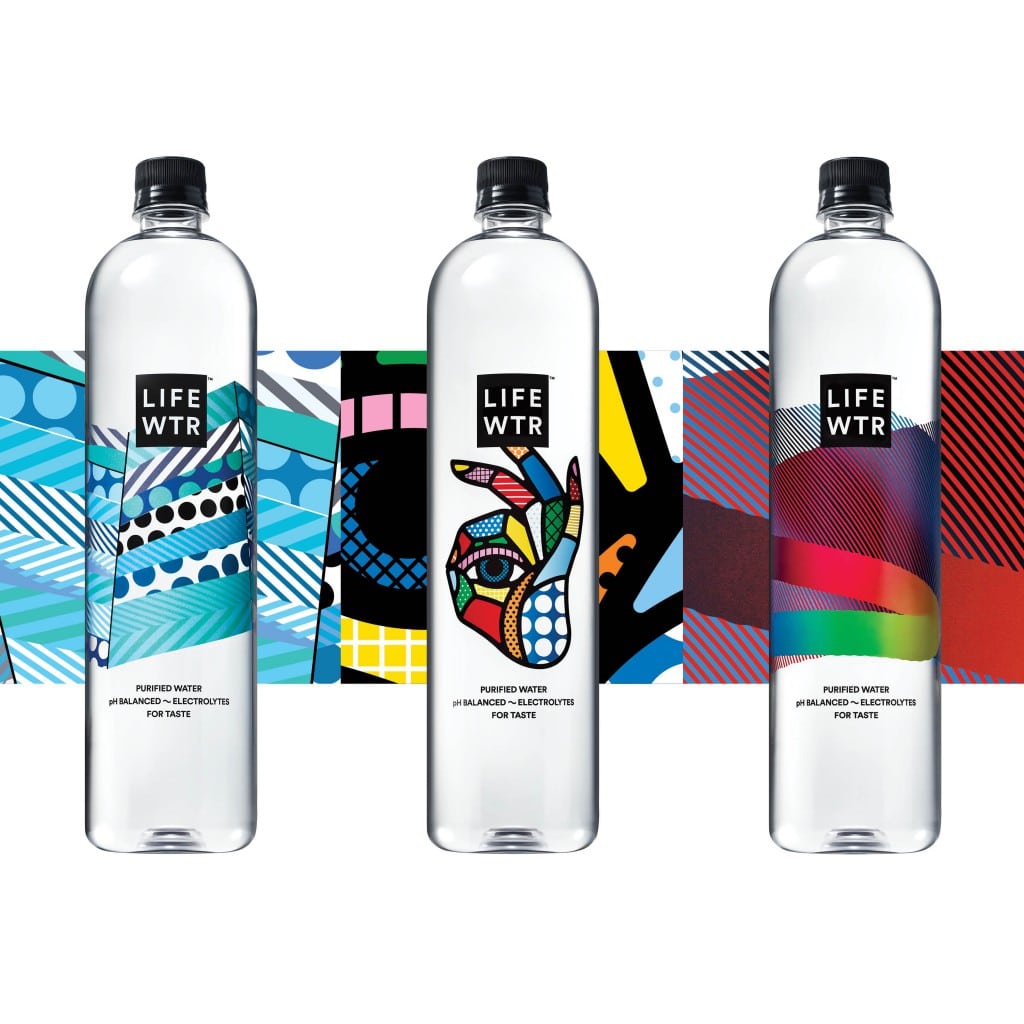 Designed by PepsiCo Design & Innovation | Country: United States "Released in a series of three, with label designs refreshing quarterly, LIFEWTR bottles will feature different creators' work to introduce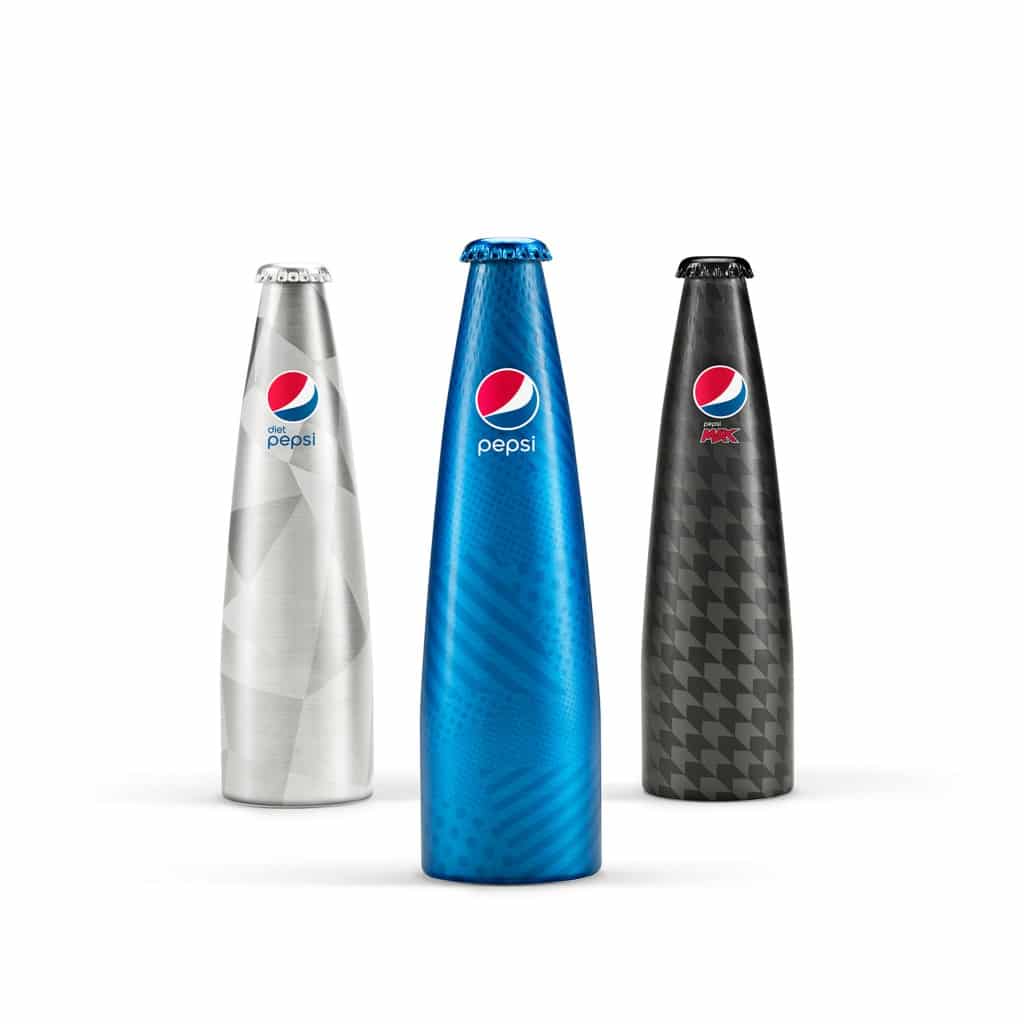 Designed by PepsiCo Design & Innovation | Country: United States "The Prestige Bottle shape reflects the Pepsi heritage by nodding to prior classic glass structures in their most recognizable and
"It enlivens the spirit, partaken in moderation, recalls the past
The master brewer has combined Earl Grey and Assam Black
The cheesemaker is out once again to cement its number