April 8, 2011 | 1 Comment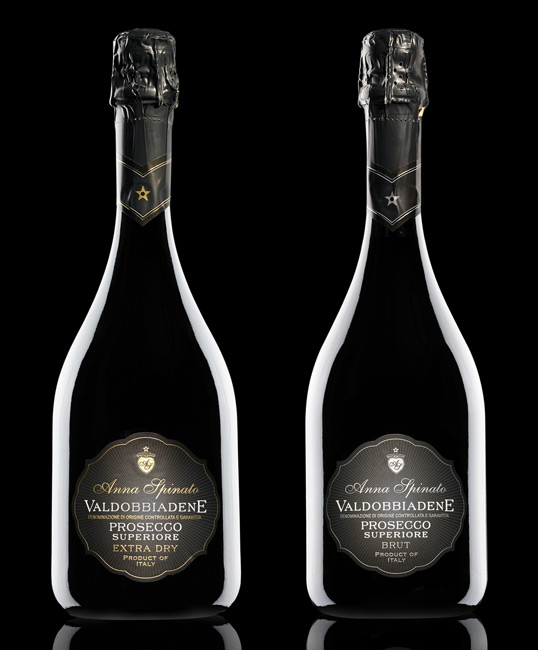 Designed by Dizen | Country: Argentina
Anna Spinato winery elaborates a Prossecco of high quality in the renowned region of Valdobbiadene in the Veneto. We have to design a packaging that communicates the elegance and distinction of that particular Prosecco. Our proposal is completely typographic and elegant.
April 8, 2011 | No Comments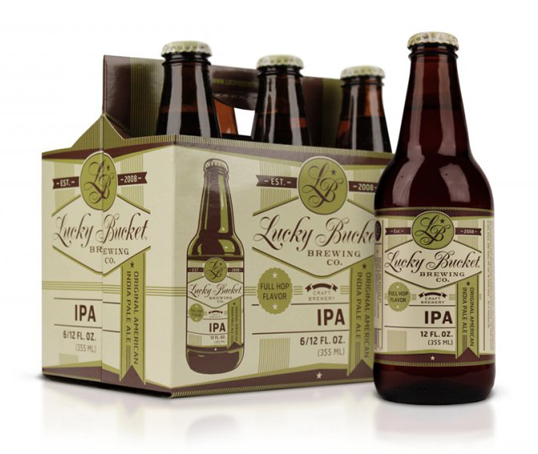 Designed by Archrival | Country: United States
"What good is beer without packaging? We spent many a night designing the Lucky Bucket packaging for their family of brews. Plenty, and we mean PLENTY, of hands-on research was conducted to get to know these fine beers and bring them to life. From shelf to cart, Lucky Bucket was made to be the life of the party."
April 7, 2011 | 5 Comments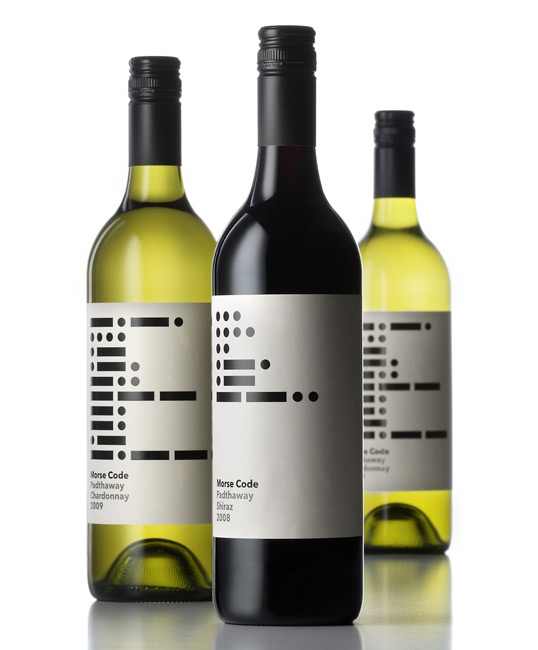 Designed by Parallax Design | Country: Australia
"Henry's Drive wines are branded along a postal theme. The Morse Code range pays homage to the first electronic mail system. The varietal of each wine is printed on the label in morse code."
April 6, 2011 | No Comments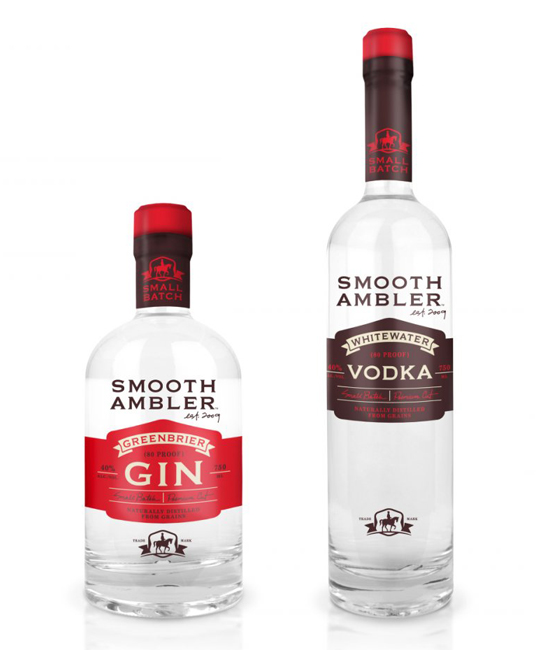 Designed by Archrival | Country: United States
"Smooth Ambler Spirits hails from Greenbrier County, Appalachia, a region set in historic mountains and rich earth. With a vodka and gin that pull the best ingredients from the region, Archrival packaged a brand that stands strong with confident bottles, a unique label shape and a name that gives a tip-of-the-hat to the region. Each label is hand-marked with a batch number, bottle date and bottler signature proving top shelf quality and loyal craftsmanship."
April 4, 2011 | 2 Comments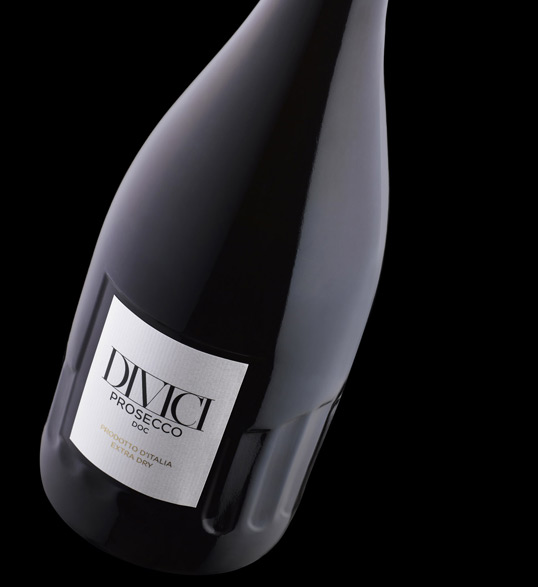 Designed by STRANGER & STRANGER | Country: United Kingdom
"We very rarely get to do bespoke glass for a wine bottle. The brief was for an iconic Italian so we tried to replicate the crumbling doric columns and then layered on a little modern Italian style."
April 4, 2011 | 1 Comment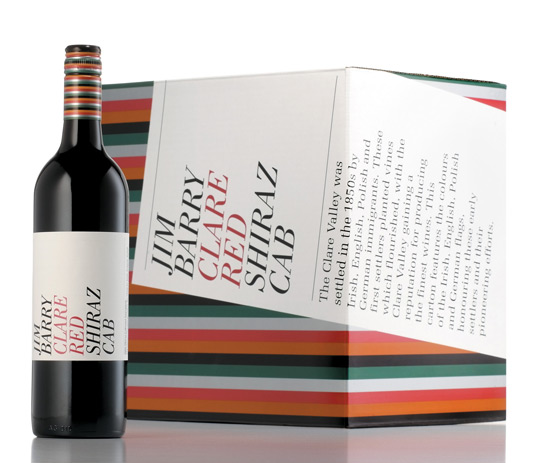 Designed by Parallax Design | Country: Australia
"The Clare Valley was initially settled by Irish, German and Polish immigrants. Today, The Clare Valley is one of the worlds greatest wine regions. Jim Barry Clare Red honours these settlers, the colours of the Irish, German and Polish flag printed on the capsule and carton."
April 2, 2011 | No Comments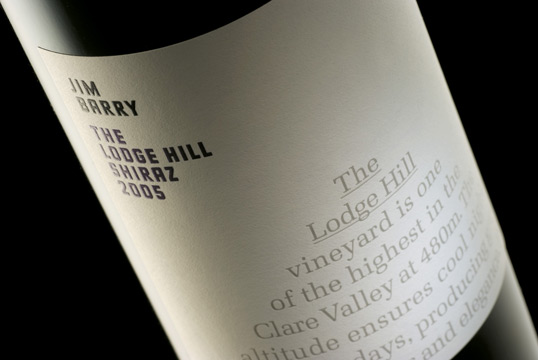 Designed by Parallax Design | Country: Australia
"Jim Barry purchased the Lodge Hill vineyard in 1977, as he was sure it would "produce some of the best Riesling in Clare." Situated on the eastern ranges of the township of Clare, it is one of the highest vineyards in the Valley at an altitude of 480 metres, and is ideal for producing steely, minerally Rieslings, distinctive to the area"
April 1, 2011 | 6 Comments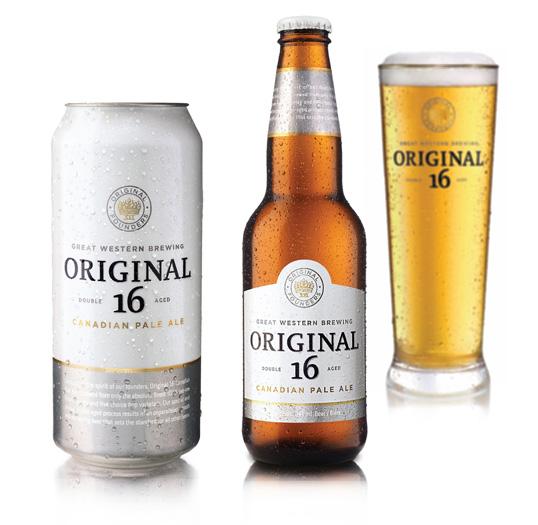 Designed by St. Bernadine Mission Communication Inc. | Country: Canada
"Great Western Brewing Company, from Saskatoon, Canada, enlisted St. Bernadine to develop a new, premium Canadian Pale Ale for the domestic market. The brewery was founded in 1989 by 16 employees, who fought to save their jobs when a merger between Carling and Molson threatened to close the plant. They bought the brewery, and went on to win many international awards for their beer. Over twenty years later, this new beer is a tribute to the original 16 founders of Great Western Brewing Company, and the spirit, passion and dedication they have brought to brewing the best beer possible.
Premium cues include refined typography, ample white space, and silver metallics with gold accents. Initial market reception is extremely favourable."
March 30, 2011 | 1 Comment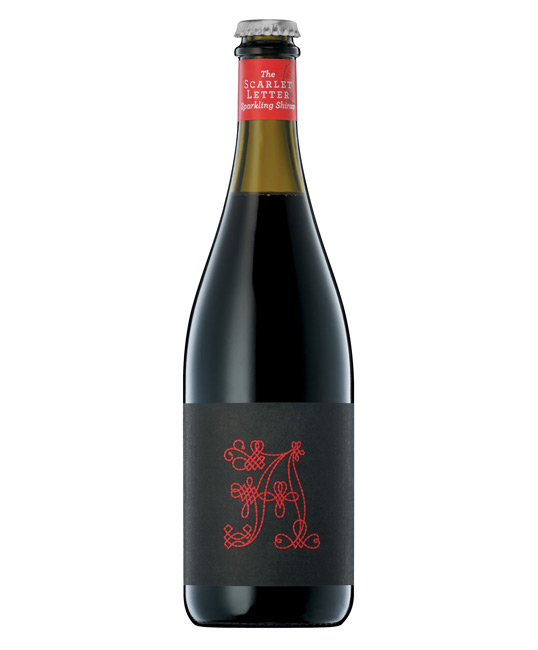 Designed by Parallax Design | Country: Australia
"All technology is eventually appropriated for the most basic of human needs—love, lust and sin. The invention of the postal service was no different. How many couplings found their start, and end, via an impassioned letter? Named in part after this phenomenon and Nathaniel Hawthorne's magnum opus of the same name, The Scarlet Letter is a hedonistic sparkling version of Padthaway Shiraz."
March 29, 2011 | No Comments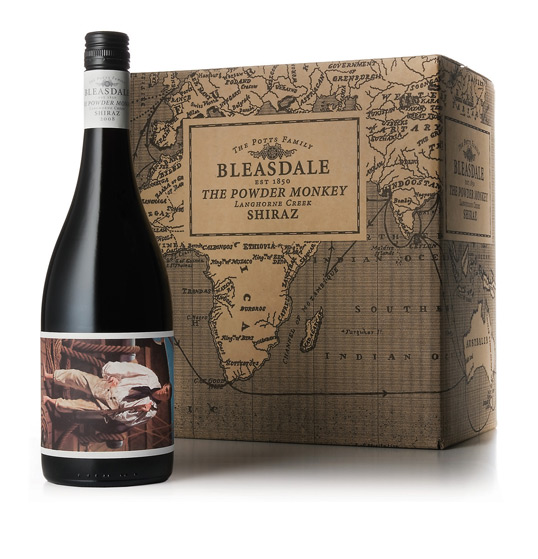 Designed by Parallax Design | Country: Australia
"In 1824, aged nine, Bleasdale founder Frank Potts joined the British Royal Navy as one of its dutiful powder monkeys. So named for their agility, speed & playfulness, these young boys relayed gunpowder between magazines and gun decks during battle. The Powder Monkey honours Frank and his journeys."