November 10, 2008 | 2 Comments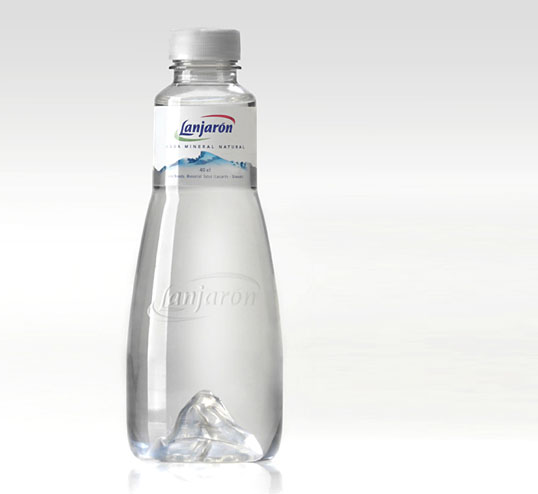 Designed by Grupo Berro & Tridimage | Country: Argentina

"The new Lanjaron Mineral Water package design is the result of a strategic collaboration between two Argentine package design firms: Tridimage (structural design) and Grupo Berro (graphic design) to develop an exclusive mineral water bottle for the Spanish market. The premium 40cl PET bottle is targeted to the premium restaurant & hotel segment mostly populated by traditional glass bottles and graphics.
November 10, 2008 | 2 Comments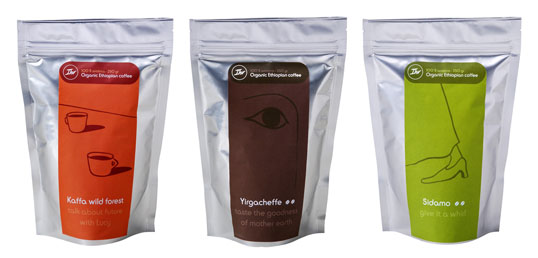 Designed by François Clerc | Country: United Kingdom
Ihrmarke is a company based out of Taiwan which specializes in producing organic products. I love the simplicity and unique illustrations for their line of Ethiopian roasted coffee.
October 31, 2008 | No Comments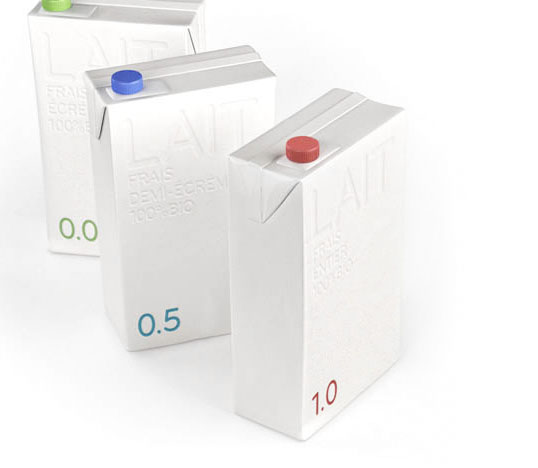 Designed by Marc Praquin | Country: France
Beautiful work by Marc Praquin. The white, blind embossed packaging really helps give this milk product a sense of health and purity.
October 29, 2008 | No Comments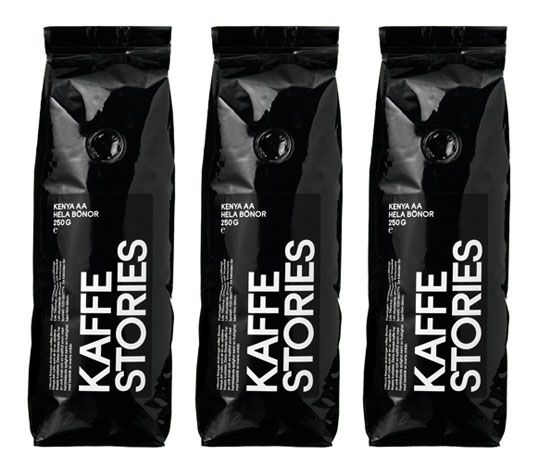 Designed by BVD | Country: Sweden
"Create a strong and totally unique café experience: from concept and name, to graphic profile and packaging. The concept needed to be warm, welcoming, honest and genuine and targeted to young professionals"
October 27, 2008 | 1 Comment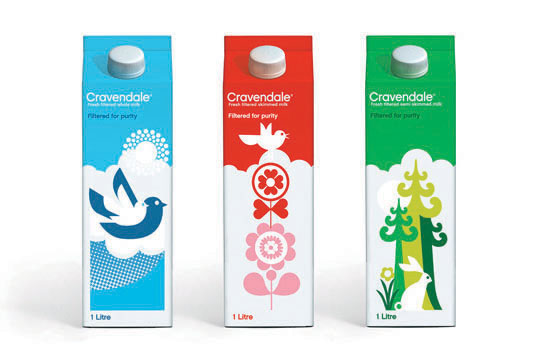 Designed by Sanna Annukka | Country: United Kingdom
October 21, 2008 | No Comments
Designed by Farrow | Country: United Kingdom
October 20, 2008 | No Comments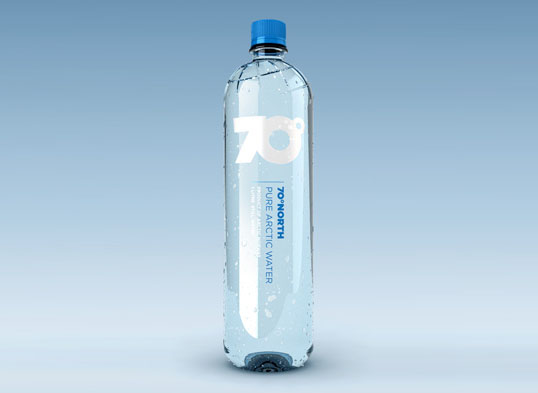 Designed by Tank | Country: Norway
Jens Styve from the Norwegian design company Tank sent us this beautiful work for 70º North Pure Arctic Water. The custom bottle and clean design gives this product a real sense of purity.
October 17, 2008 | No Comments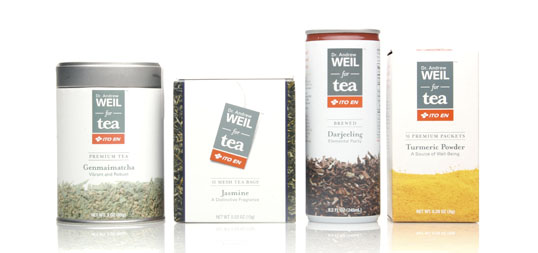 "Ito En partnered with Dr. Andrew Weil to develop a new line of high end ready to drink teas for the novice tea drinker and the tea connoisseur. Using a clean and subtle photographic direction which portrays the product in it's natural state evokes the products integrity and purity. We utilized white to help put the focus on the imagery and to let the identity pop at shelf."
Designed by Make Creative.
October 16, 2008 | 2 Comments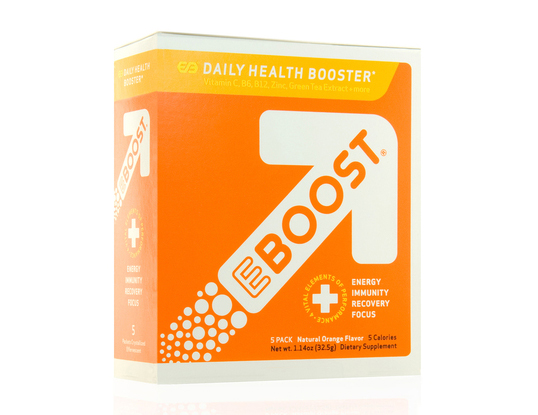 Nice, simple, modern and energetic design for EBOOST by the folks at Pro-Am.
October 15, 2008 | 4 Comments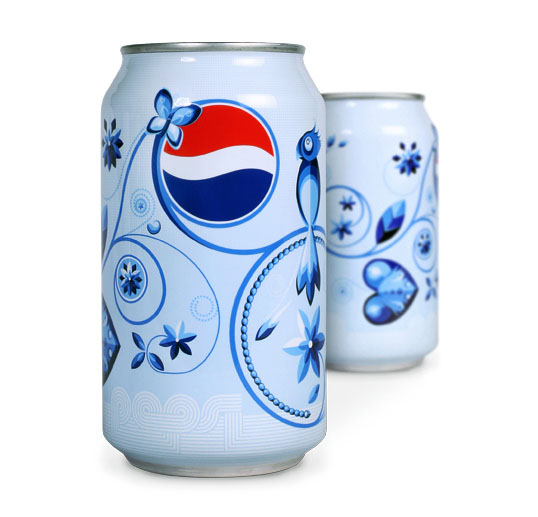 Another lovely design from jKaczmarek.
"As part of a campaign where the concepts of Pepsi commercials grew beyond the television, jKaczmarek designed and illustrated packaging that ultimately tied into a larger effort started through DesignWorks and BBDO NY."