October 29, 2008 | No Comments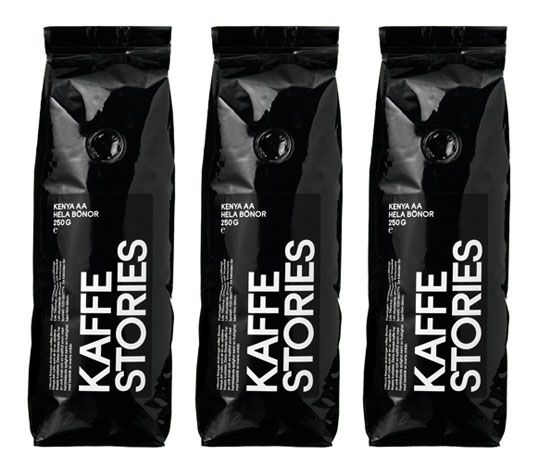 Designed by BVD | Country: Sweden
"Create a strong and totally unique café experience: from concept and name, to graphic profile and packaging. The concept needed to be warm, welcoming, honest and genuine and targeted to young professionals"
October 27, 2008 | 1 Comment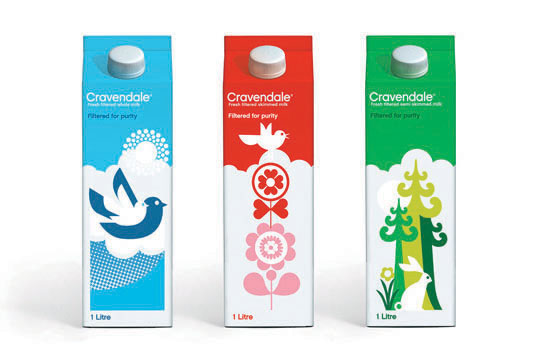 Designed by Sanna Annukka | Country: United Kingdom
October 21, 2008 | No Comments
Designed by Farrow | Country: United Kingdom
October 20, 2008 | No Comments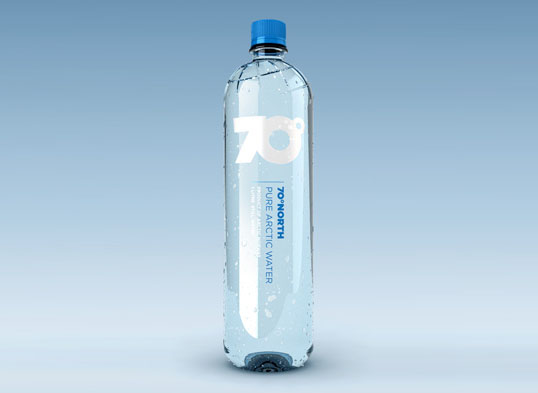 Designed by Tank | Country: Norway
Jens Styve from the Norwegian design company Tank sent us this beautiful work for 70º North Pure Arctic Water. The custom bottle and clean design gives this product a real sense of purity.
October 17, 2008 | No Comments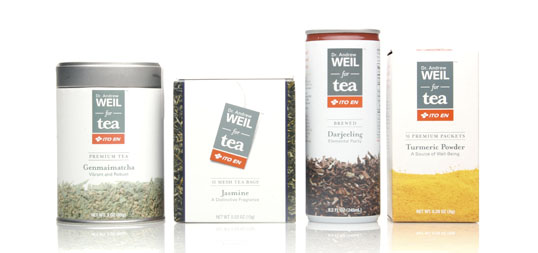 "Ito En partnered with Dr. Andrew Weil to develop a new line of high end ready to drink teas for the novice tea drinker and the tea connoisseur. Using a clean and subtle photographic direction which portrays the product in it's natural state evokes the products integrity and purity. We utilized white to help put the focus on the imagery and to let the identity pop at shelf."
Designed by Make Creative.
October 16, 2008 | 2 Comments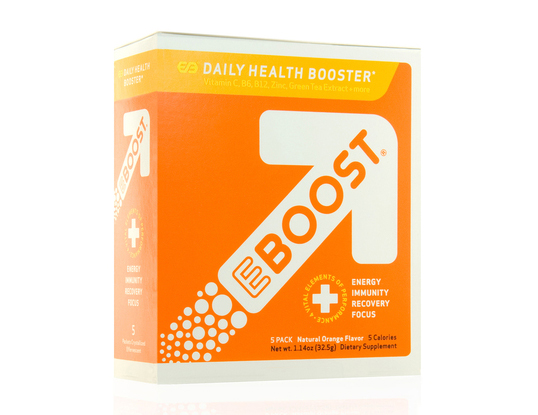 Nice, simple, modern and energetic design for EBOOST by the folks at Pro-Am.
October 15, 2008 | 4 Comments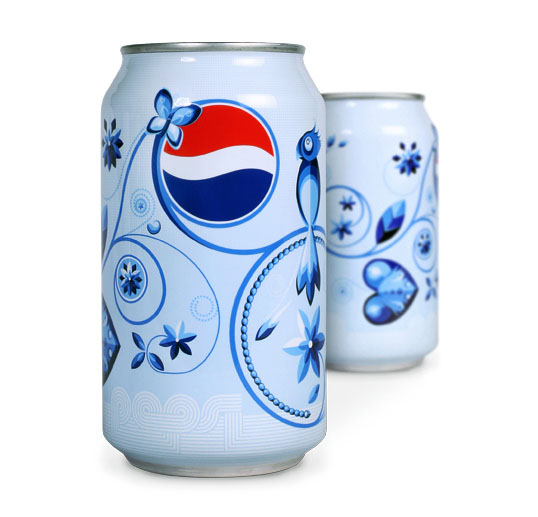 Another lovely design from jKaczmarek.
"As part of a campaign where the concepts of Pepsi commercials grew beyond the television, jKaczmarek designed and illustrated packaging that ultimately tied into a larger effort started through DesignWorks and BBDO NY."
October 13, 2008 | 1 Comment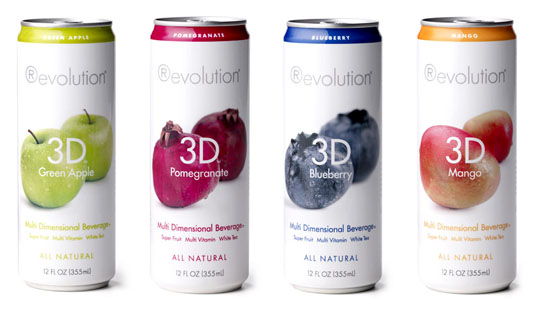 Nice clean packaging with plenty of appetite appeal. I'd like to give credit for this design, but I have no idea who produced it.
"3D blends one dimension super fruits, one dimension premium white tea, and one dimension essential vitamins for the first 3-dimensional beverage. Crisp and delicious, 3D is a powerhouse of antioxidants, all natural and low in calories."
October 8, 2008 | 13 Comments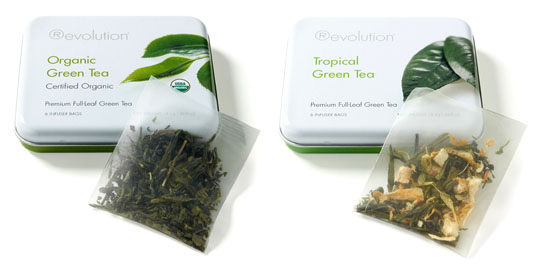 More great package from Revolution, this time in the form of their various teas. I really like the unique tins, such a welcome change from the standard folding carton.
"At Revolution, we are committed to changing the way tea is served in addition to offering high quality, great tasting teas crafted to suit the taste of today's palate."
October 3, 2008 | No Comments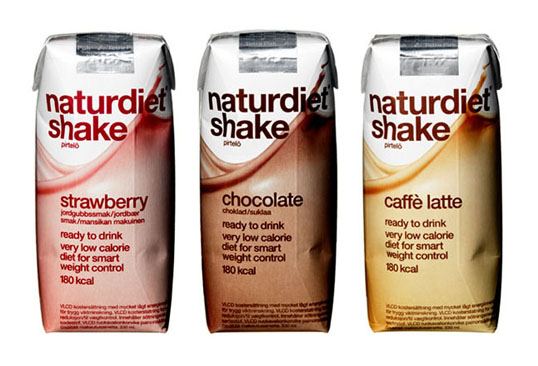 "A clear communication and uniform design was developed for the whole series, with a focus on the brand Naturdiet. The design is white and airy. On every pack the contents are photographed with energetic imagery. The whole series signals distinctly that it is about modern weight loss products."
Designed by BVD.