October 29, 2010 | 2 Comments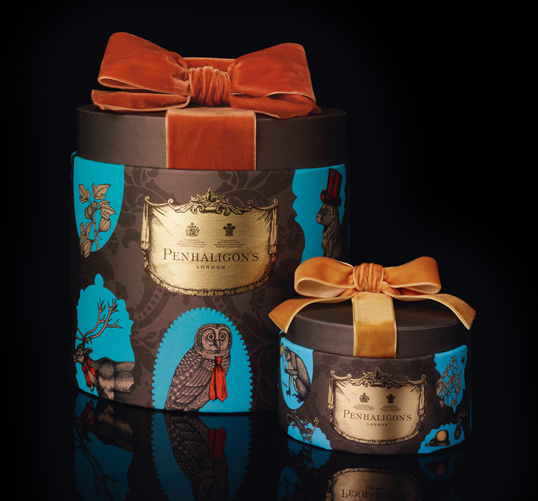 Designed by jkr | Country: United Kingdom
"This month sees the launch of the new Penhaligon's Christmas gift collection. The gift boxes, which are based on the theme of anthropomorphic animals, deliver a bespoke gifting solution for the boutique perfumer. Briefed with delivering eccentricity and decadence, the new collection creates a fantasy world in keeping with the brand's charismatic charm. Each range tells a story, from an afternoon tea party through to music and discovery.
"This was a fantastically collaborative process with the client – we both wanted to create something unique that didn't rely on Christmas clichés. The use of bright colours makes a real statement and ensures the boxes are not too traditional." Jovan Buac, Senior Account Manager, jkr. "That's the beauty of Penhaligon's – the careful blending of the old and the new – modern doesn't have to mean forgetting the past, but feeling classic doesn't mean being really conservative."
October 27, 2010 | No Comments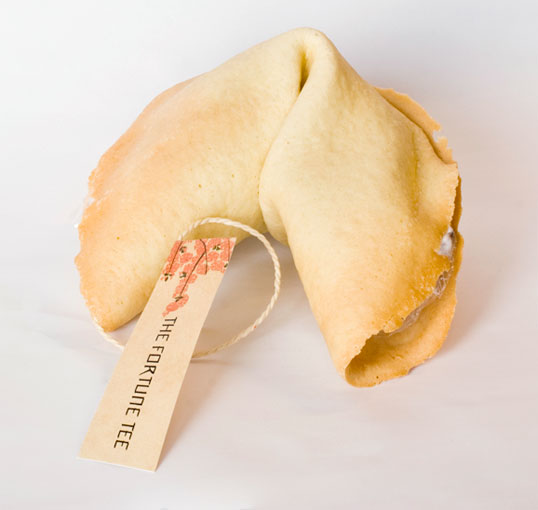 Designed by Fredrik Staurland | Country: Australia
"A limited-edition packaging design for a t-shirt, packaged in a giant fortune cookie, with the fortune on the t-shirt inside."
October 21, 2010 | No Comments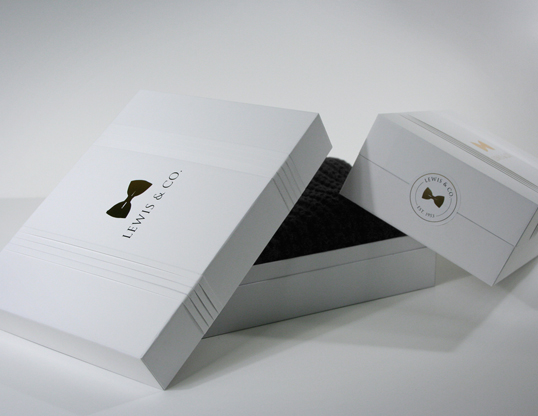 Designed by Adrian Gilling | Country: United States
"Lewis & Co. is a luxury mens clothing & accessories company, specializing in modern interpretations of classic aesthetics. I chose to reflect this sensibility in the packaging concepts through the use of tuxedo-shirt pleating and a minimalist palette."
October 18, 2010 | No Comments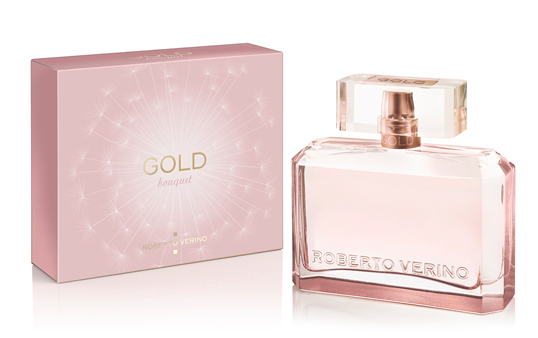 Designed by Alter Bi | Country: Spain
"A tribute to a woman's delicacy based in these concepts: Dandelion and dusty colors. Pink is the highlight in the packaging, meanwhile ethereal seeds of dandelion create the draw in the box."
October 7, 2010 | No Comments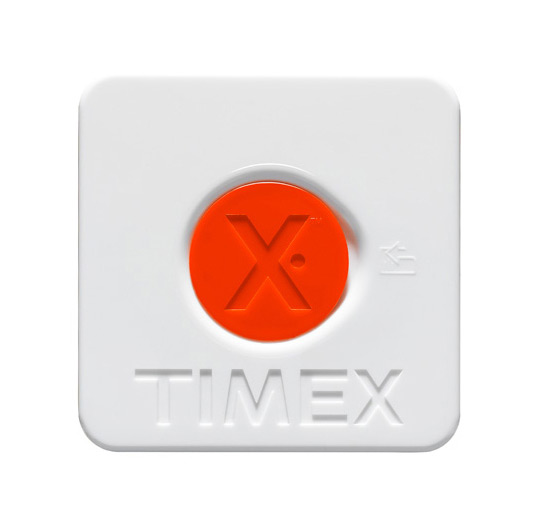 Designed by Atlason | Country: United States
"Packaging design for Timex watches, designed by Atlason, a product design studio in Manhattan, on sale at Target stores. The packaging is made of Polystyrene and ABS with 25% post consumed material. It fits a variety of different watches with the instructions and manuals in the core behind the colored lid.
It comes in three colors and can even be be opened and closed by consumer before purchase! Different watch types can be rotated on the core axis for better viewing and fit in the package."
October 5, 2010 | 1 Comment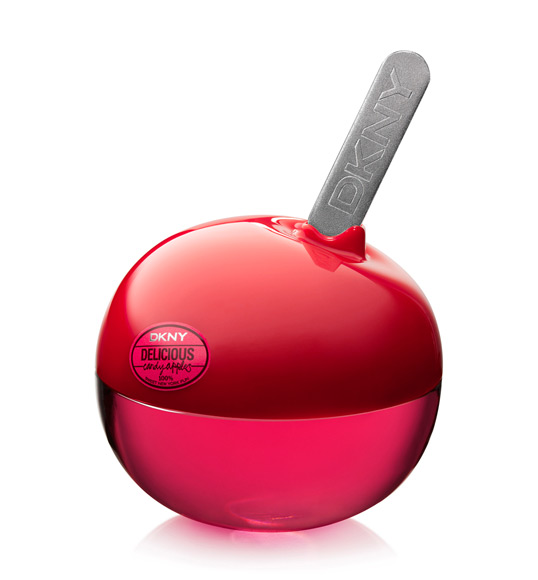 Designed by Estee Lauder & Laird + Partners | Country: United States
"DKNY Candy apples, perfume bottle. An extension of the 'Delicious' range of fragrances. The concept of the candy apple is targeted towards a teenage audience. Using some of the same components as the original 'delicious' bottle."
October 4, 2010 | No Comments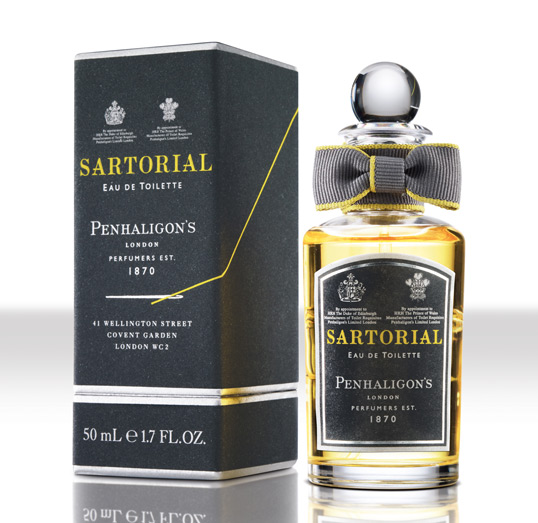 Designed by jkr | Country: United Kingdom
"This month sees the launch of jkr designed Sartorial, a new fragrance from boutique perfumer Penhaligon's. In keeping with the charismatic eccentricity of the brand, Sartorial captures the smell of a Savile Row tailors shop. The scent was brought to life by renowned perfumer Bertrand Duchaufour inside Norton & Sons at 16 Savile Row, London. Duchaufour found himself captivated by the unique smell of the shop and tailor's workroom, and as such, Sartorial evokes the masculine scent of sewing machines, needles, wool and cloth – the ultimate bespoke fragrance.
The packaging gives the Pengaligon's brand (who are renowned for their heritage and history) a clean, elegant and more modern look. "Sartorial is for men of today and Savile Row is very much having a revival among young gents" said Jovan Buac, Senior Account Manager, jkr. "It was a challenging brief. We didn't want to use any tailoring clichés and the design had to fit with the brand's other fragrances, some of which have been around for over 140 years."
September 30, 2010 | No Comments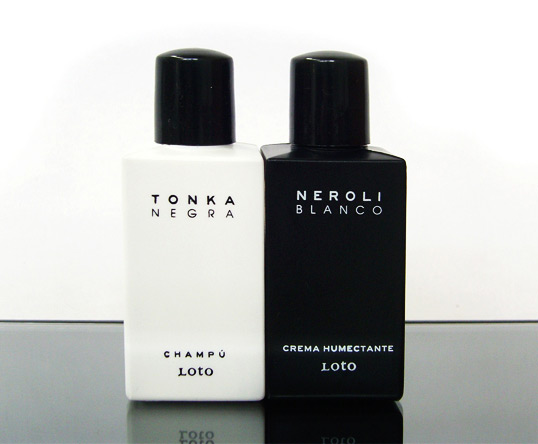 Designed by Cosmetika | Country: Colombia | Fonts: ITC Avant Garde Gothic, Sackers Gothic
"Sophisticated and unique, the Tonka Negro/Neroli Blanco (Black Tonka and White Neroli) collection stands out for its elegance and glamour with its clean and straight shapes. Two fragrances get together to conquer the insatiable taste of the Hotel Avia 93's hosts, located in Bogotá. Tonka Negro represents a intense aroma with sensually savage effects; Neroli Blanco is the royalty's perfume (Azahar flower), which represents the beauty and elegance."
September 19, 2010 | 1 Comment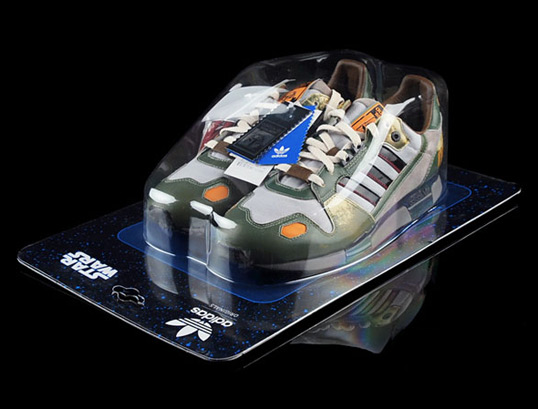 Country: United States
The blister pack for these Boba Fett sneakers which are part of the Star Wars x Adidas collaboration are pure genius. We'd love to know who is responsible for the design of this packaging.
September 12, 2010 | 1 Comment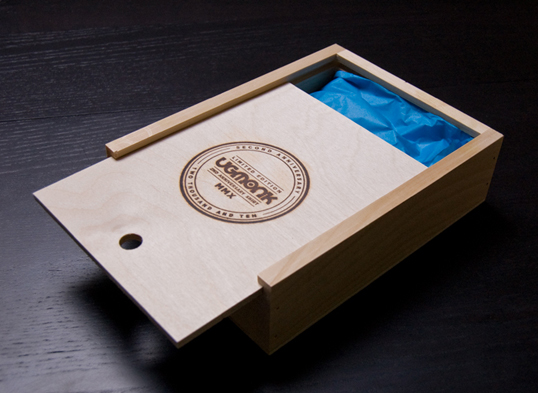 Designed by Jeff Sheldon/Ugmonk | Country: United States
"Each anniversary shirt is packaged in a wooden box (made of solid pine and birch ply) with a wood-burned anniversary logo on the lid. Each set also comes with an Ugmonk laser-engraved wooden coin that have each been individually numbered. Also included is a signed Ugmonk collector's card with the 2nd Anniversary design on one side and the 2nd anniversary logo on the other."