January 11, 2010 | No Comments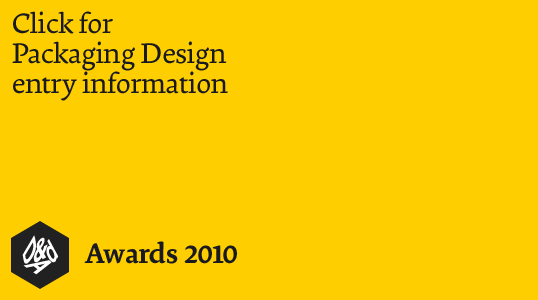 Call for entries for the 2010 D&AD Design Awards closes on January 27th. Who's going to pick up the coveted pencils this year?
If you've worked on a great piece of Packaging Design this year, be it an innovative new shape, a beautiful cosmetics range or a wine bottle with fantastic shelf appeal, D&AD are now accepting submissions for their 2010 Design Awards. Please visit the D&AD site for more info.
Comments