February 2, 2010 | 1 Comment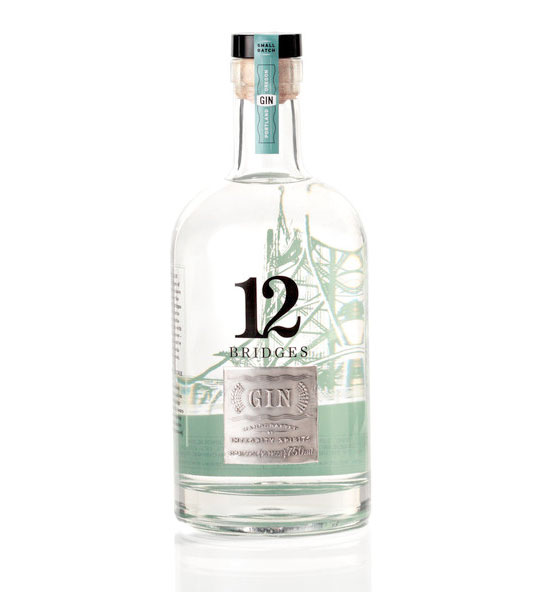 Designed by Jared Milam | Country: United States
"12 Bridges Gin is a small batch, hand-crafted gin made in Portland, Oregon, a city of bridges. The concept of "bridge" is echoed throughout the design, including the metal label (pictured) on the front of the bottle. One of Portland's bridges (Hawthorne bridge pictured) is screen printe
d on the back of each bottle. Over time, all 12 Portland bridges will be featured. The side of the bottle features the high level story of 12 Bridges Gin, and underneath, a story of the actual Portland bridge being featured."
February 2, 2010 | Comments Off on Diligo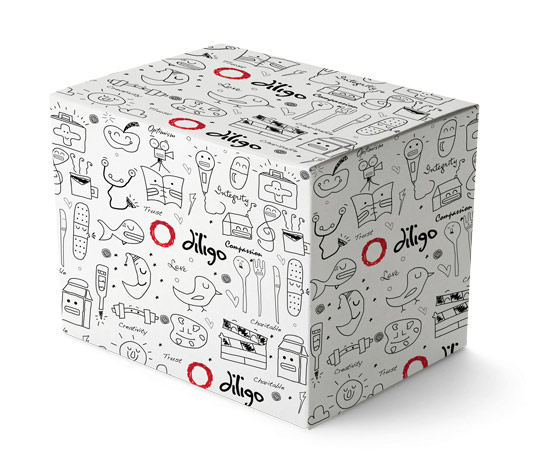 Designed by <a href="ht
tp://dd.ourvfs.com/dd15simon/wordpress/" target="_blank">Simon Vieira | Country: Canada
Adorable illustrations cover this box designed as a promotional gift for a business consulting company.
zp8497586rq
February 1, 2010 | 3 Comments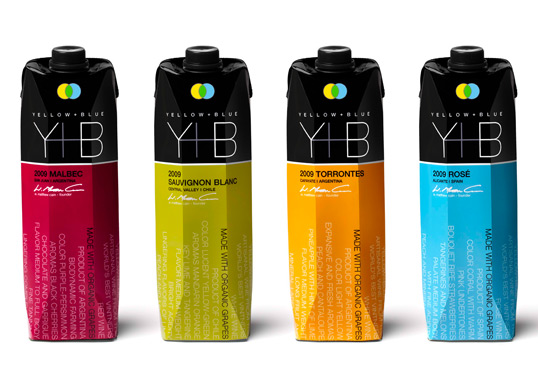 Designed by Spear Design Group | Country: United States
"Yellow+Blue = Green, as in organic wines in recyclable Tetra Paks.
Spear Design Group developed the new packaging that tells the Yellow+Blue story for the company's four eco-friendly, organic wines: Malbec, Torrontes, Sauvignon Blanc and Rosé.
February 1, 2010 | 4 Comments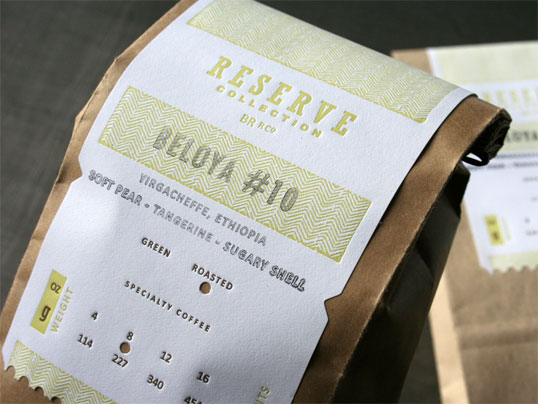 Designed by Jeff Holmberg | Country: United States
"The label is customized by rubber stamping the coffee variety and hole punching the bean and weight information. The ripped edge of the label on the kraft bag balances a raw yet refined look."
February 1, 2010 | 4 Comments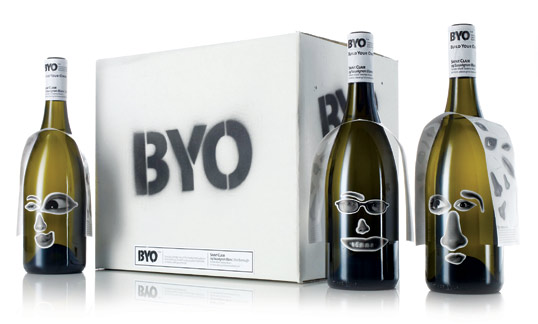 Designed by The Creative Method | Country: Australia
"The aim was to create a unique gift to give our clients at Christmas and to act as a new business introduction. It needed to remind them of who we are and the long hours that we put into our work. It needed to feature all of our staff, reflect our creativity and sense of humor. The print run was 5000 labels. We obtained high quality cleanskin wines and created our own labels. Each label was based on one staff member. It included a number of facial features and the client is encouraged to BYO – Build Their Own. The wine and the label is the perfect substitute for when t
he real thing cannot be there."