April 2, 2010 | 7 Comments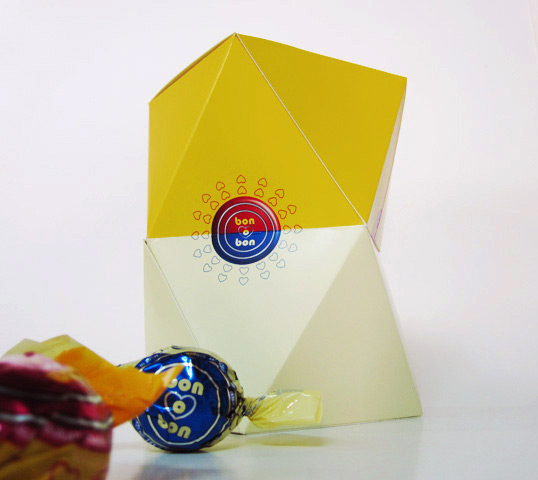 Designed by Diego Hodgson | Country: Chile
"The idea of the product is the Bon o Bon chocolates (classic and white chocolate) are given as a gift or present, packaging both varieties in one."
April 1, 2010 | 4 Comments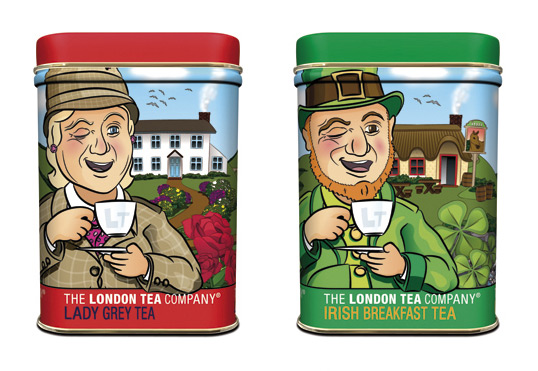 Designed by Simmer | Country: United Kingdom
"Originally set up in 2003 by a doctor and his brother from a family of tea estate owners, The London Tea Company now supplies teas to numerous high-profile companies; multi-national supermarkets, hotels and restaurants.
Simmer was appointed to develop packaging design for a new range of teas targeted at the tourist market. Packaging within the category is currently extraordinarily dull and given that tourists come to London and the UK to have fun and be entertained – alongside the more serious side of our culture and history, Simmer decided to take a light-hearted and engaging approach to the designs.
The packaging tins and outer sleeve portray jovial London and UK characters cheekily each drinking a cuppa the finest tea and set into scenic city and country backgrounds. The range is being sold in Duty Free outlets and other tourist destinations across the UK."
April 1, 2010 | 3 Comments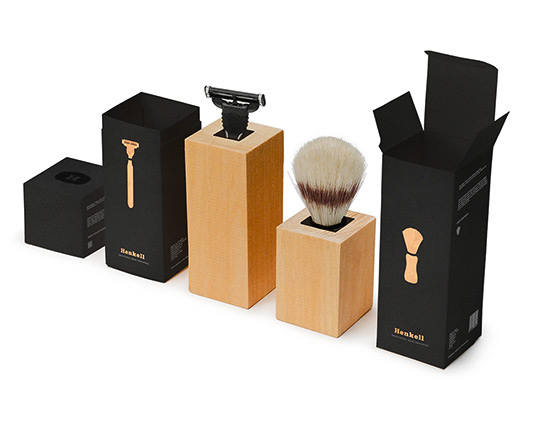 Designed by John Larigakis | Country: Canada
A great collection of work from Capilano University graduating student John Larigakis.
April 1, 2010 | 4 Comments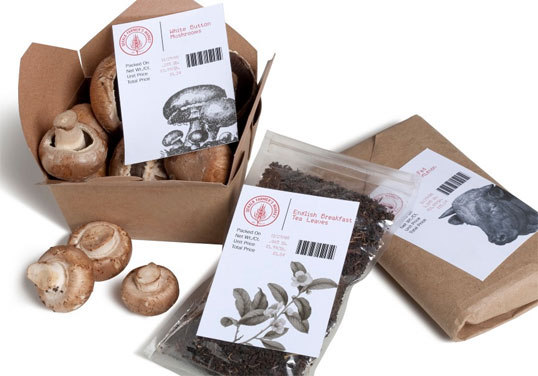 Designed by Bert Bacchus | Country: United States of America
"The Dekalb Farmer's Market is a loud, bustling epicenter of all things related to eating. I wanted the packaging to feel like you'd visited a port of call and just had your passport stamped. The labels are designed to work with a simple dot matrix printer."
April 1, 2010 | 1 Comment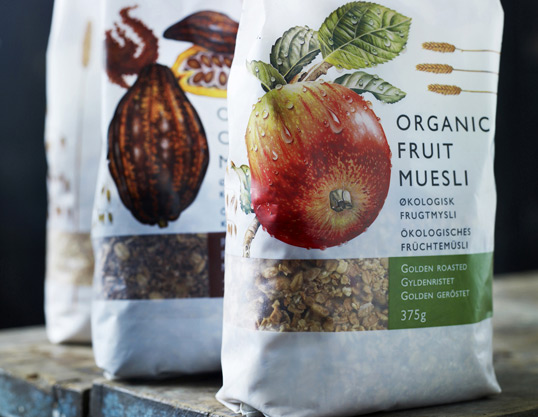 Designed by envision:design | Country: Denmark | Font used: Gill Sans
Crispy Food markets muesli with two simple demands: its contents have to be ecological and it has to taste great. envision:design got the assignment to express these two things in a concept and design packaging for the European market. The concept: "Muesli: the way it was meant to be" was the basis for design and communication. The design is based on traditional English textbook illustrations of the ingredients. This adds originality and emphasizes the ecological aspect without being boring. These componets are put into a light and simple Scandinavian design universe that challenges the way consumers are used to seeing muesli in the supermarkets. The illustrations are made by the British illustrator Roger Kent and Danish Illustrator Susanne Weitemeyer.