March 10, 2011 | 1 Comment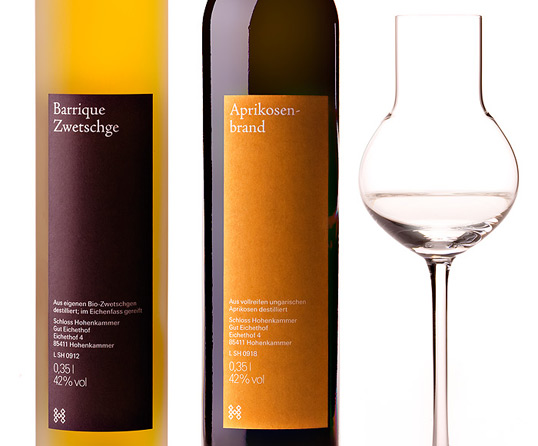 Designed by Keller Maurer Design | Country: Germany
"Gut Eichethof, the manor of Schloss Hohenkammer, is run as a strictly organic farm. Cooking oils and fine spirits are the estate's premium products, including brandies made from apples, plums and quinces, all harvested from the orchard's 1,000 fruit trees. Our packaging reflects the wide range of flavours and playfully extends the corporate design of Schloss Hohenkammer into a range of high quality products."
March 10, 2011 | No Comments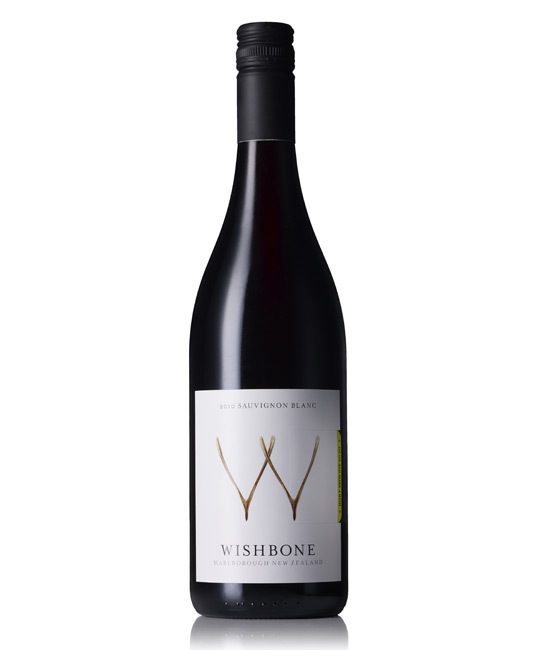 Designed by The Creative Method | Country: Australia
"Brief: To create a simple and distinctive wine label for the Wishbone brand out of wine out of Marlborough in NZ. It is a mainstream wine that needed to be remembered from the 1000's of labels on shelves throughout the world.
Solution: The label is simple and clean. 2 wishbones form a large W in the centre of the label this creates a unique focal point and is memo- rable. A special adhesive label tear section is placed into the front side that can be removed – thus breaking the wishbone, under this label the consumer is encourages to keep the tab, make another wish and with a bit of luck find another bottle."
March 9, 2011 | 2 Comments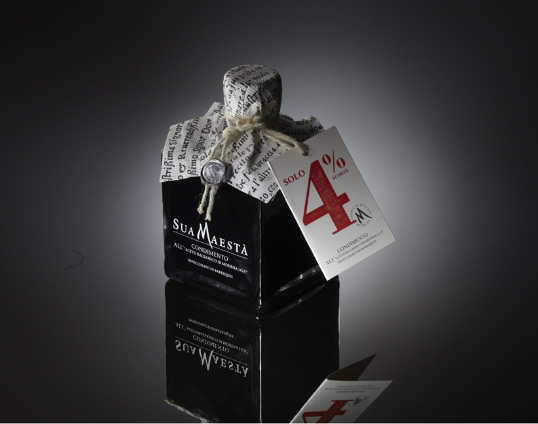 Designed by Onthetable | Country: Italy
"The goal was to create something really special, luxury and different for a new "Balsamic Vinegar of Modena Condiment"
March 9, 2011 | 2 Comments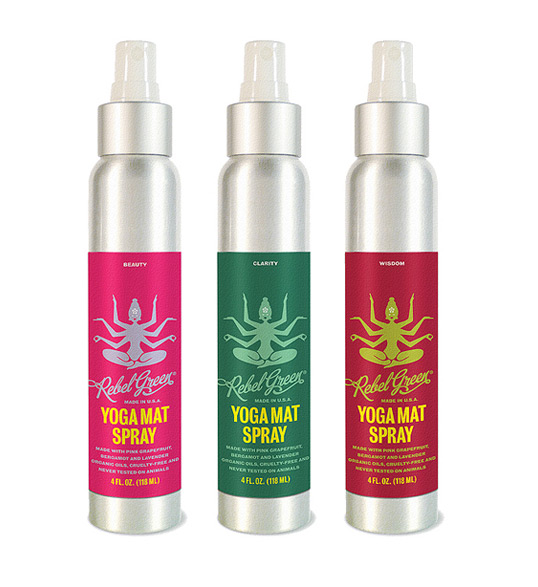 Designed by Wink | Country: United States
"A revolutionary new and effective solution to clean and preserve the life of yoga mats, straps and blocks. It works great on pilates equipment as well! Each of the three unique blends of lightly kissed essential oils inspire will your practice and your day."
March 9, 2011 | 5 Comments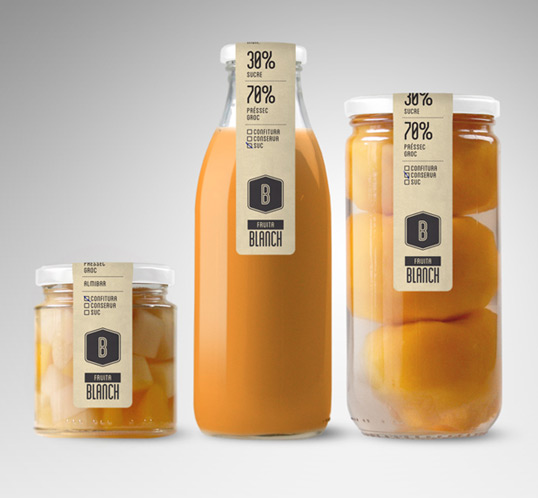 Designed by Atipus | Country: Spain
"Fruita Blanch is a family business with a long tradition. Generation after generation, Fruita Blanch has grown fruit and produced their own jam, preserved products and organic juices.
Fruita Blanch's new product line is here to let you know about their low-sugar, chemical free preserved products. Produced from 100% organic, self-harvested fruit.
Traditional artisan methods, and the deepest care in what they do, is what defines Fruita Blanch. Gourmet product creations of the future made with the values of the past.
Fruita Blanch has developed a versatile set of multi-sized labels to fit every jar. These labels have been designed to reveal as much of the jar product as well as to emphasize its artisanal nature."
March 9, 2011 | 1 Comment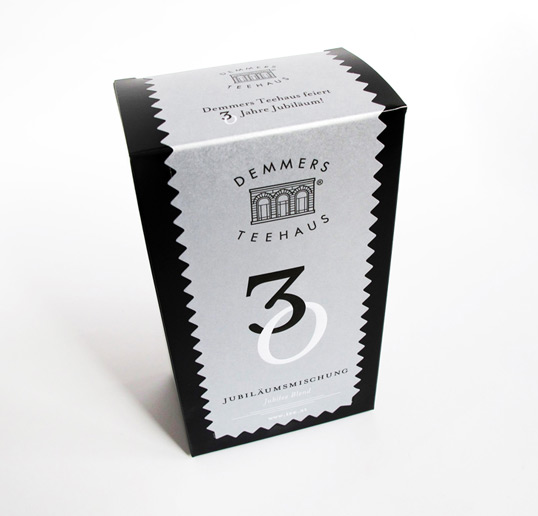 Designed by Anna's Visual Bakery | Country: Hungary
"This tea-packaging was done for the Austrian Demmers Teehaus. The company celebrates its 30th Jubilee this year, and they needed a special package for their Jubilee-blend."
March 8, 2011 | 4 Comments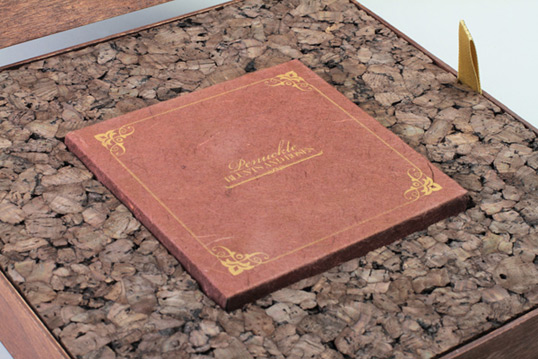 Designed by Savage Diplomacy | Country: United States
"Blunts & Roses is a limited re-release by an artist by the name of Penuckle, offering more than just music on a disk, Savage Diplomacy explored the album and designed a package that fits the album/title. Every piece was hand crafted and much detail was added. Everything from stained wood to gold foil screen printing on parchment that represents a cigar wrap. Within the packaging, you will find a vinyl, a thumb drive with the music, and a album credit booklet."
March 8, 2011 | 5 Comments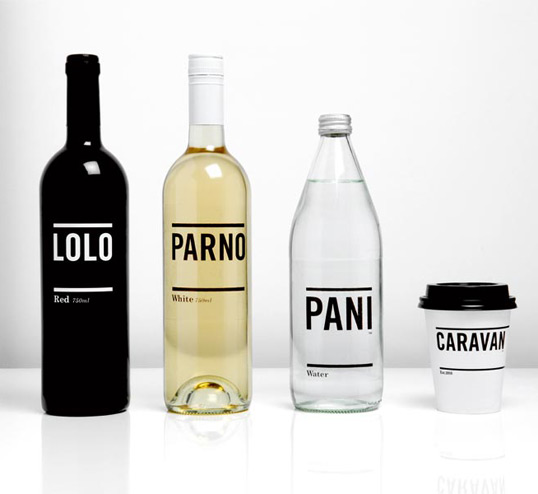 Designed by Inhouse | Country: New Zealand
"London calling… Identity design for new London Roastery, Bar & Restaurant — Caravan. They roast their own coffee on site, the food is universal, inspired by the flavours of the world — and it's all cooked by Miles Kirby, former Head Chef of The Providores. Caravan is contemporary with a nod to the values of a hand-made artisan history. Black thermo ink on a lush matt stock makes for a trailer full of happiness."
March 7, 2011 | 5 Comments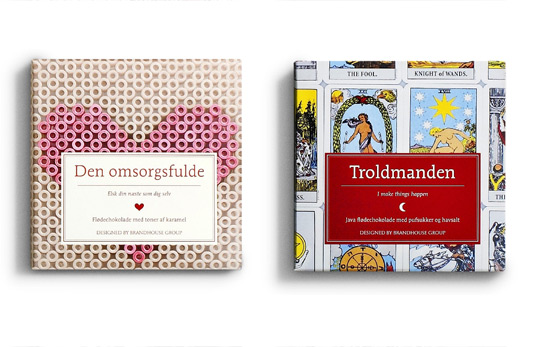 Designed by Bessermachen DesignStudio | Country: Denmark
"These chocolates were designed in cooperation with chocolate artist Henrik Konnerup.
12,000 pieces of chocolate have been produced – 1,000 large boxes. Every piece of chocolate weighs 50 grams and can be divided into four squares, each mould with the Brandhouse symbol in the middle. All 12,000 pieces are handmade.
Every piece of chocolate and each packages design has the same characteristics as the archetypes, thereby showing how to create the personality of the brand through product development as well as packaging design."
March 7, 2011 | 1 Comment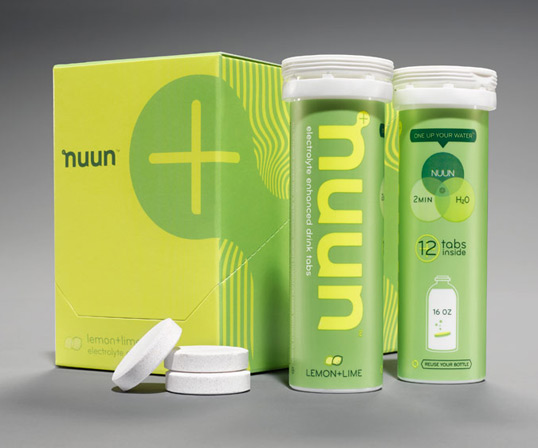 Designed by Creature | Country: United States
Creature, the Seattle and London-based international creative agency has revamped a suite of brand visuals for sports hydration brand, Nuun.
Hot on the heels of its work rebranding Starbuck's-owned, Seattle's Best Coffee, Creature was tasked with evolving Nuun's visual identity to increase appeal on- and offline. Nuun aims to reach a broader demographic of professional, amateur, and aspiring athletes, inviting new users without losing credibility with core customers. The re-brand marks a departure away from the science-heavy nature of the category.