February 5, 2013 | 5 Comments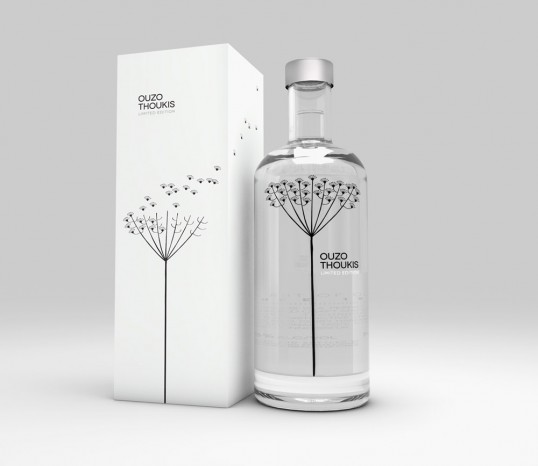 Designed by Marios Karystios & George Tzavaras | Country: Greece
"This Limited Edition Ouzo particularly reflects an old restorative formula with a proprietary blend of herbs and botanicals in high-proof alcohol and redistilled in a combination pot and column stills to deliver the original 1929 formula "true-to-botanicals experience" of Thoukis Kiprianou, founder and master distiller.
The label depicts the main ingredient , the anise plant (pimpinella anisum) of this unique aromatic spirit in an elegant way."
February 4, 2013 | No Comments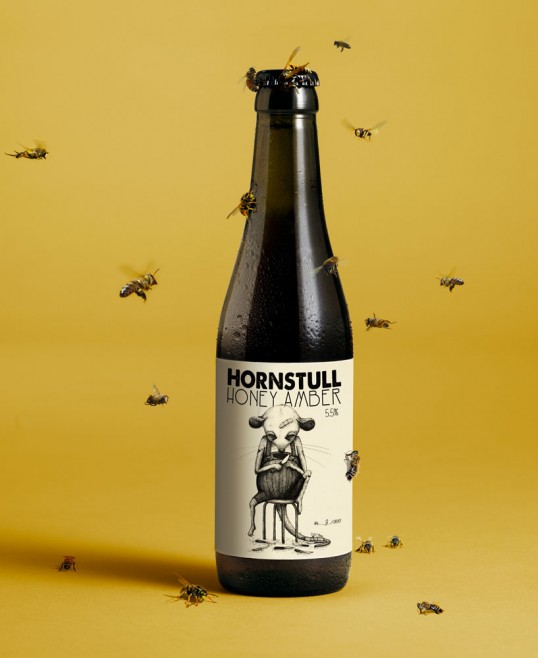 Designed by Abby Norm | Country: Sweden
"Hornstull Brewing Society is a dedicated group of people with small egos and big dreams. Together, they are united by their love of beer and Hornstull.
Hornstull Honey Amber is their bottled tribute to Hornstull, a neighbourhood in southern Stockholm, Sweden. The beer has a special character, unique blend and unpolished qualities. Just like the area itself.
It's an amber ale with honey from a local beehive, brewed by Pangpang Brewery exclusively for Hornstull Brewing Society."
February 3, 2013 | 2 Comments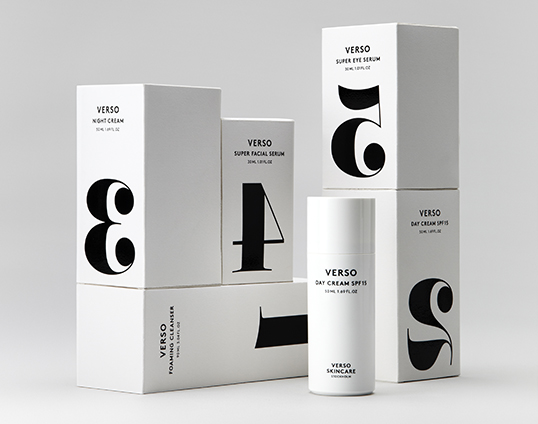 Designed by Today Creative | Country: Sweden | Fonts used: LL Brown, Carousel
"Verso is latin and means reverse, as in the backside of a painting or the back view of a dress. It is what is normally hidden underneath, the mirrored view. In a metaphorical sense, you could say it means going your own way, being different. And Verso is a very different kind of skincare. It has a unique and patented formula called Retinol 8 that helps the skin cells to mimic how young cells behave, effectively reversing the signs of aging.
The Verso Skincare brand identity & packaging design was developed for over a year by Today Creative: Susanna Barrett Creative Direction, Mattias Börjesson Brand Strategy, Tom Miller Senior Designer and Torbjörn Kihlberg Designer. Web development by Emil Olsson."