March 8, 2010 | 1 Comment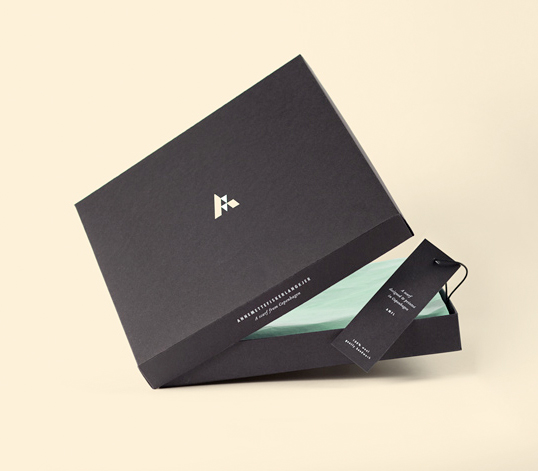 Designed by Lotta Nieminen | Country: Finland
"Packaging design for a limited edition of 20 scarves by Danish designer Anne Mette Fisker Langkjer."
February 23, 2010 | 3 Comments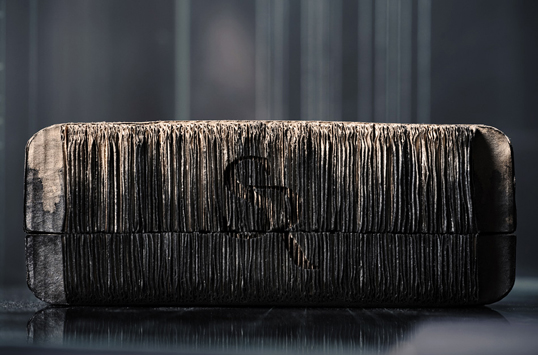 Designed by Sruli Recht | Country: Iceland
Very unique packaging from Iceland's Sruli Recht. The packages are constructed from corrugated cardboard and then appear to be either stained or painted in a process that looks to be applied by hand. His products within the packages are equally as unique.
January 22, 2010 | 12 Comments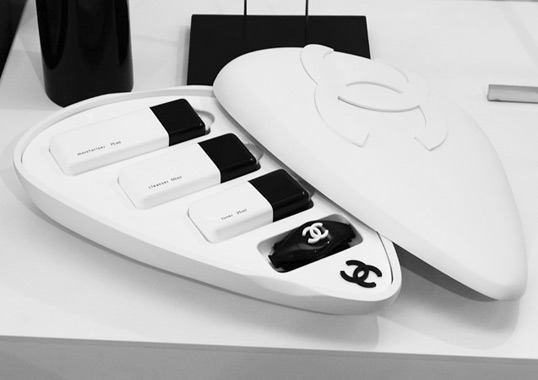 Designed by Ryan McSorley | Country: United Kingdom
"The skincare market is growing year after year. We see more and more skincare procedures, products and brands becoming available to us, and we are under constant pressure to look younger than we are. Where does it stop? And what does the future look like for skin?
January 22, 2010 | Comments Off on London Undercover Umbrellas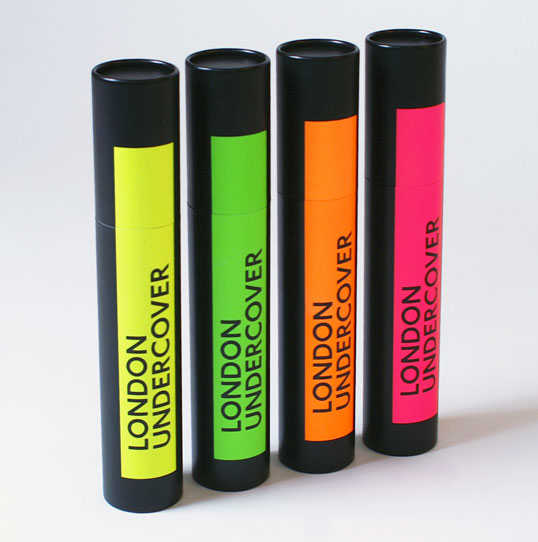 Designed by Jamie Milestone | Country: United Kingdom | Buy It
December 30, 2009 | 1 Comment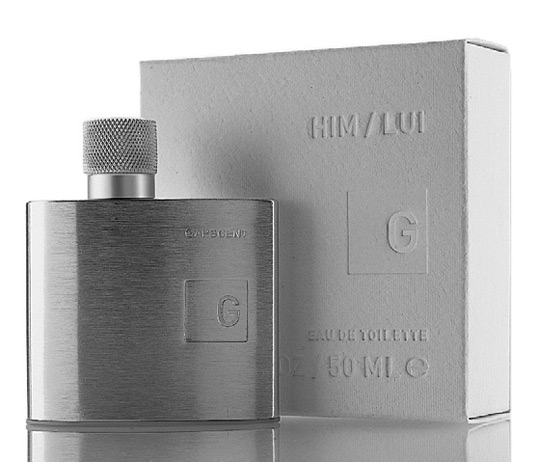 Designed by Through Smoke Creative | Country: United States
December 29, 2009 | No Comments
Country: France | Font: Plantin
"After the success of their first perfume collaboration on Scent One: Hinoki, Comme des Garcons links up once again with UK magazine Monocle."
Via Highsnobiety
December 21, 2009 | 1 Comment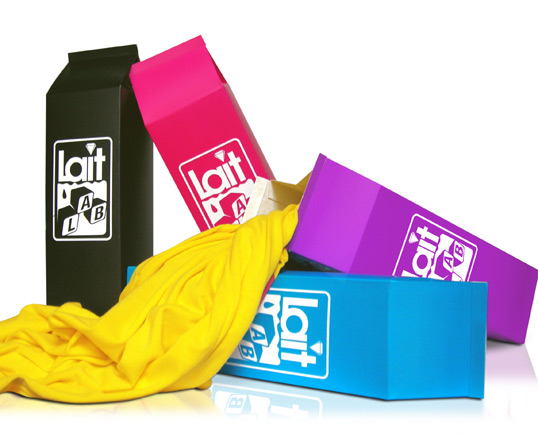 Designed by Laitlab | Country: Italy
Creative and unique packaging for Naples based street wear brand Laitlab.
December 11, 2009 | 2 Comments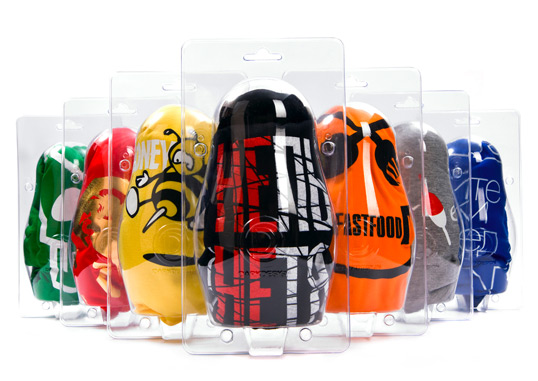 Designed by DarkDesignGroup | Country: Russia
"Designers from DarkDesignGroup created an unusual package for creative t-shirts.
The transparent form of Matryoshka – a completely new solution for T-shirts. The original design and unusual shape make the package truly non-traditional and attract attention. Plastic packaging consists of two parts and is made by thermoforming.
Packaging for Matryoshka won the silver medal at thee international design competition Pentawards 2009 in the category 'Body', worthily representing Russia amongst 750 works from more than 39 countries."
December 6, 2009 | 5 Comments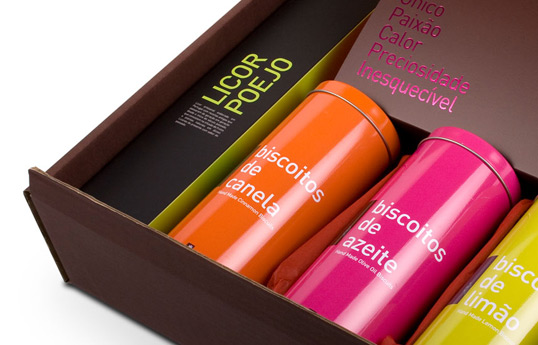 Designed by António Policarpo | Country: Portugal
"The Boa Boca Gourmet  project was born in Évora in 2004, is a small company which currently employs five people. Began with the opening of a gourmet shop with a strong component of design. Since 2006 the company's members António João Policarpo (Designer degree in advertising communication and a master degree in graphic design by Alquimia da Cor) and Inês Varejao (Eng Agricultural and postgraduate in wines in Bordeaux – France) joined efforts and created the brand "FEITOÀMÃO®" and in partnership with small producers selected and moved forward with the creation and development of traditional Portuguese food products of high quality, handmade with care and wisdom, and packed with an image carefully and packaging excellence.
December 5, 2009 | 1 Comment
Following the Pop & Street Art series with So-Me, James Jarvis and Delta last year, the iconic Malibu liquor bottle is now given a makeover by three magazines. Each publication showcased exceptional creativity, uniqueness and expertise: Vice added a drip effect to the Caribbean color theme; Clark Magazine took a DIY approach, stripping it down to a simple white, and packaging it with stencils and spray paint; while Shoes Up went all out with a shoelace design complete with matching "shoe" box.