October 28, 2010 | No Comments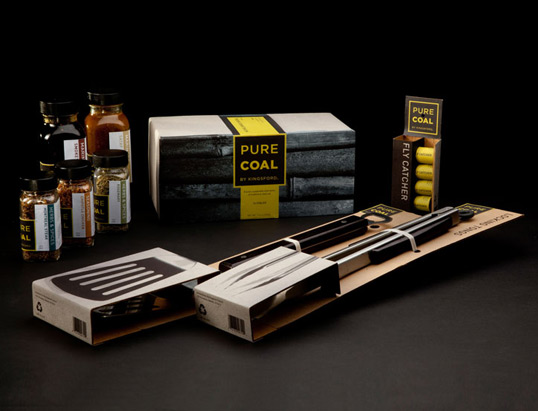 Designed by Winnie Yuen | Country: United States | Fonts: Gotham, FF DIN
"Pure Coal®, a 100% natural bamboo charcoal, is a sustainable alternative to traditional charcoal. The product offers consumers a delicious and playful barbecue experience, while maintaining the Kingsford's guarantee of quality."
February 27, 2009 | 3 Comments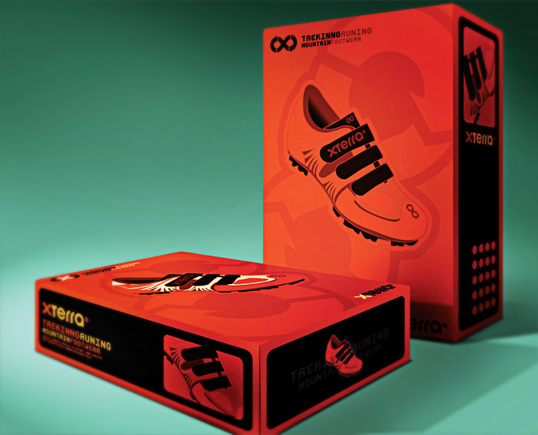 Designed by 'NN'SS™ | Country: Argentina
"Outdoor and extreme sports clothing. Brand and packaging redesign."
February 21, 2009 | 1 Comment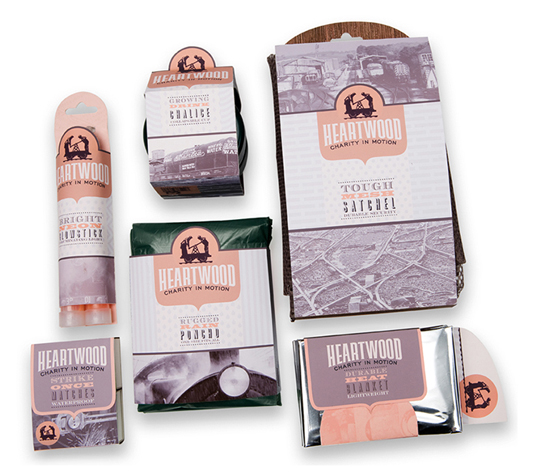 Designed by Jeff Krichmar | Country: United States | Fonts used: Chevalier, Blackoak, Sackers Gothic, Coliseum, Engravers Roman
"Line of travel gear bundled in pairs, to encourage charity in people."
December 23, 2008 | No Comments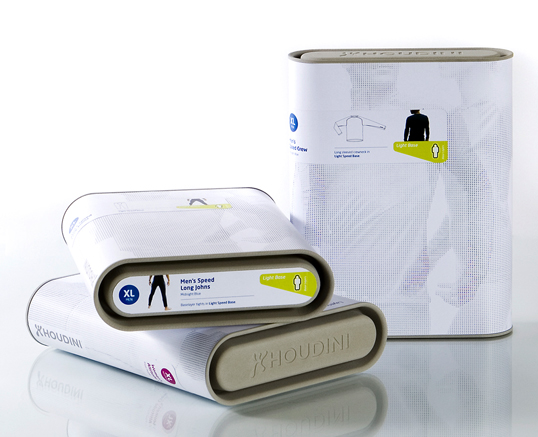 Designed by Propeller | Country: Sweden | Fonts used: Neo Sans
"Houdini develops sportswear that offers comfort regardless of the weather or level of exertion. Their products include base-layer clothing like micro-fiber undershirts and boxers, T-shirts and insulating long johns. What they needed from Propeller was a new kind of packaging that would communicate their values and make them stand out in stores.
December 7, 2008 | 1 Comment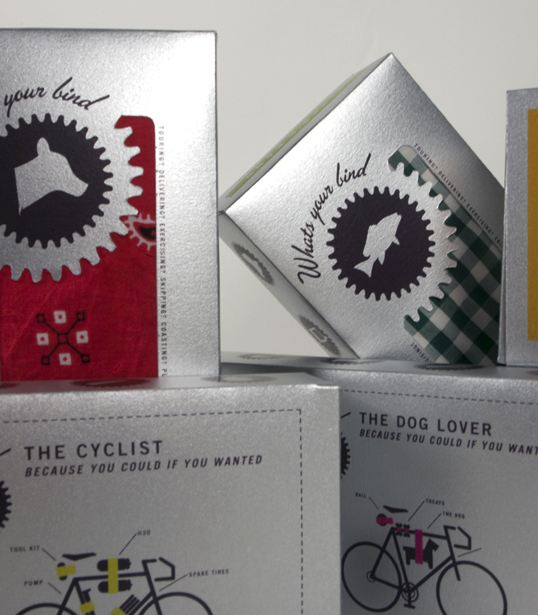 Designed by Daniel Blackman | Country: United States | Fonts used: Trade Gothic, Las Vegas
Daniel Blackman sent us these great designs for Biker's Band. The illustrations on the back showing you what you could do with this product, if you really wanted to, are a nice touch.
November 25, 2008 | 2 Comments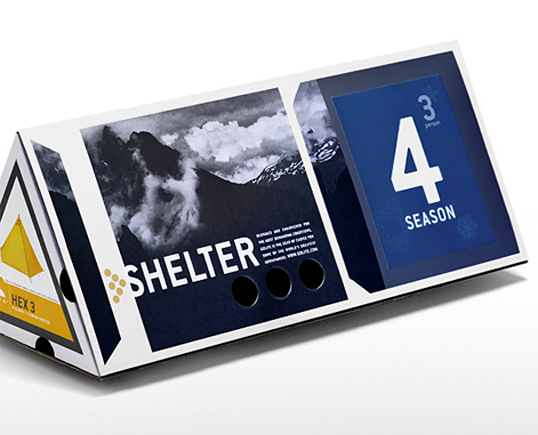 Designed by Moxie Sozo | Country: United States | Fonts used: ITC Conduit
"GoLite is the leading manufacturer of lightweight clothing and gear for the outdoor sports industry. Moxie Sozo developed a unique system of tent packaging for GoLite that enhanced brand appeal at the retail level, and also increased effectiveness of storing and shipping at the manufacturing level. The system had three different box sizes which could be customized for up to twelve different products."