February 19, 2009 | No Comments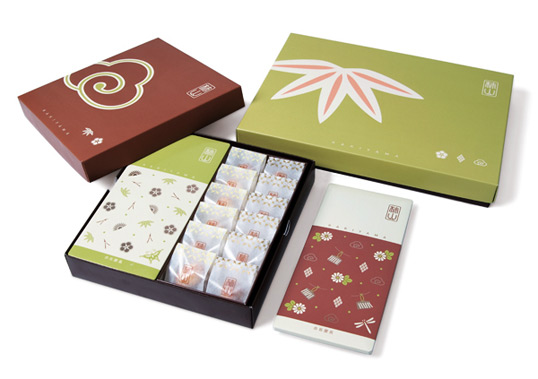 Designed by GT & CANARY | Country: United States
"KAKIYAMA is a long-established rice cracker brand in Tokyo, Japan and we designed their brand-new packages including the assorted gift box, tin box, gift wrapping & shopping bags. Our goal was to create a Modern Japanese yet traditional and luxury rice cracker brand that appeals to all ages consumers."
February 19, 2009 | 2 Comments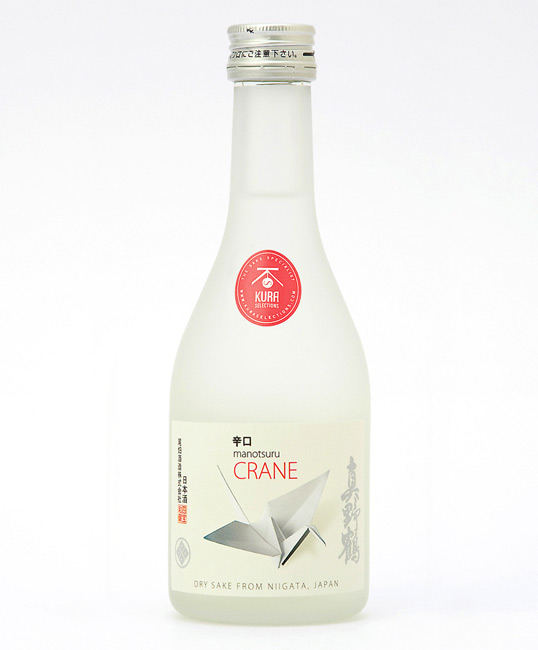 Designed by Boldrini & Ficcardi | Country: Argentina | Fonts used: Myriad
Thanks to Boldrini & Ficcardi for sending us this Origami inspired design for Crane Sake.
February 19, 2009 | 7 Comments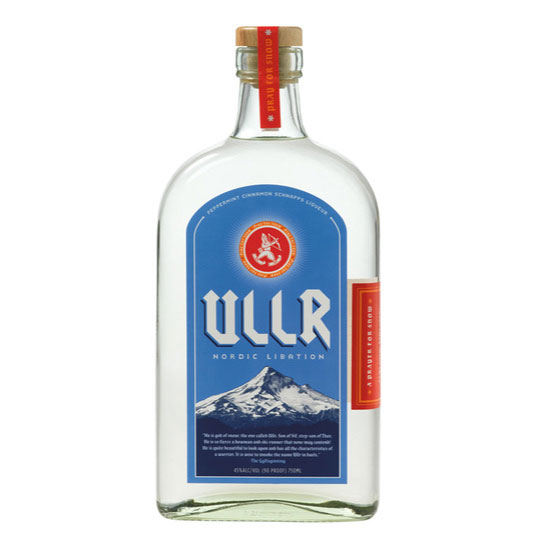 Designed by Leopold Ketel & Partners | Country: United States | Fonts used: FF Pullman
"The peppermint schnapps category didn't have a brand that truly represented the lifestyle of its audience. So we worked with Hood River Distillers to create ULLR, a libation for snow enthusiasts named after the Norse god of snow sports."
February 19, 2009 | No Comments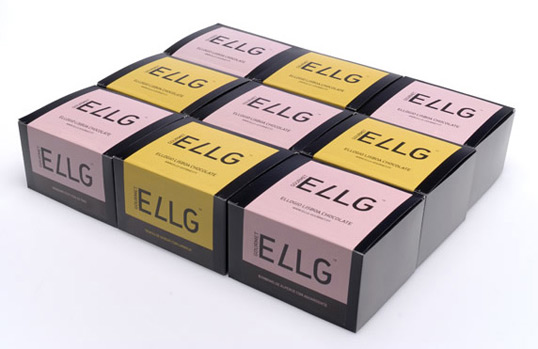 Designed by thisislove™ | Country: Portugal | Fonts used: FF DIN
Beautiful work from Portugal based thisislove™ for ELLG Gourmet chocolate.
February 18, 2009 | 1 Comment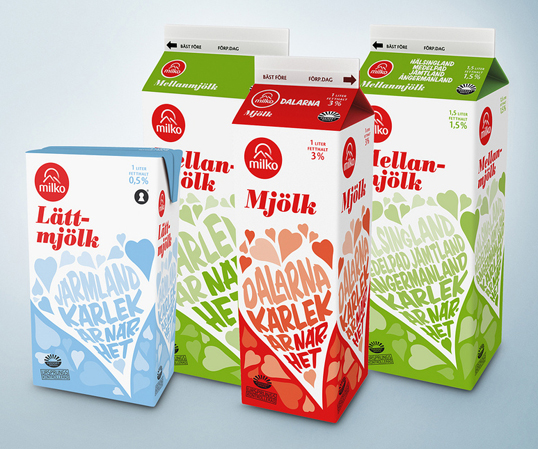 Designed by Unitedpower | Country: Sweden
"Milko is one of Sweden´s largest dairy companies. Their main business region covers more than 1/3 of Sweden. Milko is a co-operative company, which is owned by farmers from various provinces. Each province has its own carton with the origin printed in heart shaped lettering to show that Milko offers consumers dairy products of high quality, made from milk coming from local farms."
February 18, 2009 | 2 Comments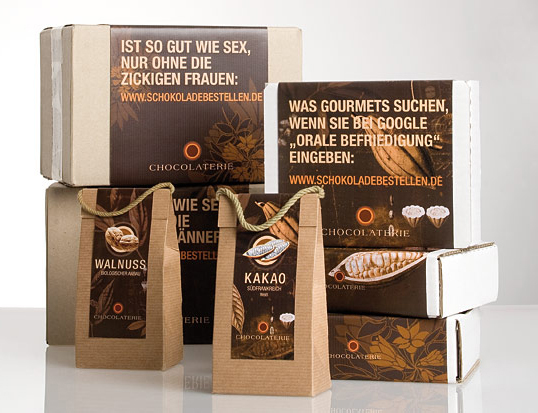 Designed by Permanent | Country: Germany | Fonts used: Helvetica
"It is proven that chocolate stimulates the production of some hormones which are responsible for pleasant feelings. Chocolaterie should make chocolate addicts very, very happy. It is an online shop providing the connoisseur with the finest that European sweemeat shops are able to manufacture. The corporate design pleases the eye as excellent as the shop thrills the tongue. The style reminds of traditional craftsmanship from the 20s and gives an impression of the superb quality of the goods. Since men and women favour different styles, a sex-specific design was invented: floral femal and humboldtous male."
February 18, 2009 | 1 Comment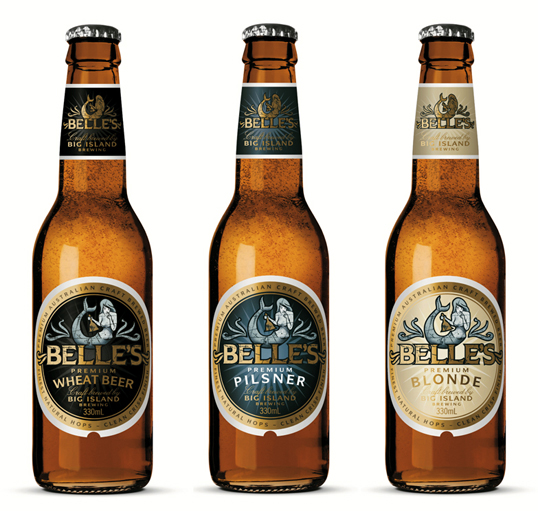 Designed by Public Creative | Country: Australia
"Belle's is a new beer product aimed squarely at the premium end of the market. Public Creative created the name, character, story and designed all the branding for Belle's beer."
February 18, 2009 | 6 Comments
Designed by Helen Shaw | Country: Canada
"Package redesign emphasizing the purity and clarity of the product, designed in a minimalist style to break through the visual clutter of the beverage aisle. Hint's original logo is reworked to mimic Asian characters and colour coded to communicate flavour at a glance."
February 17, 2009 | 5 Comments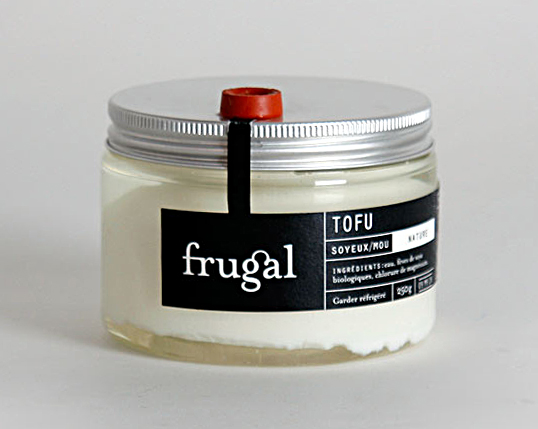 Designed by Marie-Eve Dubois | Country: Canada
"If you're among those who think that tofu is a rather boring and bland product, you might want to have a look at this new way of conditioning and packaging tofu. This study by Marie-Eve Dubois in my packaging class is quite an interesting way of combining aesthetic and function.
February 17, 2009 | 2 Comments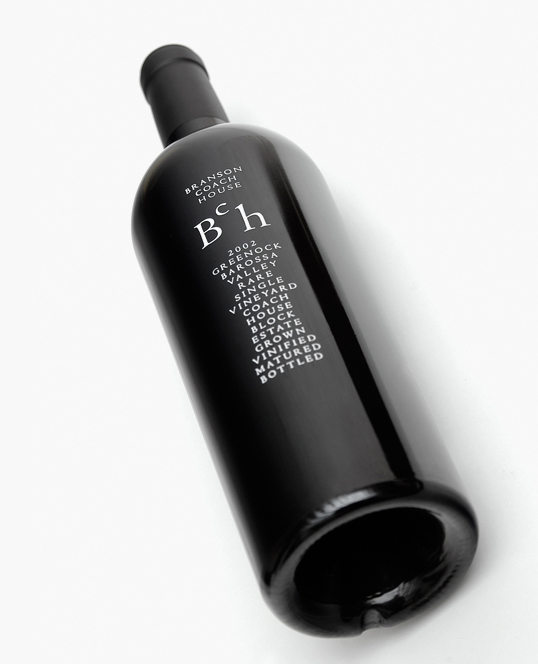 Designed by Mash | Country: Australia

"This super premium wine is a simple typographic approach using 1 colour screen printing with a beautiful imported bottle from Saver Glass."