September 25, 2012 | No Comments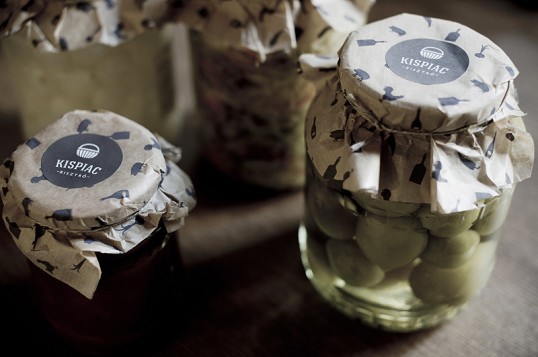 Designed by Eszter Laki | Country: Hungary
"Kispiac is a small, affable bistro nested just in the neighbourhood of one of the most famous markets of Budapest. Drop by for a nice coffee in the morning, taste the delicious grilled duck, chicken, pork with fresh salad or have a cold prosecco in the evening. The name "Kispiac" means "Small Market", which refers to the market next door."
September 23, 2012 | 1 Comment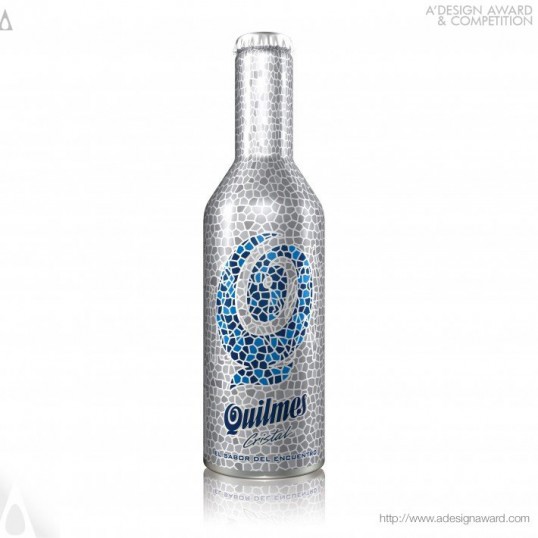 Quilmes Metal Bottle Design by Adrián Gustavo Pierini
Lovely Package presents the winners of worldwide A' Design Award & Competitions' Packaging Design Award Category which is devoted exclusively to the art of brand packaging. Each year packaging designers, manufacturers and creative agencies compete at the A' Design Award & Competition's Package Design Category for honor, prestige and international recognition. Here are a few of the projects that we chose to highlight, and for the rest be sure to check out all of the award winners at designmag.org which also displays the winners of other competition categories. Learn more about A' Design Award & Competitions at whatisadesigncompetition.com
September 6, 2012 | 1 Comment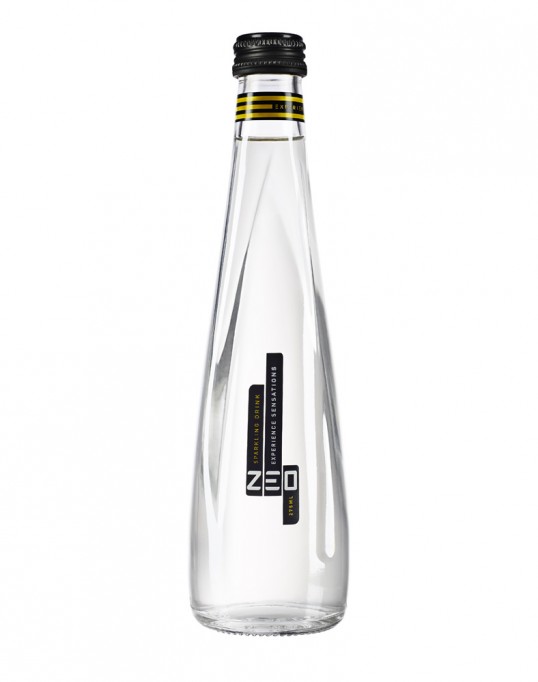 Designed by Blue Marlin | Country: United Kingdom
"'Wonderfully unusual' non-alcoholic adult beverage ZEO has been given a spectacular brand expression by integrated brand design agency Blue Marlin.
"The flowing form of our structural design plays with your senses, like ZEO itself. Its curious curves unpredictably refract light, enigmatically disguising the physical shape of the bottle in a low-lit bar or nightclub setting. The intangibility of the new design encapsulates ZEO's mysterious mixology and unique sensorial effects in a bottle," says Blue Marlin's head of structure, Guy Williams.
"We kept the design simple, to allow ZEO's unique bottle shape to do the talking," explains Blue Marlin London creative director Simon Pendry, "The minimalistic black, gold and white graphic design gleams with sophistication, communicating essential information with perfectly premium appeal."
September 5, 2012 | 2 Comments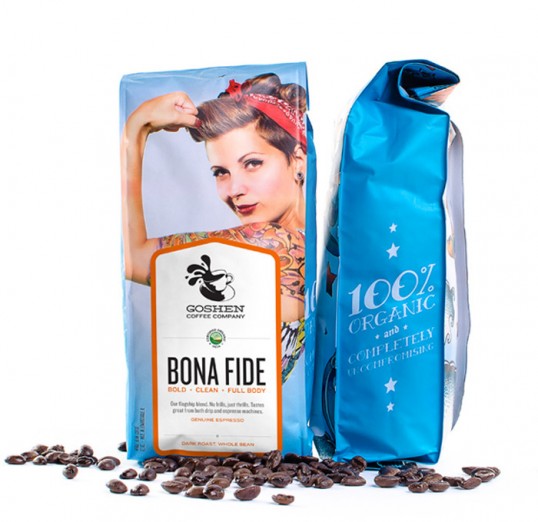 Designed by Atomicdust | Country: United States
"Our goal with the packaging design for Goshen Coffee was twofold – we wanted to create a distinct look that represented our client's uncompromising attitude, while simultaneously looking nothing like other coffee brands on display in the local St. Louis market. The labels are actually stickers that are affixed when the bags are filled."
September 3, 2012 | 4 Comments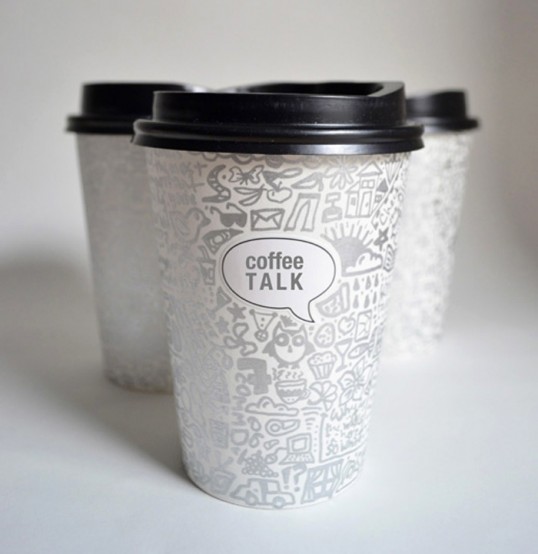 Designed by Nimrat Brar | Country: India
"Coffee cups designed for a pop-up event promoting conversation and idea sharing over coffee. Mixed in with the hand-drawn illustrations which were inspired by streams of consciousness are a few hidden prompt questions as well."
August 31, 2012 | No Comments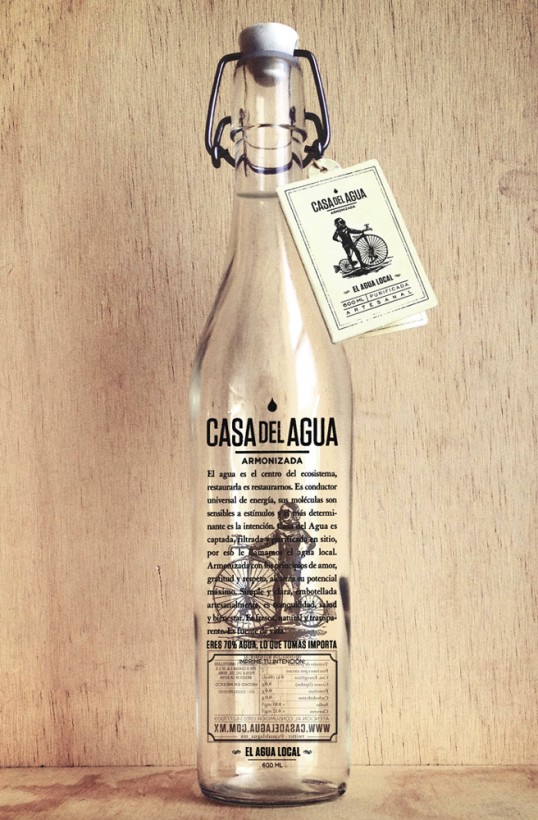 Designed by Cadena + Asociados Branding | Country: Mexico
"Casa del Agua is an artesian bottled water boutique based in Mexico City. Water is the center piece of any ecosystem, making better water is making a better us. Water is the main conductor of energy, its molecules are sensitive to human intention. Our water is collected, filtered and purified on site, that´s why we called it local water. We stimulate water with our basic values: love, gratitude, and respect, therefore it reaches its highest potential. Simple and clear. Our water is craft bottled in a calm environment."
August 21, 2012 | No Comments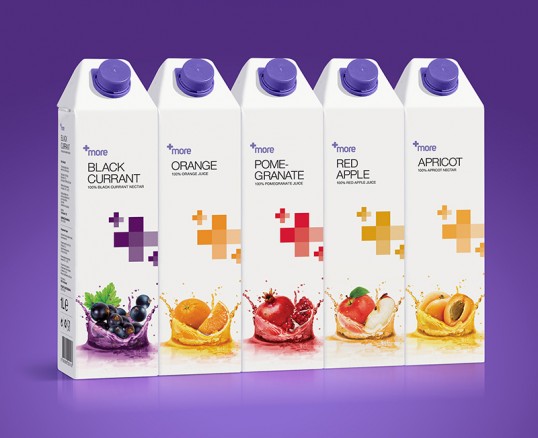 Designed by Kayhan Baspinar | Country: Turkey
"More is a premium fruit juice which contains high percentage of real fruit extracts, therefore the name "More" was selected for the brand. The plus (+) icon on the package is used as a symbol to indicate the rich fruit ingredient of More. The plus changes color according to the flavor. White is used all over the package. Plus and white emphasizes the health and triggers the perception of hygene. White is also differentiating the package of More from the other fruit juices on the market shelves and putting it forward. The simplicity of the package is an advantage. Illustrations on the package are effective but not distorting the simplicity."
August 16, 2012 | 5 Comments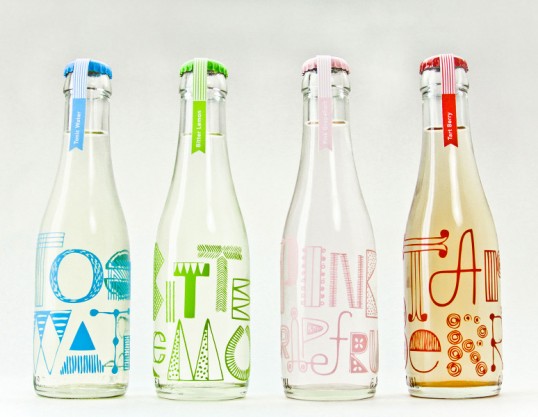 Designed by Miriam Altamira | Country: United States
August 13, 2012 | 4 Comments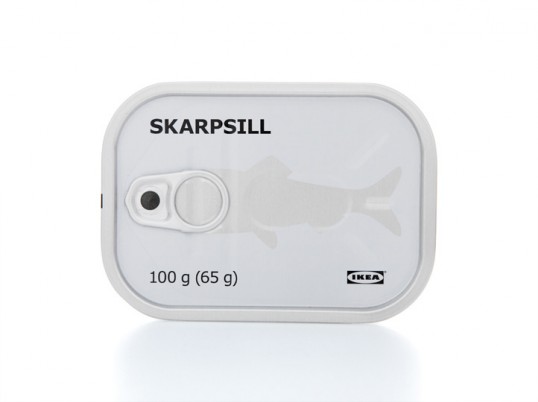 Designed by Stockholm Design Lab | Country: Sweden
2012 Cannes Gold Lion winner.
"IKEA is a worldwide Swedish home furnishing company with 28 distribution centres and a global network of 267 stores attracting a total of 590 million visitors.
Stockholm Design Lab created a design and packaging concept when the company combined its various food and catering units under the IKEA brand. The aim of the Swedish Food Market is to enhance the Swedish identity of IKEA."
August 10, 2012 | No Comments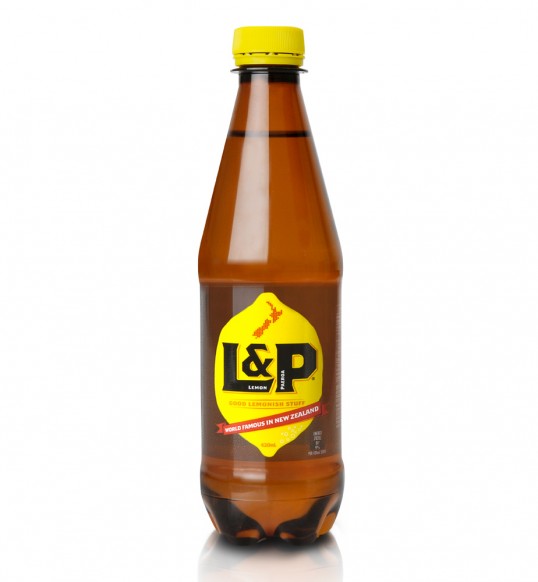 Designed by Dow Design | Country: New Zealand
"Iconic soft drink, Lemon & Paeroa (L&P), has been revitalised at the hands of brand design specialists, Dow Design. The 'World Famous in New Zealand' brand's fresh, contemporary makeover aims to make the lemony drink a more compelling choice.
While L&P remains an enduring and much loved favourite with Kiwis – its Facebook page has over 184,000 likes and a recent Reader's Digest survey lists L&P the seventh most trusted brand in New Zealand – nostalgia for the brand was beginning to outstrip its appeal as a thirst quencher.
To update the brand's image, Dow Design was asked to put the verve back into L&P's packaging design with the aim of giving it a more current look and feel that especially connects with today's younger generation.
Dow's brief was to leave the brand clearly recognisable to its consumers as the L&P 'they know and love'.  As a result, the rebranding holds on to the brand's iconic elements, while creating a stronger focus on L&P's unique taste and refreshment promise."