August 7, 2010 | 8 Comments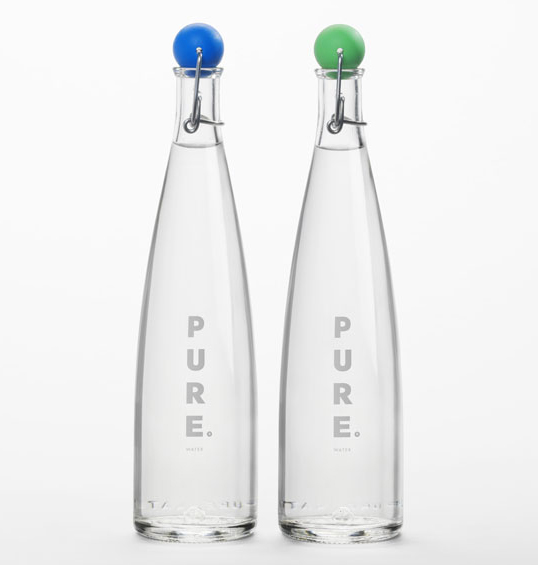 Designed by Neue | Country: Norway
"The PURE Water Company has a special system that utilizes the municipal water supply network providing drinking water of the highest quality. After having existed for twelve years they wanted to revitalize their visual identity and make it uniform with their product."
August 4, 2010 | 11 Comments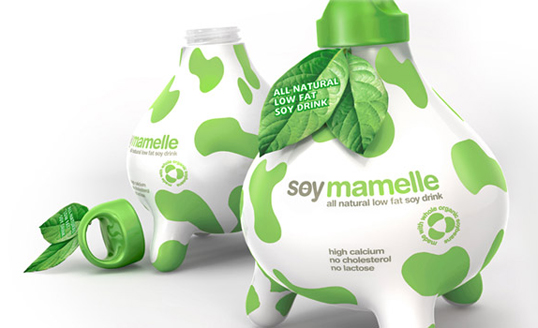 Designed by KIAN | Country: Russia
"The KIAN brand agency took on the process of naming, formulating a creative brand concept, and creating the package shape. Soy milk "Soy mamelle" is a 100% vegetative product. It is a source of high grade fiber and calcium, containing no cholesterol and a proven ability to actually lower cholesterol levels in the human body.
July 23, 2010 | 1 Comment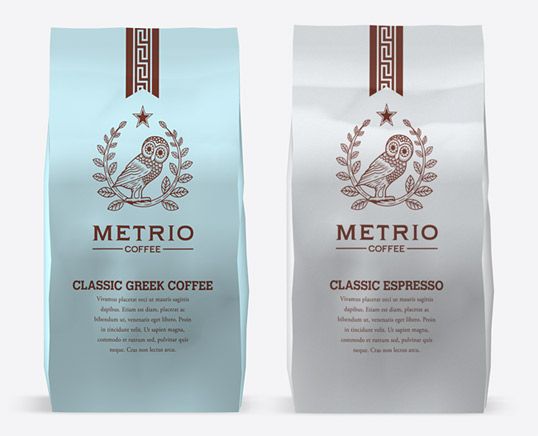 Designed by Robinson Cravents | Country: Colombia
"The Metrio Coffee identity was first inspired by the classical vintage themes of ancient Greece (the Athenian owl and olive branches) and later combined with a modern yet simple design. The word Metrio is derived by the most common way Greeks drink their short black coffee – METRIO – meaning short black with one sugar (medium sweetness).  The combination of the name, the traditional themes and selected colours (brown, coffee, silver, blue, gold) compliment the overall design and gives the brand the classical, fresh and simple perspective it requires to make its mark."
June 30, 2010 | 7 Comments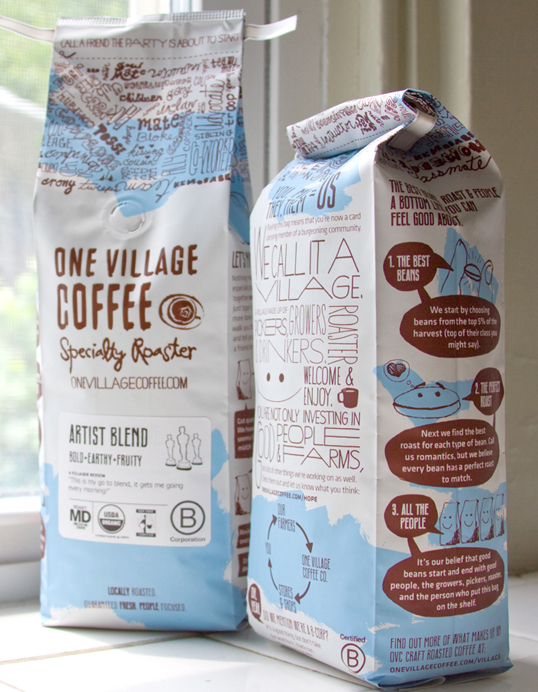 Designed by Able | Country: United States
"Over the past 9 months we have spent a lot of time with the employees, roaster, and fans of One Village Coffee. One of our goals was to package the sentiments of "a village" into a customer experience. The bag was printed in white + two colors with a matte finish and gloss trapping over the logo. Because the budget didn't allow for more than one type of bag, a different label with a customized icon is used to identify each type of coffee.
Our hope is that the bag provides multiple touch points for customers who want to learn more about the company and get more involved. We are currently working on manifesting the "village" experience online, on university campuses, in grocery stores, and farmer's markets."
June 28, 2010 | 7 Comments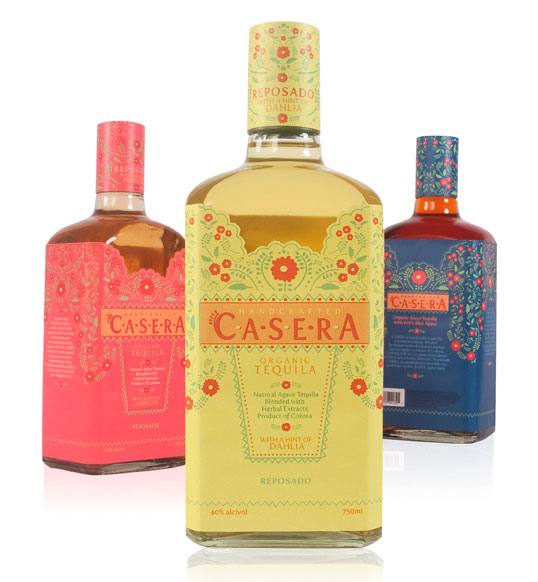 Designed by Misako Ishida | Country: United States
"Casera is a line of small batch tequila handcrafted by women in a small town in Mexico. Traditional Mexican clothes and patterns were incorporated into the design to engage the tequila-buying women."
June 27, 2010 | 6 Comments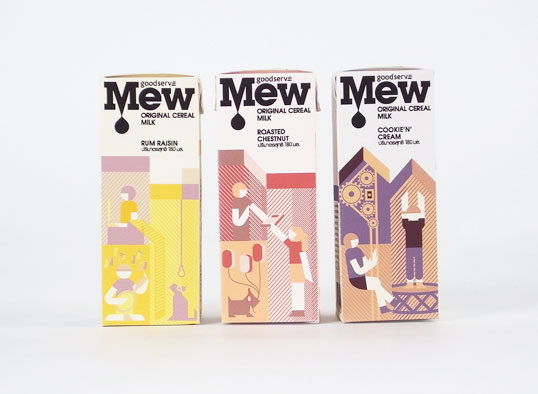 Designed by Default | Country: Thailand
"A new cereal soy milk product to market to young, urban people who enjoy a fun lifestyle. The packaging shows a fun activity for each flavor."
June 21, 2010 | 5 Comments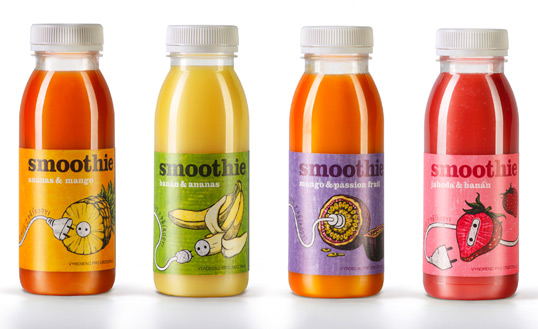 Designed by Toman Design | Country: Czech Republic
"Packaging was created under the idea "Energy from Nature". Illustrations and feelings of the product is focused on a basic and easy connection with something made purely from nature."
June 11, 2010 | 3 Comments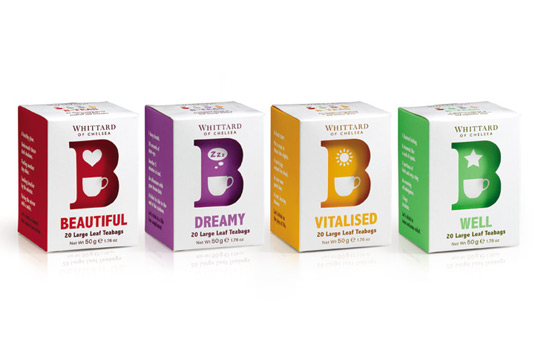 Designed by Acrobat | Country: United Kingdom
"Pop the kettle on and discover a range that's simply the Bees Knees. Light-hearted design and clever copywriting come together with a positive message for general wellbeing and happiness."
June 9, 2010 | 3 Comments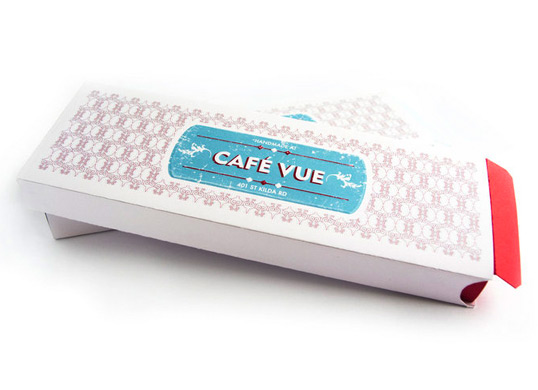 Designed by Ben Osborn-Macpherson | Country: Australia | Fonts used: Geometric 415, Gotham,
3rd year Communication Design student Ben Osborn-Macpherson from RMIT University in Melbourne sends us some of his work.
June 7, 2010 | 4 Comments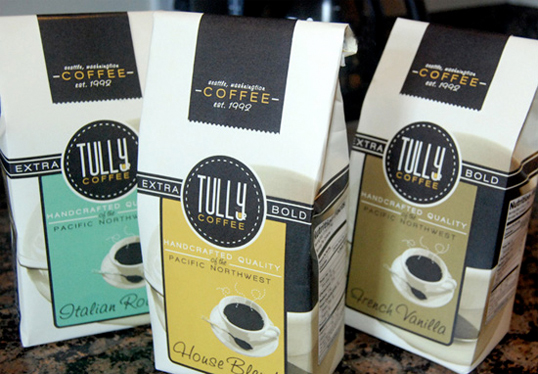 Designed by Miles Cartwright | Country: United States
"This was an assignment to re-brand a major coffee company. I tried to give it a more classic look to help it stand out."