November 3, 2008 | 1 Comment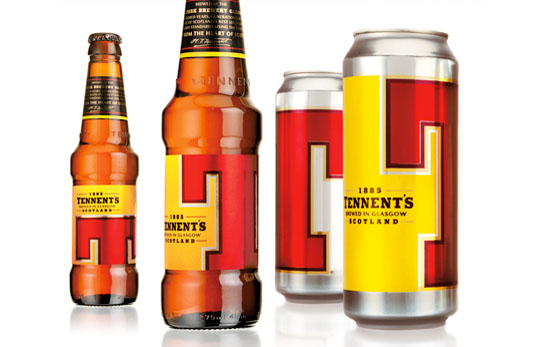 Designed by DesignBridge | Country: United Kingdom
"To rebuild confidence in its background, we took the two prominent brand colours and made them mean something fresh, youthful and alive.
Red became blood to represent the gritty, down to earth, urban life force of Glasgow. Yellow was gold to stand for the quality of brewing expertise and warmth of both the city and its people."
November 3, 2008 | 4 Comments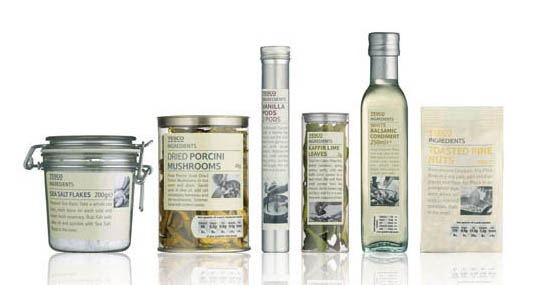 Designed by P&W | Country: United Kingdom
"The Brief: New range of cooking ingredients based products. The Solution: Taking a leaf out of cookbooks to inform and inspire people to use the products."
November 2, 2008 | No Comments
Designed by BVD | Country: Sweden
"The starting point for the design solution was the colour signal and the elegant, organic shape of the pear. Using the iconic bottle shape, the design creates an optical illusion of a pear. A traditional shape in a more unconventional way. The design solution is technically efficient, which is important for production"
November 1, 2008 | 2 Comments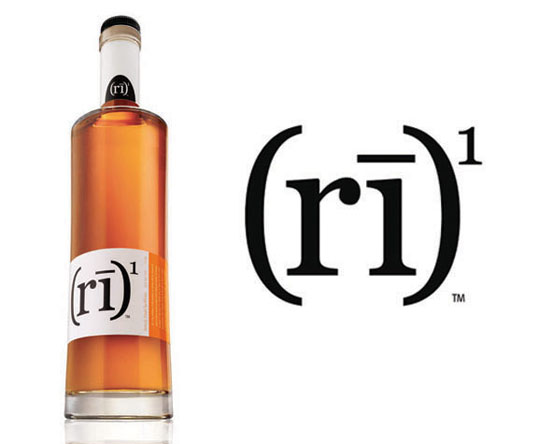 Mike over at Beam Global Spirits gave us a heads up on their newest product (rī)1 Whiskey.
"(rī)1 is packaged in a distinctive glass bottle with a single label that reinforces the brand's straightforward feel and modern style. Priced at approximately $46-48 per 750ml bottle (varies by market,) (rī)1 is an exquisite spirit suitable for the most sophisticated lifestyle. Future variants, including (rī)2 and (rī)3, are planned to create a complete product line."