October 19, 2010 | No Comments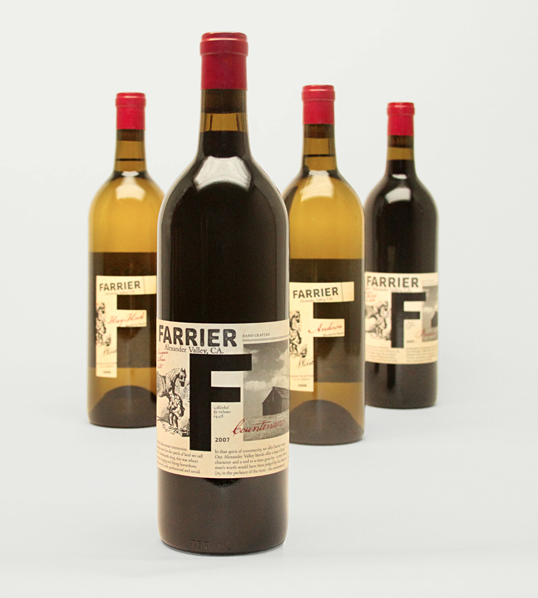 Designed by Duncan/Channon | Country: United States
"Created for Jackson Family Wines (of Kendall-Jackson fame), Farrier is a brand that Duncan/Channon helped build from the ground up. The client came with a plot of land in Sonoma's Alexander Valley and a challenge – create a wine brand that embodies the heritage of that singular place.
The overall concept taps into the sense of community that has historically played such an important role in rural life. Jackson Family Wines has always been guided by a strong appreciation for the land. And, as a family business, it is deeply rooted in the community. It seemed natural for Farrier to pay tribute to these things.
October 18, 2010 | No Comments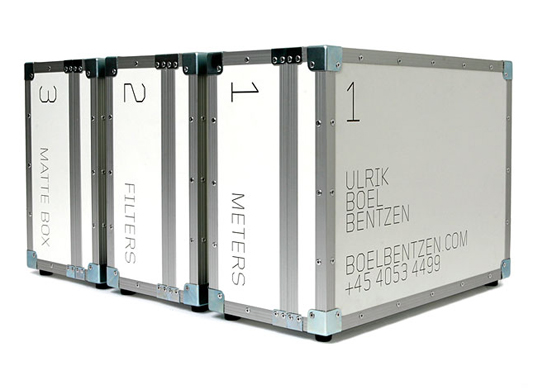 Designed by We Recommend | Country: Sweden
Beautifully designed equipment cases and DVD showreels for Swedish cinematographer Ulrik Boel Bentzen. You may be familiar with this little clip that he shot for Quicksilver.
October 18, 2010 | No Comments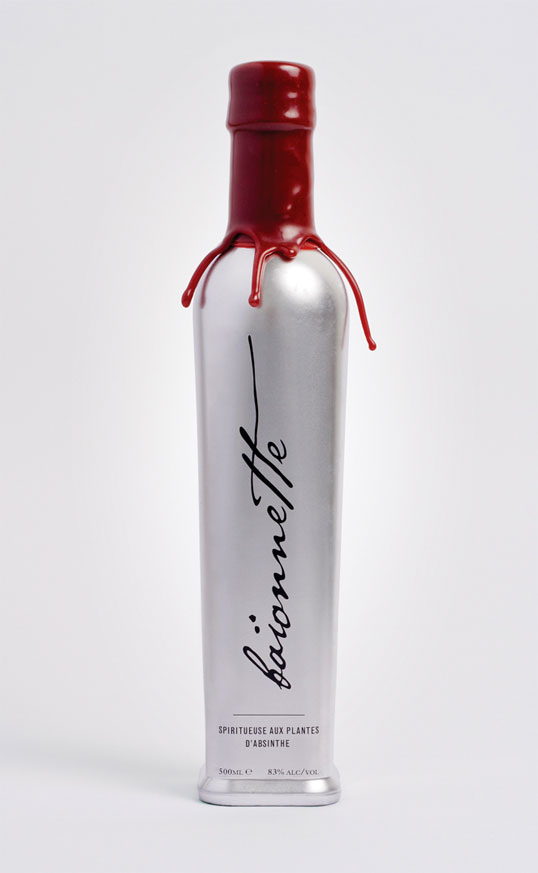 Designed by Kjetil Olstad | Country: Australia
"This is an absinthe bottle I designed for a alcohol packaging assignment. I took inspiration for the name "baïonnette" and design of the bottle from the earliest big consumers of absinthe; the french soldiers in the Algerian war. They used this spirit as a way to get courage, as well as for therapeutic purposes to treat the soldiers and colonists against typhoid and malaria. I like the cold, clean, brutal and sharp look of a bayonet, and think it suits such a strong spirit such as absinthe."
October 18, 2010 | 1 Comment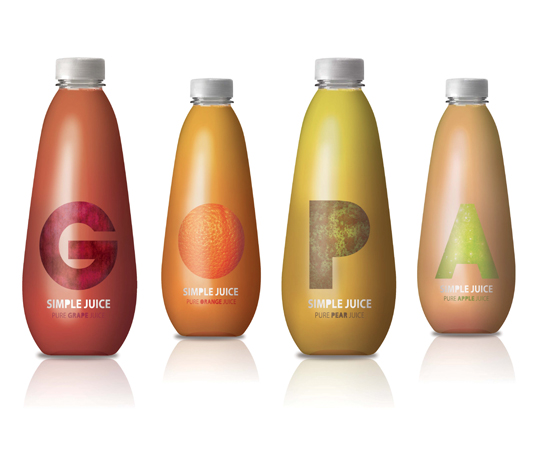 Designed by Clara Cabral de Sousa | Country: Spain
"The Simple Juice derives from the main idea of a pure pressed natural juice. In this particular project we developed the industrial and graphic design of the product. The softness and friendly form of the bottle versus the simplicity of the graphic aesthetics live in perfect harmony, leading the customer to a unique experience. You can differentiate each juice by the color of the fruits and the texture applied to the first letter of the fruit. This product line can be expanded and once you have enough packages (and therefore letters) you can create words with the bottles."
October 18, 2010 | No Comments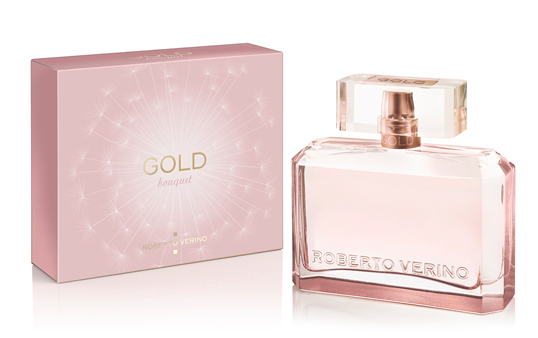 Designed by Alter Bi | Country: Spain
"A tribute to a woman's delicacy based in these concepts: Dandelion and dusty colors. Pink is the highlight in the packaging, meanwhile ethereal seeds of dandelion create the draw in the box."
October 17, 2010 | No Comments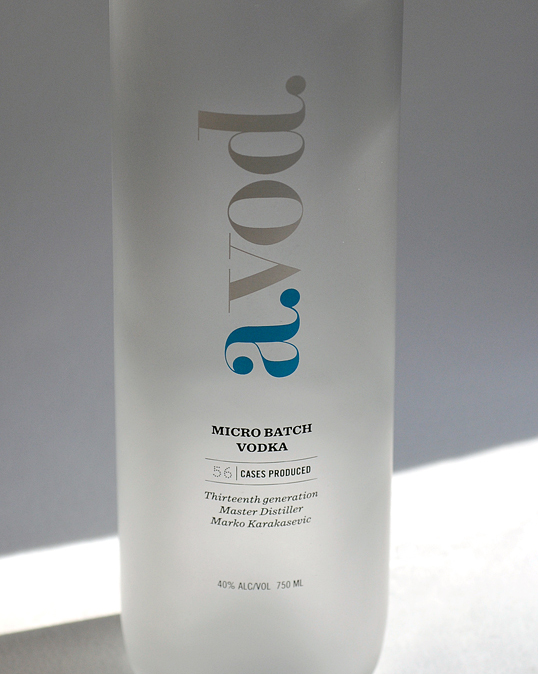 Designed by Flux Labs | Country: United States
"Private label vodka and box for AKA extended stay residences"
October 16, 2010 | No Comments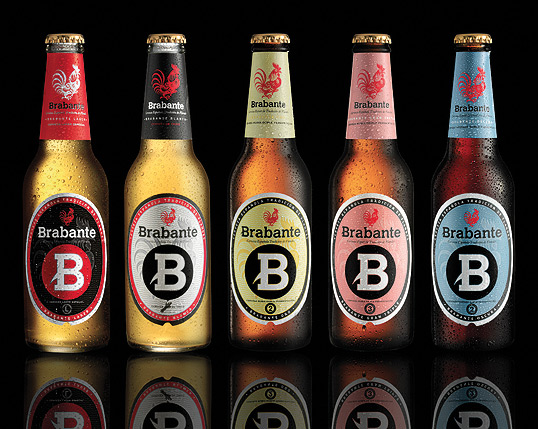 Designed by Tritone Design Studio | Country: Spain
"Brabante is a new beer developed by a Spanish team of brewing masters. We provided Brabante new brand development, strategic positioning and design, creating identities for five different varieties."
October 15, 2010 | 1 Comment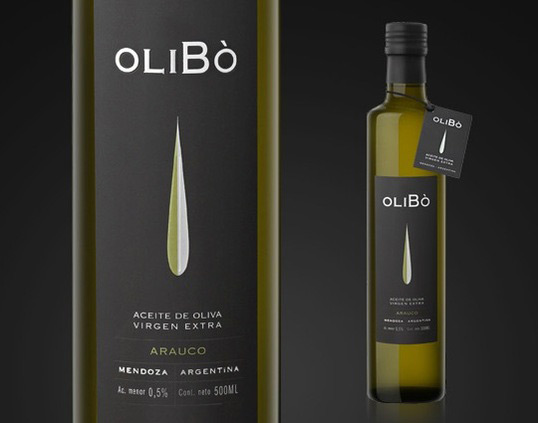 Designed by Dizen | Country: Argentina
"Olibò is a premium olive oil from Mendoza. The name comes from the Catalán Oli = Olive, and Bò = Good. We designed an elegant and stylish label in which appears a 'leaf/drop' of olive."
October 15, 2010 | No Comments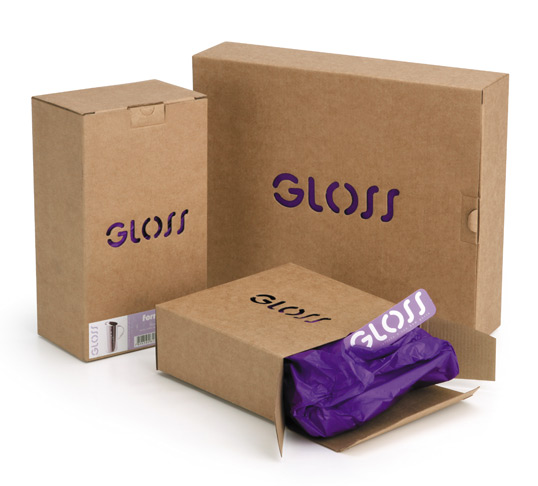 Designed by DG+Design | Country: Brazil
"Gloss is a mirror polished stainless steel housewares collection. The packaging range includes brown kraft paper boxes with no printed information. It's designed this way to allow using the boxes like a modular system (to fit different items into each box). Info about the contents is displayed by the off-set printed label. The stencil type lettering is cut through the carton showing the inside violet silk wrapping paper. A paper tag completes the entire packaging."
October 14, 2010 | No Comments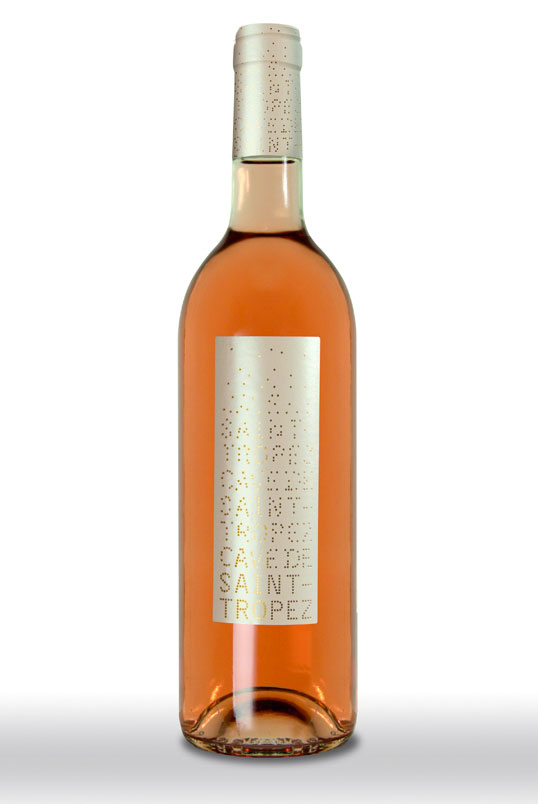 Designed by Curious D | Country: France
This foil blocked wine label was designed as a nod to the luxury and festive atmosphere of Saint Tropez.