November 18, 2009 | 1 Comment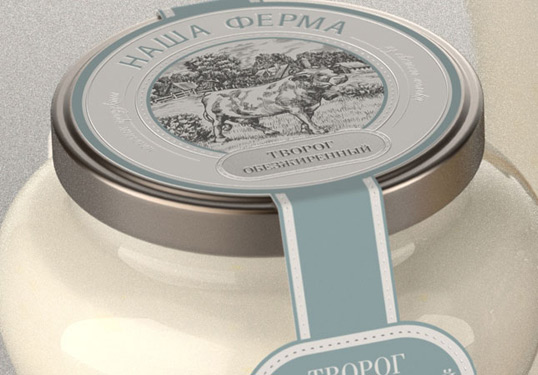 Designed by Nadie Parshina | Country: Russia
"This small factory makes dairy production of the highest quality – without additives and preservatives, from non-polluting milk, very small parties and under the order."
November 18, 2009 | No Comments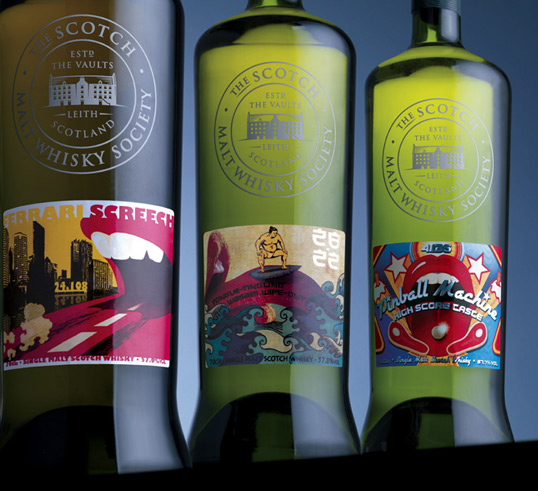 Designed by Story UK | Country: United Kingdom
"The Scotch Malt Whisky Society revels in the unconventional. Bringing the world's best selection of single cask, single malts to its members.
The Far Flung Flavours are three new bottlings which have been chosen as they represent some of the most exciting and unusual taste experiences available from the Society. Each eye-popping limited-edition illustration is representative of the weirdly wonderful tastes and scents of the curious single malt within."
November 18, 2009 | 3 Comments
Designed by Mayday | Country: United Kingdom
Beautiful work for UK brand Clearspring from Mayday. Creative use of diecutting makes for quick and easy recognition of what the product is. The photographic treatment for the organic fruit purée is very unique and screams appetite appeal.
November 18, 2009 | No Comments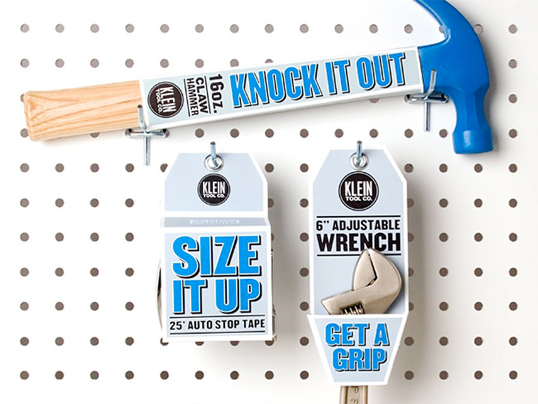 Designed by Philip Spradley | Country: United States
"Hand-painted, old hardware store signage was the inspiration for this line of hand tools from Klein. Combined with bold, quirky tag lines, the packaging reflects quality and has substantial shelf-presence."
November 18, 2009 | 1 Comment
Designed by Design At Noon | Country: United States
Packaging created for a range of specialty spices.
November 17, 2009 | 1 Comment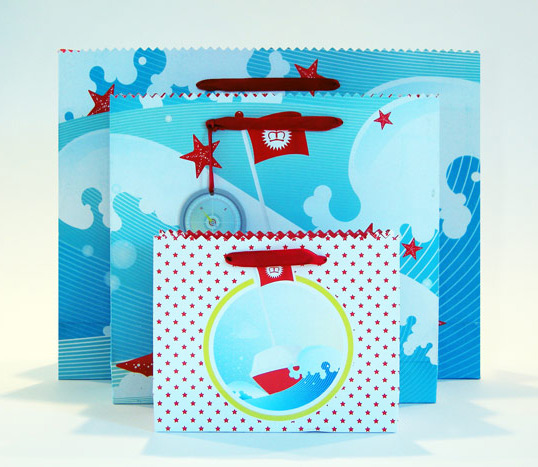 Designed by FBDI® | Country: Argentina
"A magical Sea World. In every campaign for this children apparel brand we highlight the fantasy and liberty that is unfold in the children world. In this campaign we recreated a fantastic sea world with different characters and objects related to the sea and the sailors universe."
November 17, 2009 | 4 Comments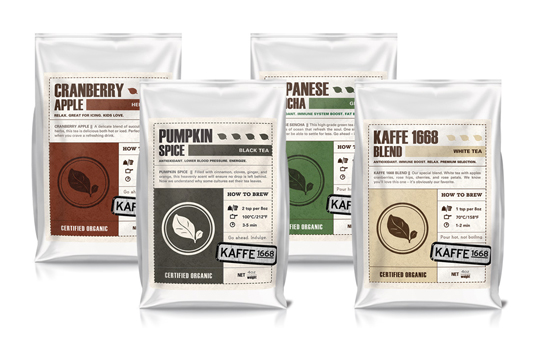 Designed by Megan Cummins | Country: United States
"I recently did work for a start-up company in downtown Manhattan. They were on a very tight budget and needing everything to be printed from their standard 8.5×11 printer. One particular challenge of branding them was the packaging for their line of teas. They had over 20 teas, 6 varieties, each with their own unique description, health benefits, and brewing instructions. Needless to say, it was a fun challenge in real-world information design applied to packaging. I was able to arrange all of the necessary information on single labels which they adhered to the stock bags they had. The labels were small enough to fit two per standard letter size paper- saving not only money, but also paper."
November 16, 2009 | 2 Comments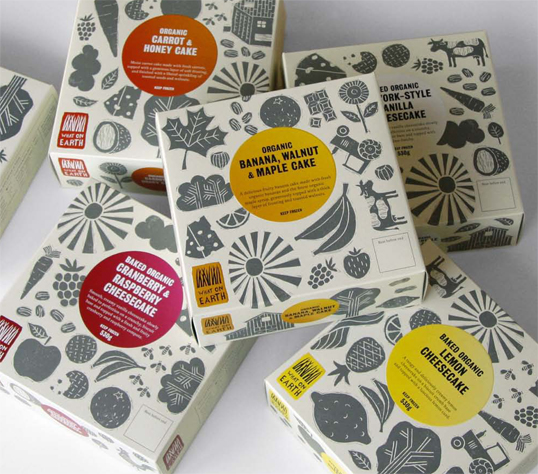 Designed by Mind Design | Country: United Kingdom
"We designed the overall packaging concept for this organic food company. The design uses lino-cut images on a plain background which allows to design different types of packaging for different products easily."
November 16, 2009 | No Comments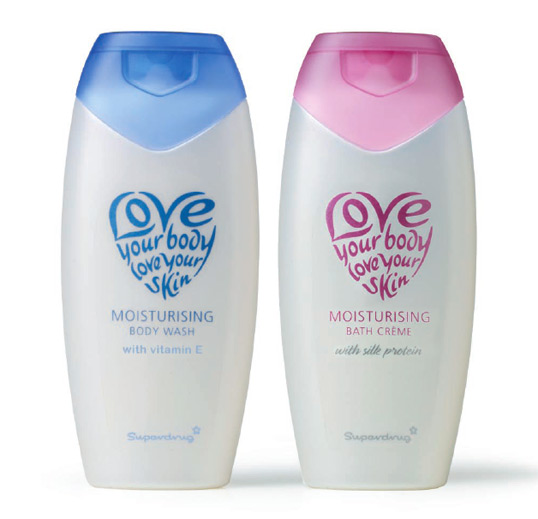 Designed by Mayday | Country: United Kingdom
Lovely use of typographical illustration for UK's Superdrug from Mayday.
"Creating a memorable 'skin friendly' icon for a moisturising bath and shower range."
November 16, 2009 | 15 Comments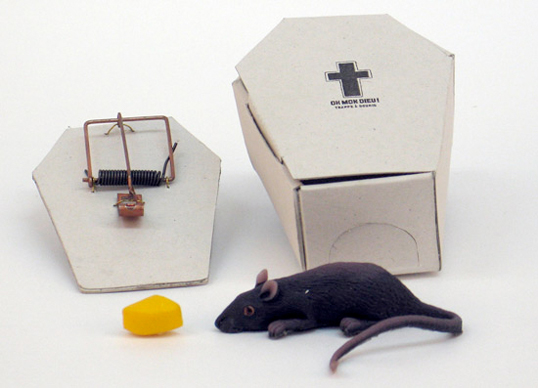 Designed by Sarah Déry | Country: Canada
This package was developed to solve the problem of neatly disposing of caught vermin by building the trap itself into a mini, rodent-sized coffin. With a simple slogan atop the box (Oh My God! Mouse Trap) the container can be opened using the lid… or not, for the more squeamish pest catchers among us. Déry designed the trap whilst studying under professor Sylvain Allard at UQAM in Montreal.
No animals were harmed in the making of this packaging.