April 27, 2010 | 2 Comments
Designed by Laura Berglund | Country: United States
A charming collection of packaging design from this Kansas City Art Institute graduate of May 2010.
April 26, 2010 | 2 Comments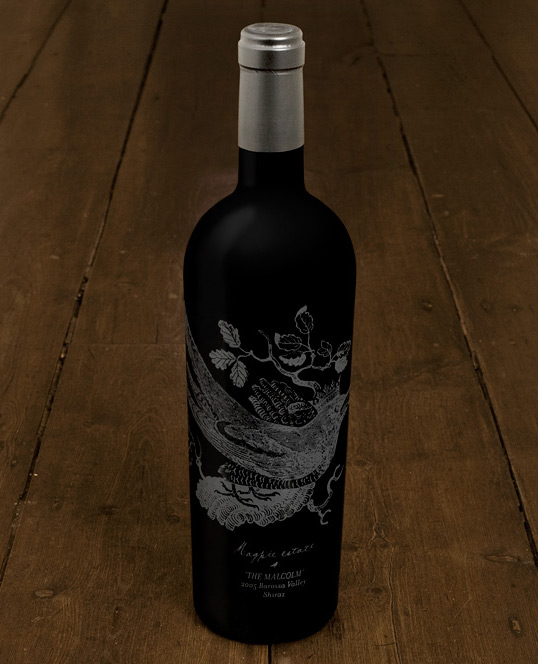 Designed by Mash | Country: Australia
"The Malcolm represents the super premium product under the Magpie Estate Brand. This product needed to sit separately from the other wines in the range. The logo type remains consistent as a secondary element, however the bottle design and printing methods depart from the other Magpie Estate wines. A beautiful imported French bottle was chosen, the bird illustration and text details were screen printed. No paper labels were used, even the back label details are screen printed."
April 26, 2010 | 4 Comments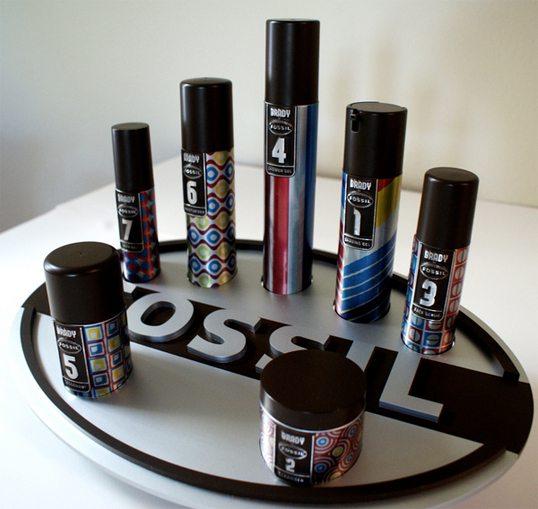 Designed by Aaina Sharma | Country: United States
"The objective of the project was to design a skin care line for an existing company who doesn't already have a skin care line. The company I chose is Fossil. Brady by Fossil is a men's skin care line, which is also bound to appeal to women who want to buy gifts for their significant others.
April 26, 2010 | 9 Comments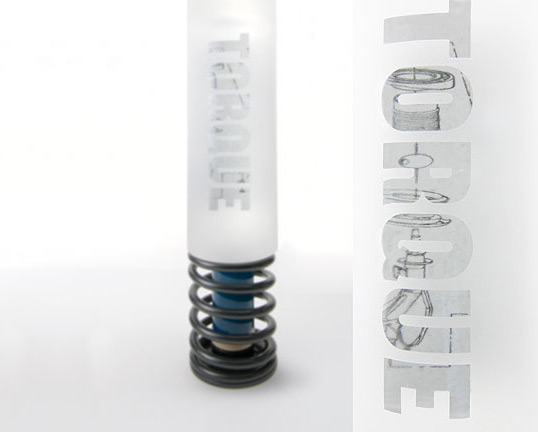 Designed by Honest Bros. | Country: United States
"This past christmas we created a packaging of locally distilled vodka for our clients to show them some other work we are capable of (outside of traditional print/web work). The bottle design is based on our branding and overall look and feel. We have titled ourselves as "Concept Mechanics", which speaks to our handwork and conceptual thinking. The spring top is a metal spring that serves as a cap. Additionally, we put together a video to show how the bottle came to be from a production standpoint."
April 25, 2010 | 8 Comments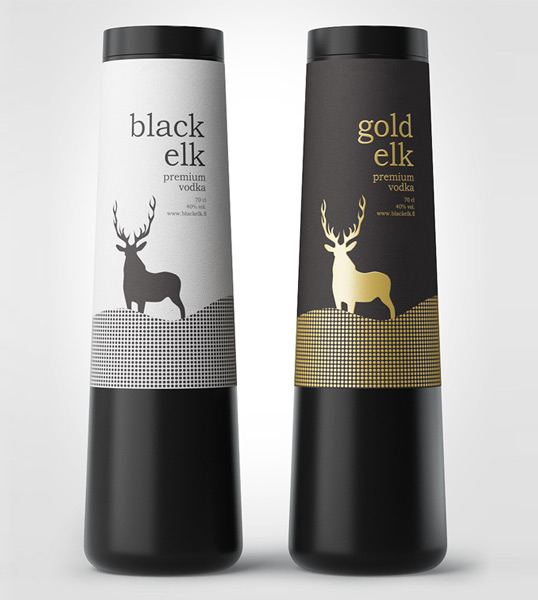 Designed by NTGJ | Country: Portugal
"Black Elk is a premium vodka from the Finnish Lapland. The goal was to create a young looking and innovative brand. The shape of the bottle is simple but elegant and the graphics really modern style. Gold Elk is the ultra premium version of Black Elk."
April 24, 2010 | 3 Comments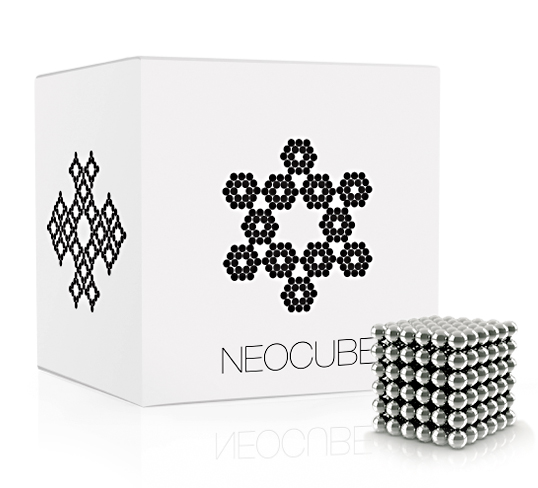 Designed by Narani Kannan | Country: Canada
A packaging concept for a magnetic toy.
"Neocube is a mind stimulating entertainment device composed with high-energy magnets that allows to create and recreate an endless number of shapes and patterns. I tried to incorporate neocube's patterns in each panel in an abstract way as the device is known to create and recreate outrageous number of shapes/patterns.. This simple approach would give the viewer a fun, sophisticated abstract view of the product's function."
April 23, 2010 | 3 Comments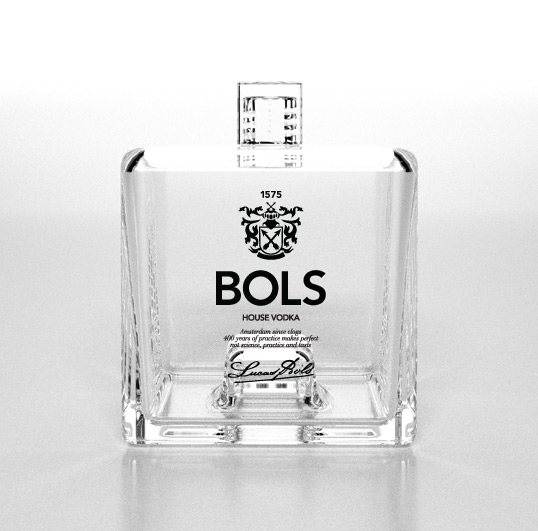 Designed by Mash | Country: Australia
"Bols 1575 Amsterdam (aka the inventors of gin and the oldest distillery brand in the world!) asked Mash to assist them in revamping their Bols Vodka Bottle. The packaging needed to have respect for the heritage behind the Lucas Bols brand which has been around since clogs. Mash designed a series of classic and elegant bottles based on vintage French perfume packaging."
April 23, 2010 | 4 Comments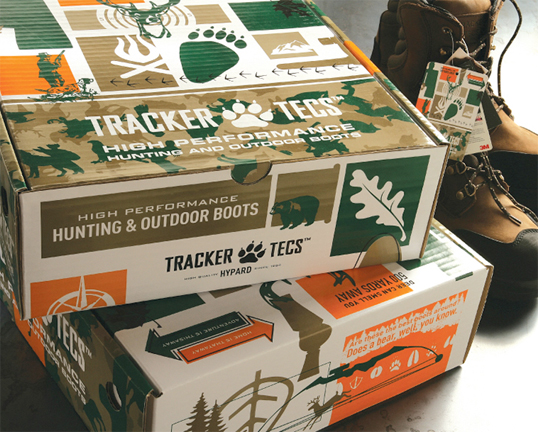 Designed by CJ Marxer | Country: United States
An interesting shoe box for outdoor boots using a limited colour palette and a wealth of graphic symbols.
April 22, 2010 | 7 Comments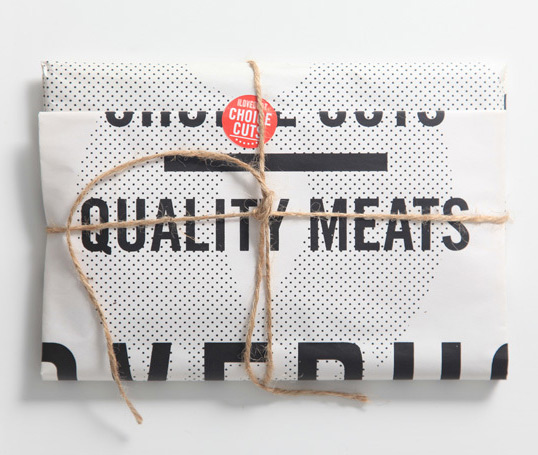 Designed by ILoveDust | Country: United Kingdom
ILoveDust's Southsea office is located in a former butcher's shop, so it's only fitting that they created their self promo around the idea of "choice cuts" and packaged it to look like fresh wrapped meat.
April 22, 2010 | 7 Comments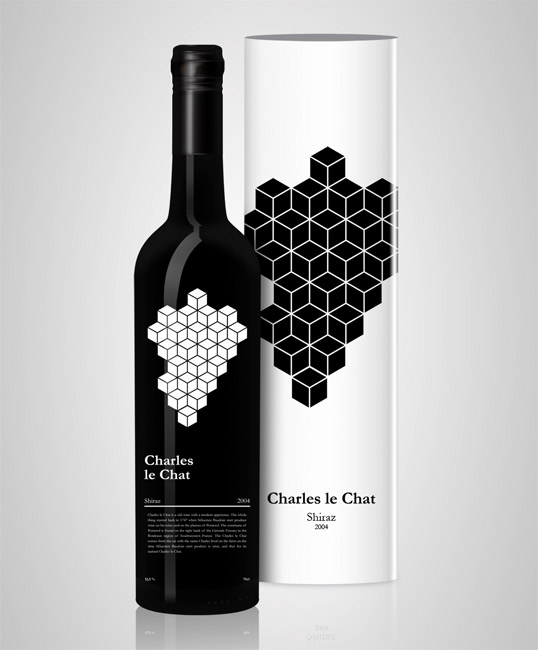 Designed by Victor Eide | Country: Sweden
"The target lines were to make an expensive premium wine. My idea was to make a modern and simple wine instead of the usual old wine bottles."