October 31, 2008 | No Comments
Designed by Marc Praquin | Country: France
October 31, 2008 | 1 Comment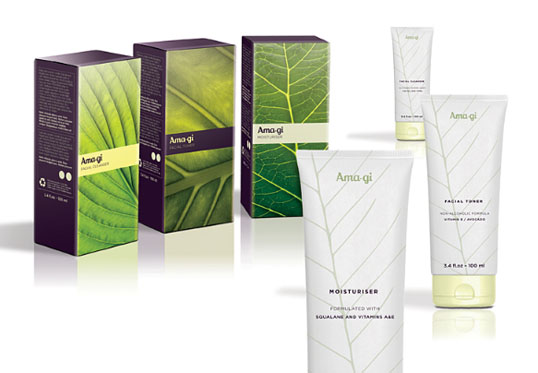 Designed by Social | Country: United Kingdom
"The name Ama-gi comes from the first/early meaning of freedom."
October 31, 2008 | No Comments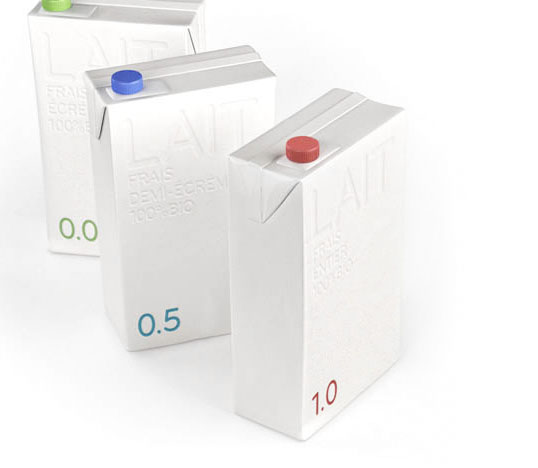 Designed by Marc Praquin | Country: France
Beautiful work by Marc Praquin. The white, blind embossed packaging really helps give this milk product a sense of health and purity.
October 30, 2008 | 1 Comment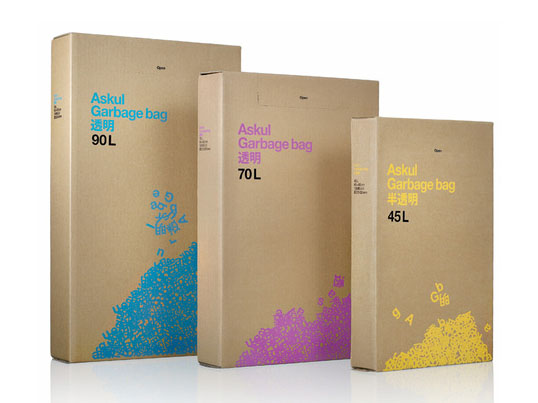 Designed by Stockholm Design Lab | Country: Sweden
More great work for Japan's Askul from Stockholm Design Lab. I love how the product name is shown falling down into the pile of typographic garbage.
October 30, 2008 | 2 Comments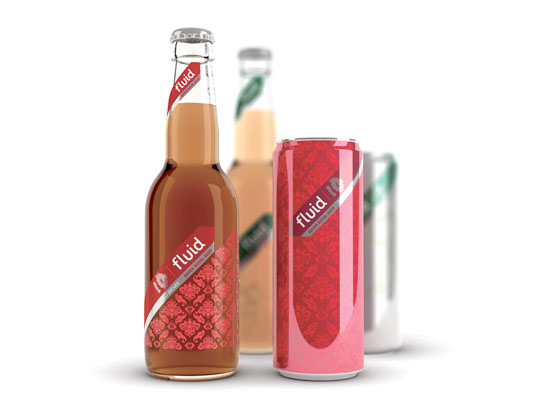 Designed by Tank | Country: Norway
"Develop a name and design of a modern beer concept to appeal to a target group who do not traditionally prefer beer."
October 29, 2008 | No Comments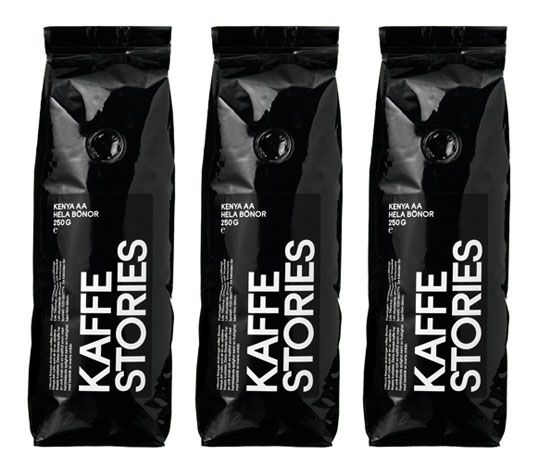 Designed by BVD | Country: Sweden
"Create a strong and totally unique café experience: from concept and name, to graphic profile and packaging. The concept needed to be warm, welcoming, honest and genuine and targeted to young professionals"
October 28, 2008 | 3 Comments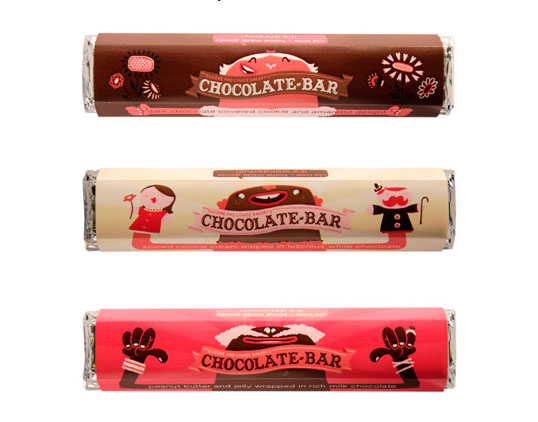 Designed by Eugene & Louise | Country: Belgium
Eugene & Louise Bakery is the brain child of Illustrators Glenn D'Hondt and Sylvia Meert.
October 28, 2008 | 2 Comments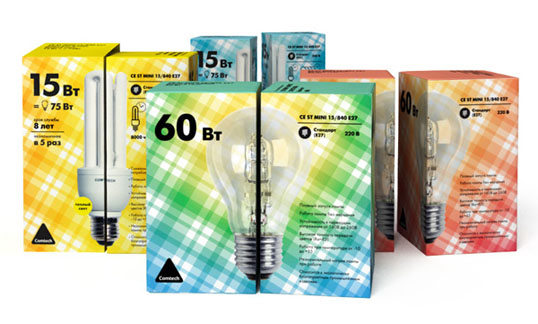 Designed by ONY | Country: Russia
"Main corporate element is checkers design. Repeating pattern draws one's attention and is quite notable among solid colors on other producer's packages. It is easy to-replicate on any bearers and formats. Checkers bring emotional note in package design. Usually lamp packages are either aggressive bright or high-tech cold. Textile checkers pattern is more friendly and humane, it has some home comfort sense.
In addition, a lamp image is placed in the corner for some symmetrical lamps. So you can make a whole image placing two neighbor sides of lamp packages. This brings some game aspect into package design making it more interesting and attractive."
October 28, 2008 | 1 Comment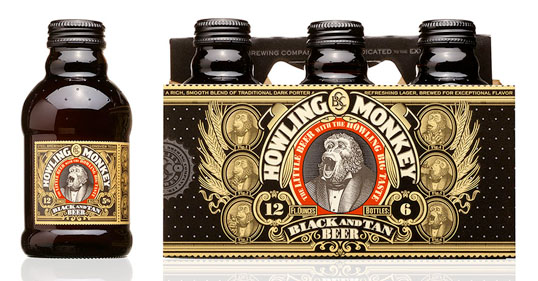 Designed by Turner Duckworth | Country: United States
"Our client's brief to us was 'Howling Monkey' is the name. Have some fun with it. So we did!"
October 27, 2008 | 1 Comment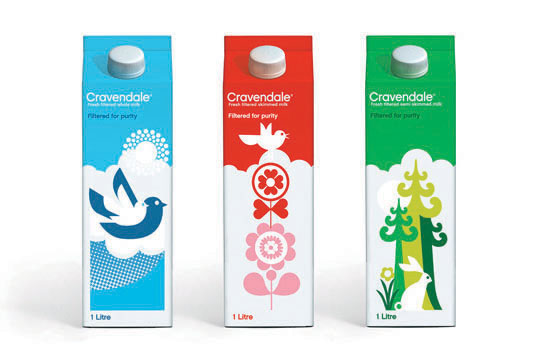 Designed by Sanna Annukka | Country: United Kingdom