December 31, 2008 | 1 Comment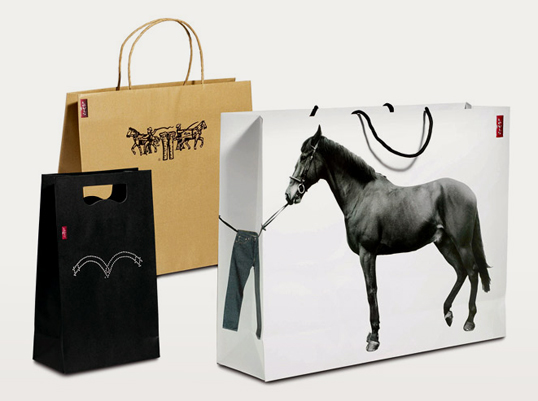 Designed by Checkland Kindleysides | Country: United Kingdom
"Reflecting the Levi's® store interior that is texturally rich, with a premium palette of materials, we created in-store packaging with a handcrafted feel.
Carrier bags and gift wrapping were developed using raw materials, an embossed logo, handwritten lettering and simple black and white photography."
December 31, 2008 | 2 Comments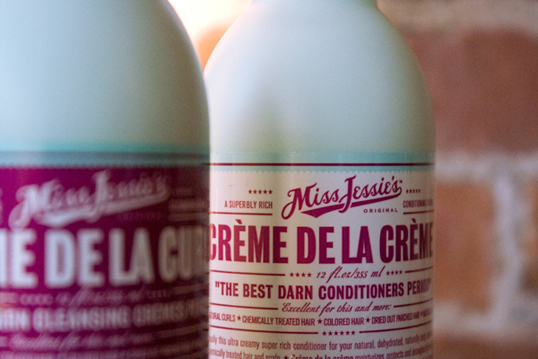 Designed by Hyperakt | Country: United States | Fonts used: Bureau Grotesque, Berthold-Script, Berthold Akzidenz-Grotesk Condensed
"One part in a rebranding campaign for Miss Jessie's, a high end hair product company devoted to African-American women.
I worked directly with the owner to develop a new brand experience through an old product. With a foundation of bold typography, this line is rooted in an older world while reinvisioned in the new. It evokes a sense of down-home nostalgia, offering the user a sense of pride in both themselves and their product."
December 30, 2008 | 1 Comment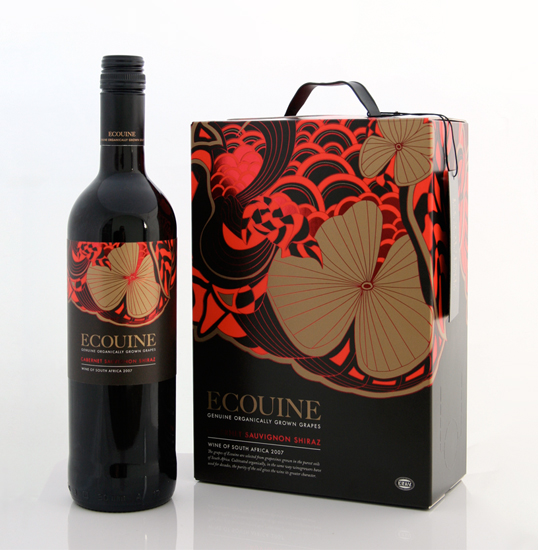 Designed by Thomas Perrson | Country: Sweden | Fonts used: Big Caslon, Futura
Thomas Perrson produced this concept of an ecological wine inspired by haute couture for wineagency "Modern Fluids".  This was his final project at Berghs SoC in Stockholm.
December 30, 2008 | 4 Comments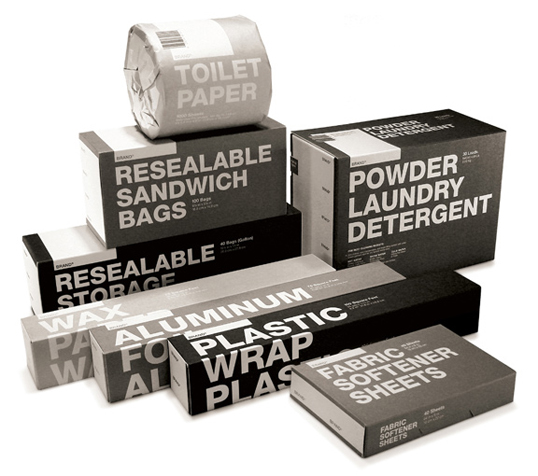 Designed by Jesse Kirsch | Country: United States | Font used: Neue Helvetica Heavy
Jesse Kirsch makes low-budget look damn good with these award winning designs he produced while studying at School of Visual Arts.
December 29, 2008 | 3 Comments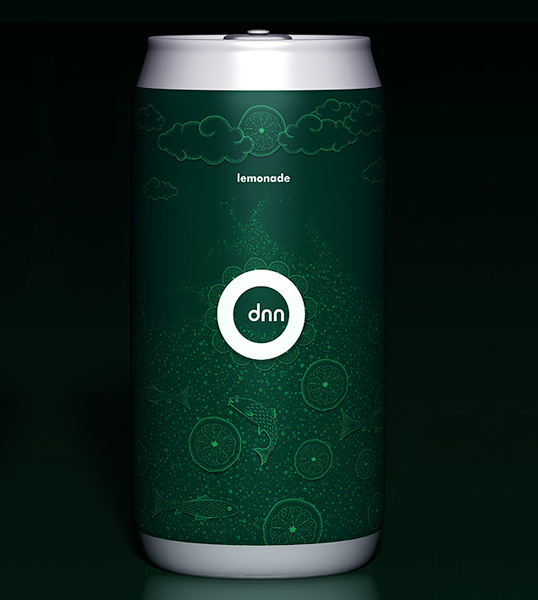 Designed by Robinsson Cravents | Country: Colombia | Fonts used: Chalet
"DNN is one lemonade drink, inspired in sea and surf lifestyle. I have worked in logo design and packing design.DNN (Drink No Name)."
December 29, 2008 | No Comments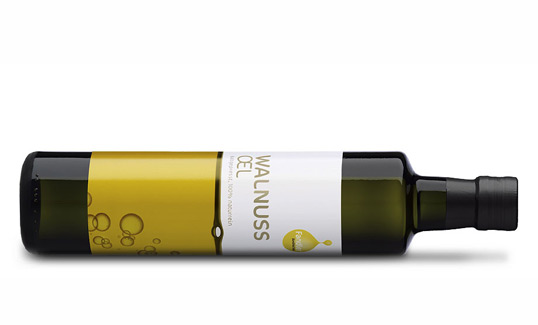 Designed by d.signwerk | Country: Austria | Fonts used: FF Cocon
Beautiful work from Austrian based d.signwerk. The use of oil imagery throughout the line is a nice touch, and something that is seldom seen in this category.
December 28, 2008 | No Comments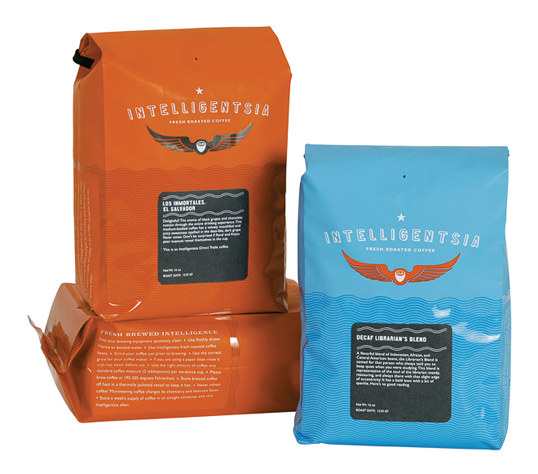 Designed by Planet Propaganda | Country: United States
I always admire these lovely packages when cruising the aisles of my local grocery store.
December 28, 2008 | No Comments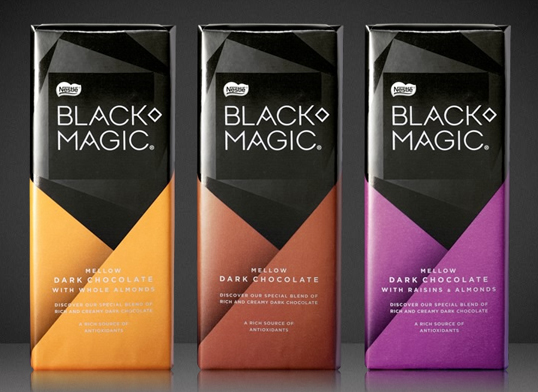 Designed by Elmwood | Country: United Kingdom
"Nestlé was keen to bring dark chocolate into the mainstream using it's much-loved Black Magic brand. It required a repositioning of the category as well as the brand and great packaging to communicate it."
December 27, 2008 | No Comments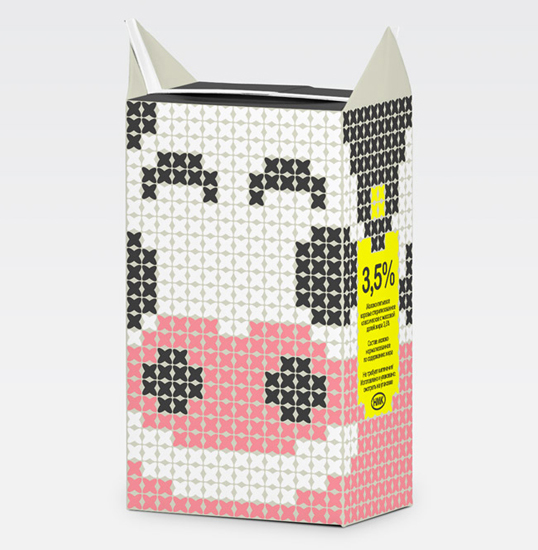 Designed by Hattomonkey | Country: Russia
Thanks to Hattomonkey for sending us these extremely creative milk packages. They're so great I think that each one deserves it's own post, see the others below.
December 27, 2008 | No Comments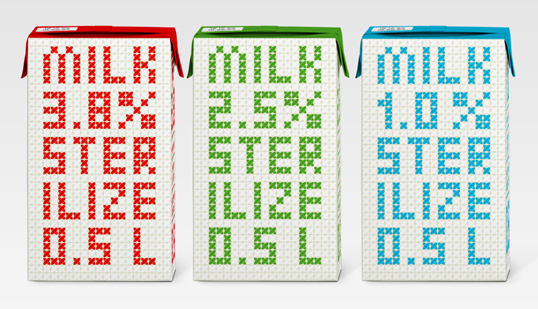 Designed by Hattomonkey | Country: Russia