August 31, 2009 | 6 Comments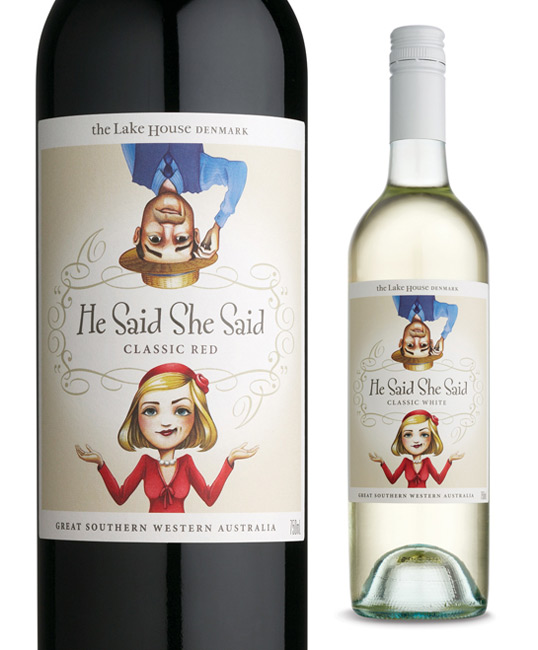 Designed by Manifesto Design | Country: Australia
"Communication between the sexes has long been hazardous. He says "wrong way down", she says "right way up" and before you know it things have gone all topsy-turvy. Frustrating at times, yet never dull, it's best discussed over a good bottle of wine!
'He Said She Said' is the fun and quirky entry level wine range for The Lake House Denmark in Western Australia. The naming and label is designed to inspire conversation and spark a healthy debate at the dinner table."
August 31, 2009 | 2 Comments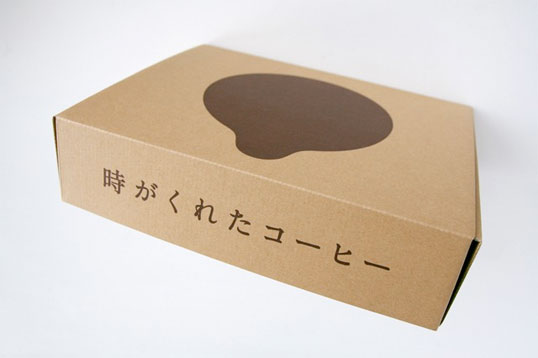 Designed by Commune | Country: Japan
Minimalist packaging from Japan; the simplistic nature is a far cry from most coffee packaging from the West.
August 30, 2009 | 5 Comments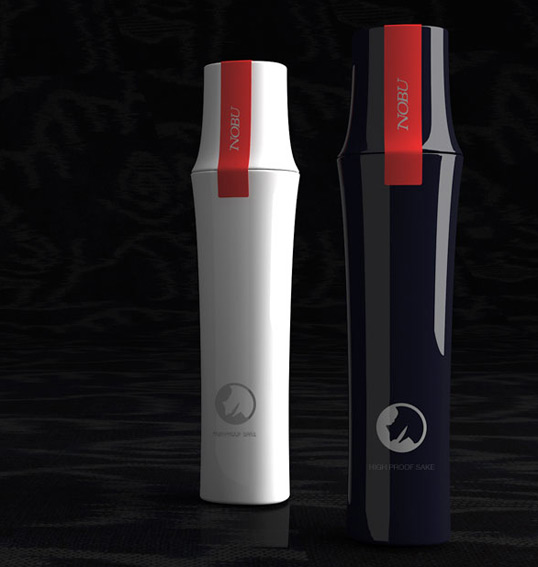 Designed by ChappsMalina | Country: United States
Using bamboo as inspiration, ChappsMalina created this beautiful and unique structural design for the world famous Nobu Japanese Restaurant.
August 29, 2009 | No Comments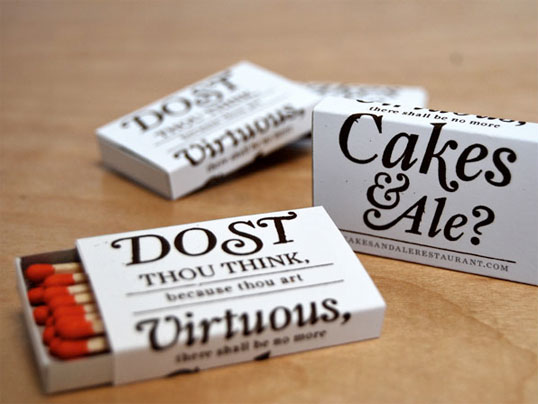 Designed by Alvin Diec | Country: United States
Beautiful matchbox covers which reinforce the restaurant's strong typographic identity.
August 29, 2009 | 1 Comment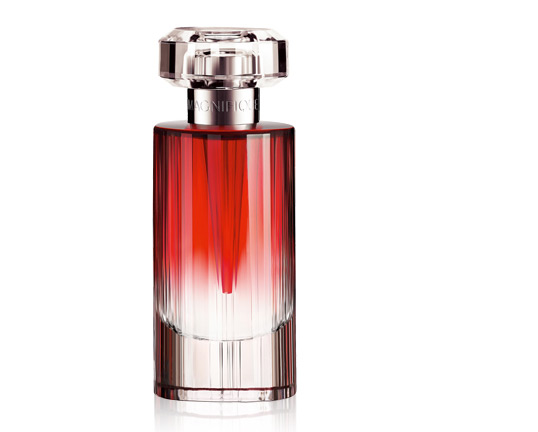 Designed by H5 | Country: France
This bottle designed by H5 for Magnifique almost looks like silk curtains. I'm interested to know whether it's all visual or if there is a tactile feel to the bottle as well.
August 28, 2009 | 1 Comment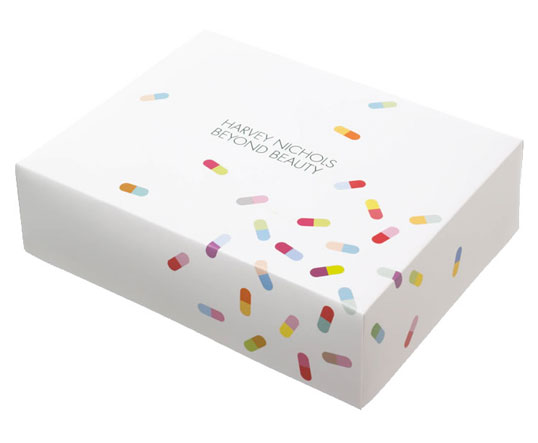 Designed by Farrow | Country: United Kingdom
Beautiful gift box for Beyond Beauty, Harvey Nichols' umbrella beauty brand.
August 28, 2009 | 2 Comments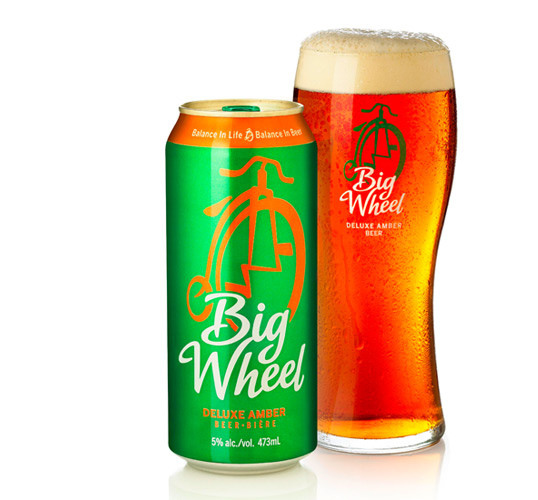 Designed by Brand&Tonic | Country: Canada
"As the popularity of the Amsterdam Brewing Company's craft-brewed beer has grown, so has the demand for additional offerings from an increasingly wider audience.
A deluxe Amber with contemporary styling, Big Wheel speaks to today's beer drinker- modern and progressive with discerning taste. No longer relegated to beer's traditional trappings, the Big Wheel can and its logo, a contemporary take on the old penny-farthing, represent the balance between traditional recipes, hand-craftsmanship and modern society."
August 28, 2009 | No Comments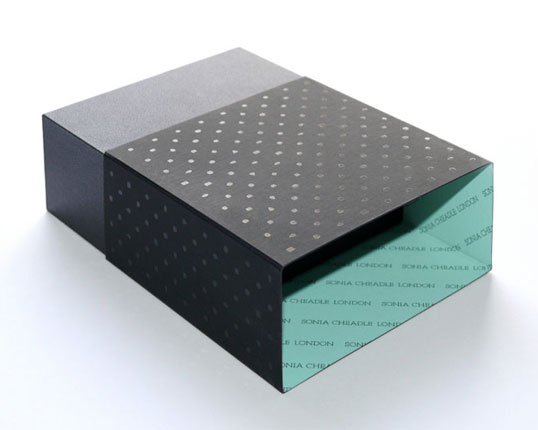 Designed by William Hall | Country: United Kingdom
"Sonia Cheadle has established a reputation for luxurious and innovative contemporary diamond jewellery. The packaging was designed to help display the work at shows such as London's Goldsmiths Fair, and as a gift-box for Cheadle's discerning clients.
The varnished grid gives the box movement as light passes over the box. Seductive despite its comparatively modest materials, the box also hints at its valuable contents.
The brand name is only on the inside of the sleeve – visible to anyone opening the box, but otherwise hidden, allowing the box to retain its enigmatic qualities."
August 27, 2009 | No Comments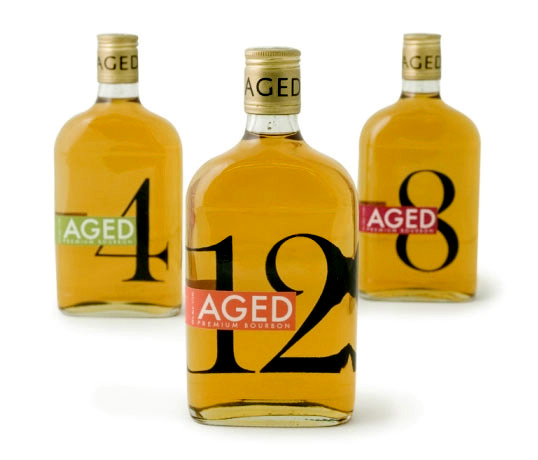 Designed by Michael Iny | Country: United States
"The assignment was to do a fresh design for alcohol packaging. My idea was to create a line of bourbon that were aged at different years and one can enjoy these bourbons no matter their budget. In terms of packaging, the beauty lies in the simplicity of the graphics, the vintage appeal of the bottles, and the multi-dimensional ways of viewing the label."
August 27, 2009 | 2 Comments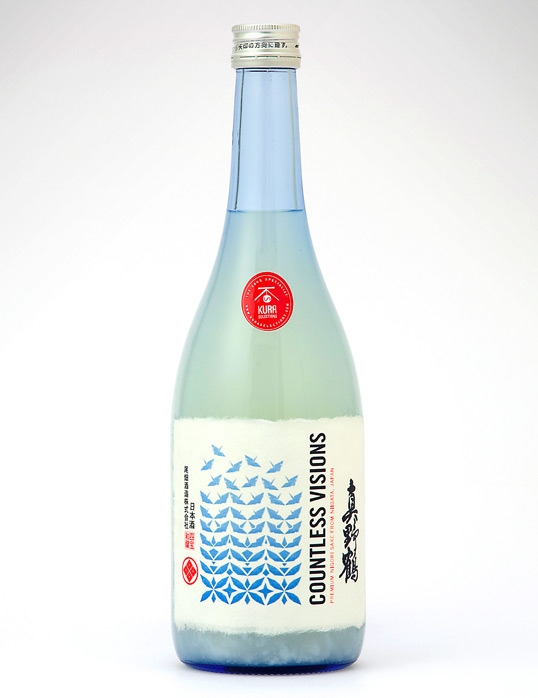 Designed by Boldrini & Ficcardi | Country: Argentina
"Inspired by the drawings of M. C. Escher. An origami flower became a crane. Designed by Boldrini & Ficcardi in Argentina for the US market. Released in August 2009"