December 31, 2009 | 4 Comments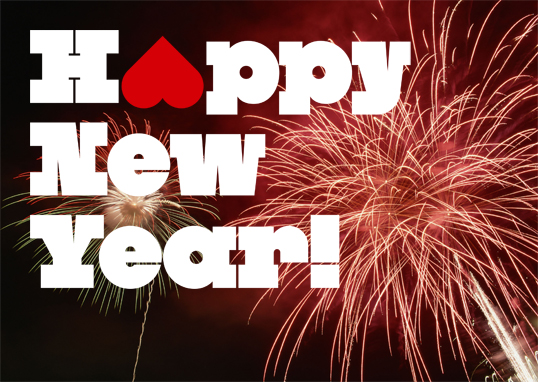 Thanks to all of our faithful readers who over the past year have continued to help Lovely Package® grow by leaps and bounds.
Have a safe and happy new year!
December 31, 2009 | No Comments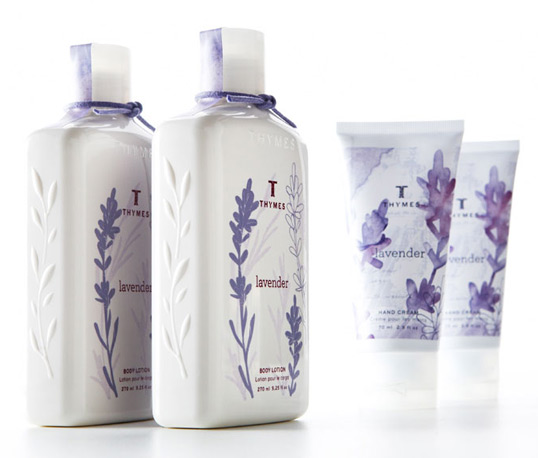 Designed by Duffy & Partners | Country: United States
"Minneapolis based Duffy & Partners designed this beautiful packaging for Thymes' Lavender brand. This collection includes bath salts, bodywash, and hand lotion. The subtle yet luscious play on the various shades of lavender evokes warmth, beauty and luxury for the senses."
December 31, 2009 | 5 Comments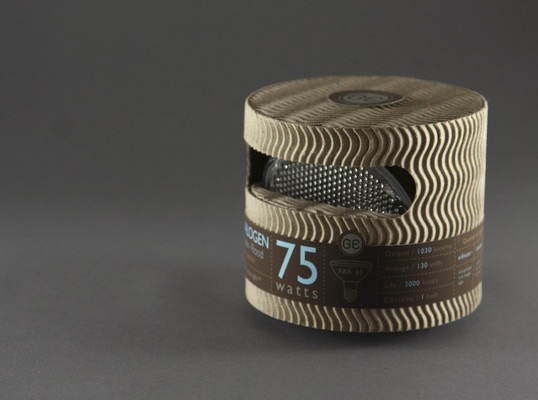 Designed by Mongkol Praneenit | Country: United States
"This is a redesigned for General Electric high-end light bulbs. The package is designed with recycled material to promote sustainability. Information is cleanly organized into a label system to reduce printing over the whole package."
December 30, 2009 | 1 Comment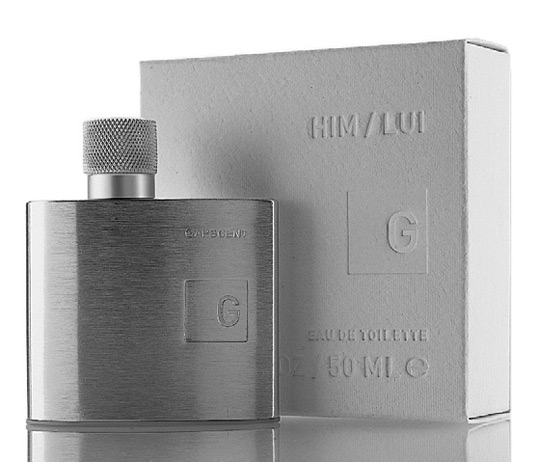 Designed by Through Smoke Creative | Country: United States
December 30, 2009 | 7 Comments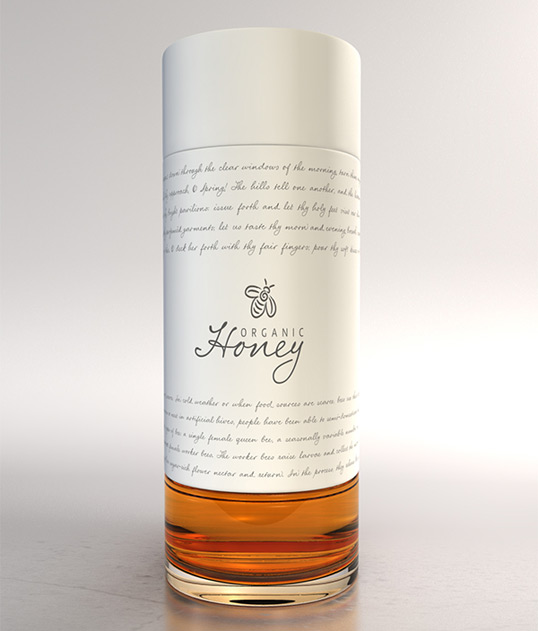 Designed by Marcel Buerkle | Country: South Africa
This elegangt, copy driven packaging concept is the work of South African based designer Marcel Buerkle. The shape and cleanliness of the design almost gives it a bit of a high end perfume look and feel.
December 29, 2009 | 2 Comments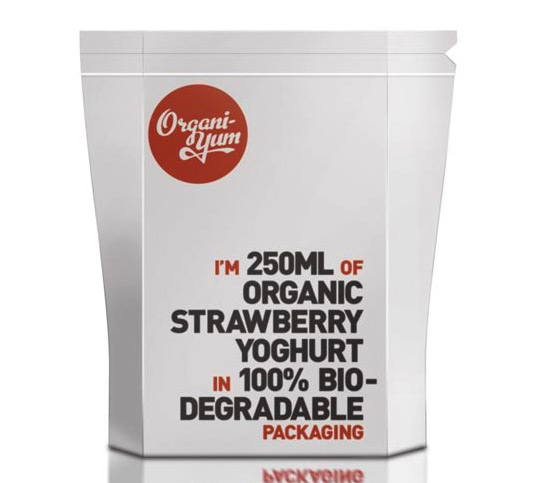 Designed by Timothy Batterham | Country: Australia | Fonts: Metroscript (modified), FF DIN
"The brief was to brand and design packaging for Organi-yum. The brief stressed the need for packaging that suited its organic style. This is a Rendering of the yoghurt design, a PLA plastic (biodegradable plastic) film design with a tear top and zip lock to re-seal."
December 29, 2009 | No Comments
Country: France | Font: Plantin
"After the success of their first perfume collaboration on Scent One: Hinoki, Comme des Garcons links up once again with UK magazine Monocle."
Via Highsnobiety
December 29, 2009 | 1 Comment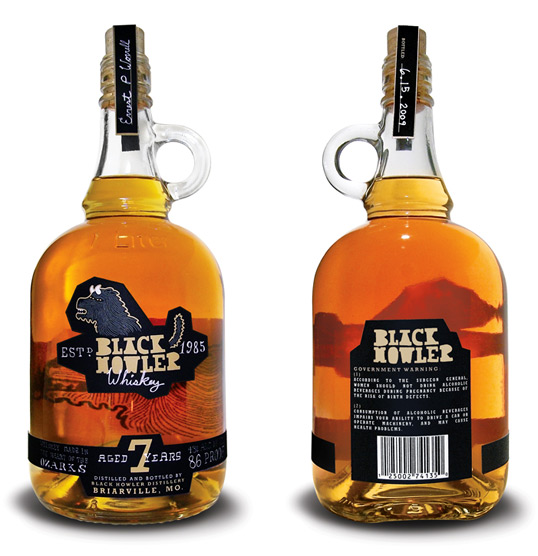 Designed by Greg Cuellar | Country: United States
"The idea behind this design was to use as many handmade elements as possible. The only thing on this that is not handmade is the surgeon general's warning on the back label. Other than that, everything from the shape of the labels, to the depiction of the mythical "Black Howler" is hand done."
December 28, 2009 | No Comments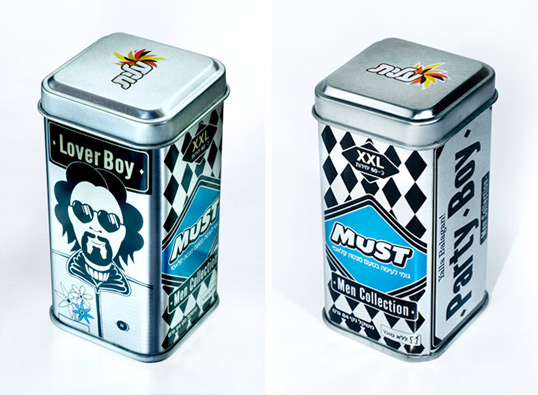 Designed by Oi Design Studio | Country: Israel
"The Brief: When The Strauss group fixed the intention of launching a  series of consumer products aimed at men, they requested that we devise a marketing concept for the new products  of 'MUST', starting with the packaging that will project a strong difference from competitors products on the shelf.
The Solution: 'Must – Men Collection' – chewing gum for men only. We chose a collection of illustrated Presenters:  male types that we all know and admire – go-getters, women love these men and boys copy them. We put them on metal containers which are especially masculine and gave to each presenter a stage for his male life philosophies."
December 27, 2009 | 4 Comments
Country: United Kingdom
Does anyone know who designed these beautiful tea caddies for Williamson? Please email us if you do, or leave a message in the comments below.
Pictured above are Williamson's Christmas 2009 tea caddies. Regularly the caddies are available in teal, pink, grey and blue, each pertaining to a different flavour of tea. The metal is matte and textured with beautiful gold accents.