June 30, 2010 | 2 Comments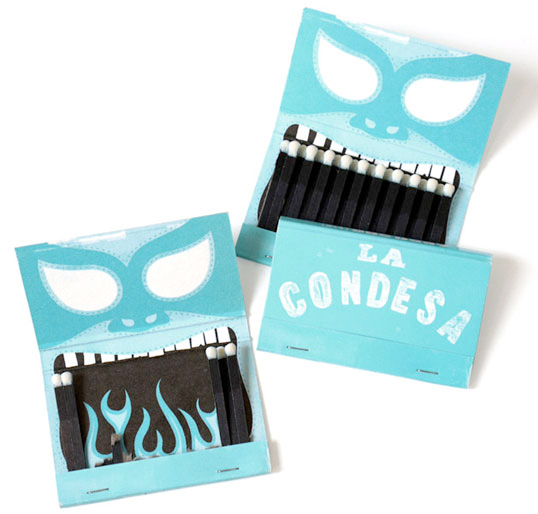 Designed by Mucca Design | Country: United States
"After researching the vibrant visual landscape in the Condesa neighborhood, we were excited to translate the area's energy into a bold restaurant brand. To create an authentic experience, we hand-painted the typography in the style of the signs and menus found at market stalls and lunch counters throughout the region. Hungry luchadors—masked wrestlers—grimace from the inside of matchbook covers, and traditional fortune-telling songbirds pose on coasters with stamp-on fortunes for customers to take away."
June 30, 2010 | 4 Comments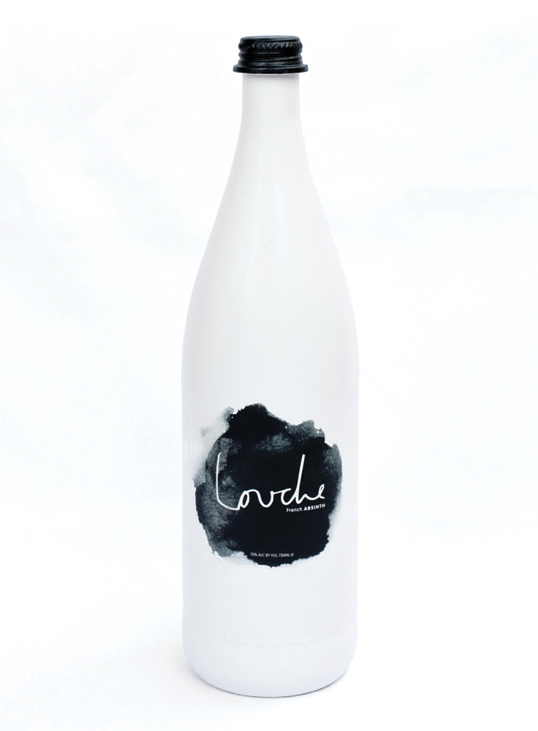 Designed by Holly Canham | Country: Australia
Louche Absinth is a fictional absinth product, created to appeal to premium spirit buyers. The packaging design was influenced by the bohemian culture during the 19th Century in Paris. The watercolour spot is a link to the writers and artists who were famously known to drink absinth during this time. The bottle is coloured a milky/beige as a reflection of the name 'Louche' (being the milky essence that forms in the drinking ritual) as well as giving a 'secretive' feel.
June 30, 2010 | 7 Comments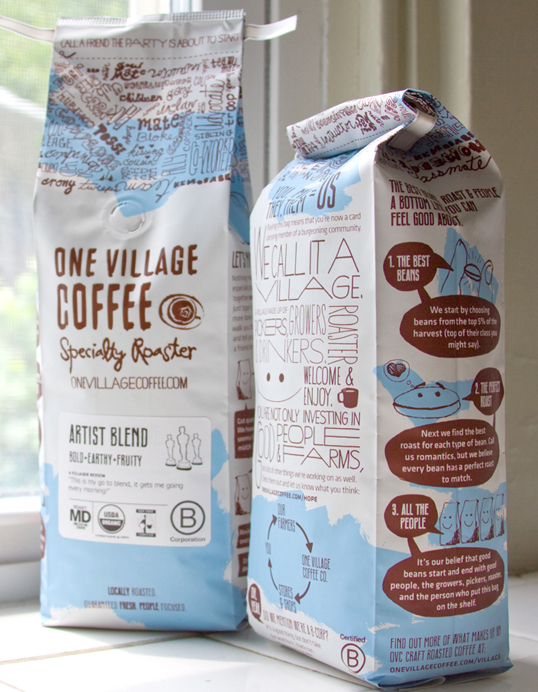 Designed by Able | Country: United States
"Over the past 9 months we have spent a lot of time with the employees, roaster, and fans of One Village Coffee. One of our goals was to package the sentiments of "a village" into a customer experience. The bag was printed in white + two colors with a matte finish and gloss trapping over the logo. Because the budget didn't allow for more than one type of bag, a different label with a customized icon is used to identify each type of coffee.
Our hope is that the bag provides multiple touch points for customers who want to learn more about the company and get more involved. We are currently working on manifesting the "village" experience online, on university campuses, in grocery stores, and farmer's markets."
June 29, 2010 | 1 Comment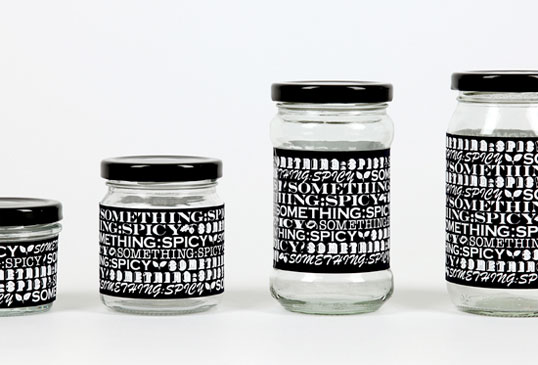 Designed by Default | Country: Thailand
"Homemade Thai curry product with a new aim of exporting the product to the US market. Simple typography & icons were used to create a simple yet attractive package."
June 29, 2010 | 2 Comments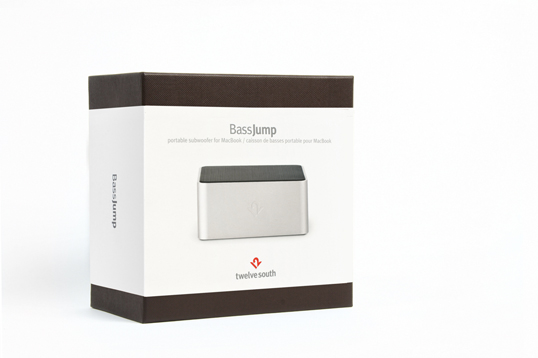 Designed by Twelve South | Country: United States
"Twelve South is a company that brings luxury accessories to Mac users. Our products are of the highest quality and we wanted our packaging to reflect that. We put a lot of value into our packaging, as it is considered a product itself. We believe that the customer re-using the packaging is far better than recycling. We wanted to design packaging that not only looks good but can be used by the customer over and over."
June 29, 2010 | 4 Comments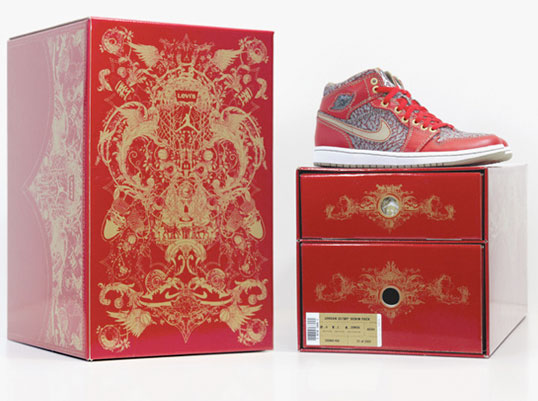 Designed by ILoveDust | Country: United Kingdom
"We worked with Brand Jordan to create the packaging and illustration for the collaboration between Jordan and Levi 501's. The packaging featured specially designed Jordans and Levi's as well as an illustrated Tee shirt and perspex split box dividers."
June 28, 2010 | 4 Comments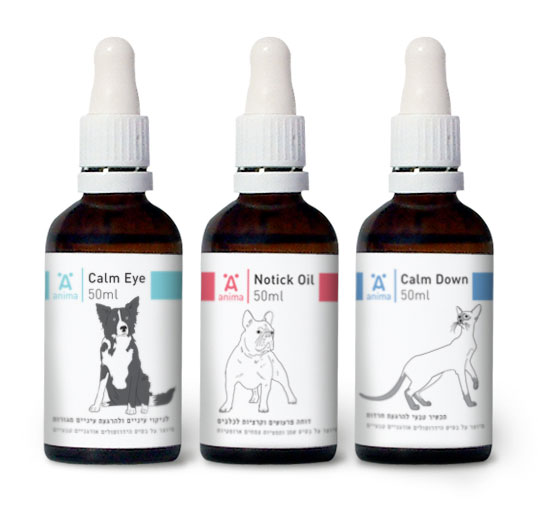 Designed by Michael Golan | Country: Israel
"Anima is a company that manufactures organic care products for animals. All their products are chemical free and made from natural hydrosoils and flower essences. Since the company is still in its infant stage, it was important to the owners that the production cost of the packages wasn't too high. That is why it was decided to produce labels for now. So far the products are proving to be a great success.
The products are now sold only in Israel but since they will soon be available in Europe too."
June 28, 2010 | 7 Comments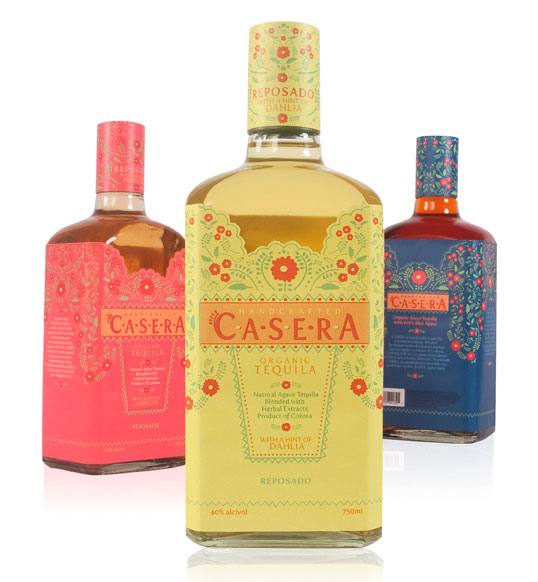 Designed by Misako Ishida | Country: United States
"Casera is a line of small batch tequila handcrafted by women in a small town in Mexico. Traditional Mexican clothes and patterns were incorporated into the design to engage the tequila-buying women."
June 28, 2010 | 1 Comment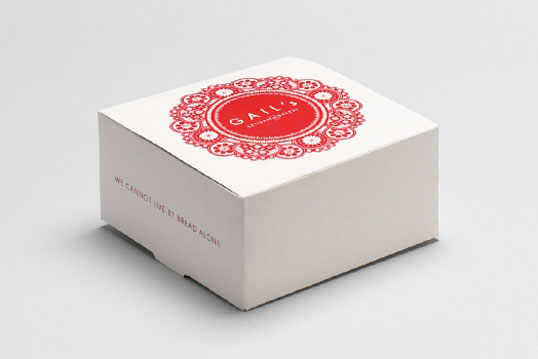 Designed by Here | Country: United Kingdom
This beautiful packaging is a great example of how effective a single colour can be, when applied in conjunction with pattern and shape.
June 27, 2010 | 6 Comments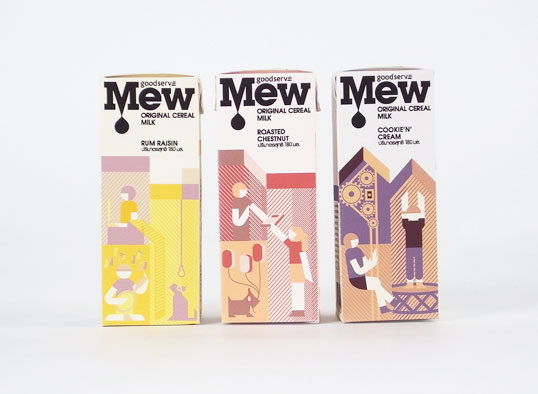 Designed by Default | Country: Thailand
"A new cereal soy milk product to market to young, urban people who enjoy a fun lifestyle. The packaging shows a fun activity for each flavor."