September 28, 2012 | 3 Comments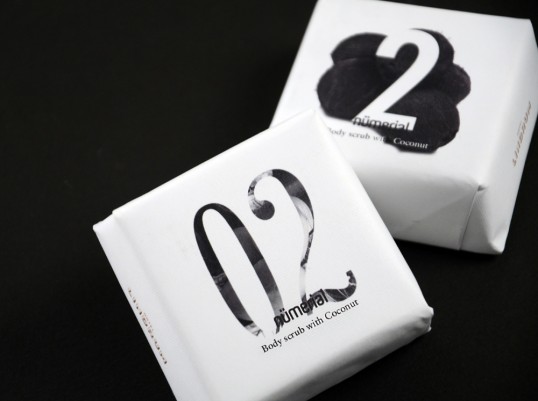 Designed by Jin Bae | Country: Australia
"This boutique bathroom cosmetic product packaging has been designed for the boutique hotel Lindrum in Melbourne Australia. Sense of history and their current modern design approach has been carefully communicated through this design. The target audience of businessmen and conference speakers and their lifestyle have been taken to consideration therefore the three products have been designed in simple numeric way so it can be easily and quickly used by following the numbers in order."
September 28, 2012 | 2 Comments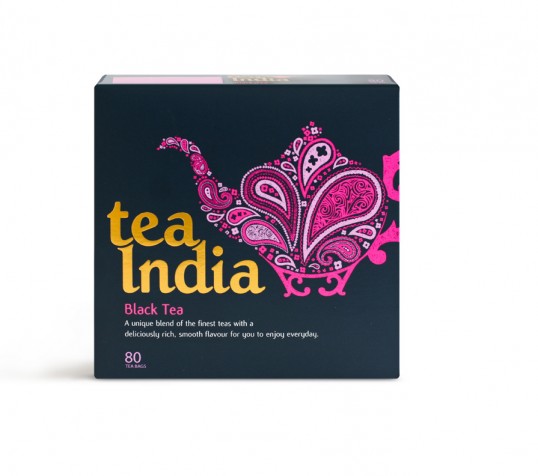 Designed by Embrace Brands | Country: United Kingdom
"Inspired by the fusion of tradition and vibrancy of modern India and with 70 years of tea blending experience, Tea India has created a truly unique range of authentic Indian teas. Embrace Brands have developed the brand positioning for launch into the UK market, with a creative idea that encapsulates the energy and vibrancy of India, with the teapot bursting with flavour to convey the deliciousness of these teas."
September 27, 2012 | No Comments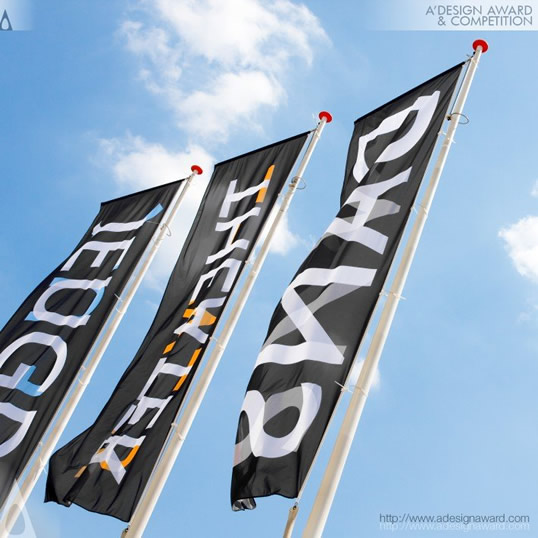 WDR – World Design Rankings announced the rankings of countries based on the number of design awards won at international juried arts & design competitions and awards.
United States ranked as number 1 among the 47 represented countries, followed by Turkey, Hong-Kong, Italy, United Kingdom and South Korea. The WDR – World Design Rankings aims to provide additional data and insights to economists and journalists regarding the state-of-art in design and arts industry. The ultimate aim of the ranking is to contribute to global design & art scape through advocating and highlighting good design, arts and architecture.
WDR Representative Frank Scott noted that this is the first time that such an international ranking for design & arts has been implemented and added "We hope to ignite further competition in the design industry and arts by providing the world design rankings; we believe this is very important for the world, because more competition would lead to better designs; better designs mean longer-lasting products, more ergonomic designs, highly socially responsible projects and so on. At micro-level, the world design rankings help designers understand their world-wide position, however most importantly, at macro-level the world design rankings will push the participating designers, artists and architects to do better, to come up with better products and designs which in turn would create positive impacts for our future generations".
September 27, 2012 | 1 Comment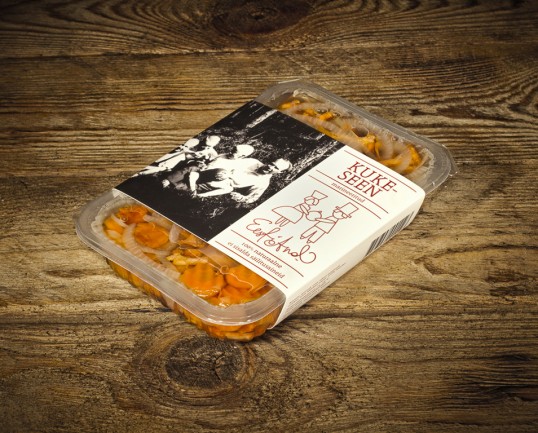 Designed by TBWA\GUVATRAK | Country: Estonia
"Eesti And (Estonian Gift) is a gift to everyone who values delicious meals and Estonian aesthetics. The packages integrate original vintage photos with a neo-romantic logo, the latter highlighting the beautiful moment of giving. Additionally, quick & easy recipes for creative cooking with the product are found inside the cover. Eesti And is the best example of nouveau nostalgie and the perfect combination of Estonia's quality products and outstanding packaging design."
September 27, 2012 | No Comments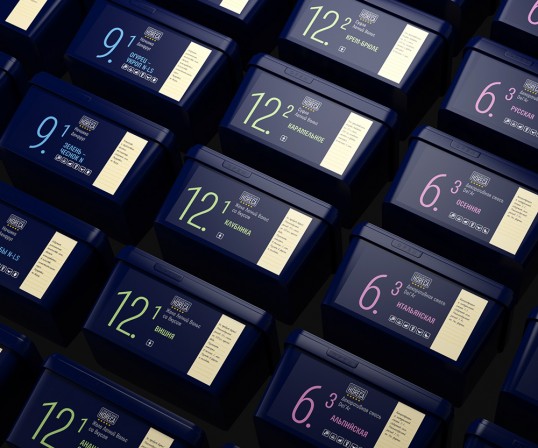 Designed by Soyuzsnab Horeca | Country: Russia
"As a part of launching a new trademark of high-quality finished ingredients forcafe and restaurant chefs, a large-scale design concept was developed for morethan 250 items of products of Soyuzsnab Horeca. The packaging designtackles the tasks of simplicity and clarity at the same time: the product shouldbe noticeable on professional kitchen, and its inner content should be clearfrom the look of it, at first glance. It was also necessary to develop the systemof visual differentiation of ingredients – their purpose for various dishes andcorrespondence to this or that group of products."
September 26, 2012 | 1 Comment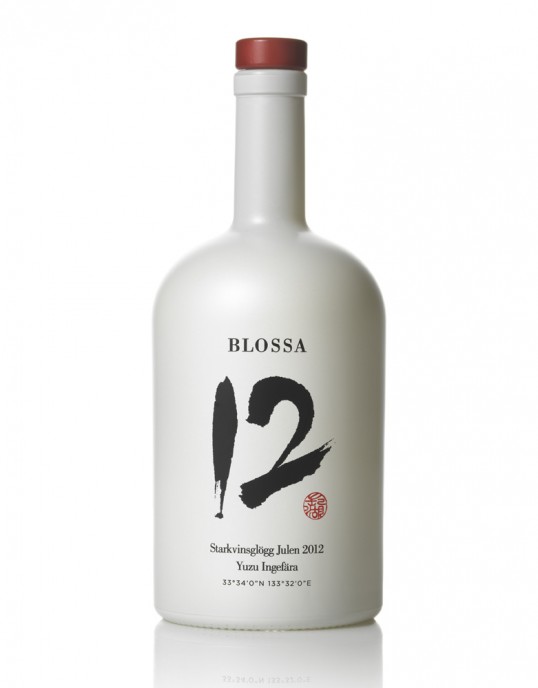 Designed by McCann Stockholm | Country: Sweden
"The annual 'glögg' from Blossa celebrates 10 years. This year is inspired by East Asia in terms of both taste and design."
September 26, 2012 | 4 Comments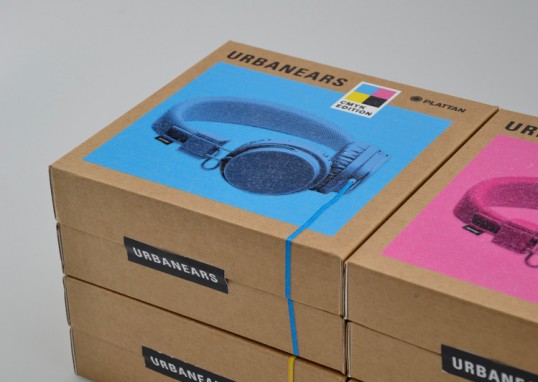 Designed by Erik Johansson | Country: Sweden
"Concept and packaging for a new series of headphones from Urbanears. Printed on brown corrugated board. Comes in four colors: cyan, magenta, yellow and black."
September 25, 2012 | 2 Comments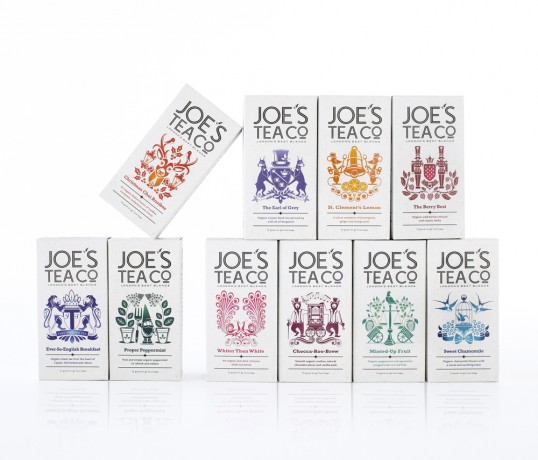 Designed by Echo Brand Design | Country: United Kingdom
"Joe's Tea Company is the brainchild of Joe Kinch, a former tea supply chain manager, who identified an opportunity to create a new product that combines high-quality leaf blends from Sri Lanka, with an interesting twist, to appeal to the newfound and more adventurous younger tea drinker: "Its niche is offering organic fine teas without fuss, or any of the bravado or pretentiousness normally associated with premium products."
September 25, 2012 | No Comments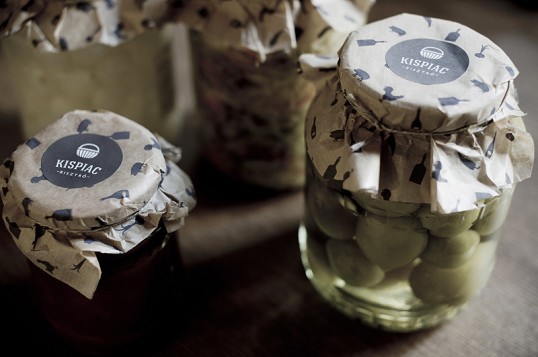 Designed by Eszter Laki | Country: Hungary
"Kispiac is a small, affable bistro nested just in the neighbourhood of one of the most famous markets of Budapest. Drop by for a nice coffee in the morning, taste the delicious grilled duck, chicken, pork with fresh salad or have a cold prosecco in the evening. The name "Kispiac" means "Small Market", which refers to the market next door."
September 24, 2012 | No Comments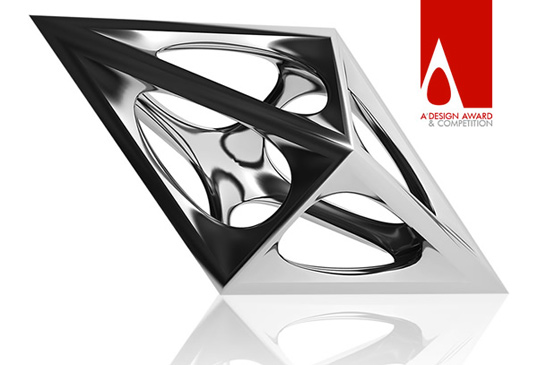 A' Design Award & Competition is looking for submissions for the packaging design awards category. This could be your chance to get a head of the competition and get some international coverage for yourself and your work. The submission deadline is September 30th 2012.
A' Design Award is the world's best design award and competition in terms of creating publicity and visibility for its winners, with a direct reach of 3 million design enthusiasts through A' Design Awards' Broadcasting Network and with an extended reach of 700 million people annually through the publicity and dissemination services by DesignPRWire, Design-Media, IDNN and DXGN design news networks.
Winners are provided tons of services, including but not limited to: • Extensive PR Campaign • Press Release Preparation • Press Release Distribution • Communicated to Magazines • Communicated to Blogs • Newsletter Announcement • Award Trophy • Winners' Certificate • Winners Badges  • Competition Logo  • Participants' Certificate • Content Distribution through IDNN • Competition Statistics • Score Sheet • Yearbook Publication • Gala-Night Invitation  • The Annual Yearbook • Physical Exhibition of Selected Projects • Feedback Notes by the Jury  • Winner Services • Option to Sell Winning Designs • Sales Listing for Winning Products • Inclusion in Designer Rankings  • Proof of Creation Document  • Winners' Manual  • Inclusion in Business Network • Marketing and Consultancy and others, and all without any further fees.
Some particular aspects are especially highly appealing such as inclusion in the BuySellDesign Network, physical exhibition at MOOD Museum of Design, Yearbook Publication, and the Gala-Night invitations which are provided free of charge to winners.
To learn more, visit: whatisadesigncompetition.com
To see previous years' winners, visit: awardeddesigns.com
– Sponsored post. Find out more about our sponsored posts.