Heinz And Pulpex Test Sustainable Pulp-Based Bottles
Heinz indicated that they hope to bring this bottle to market to provide their customers the option to select a more sustainable option. This collaboration is the latest step aligned with Heinz's goals to make all packaging recyclable, compostable or reusable by 2025.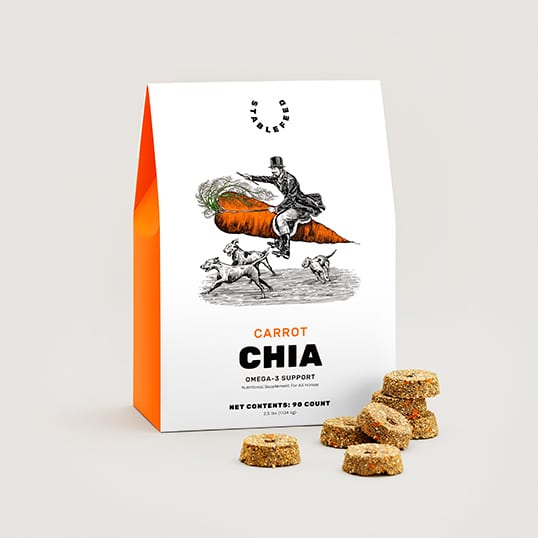 Food that's every bit as simple as a hunter on a carrot is… wait, what? The equine industry is at a tipping point. Horses are no longer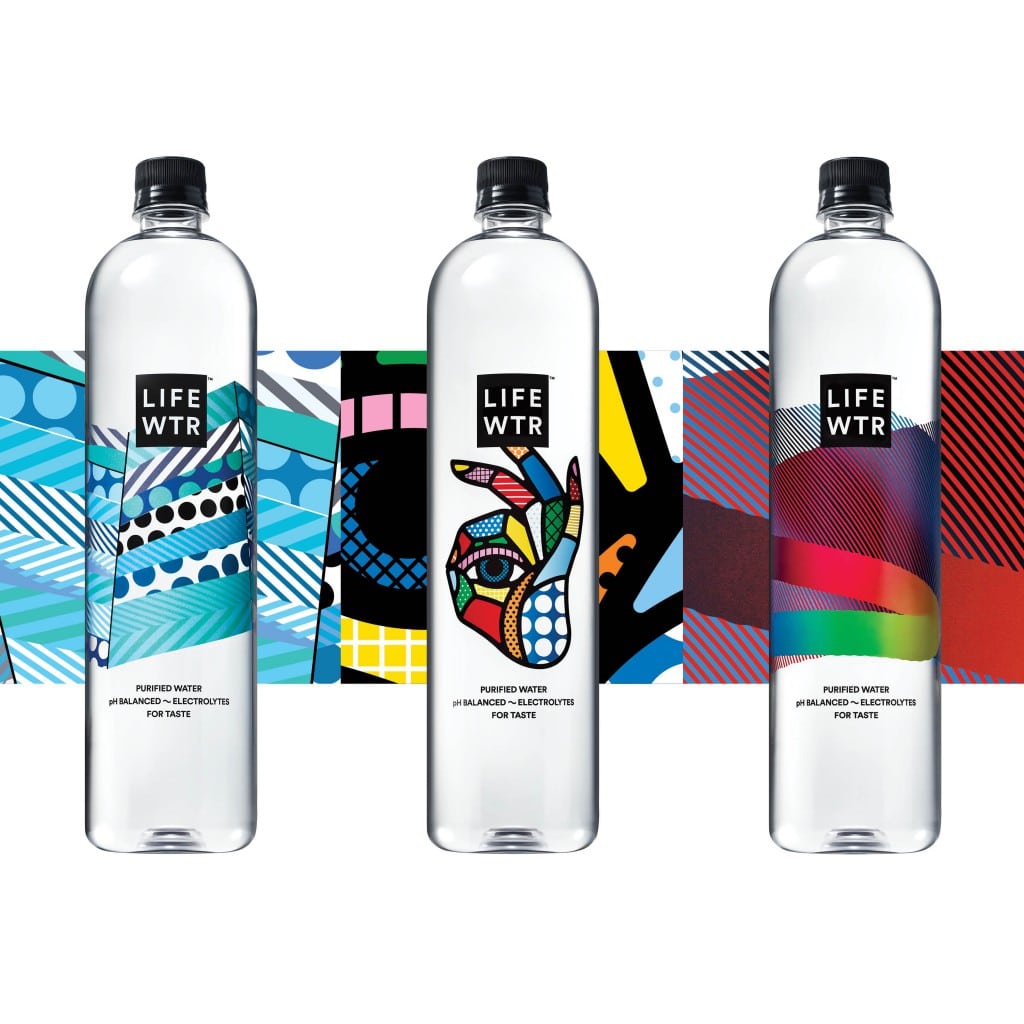 Designed by PepsiCo Design & Innovation | Country: United States "Released in a series of three, with label designs refreshing quarterly, LIFEWTR bottles will feature different creators' work to introduce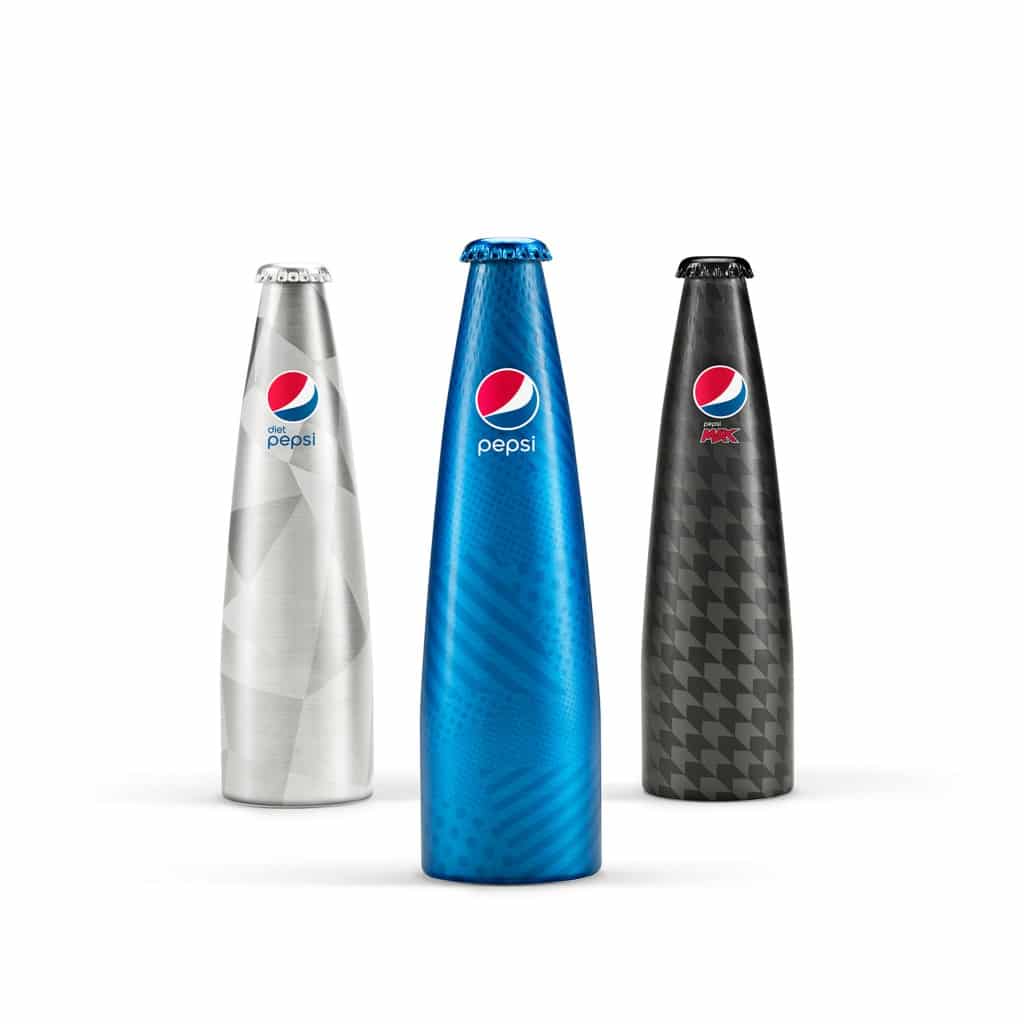 Designed by PepsiCo Design & Innovation | Country: United States "The Prestige Bottle shape reflects the Pepsi heritage by nodding to prior classic glass structures in their most recognizable and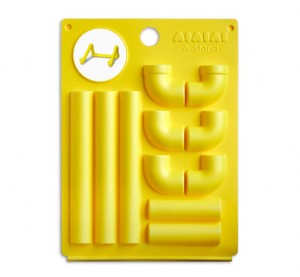 Designed by AIAIAI | Country: Denmark "The A-stand is designed to serve a functional and practical need in improving the ergonomic work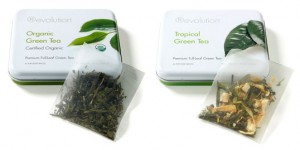 More great package from Revolution, this time in the form of their various teas. I really like the unique tins, such a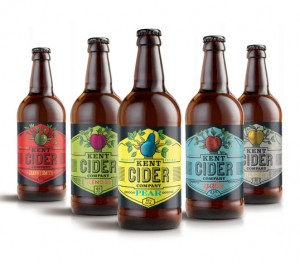 Designed by Sand Creative | Country: United Kingdom "The Kent Cider Company is proud of its traditional methods of production, but its
Will Paterson Paid 5 Designers
Famous design influencer Will Paterson has an impressive Youtube following of over half a million. One of his most famous formats is where he sets a design pitch for multiple designers to work on his project as a mystery shopper. Little do they know that they are actually dealing with a world-class designer…. 
Designed by PepsiCo Design & Innovation | Country: United States "Released in a series
Designed by PepsiCo Design & Innovation | Country: United States "The Prestige Bottle shape