April 21, 2010 | 35 Comments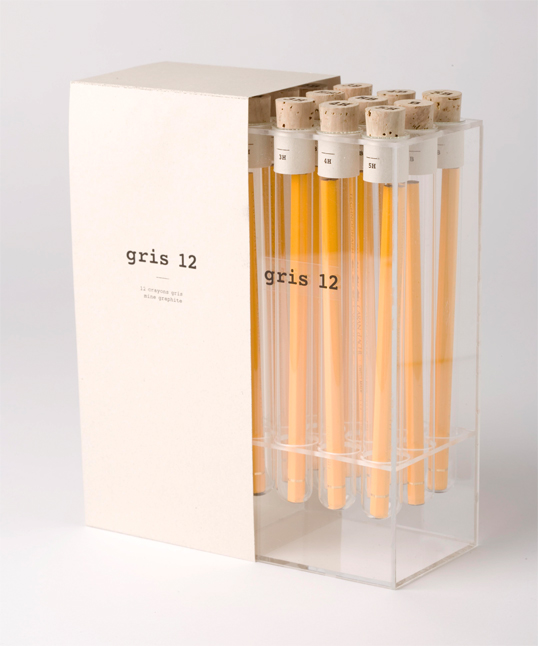 Designed by Kevin Angeloni | Country: Switzerland
"Another way of seeing the gray pencil that everyone knows and is an indispensable tool for all creatives. The pencil is contained in a thin glass cylinder topped with a cork. Everything is placed in a plexiglass holder."
April 20, 2010 | 7 Comments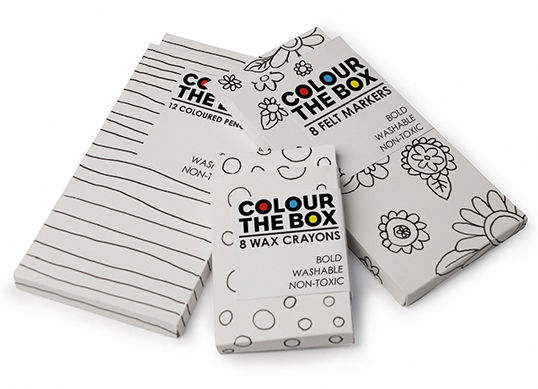 Designed by Alice Clair | Country: Canada
"Packaging for children's art supplies. The packages come in a variety of patterns, all of which consist of just simple black line drawings. Not only can the child choose which pattern they like best, but after removing the label they can literally colour the box using the product inside. The simple patterns are more environmentally friendly than full colour glossy packages, and by giving children something that they can personalize they will be less likely to toss the package."
April 19, 2010 | 4 Comments
Designed by Jose Rivas | Country: Canada
"Harvest Hills – The approach was to personify a wholesome everyday snack with grassroots qualities and a nostalgic feel. The bars come in burlap bags to encourage reusability."
April 3, 2010 | 1 Comment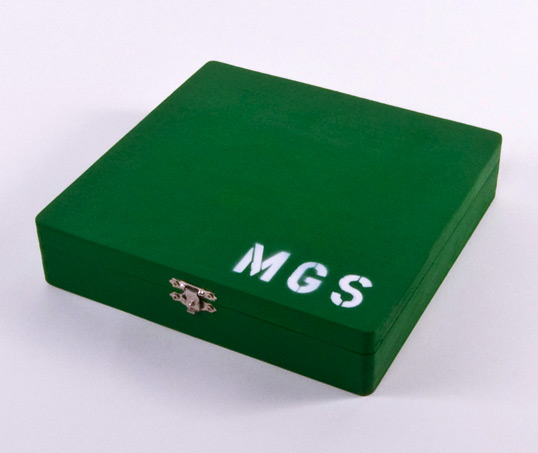 Designed by Cody Boehmig | Country: United States
A collection of work from Cody Boehmig who will be graduating from the Maryland Institute College of Art in Blatimore in May.
April 1, 2010 | 3 Comments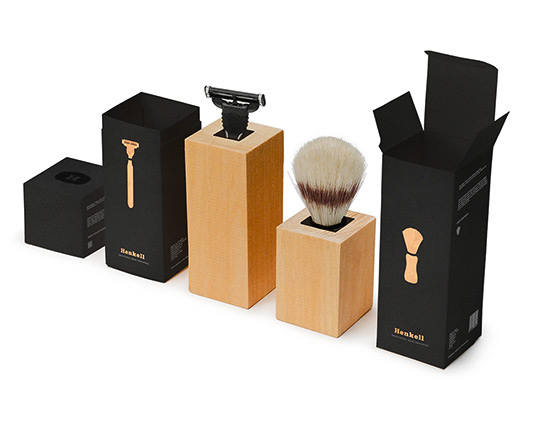 Designed by John Larigakis | Country: Canada
A great collection of work from Capilano University graduating student John Larigakis.
March 31, 2010 | 1 Comment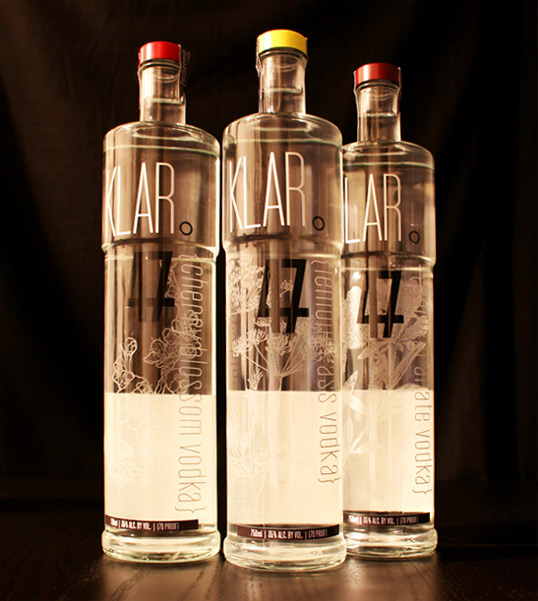 Designed by Garrett Patz | Country: United States
"Klar in German means 'Clear', Zurich Switzerland lies at 47 degrees latitude on the map. Klar 47 is distilled from only the finest organic ingredients. Imported from Zurich, Switzerland"
March 30, 2010 | 3 Comments
Designed by Arantxa Rues | Country: Spain
"Milk packaging design based on the Swiss International Style."
March 27, 2010 | 2 Comments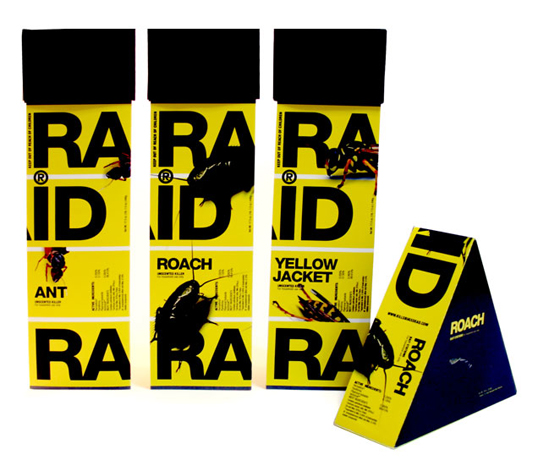 Designed by David San Miguel | Country: United States
A great portfolio of work from Art Center College of Design student David San Miguel.
March 25, 2010 | 11 Comments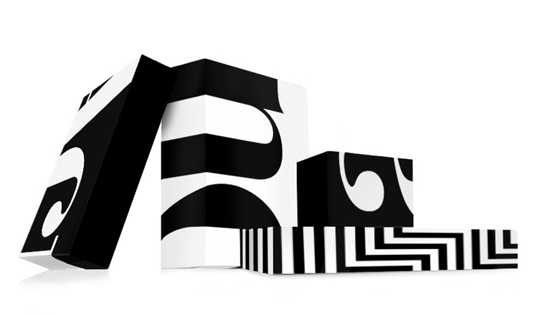 Designed by Kevin Cantrell | Country: United States
"This proposed rebrand for Swedish based Acne Jeans focuses on Acne's iconic name by incorporating crops and using a stark black and white color palette"
March 24, 2010 | 23 Comments
Designed by José Luis García Eguiguren | Country: Spain
The idea of this project is to sell emotions through a product. I selected a mix between a concoction and vodka. The concoction is a fruit blend that contains emotions such as love, sadness, happiness, fear and anger. The Mixed Emotions cocktail evokes an emotion and changes your attitude according to your preference.