October 22, 2008 | No Comments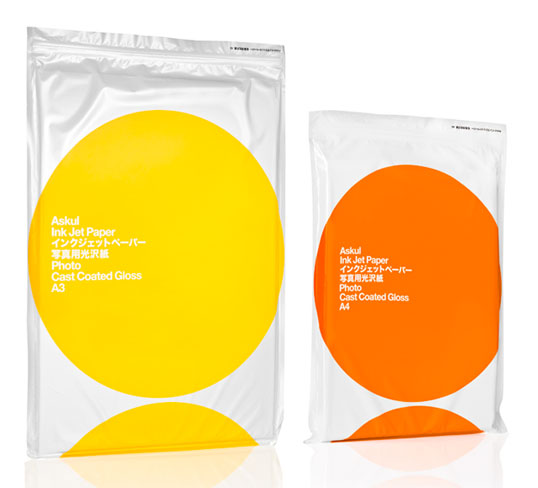 Designed by Stockholm Design Lab | Country: Sweden
I don't think that I could ever become sick of Askul's packaging or design, it's absolutely wonderful. Expect to see more of it here in the coming weeks and months.
"The main objective of the new identity is to increase Askul's competitive power and brand heat in a mature market. The ambition is to mark the introduction of a new era and communicate the evolution of the Askul company."
October 14, 2008 | 2 Comments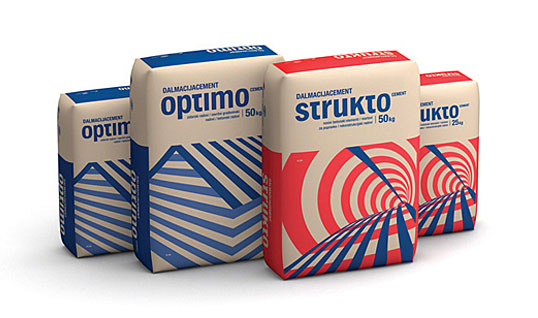 Most cement companies probably don't care what their packaging looks like since their product is purely needs based. Apparently Croatian based TRIDVAJEDAN thinks otherwise, as their beautiful designs for Cemex-Dalmaciacement demonstrate, and prove that anything can and should be well designed.
Thanks to Izvorka for sending this our way.
October 12, 2008 | 1 Comment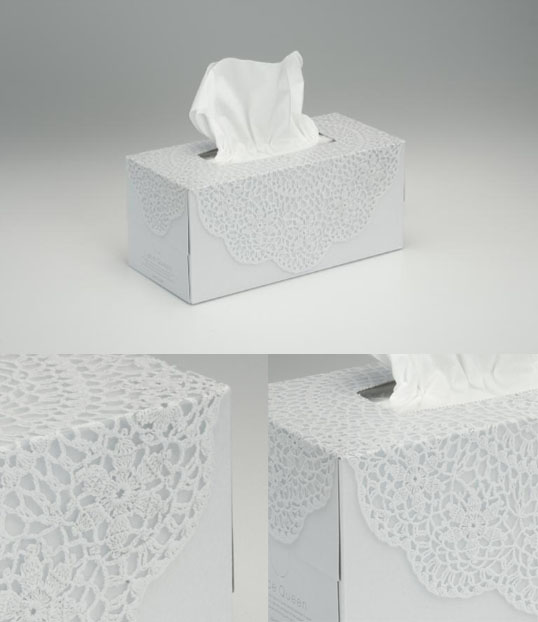 "People often cover something they cherish with beautiful lace to protect it without obscuring it. With this thought in mind, the objective was to apply the look of lace to tissue box packaging and create a sense of quality and luxury. By creating a tissue box designed to look as if it has real lace covering, we introduced a fresh, new look that consumers had never seen before, successfully attracting attention and capturing their interest."
Designed by BAU Advertising Office.
September 25, 2008 | No Comments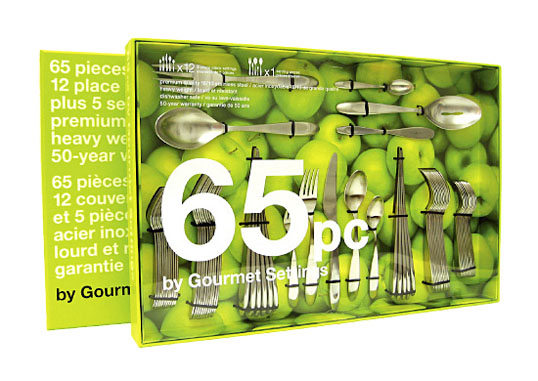 "We designed Get Set as a sub-brand of Gourmet Settings. Get Set is designed to sell exclusively in Wal-Mart and Target. We considered the typography, colour, materials, and tone of language in the copywriting. Hahn Smith Design has collaborated closely on all aspects of this work from the structural design of the packages, the design of the logo, the naming of patterns, the design of the master shipping carton to the design of point of purchase materials."