Heinz And Pulpex Test Sustainable Pulp-Based Bottles
Heinz indicated that they hope to bring this bottle to market to provide their customers the option to select a more sustainable option. This collaboration is the latest step aligned with Heinz's goals to make all packaging recyclable, compostable or reusable by 2025.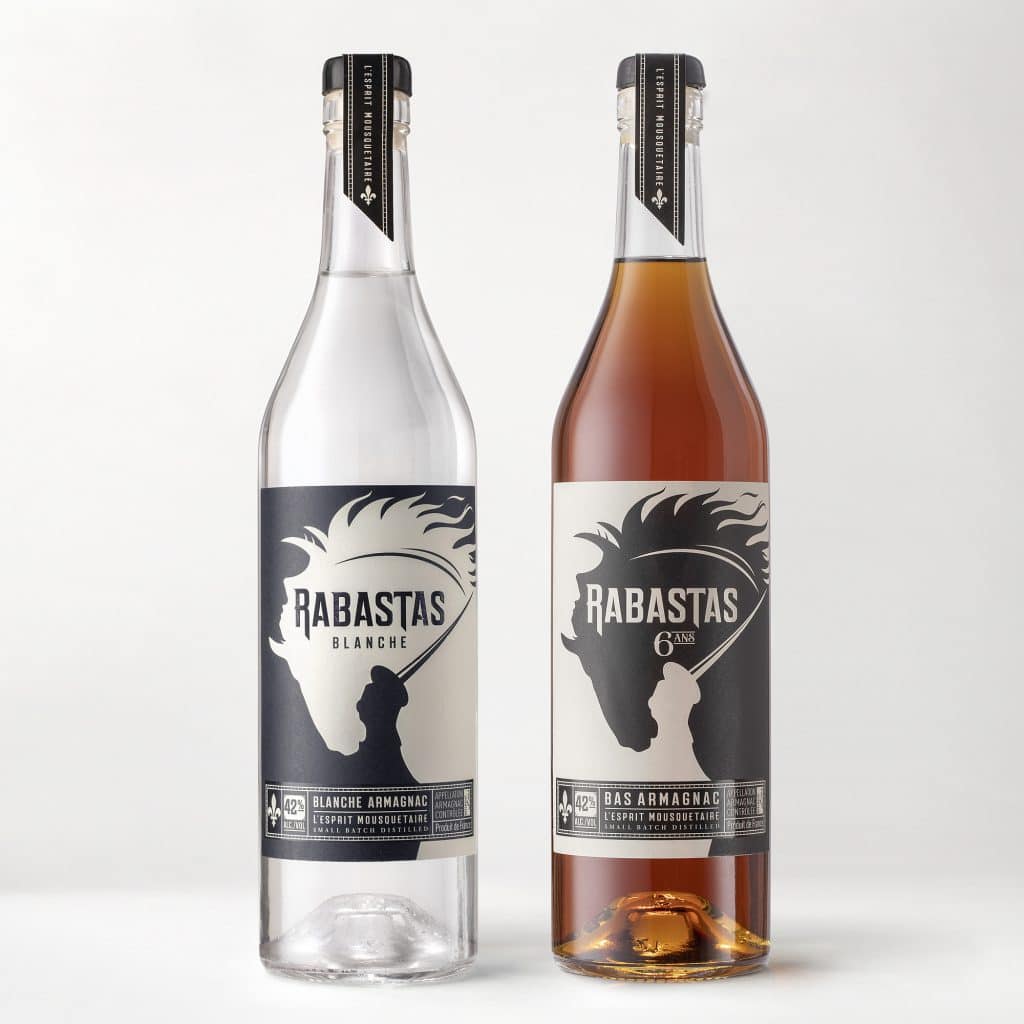 "It enlivens the spirit, partaken in moderation, recalls the past to memory, renders men joyous, preserves youth and retards senility." - Maître Vital duFour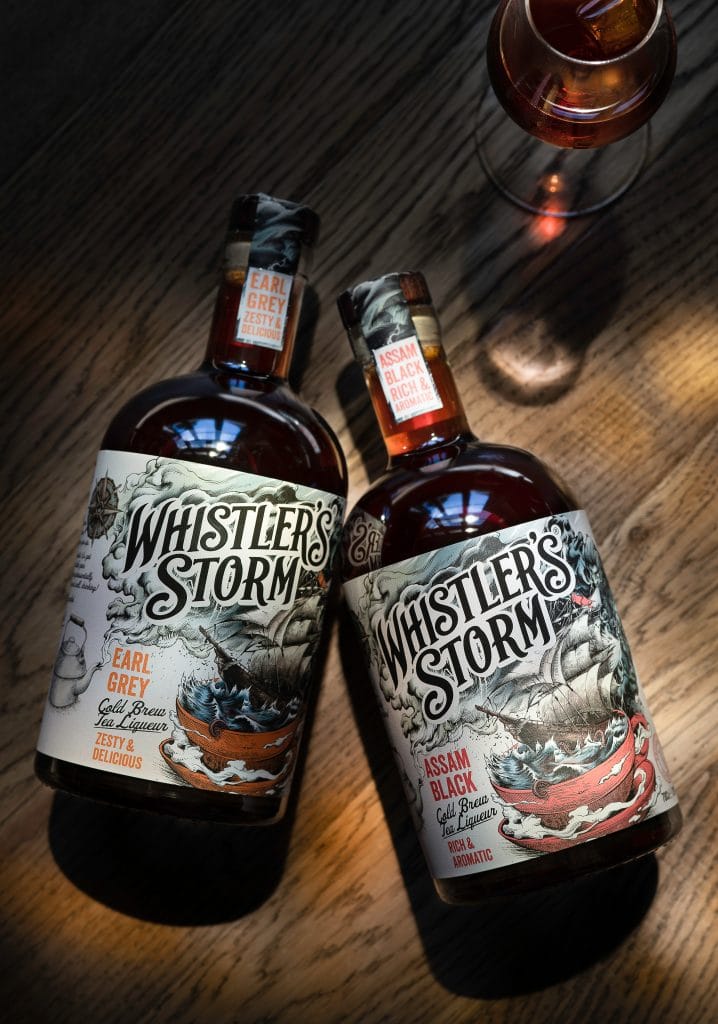 The master brewer has combined Earl Grey and Assam Black to provide the consumers with a unique drinking experience.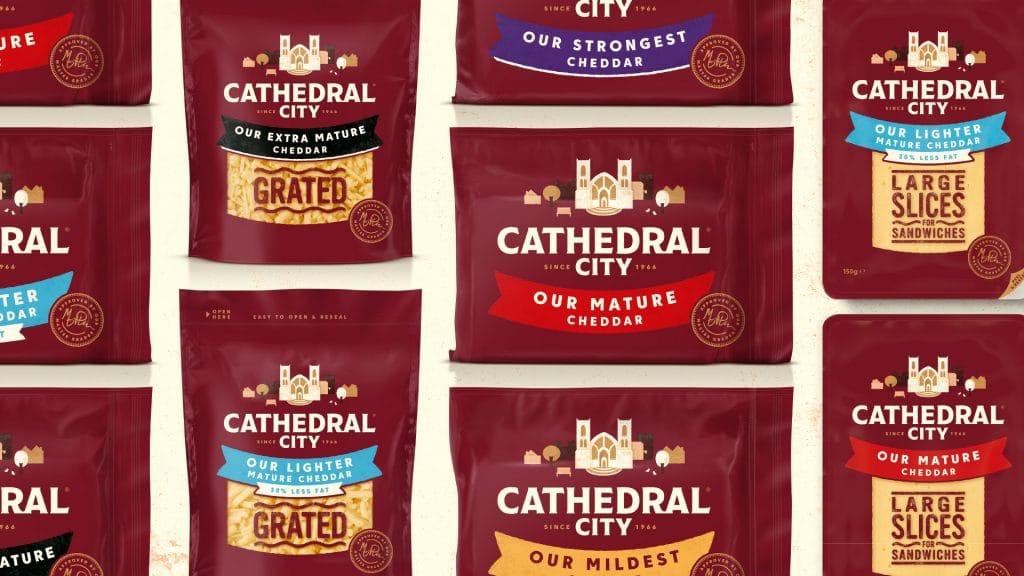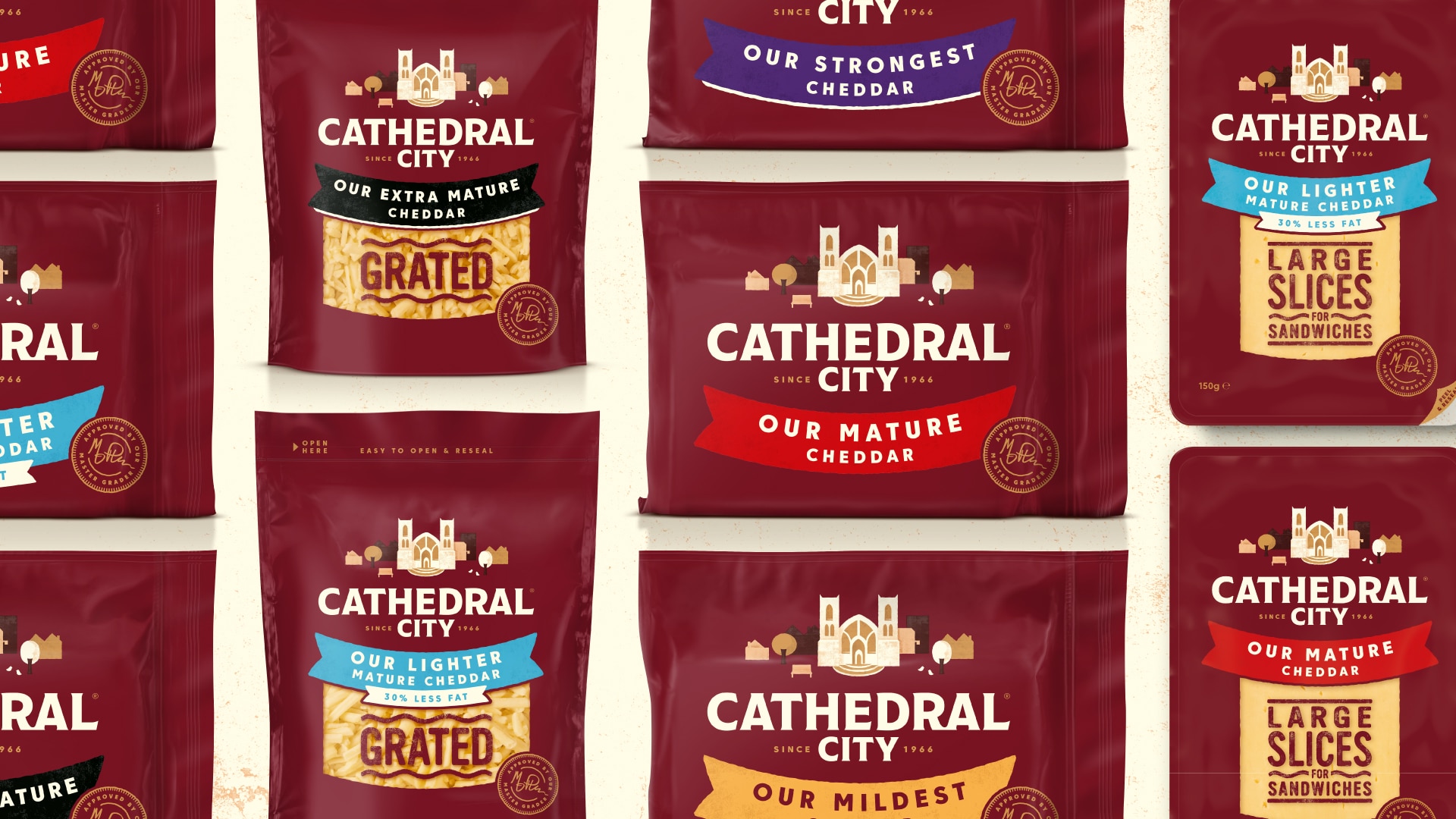 The cheesemaker is out once again to cement its number one position in the market.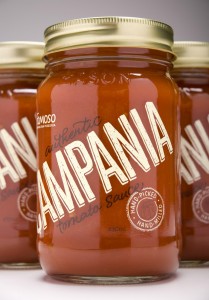 Designed by Saint Bernadine Mission Communications Inc. | Country: Canada "Famoso Neapolitan Pizzeria was founded almost a decade ago in Alberta, after partner Justin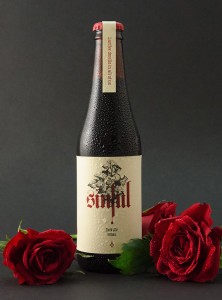 Designed by Rida Abbasi | Country: Australia "Sinful is metal-inspired craft beer with a sensual personality, with the target audience of unisex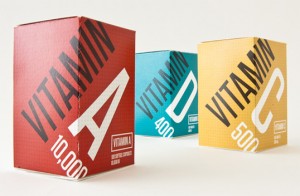 Designed by Colin Dunn | Country: United States "A concept series for vitamin packaging. My emphasis was on the typography and the
Will Paterson Paid 5 Designers
Famous design influencer Will Paterson has an impressive Youtube following of over half a million. One of his most famous formats is where he sets a design pitch for multiple designers to work on his project as a mystery shopper. Little do they know that they are actually dealing with a world-class designer…. 
"It enlivens the spirit, partaken in moderation, recalls the past
The master brewer has combined Earl Grey and Assam Black
The cheesemaker is out once again to cement its number