May 4, 2010 | No Comments
Designed by Kenny J. Huang | Country: Canada
"4th is a one-of-a-kind kitchenwarestore located on West 4th Avenue in Kitsilano, Vancouver BC. All their goods are carefully handcrafted and unique. Each package tells a unique story about the products."
April 7, 2010 | 3 Comments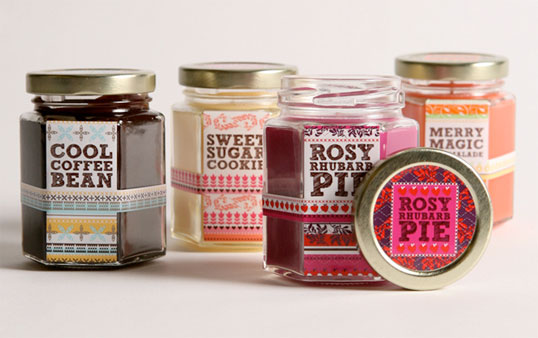 Designed by Joy Deangdeelert Cho | Country: United States
"Design for a series of candles that evoke homemade preserves."
April 3, 2010 | 1 Comment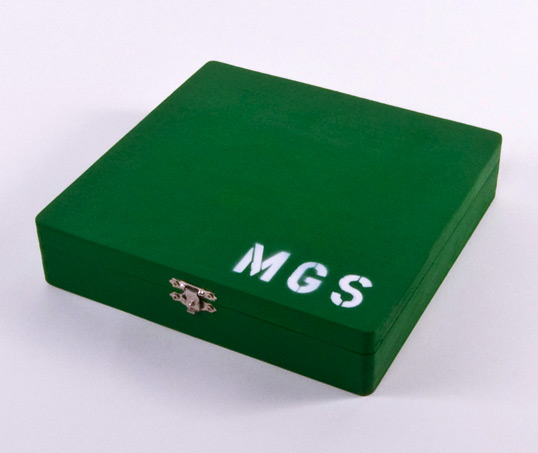 Designed by Cody Boehmig | Country: United States
A collection of work from Cody Boehmig who will be graduating from the Maryland Institute College of Art in Blatimore in May.
March 27, 2010 | 2 Comments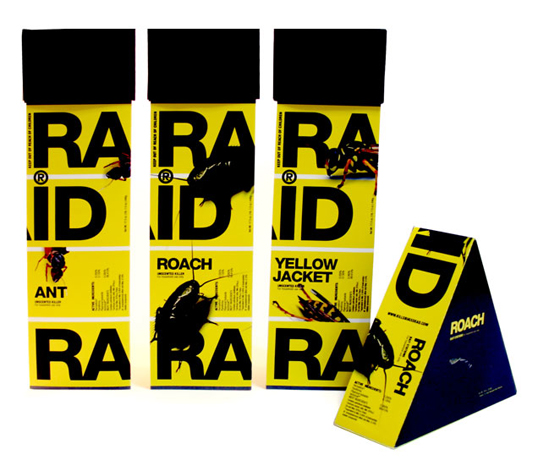 Designed by David San Miguel | Country: United States
A great portfolio of work from Art Center College of Design student David San Miguel.
March 8, 2010 | 9 Comments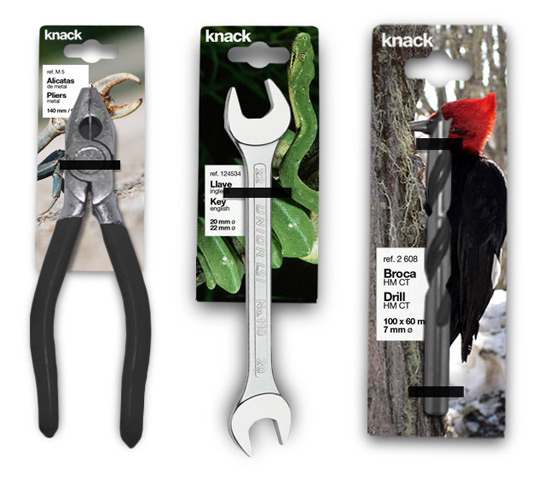 Designed by Marc Monguilod | Country: Spain
Marc Monguilod uses nature as a metaphor for tools and other home items.
March 8, 2010 | 13 Comments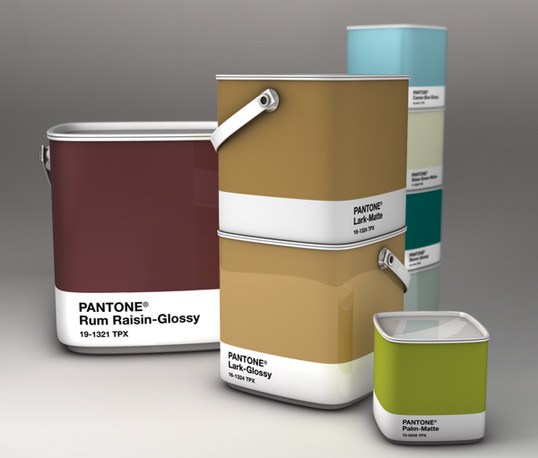 Designed by Samy Halim | Country: France

Concept work from designer Samy Halim.
"A paint can concept, imagined for the color lovers and those who are seeking a Pantone reference on their wall. Myself, when I want to choose a color for my house, I look on the Pantone guide before going to the paint shop."
March 3, 2010 | No Comments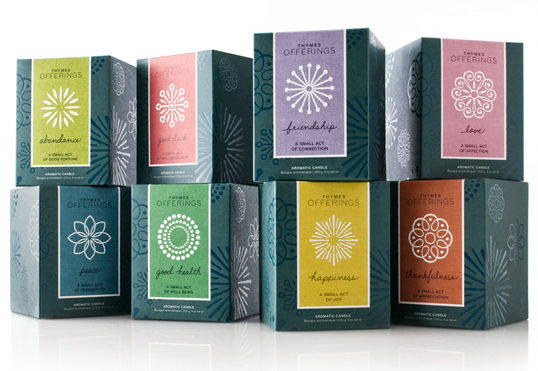 Designed by Zeus Jones | Country: United States
"The Thymes Offerings line consists of 8 individually fragranced candles, each crafted to evoke a particular sentiment or emotion. Symbols were created to represent each emotion, and colors were carefully chosen to match each fragrance. Handwriting was used to emphasize the personal nature of gift giving."
March 1, 2010 | 1 Comment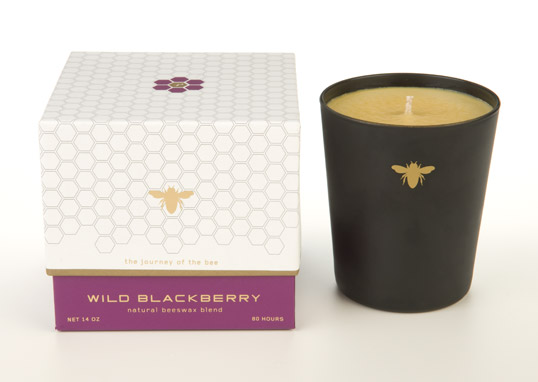 Designed by Paddywax & Principle | Country: United States
"Journey of the Bee was inspired by the bee's journey to pollination.  The concept behind the sleek packaging was a clean, modern aesthetic that blended the signature honeycomb pattern and colors associated with each "stop" along the journey.  It begins with Clover and ends in Raw Honey."
February 25, 2010 | No Comments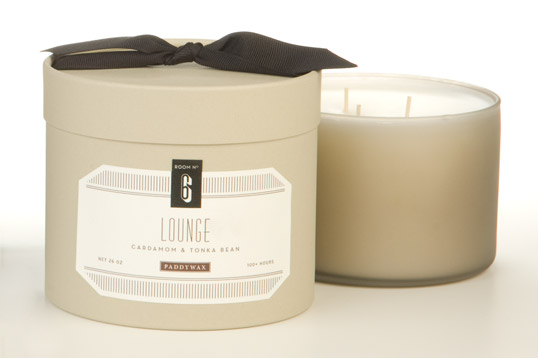 Designed by Paddywax & Principle | Country: United States | Font: Huxley Vertical
"The Paddywax Home Collection is an homage to homes and rooms within, from the traditional to the modern.  The collection's muted tones make the candles fragrant decor accents.  The packaging of the poured glass candle is meant to resemble a hatbox: decadent, historical and collectible."
February 21, 2010 | 4 Comments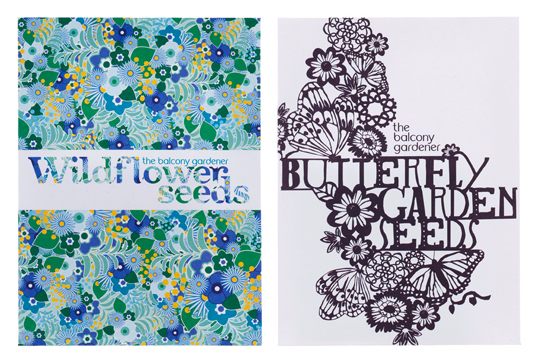 Designed by Chloe Dunne | Country: United Kingdom
The Balcony Gardener sells a unique range of packaged seeds for small gardens.