January 30, 2009 | 3 Comments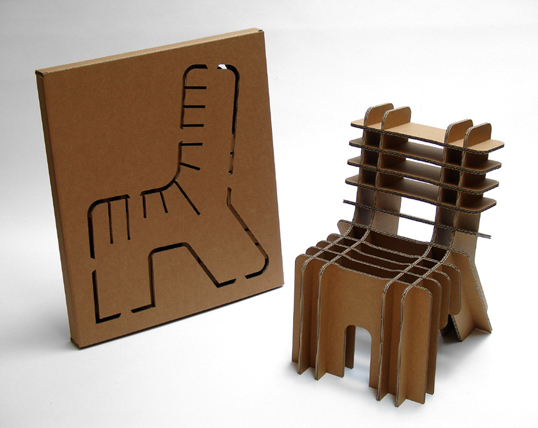 Designed by David Graas | Country: The Netherlands
"Puzzle your own chair together (with a little help from mama) using a large part of the packaging. The chair is made from corrugated cardboard and is 100% recyclable. Nominated for the Dutch Design Awards 2007, category packaging."
January 22, 2009 | 4 Comments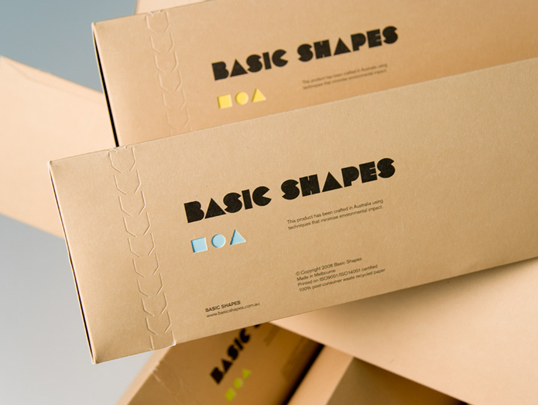 Designed by COÖP | Country: Australia
"A family of animal characters were created by combining the square, circle and triangle. The characters were silk-screened to a 1680 X 500mm modernist growth chart for kids.
Honest, pure and devoid of superfluous details, the product imaginatively introduces kids to basic geometric learning and spark the imagination through the inclusion of memorable animal facts."
January 21, 2009 | No Comments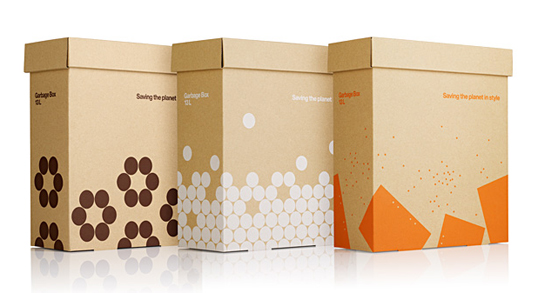 Designed by Stockholm Design Lab | Country: Sweden | Font used: Helvetica
An interesting approach on waste management from Askul.
January 13, 2009 | No Comments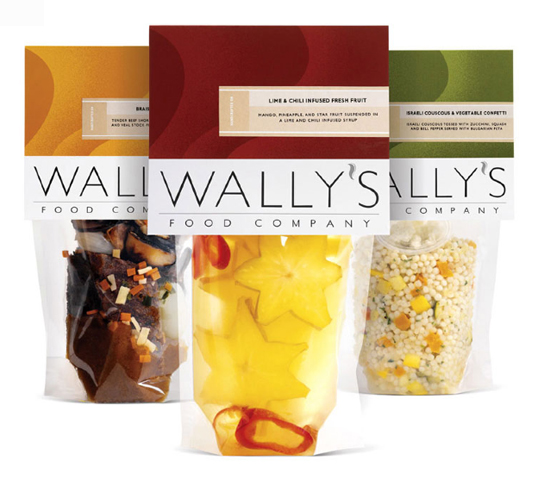 Designed by PhillipeBecker | Country: United States | Fonts used: unknown, see Relay, Nobel, Cassandra, Anisette
"Fresh, organic, seasonal food prepared by chefs and delivered right to your door. Yum.
January 11, 2009 | 17 Comments
Designed by David Graas | Country: The Netherlands
"This lamp comes as a box with all parts inside (bulb, plug, cable etc. + manual). You cut top and bottom yourself and then install. The cut out of the lamp shape functions as a graphical image of the lamp that could be inside the box, but is not."
December 30, 2008 | 4 Comments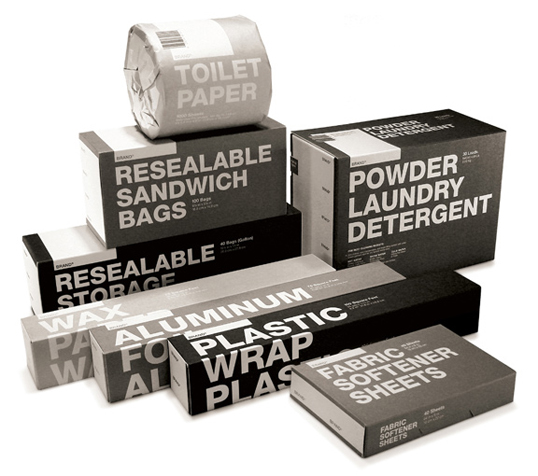 Designed by Jesse Kirsch | Country: United States | Font used: Neue Helvetica Heavy
Jesse Kirsch makes low-budget look damn good with these award winning designs he produced while studying at School of Visual Arts.
December 22, 2008 | No Comments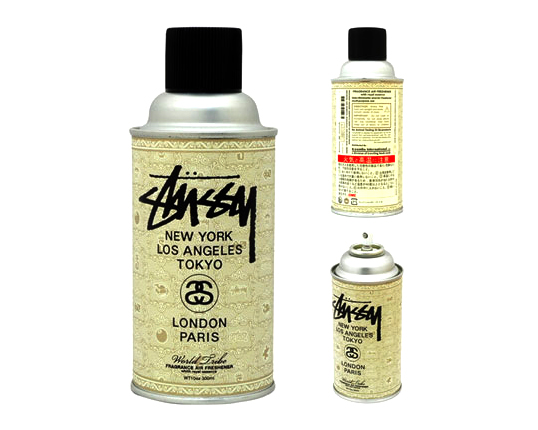 "Stussy gets together with Kuumba to create the Fragrance Air Freshener "World Tribe". Kuumba is known for their production of scents and incense sticks and we have seen many collaborations with the brand over the years. This time the freshener comes in the form of a spray and will be released in Japan at the end of December."
Via Highsnobiety
December 22, 2008 | 2 Comments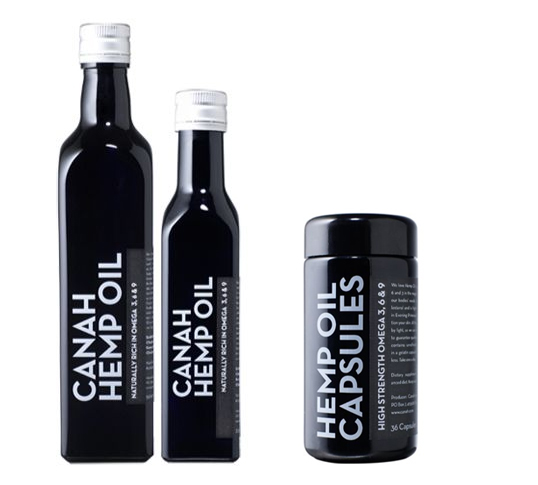 Designed by It's Everyday™ | Country: Romania | Fonts used: Neutraface
"Canah was our baby: the first commercial producers of hemp in Romania, with big plans. All very eco-friendly, involving the use of local farmers and traditional methods. We did their naming, branding, site, copywriting, promo materials and packaging.
Actually coming up with the final products involved some pretty serious research into spectrum-blocking glass, which we ordered from Switzerland, to protect the fragile hemp oil. We wanted to keep the actual hemp imagery to a bare minimum, avoiding the other connotations that hemp products carry. Sadly the team which realised our designs managed to mess them up, but Canah remains one of our favourite projects."
December 21, 2008 | 3 Comments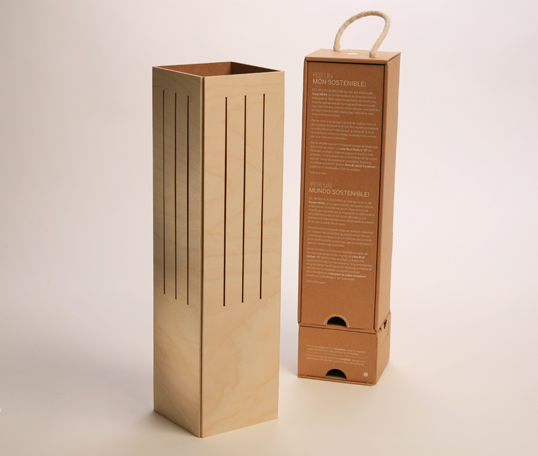 Designed by Ciclus | Country: Spain
"The so Spanish preference for wine goes closer to ecology. On this way moves the 'Cavallum', a curious creation by Ciclus, a sustainable design Studio founded in 2001 by Brazilian-born Tati Guimarães. Settled in Barcelona since 1998, Guimarães starts to see amazing results of her original work, always addressed to sustainability y its three axes: reduce, reuse, recycle. Continue…
December 16, 2008 | 1 Comment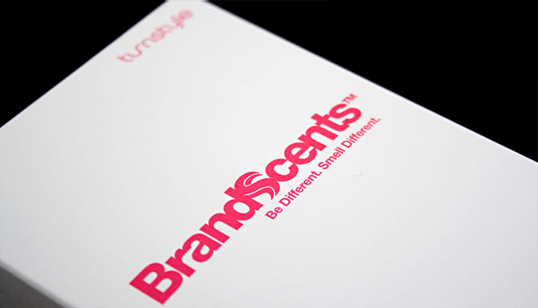 Designed by Turnstyle | Country: United States | Fonts used: Helvetica
"Does your brand stink? At Turnstyle we asked ourselves some tough questions: Is innovation in the air? What does integrity smell like? What about dedication or humanity?What about Hard Work? How does that smell? Should a Fortune 100 company smell like a fortune? And what if a Fortune 1,000,000 Company smells like a million bucks?"